Live & Learn
Jewish Life
Doing Jewish
Stay engaged with holiday celebrations, classes, art, food, cultural ritual, and social action. At the JCCSF, people come together to explore, connect and flourish through diverse experiential programming, that revitalizes Jewish life.
Join Our List
Diverse gatherings of people discussing life's big questions, finding insight about today's challenges within ancient wisdom, celebrating the seasons, our city, and each other in community. That's Jewish Life at the JCCSF. We welcome your partnership and participation in exploring and expressing the myriad ways that Jewish culture connects and contributes to the vibrancy of San Francisco and Bay Area civic life.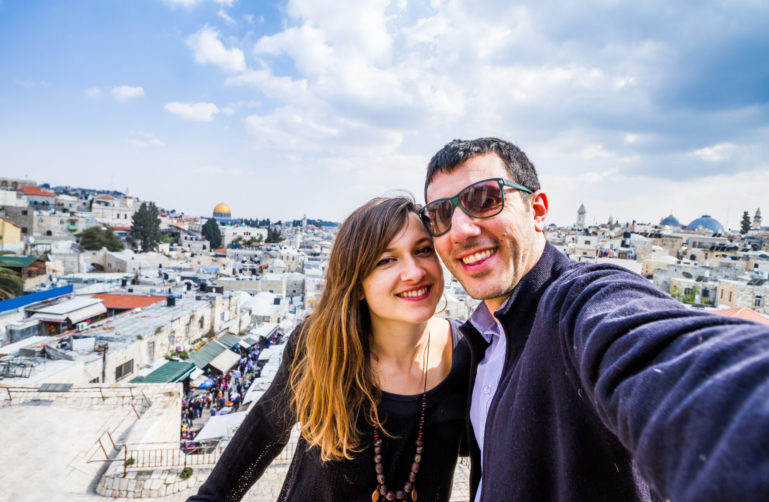 Jewish Life
Hebrew Classes
Hebrew classes are open to students of all levels seeking to start, continue or perfect their study on the modern Hebrew language.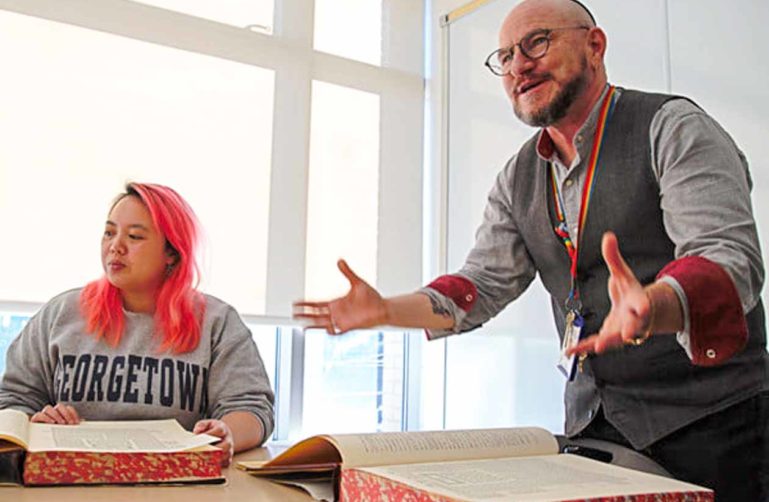 Jewish Life
QueerCore Talmud
QueerCore Talmud classes are open to everyone seeking to study the Torah and Talmud in an inclusive and welcoming environment.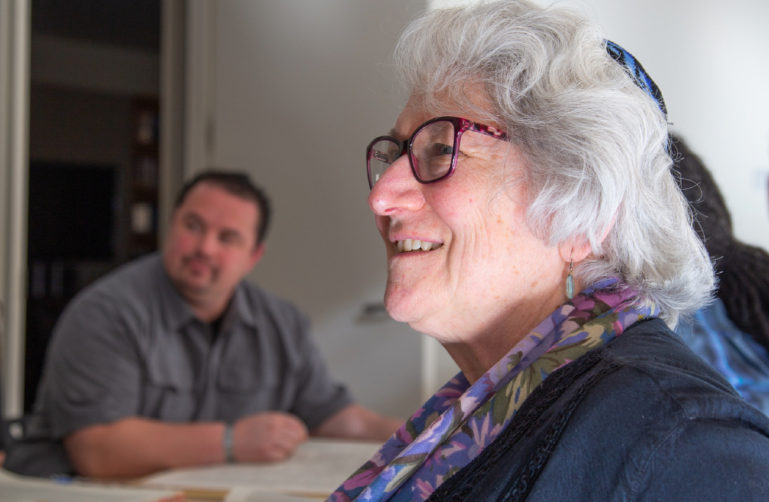 Jewish Life
Torah Portion of the Week
A free weekly online Torah study class for adults. Enjoy the magic of the rest of the world falling away as we engage in deep...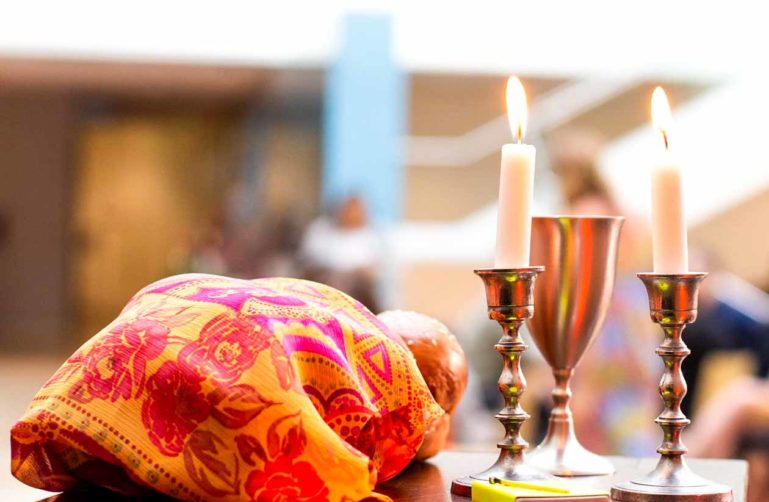 Jewish Life
Shabbat
Delight in this moment. Shabbat is more than a day for resting. It's also a day to enjoy the delights of the world.
Jewish Life
Tikkun Ha-Olam
Social Action at the JCCSF is guided by the Jewish principle Tikkun Ha-Olam תיקון עולם or "repair of the world."...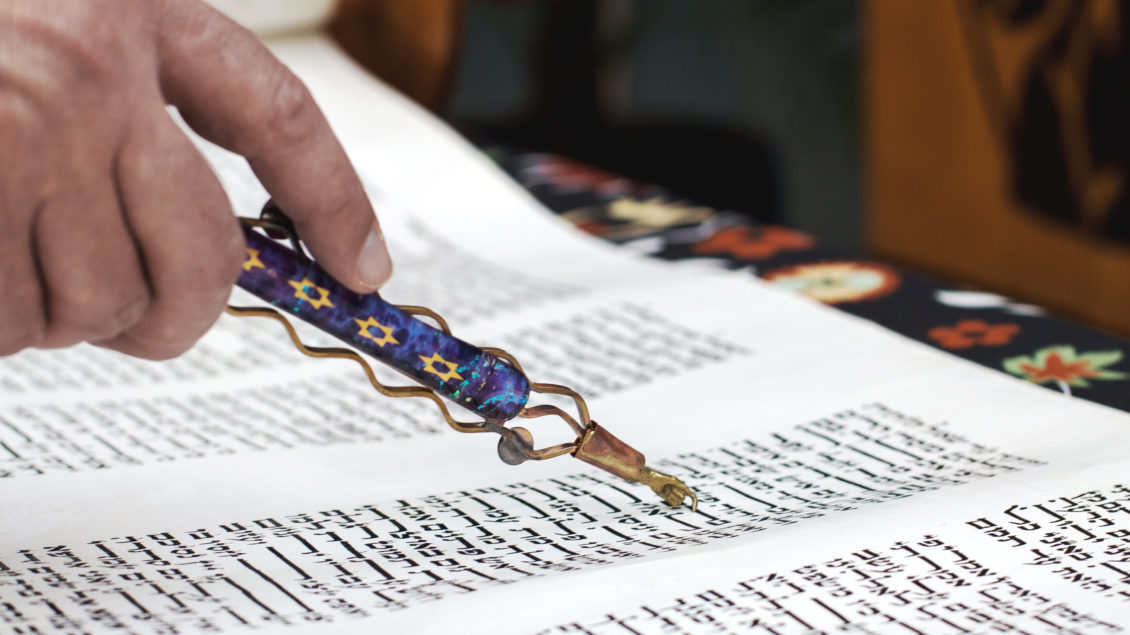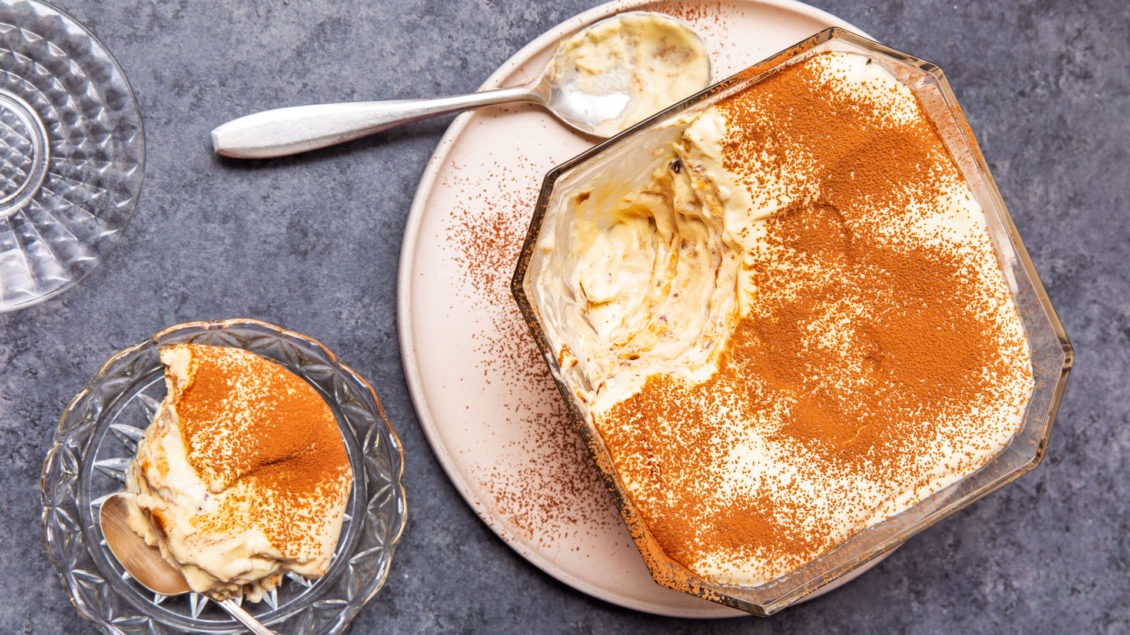 JIY Celebrations
Jew It Yourself! JIY Celebrations provides our community free access to the objects like Torah scrolls and huppahs needed to bring communal Jewish celebrations and ceremonies to life.
Learn More
Nosh on This
Cook along with innovative and Insta-famous chefs who are reinventing the traditional recipes of their Jewish heritage with some surprising new flavor combos in our new multi-part series.
Learn More
Tu B'Av
Open your heart. Tu B'Av is an ancient matchmaking holiday, revived in recent years as a celebration of love and friendship.
Meet our Jewish Leaders
From our weekly Shabbats to the High Holidays, meet the team that brings you programs filled with wisdom and chutzpah.

get in touch
Contact Us
Have a question about a Jewish Life program? Reach out to our team — we'd love to hear from you!