Move & Stretch
Fitness
Get Ready for Your Fitness Journey
Work out in our 45,000-square-foot fitness center, join group fitness classes, plus access live stream and on-demand online fitness classes and more.
Join Now
The JCCSF Fitness Center is one of San Francisco's finest health, fitness and aquatics centers, offering members all the tools to live their healthiest life. From the bottom to the top, the Fitness Center is more than a gym, offering multiple floors, modern amenities, state-of-the-art equipment, expert instruction and unmatched support. Access online group fitness classes now as we wait to open for in-person fitness as soon as the city allows.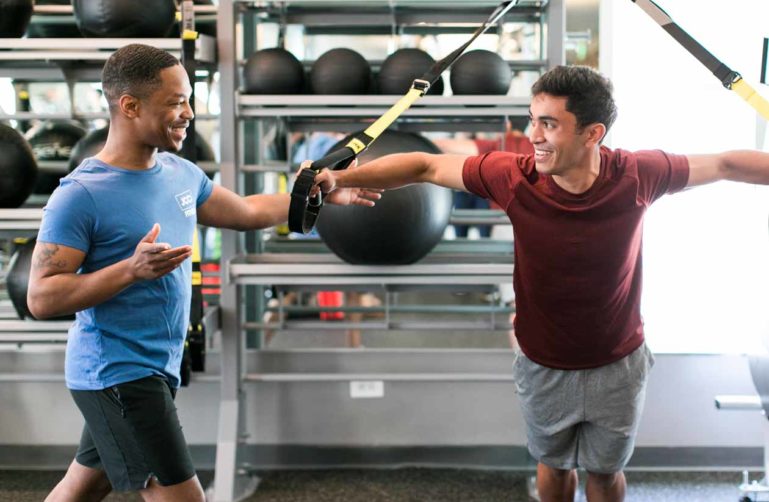 Fitness
Personal Training
Get results with the help of our Personal Trainers, who average 11 years' experience. Be motivated to achieve peak fitness,...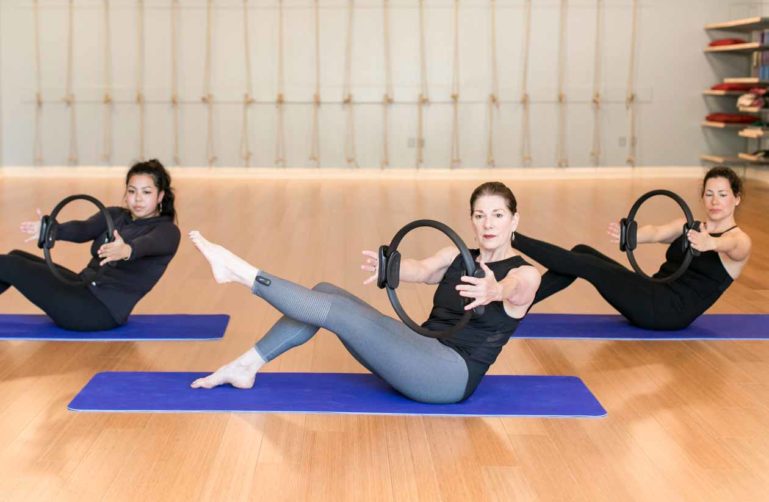 Fitness
Pilates
The benefits of our Pilates program, which includes reformer and mat classes, is that it strengthens the core, stretches the body...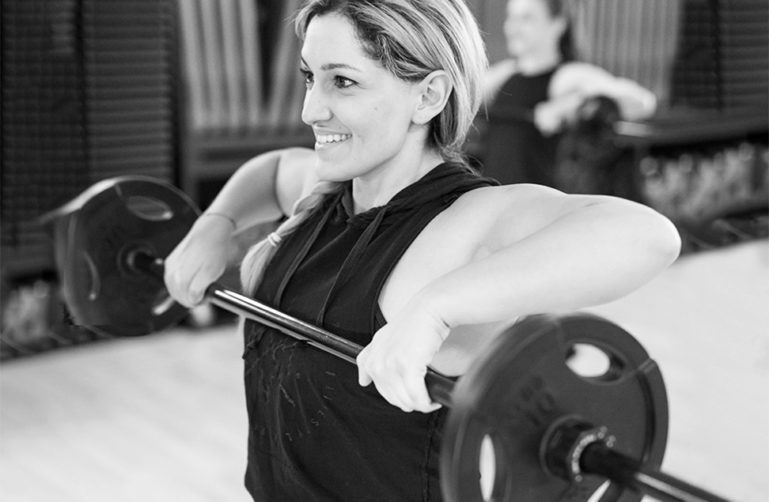 Fitness
Strength Fitness Classes
Pump it up with our fitness classes focused on building strength. Strength training is a key component of overall health and...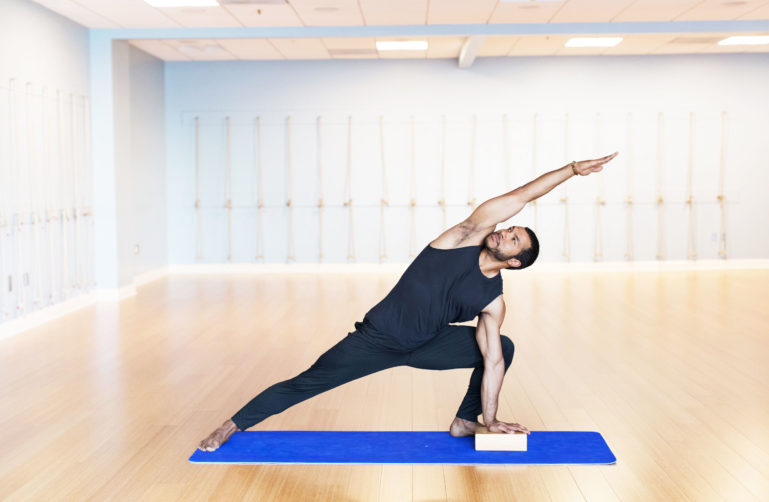 Fitness
Yoga
Our wide array of yoga styles means there are more ways to explore the mind, body and soul in a supportive community. Our classes...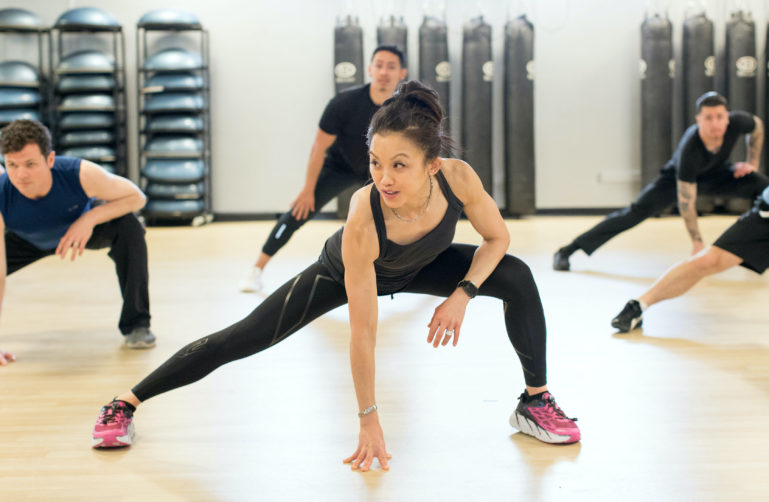 Fitness
Cardio Classes
Cardio classes at the JCCSF Fitness Center leave Members toned and energized. Stay motivated by working out in a group. Get the...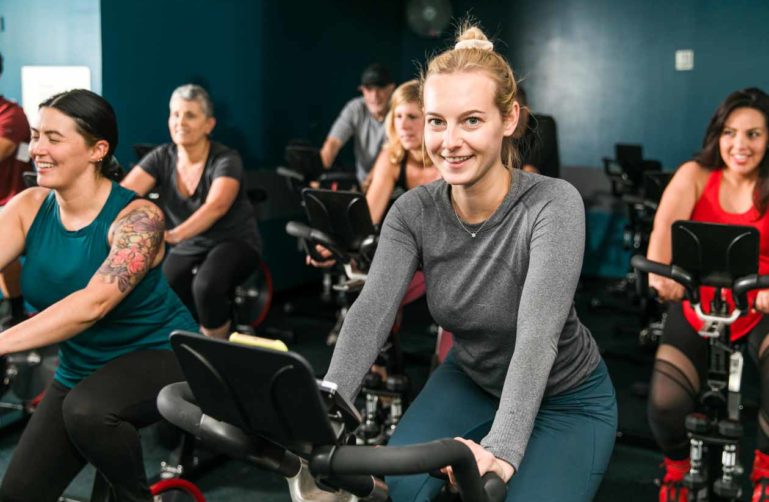 Fitness
Cycling Classes
Cycling classes at the JCCSF Fitness Center give Members a guaranteed burn with low-impact nonstop cycling set to high-energy...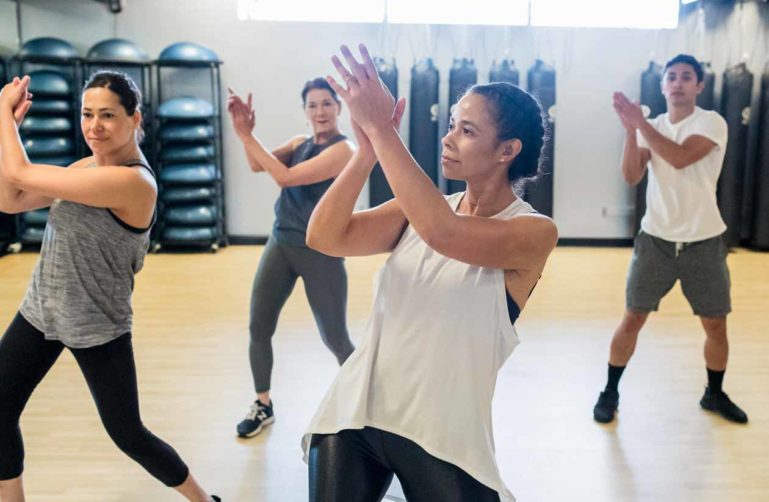 Fitness
Dance Classes
Dance classes at the JCCSF Fitness Center leave Members toned and energized.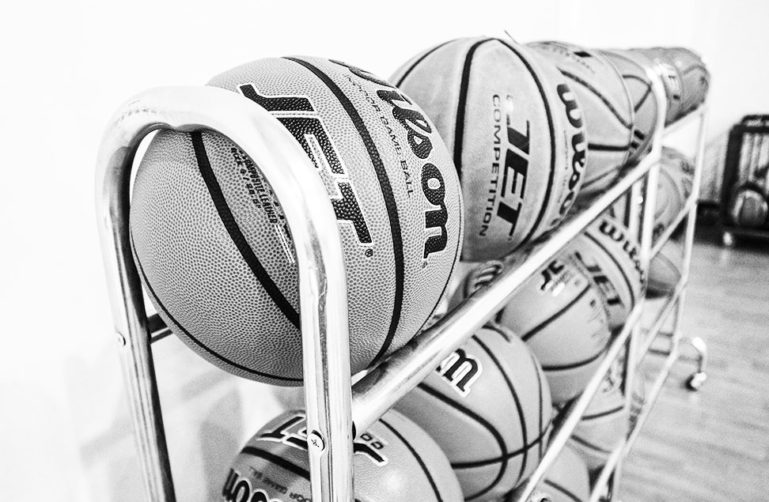 Fitness
Adult Sports Leagues
JCCSF adult sports leagues operate year-round with four seasons per year. Availability each season is on a first-come, first-serve...
Meet the Fitness Team
Our trained fitness staff is here to help you achieve your fitness and wellness goals, no matter what your age.
get in touch
Contact Us
We're here to help! Let's connect about your fitness journey.