Move & Stretch
Fitness
Work It Out With Us
We're open! Come work out in our 45,000-square-foot fitness center, enjoy top-of-the-line weight and cardio equipment, group fitness classes, plus access on-demand online fitness classes and more. Get details on a limited time offer of rates from $99/month.
Learn More
The JCCSF Fitness Center is one of San Francisco's finest health, fitness and aquatics centers, offering members all the tools to live their healthiest life. From the bottom to the top, the Fitness Center is more than a gym, offering multiple floors, modern amenities, state-of-the-art equipment, expert instruction and unmatched support. Now open for in-person workouts, masks are required at the JCCSF, regardless of your vaccination status and proof of vaccination is required to work out. Become a member now.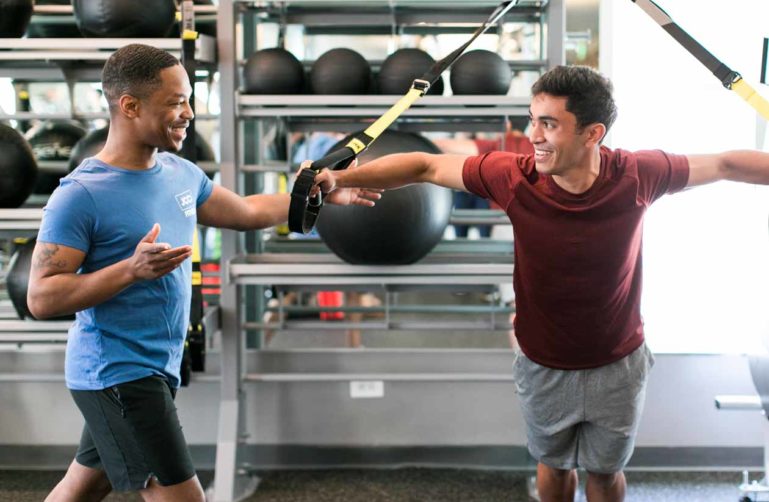 Fitness
Personal Training
Get results with the help of our Personal Trainers, who average 11 years' experience. Be motivated to achieve peak fitness,...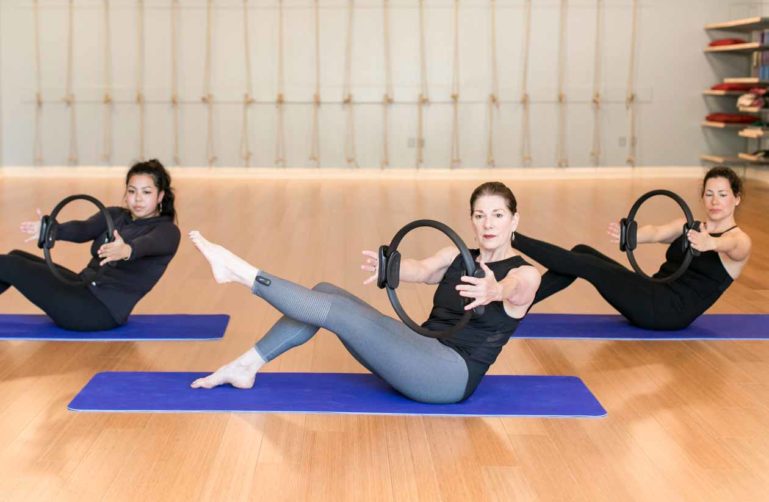 Fitness
Pilates
The benefits of our Pilates program, which includes reformer and mat classes, is that it strengthens the core, stretches the body...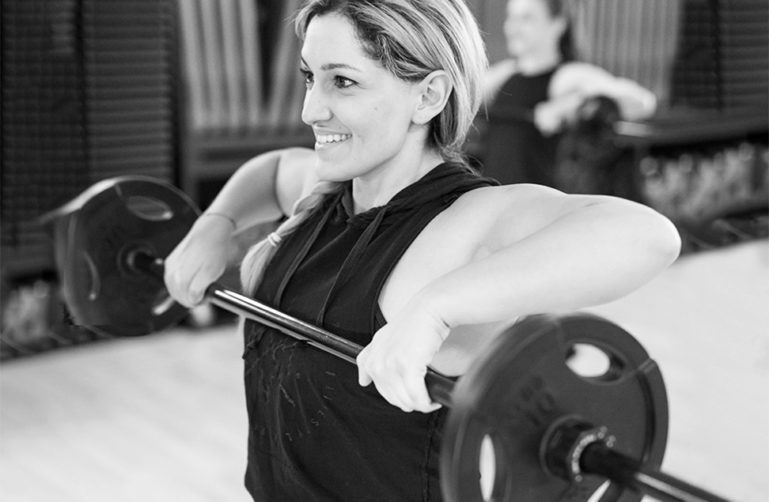 Fitness
Strength Fitness Classes
Pump it up with our fitness classes focused on building strength. Strength training is a key component of overall health and...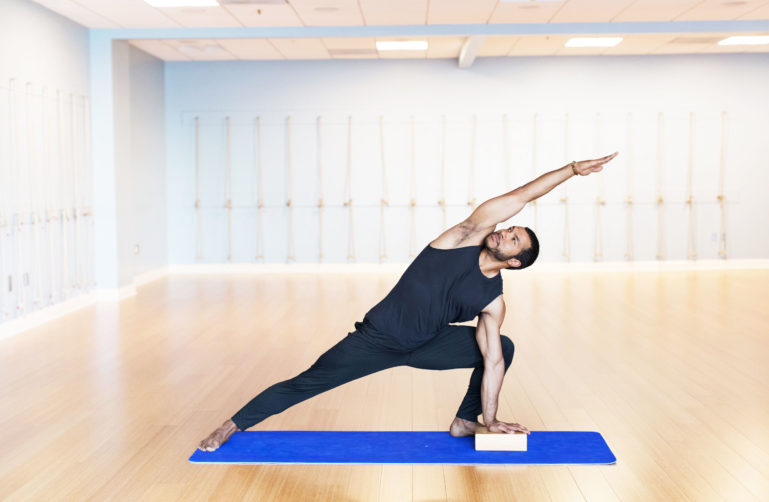 Fitness
Yoga
Our wide array of yoga styles means there are more ways to explore the mind, body and soul in a supportive community. Our classes...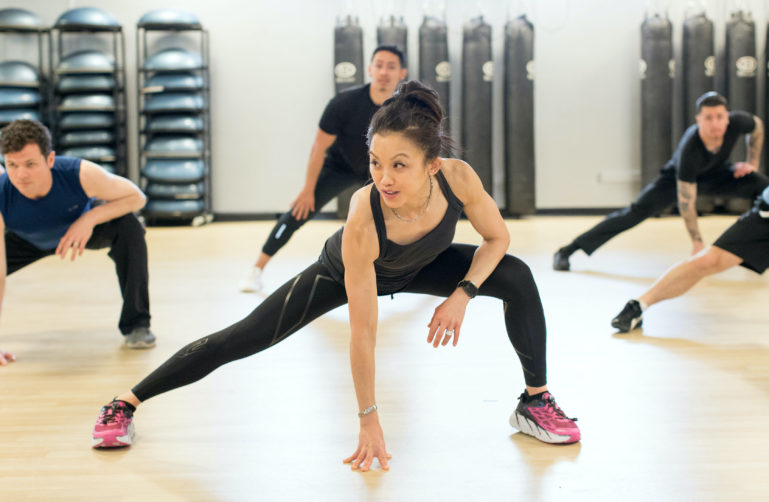 Fitness
Cardio Classes
Cardio classes at the JCCSF Fitness Center leave members toned and energized. Stay motivated by working out in a group. Get the...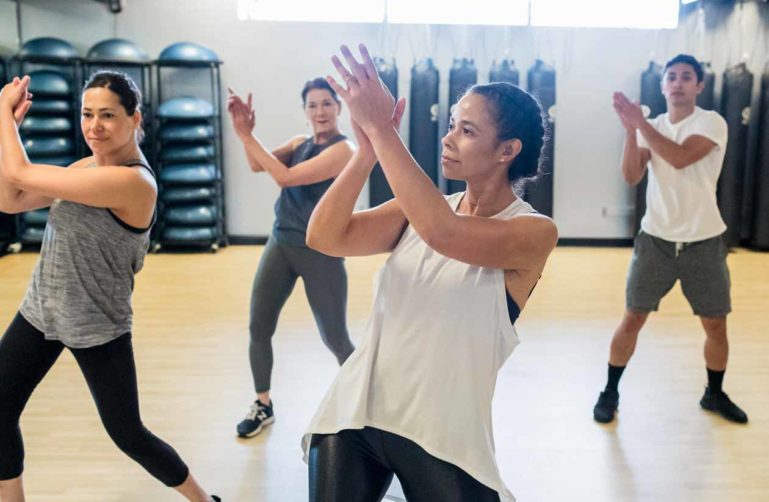 Fitness
Dance Classes
Dance classes like ballet, barre, Zumba®, bollyburn, dance fusion & more leave Fitness Center members toned and energized.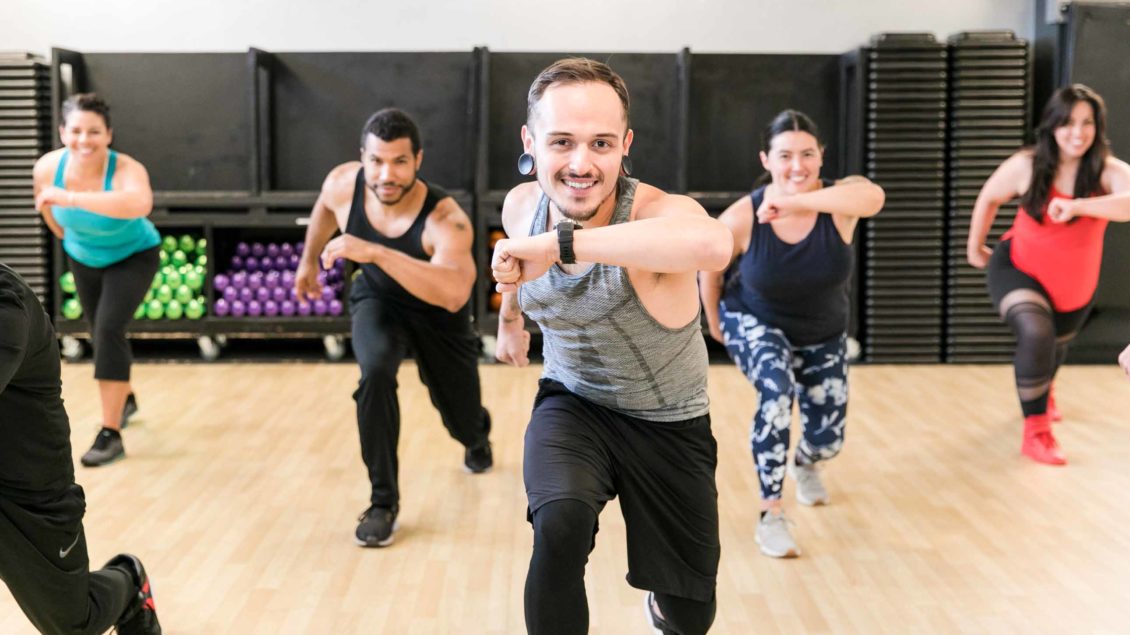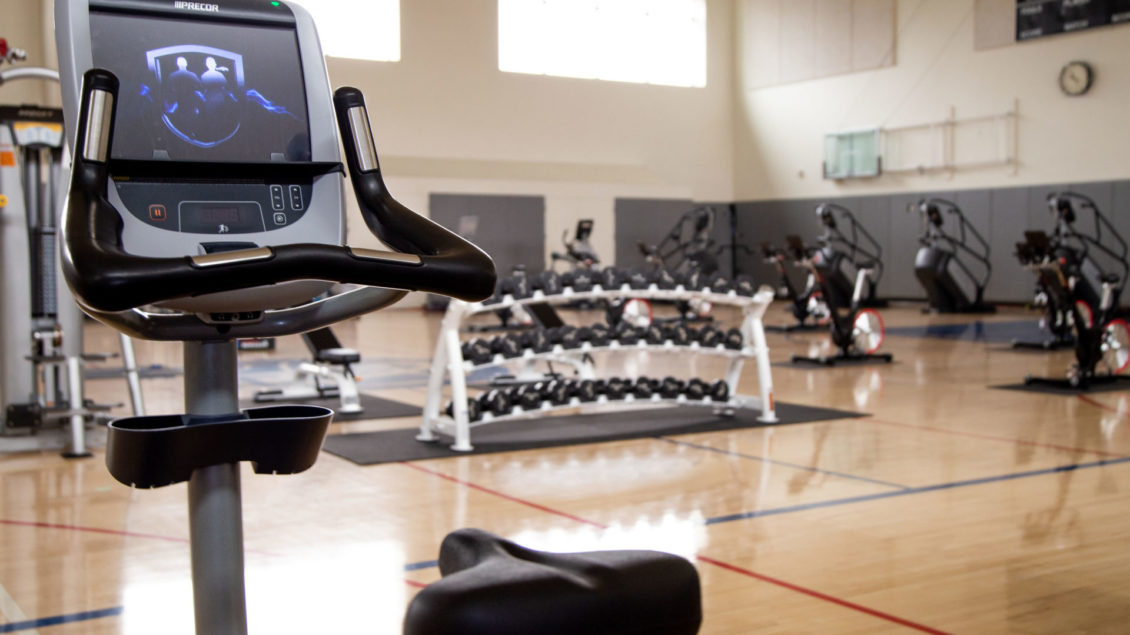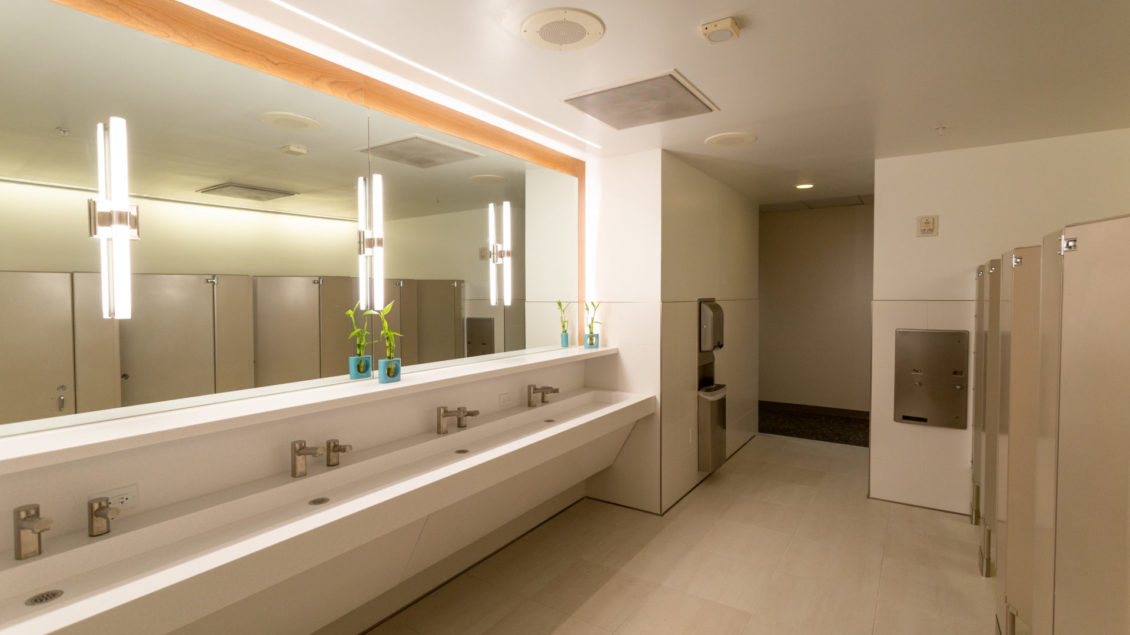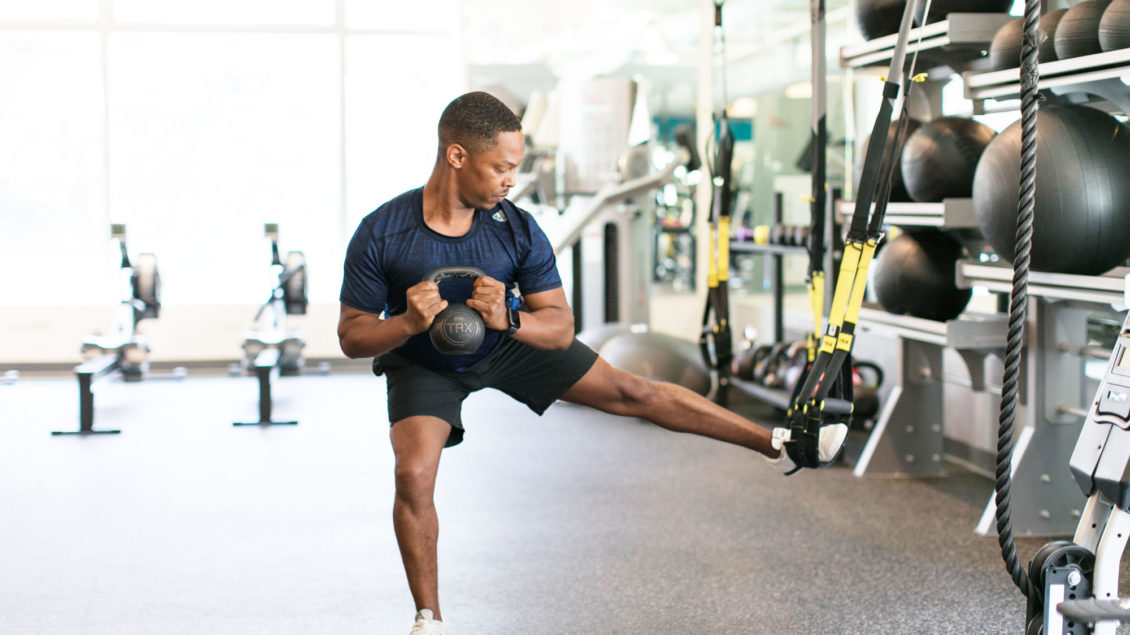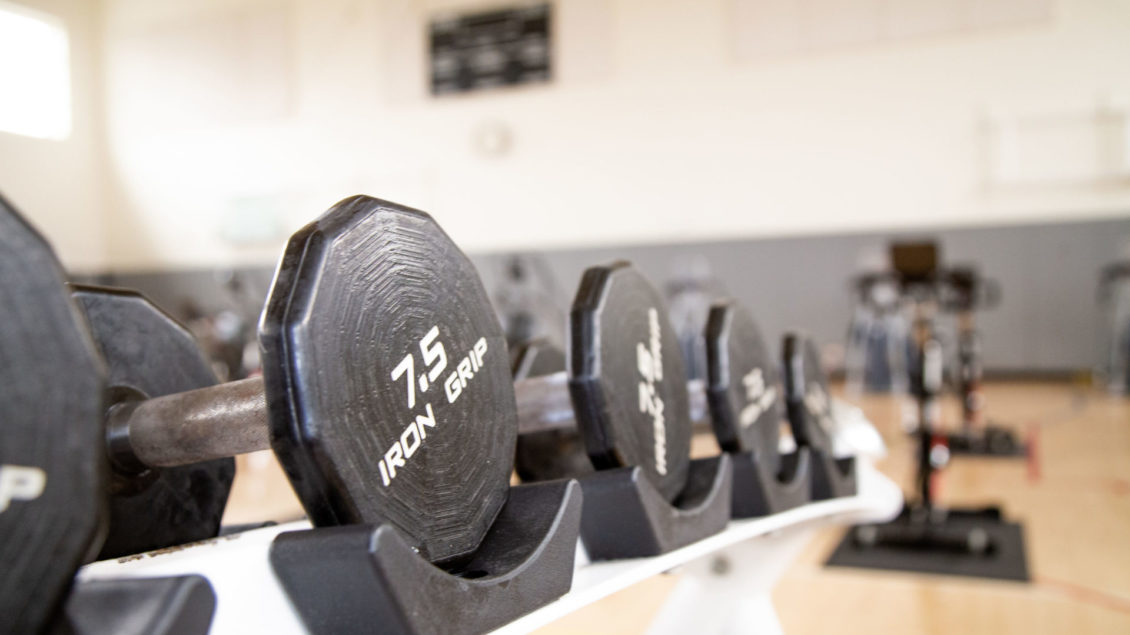 Five Dedicated Studios for Group Exercise
Including Mind-Body Classes, Cycling, Strength Training, Pilates and Personal Training
25+ Classes per Week
View Upcoming Classes
Added Exercise Areas for Physical Distancing
The Fitness Center expanded to the 3rd Floor basketball courts for additional workout space
Learn More
Fresh, New Locker Rooms
Full service men's & women's locker rooms including a sauna and shvitz
Towels, bath products included
Our Philosophy
At the JCCSF Fitness Center we believe in taking a holistic approach to fitness that supports mind, body and spirit. Our Four Pillars Methodology – MINDSET, NUTRITION, MOVEMENT and RECOVERY – are built from innovation, science and real-life experience.
Join Now
Amenities and Perks
The Fitness Center's multiple floors provide modern amenities, state-of-the-art equipment, expert instruction and unmatched support. Enjoy all the features of a full service fitness center including a lap pool, sauna, hot tub, full service locker rooms and on site parking.
Schedule a Tour
I have been a member of the JCCSF for years and consider it part of my community. Matt, Jordan and Tony have made my transition from sheltering in place to feeling safe in the fitness environment much easier. When I talk, I know they are interested in what I say, and will find a solution to any issue. I am glad to know I am dealing with individuals who are approachable, knowledgeable, and respectful. They make me want to return to the JCCSF every day."

Sharon

Fitness Member
The JCCSF has done a good job spacing the equipment and cleaning during the pandemic.

Donna

Fitness Member
I think the facility is taking the pandemic seriously and has put in a number of measures to protect people.

Justin

Fitness Member
The JCCSF is filled with excellent people and excellent offerings for the fitness center. It's clean and modern.

Zoe

Fitness Member
Great open space, logically divided between free weights, aerobic, and resistance machines. Excellent equipment, clean, well-kept facility, and friendly staff.

Michael

Fitness Member
Meet the Fitness Team
Our trained fitness staff is here to help you achieve your fitness and wellness goals, no matter what your age.
get in touch
Contact Us
We're here to help! Let's connect about your fitness journey.