The Pool Is Open!
Join Us for Laps, Lessons & More
Browse programs by age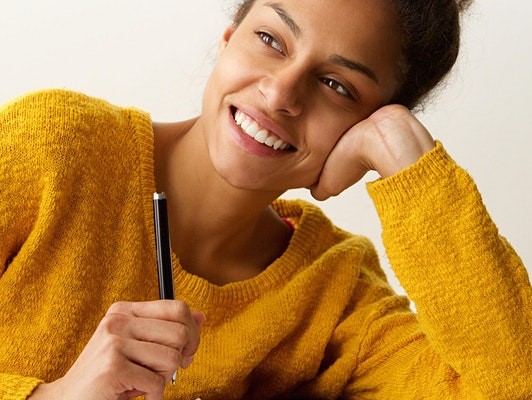 Jewish Life
Jews of Color – Inside and Out
New Lehrhaus presents a conversation on the lived experiences of Jews of Color through the lens of academic studies.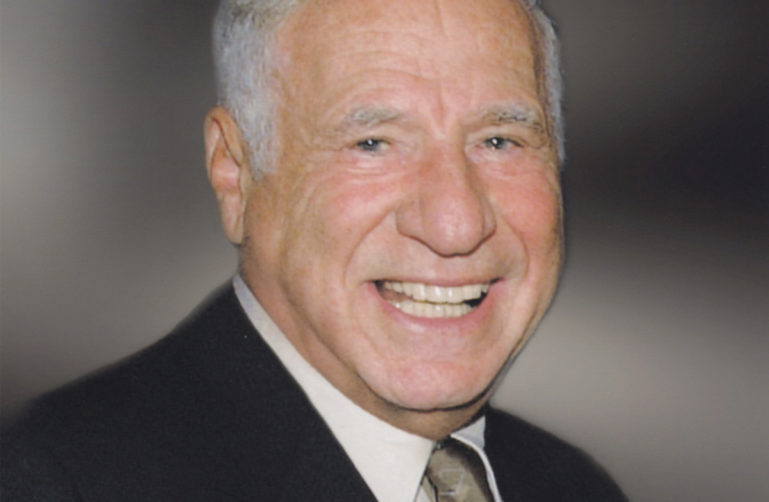 Arts & Ideas
One Night Only! A Virtual Evening with Mel Brooks
The multi-award-winning actor discusses his book 'All About Me! My Remarkable Life in Show Business'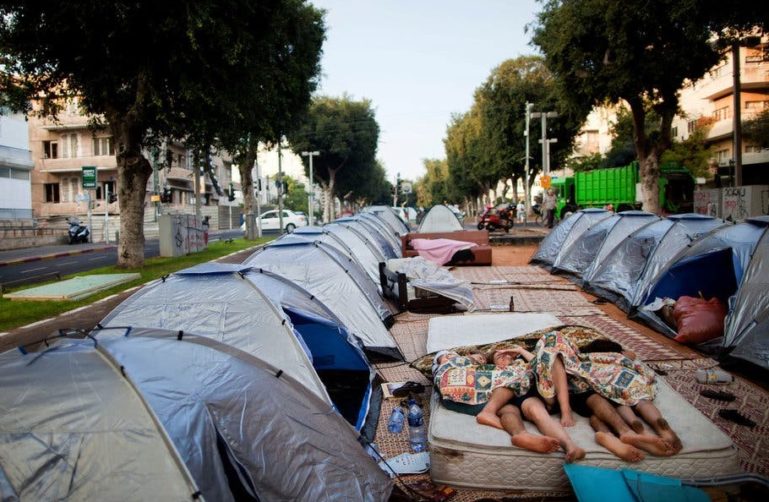 Jewish Life
How Long Does It Take to Make a Change?
New Lehrhaus presents a discussion on the call for socio-economic change ten years after Israel's tent protests.
Jewish Life
Deathbed Stories: A Ritual of Transgenerational Communication
Join Congregation Beth Sholom for a workshop discussing family legacies as a part of their new "Explore" series.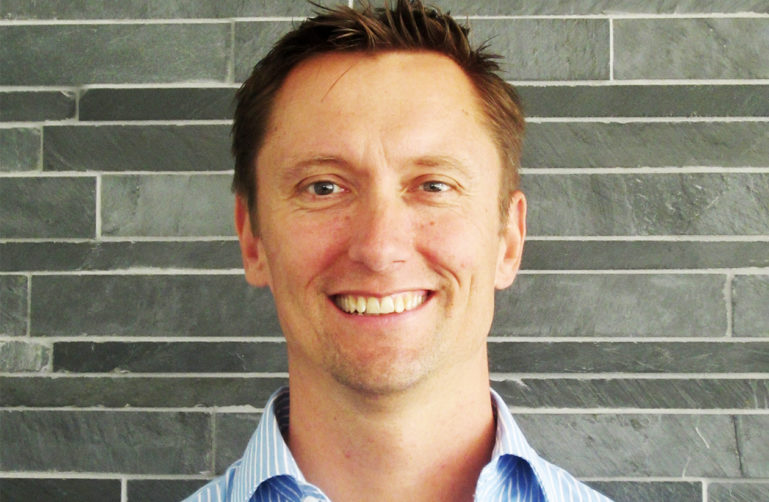 Arts & Ideas
Brain Boot Camp: A Virtual Workshop with Dr. Christian Thompson
Tuesday, January 11, 2022
Start off the new year with this fun and challenging cognitive training session!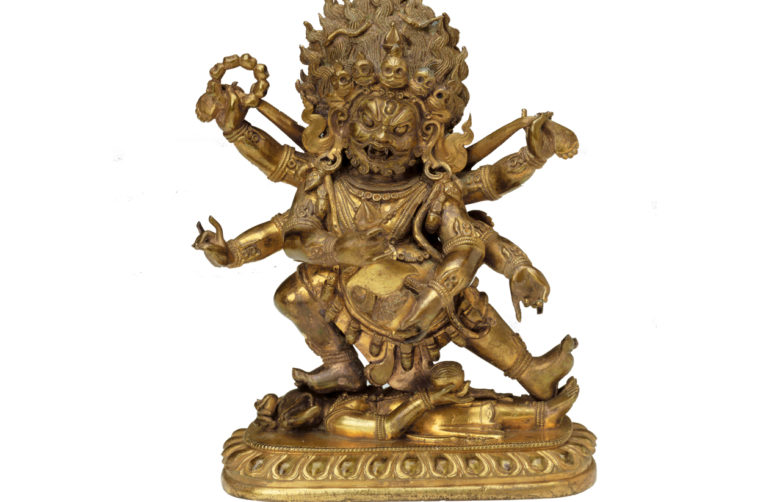 Arts & Ideas
AWAKEN: A TIBETAN BUDDHIST JOURNEY TOWARD ENLIGHTENMENT
Thursday, January 13, 2022
Curated by the Asian Art Museum, this virtual talk offers a complex and fascinating examination of how Buddhist art ...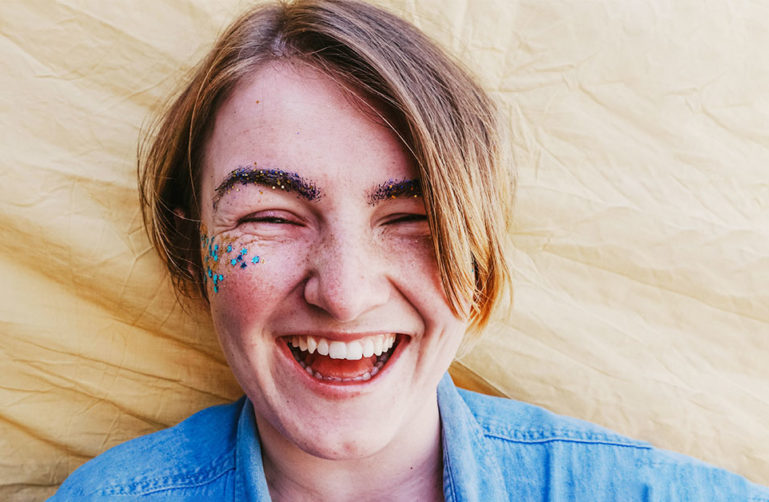 Arts & Ideas
Laughter Yoga
Tuesday, January 18, 2022
We don't stop laughing because we grow old; we grow old because we stop laughing! Start the New Year off right with this ...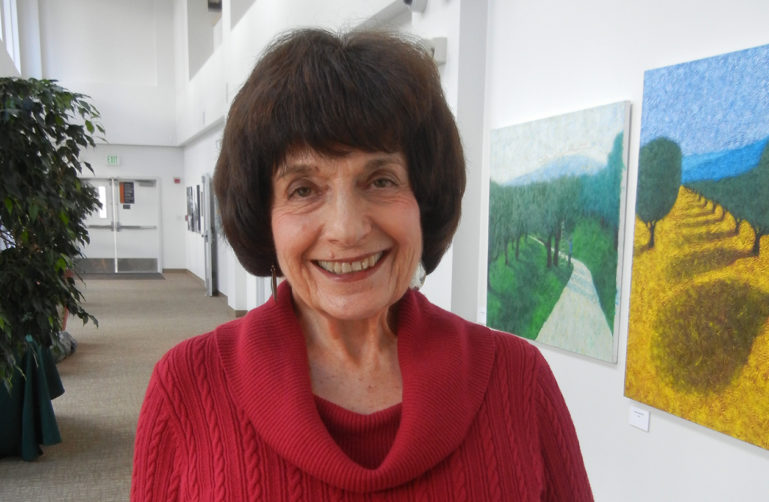 Arts & Ideas
Socializing for Solo-Agers: A Virtual Discussion
Thursday, January 27, 2022
Are you a solo-ager? You're part of a very special group! Zoom into an experience full of useful tips to enhance your ...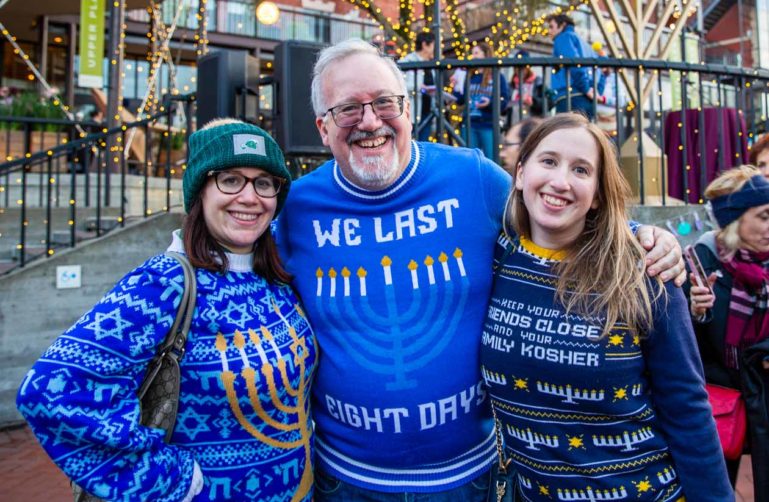 Jewish Life
Hanukkah
Share the light. Hanukkah is celebrated during the darkest time of the year precisely to remind us that there is always light...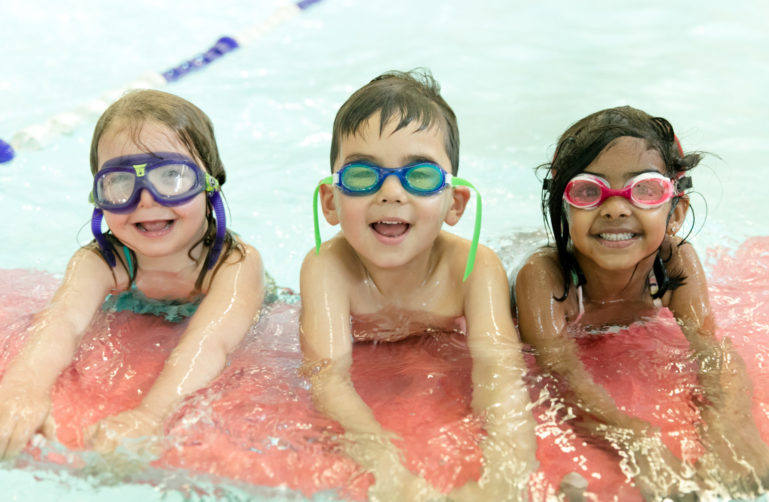 Fitness
JCCSF Swim School
The JCCSF Swim School helps kids master the skills and strokes they'll need to progress to new levels of confidence, comfort and...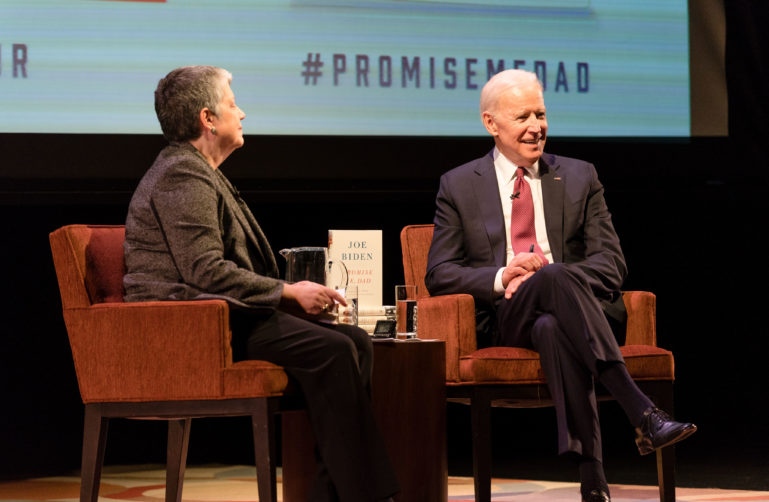 Arts & Ideas
Talks & Conversations
At the JCCSF, we're always on a quest for something intangible but ever-so valuable: ideas! As a community, sharing thoughts and...
Fitness
Group Fitness Registration
The Fitness Center is open for in-person workouts. Register online for in-person group fitness classes in one of our many dedicated...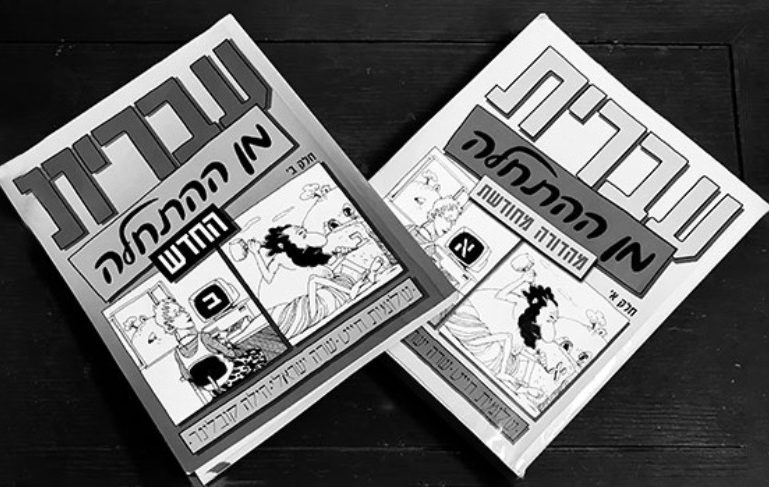 Jewish Life
Hebrew Classes
Hebrew classes are open to students of all levels seeking to start, continue or perfect their study on the modern Hebrew language.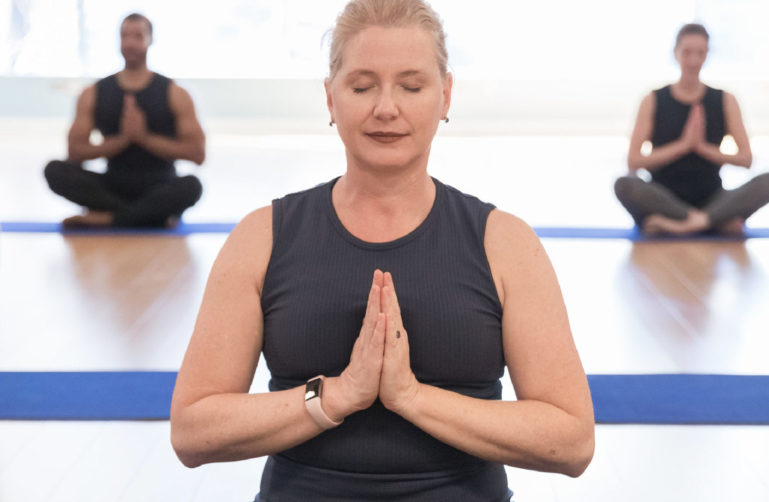 Arts & Ideas
Healthy Aging
We're more than a community organization. We're an advocate for your health and wellness. It's all part of our mission of helping...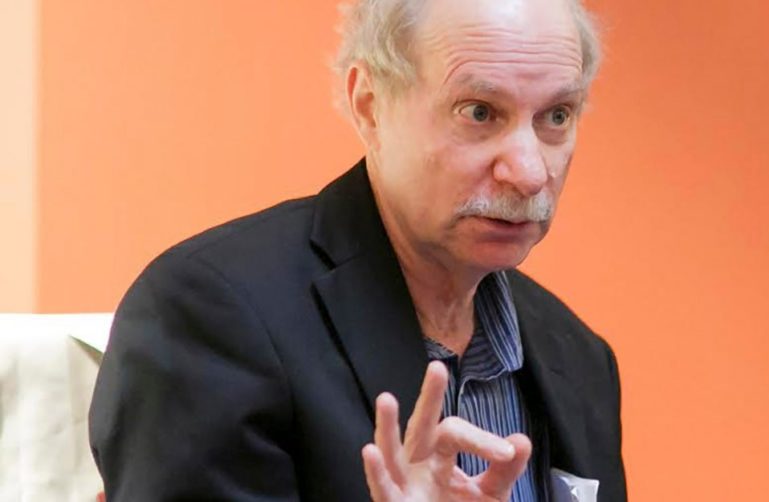 Jewish Life
New Lehrhaus
Inspired by Franz Rosenzweig's "Free Jewish Lehrhaus," established in Frankfurt in 1920, New Lehrhaus is the modern-day hub...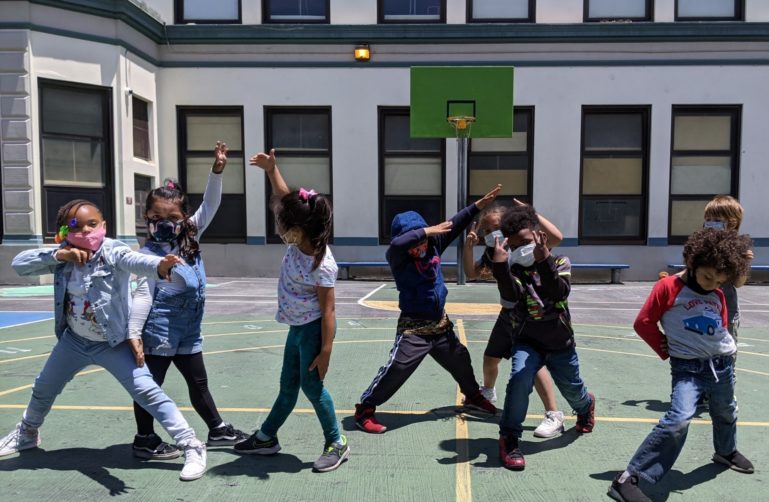 Youth & Family
JCCSF Citywide
JCCSF Citywide provides high-quality physical activity classes like sports and dance, taught by our talented instructors, to...
Everyone is Welcome
Urban and inclusive. Open to all. Welcome to the Jewish Community Center of San Francisco where we believe Jewish culture and traditions provide a pathway for joyful, meaningful living.

SUPPORT THE JCCSF
TOGETHER WE ARE STRONGER
You can help us thrive. You can make an impact. Make a gift to the Resilience Campaign and ensure the JCCSF can continue to serve our community, invest in our staff and make our programming more dynamic than ever before.