Arts & Ideas
Adeena Sussman & Guy Raz – SHABBAT
The Bay Area native & author of Sababa inspires us all to embrace the delights of Shabbat in her new collection of recipes.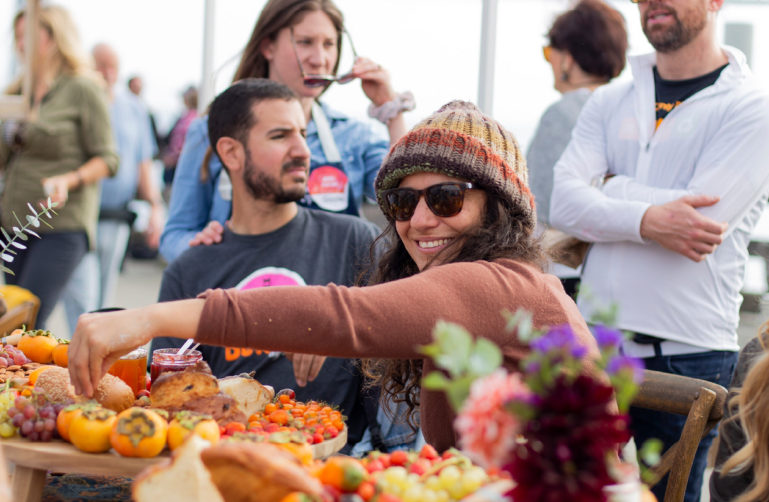 Arts & Ideas
7th Annual Sukkot & Fall Harvest Festival Pop-Up
Shake the lulav and feast on the bountiful fall harvest in our community sukkah at the iconic San Francisco Ferry Plaza ...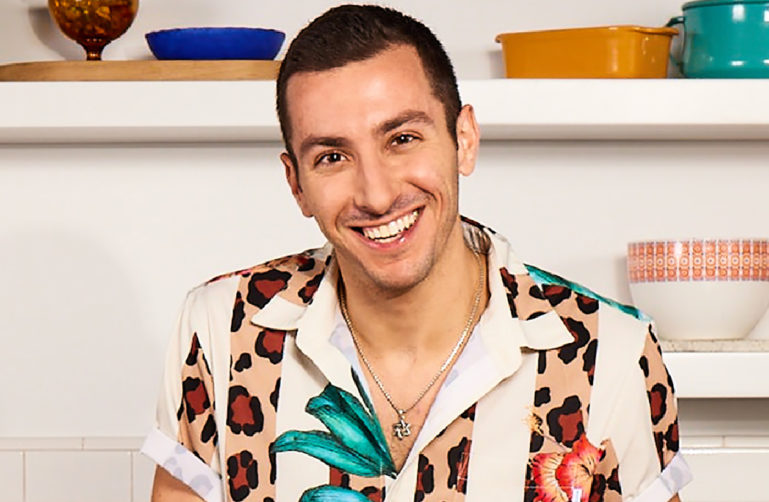 Arts & Ideas
Jake Cohen & Jhos Singer – I COULD NOSH
Noshing is our national pastime — and for New York Times bestselling author Jake Cohen it's a lifestyle.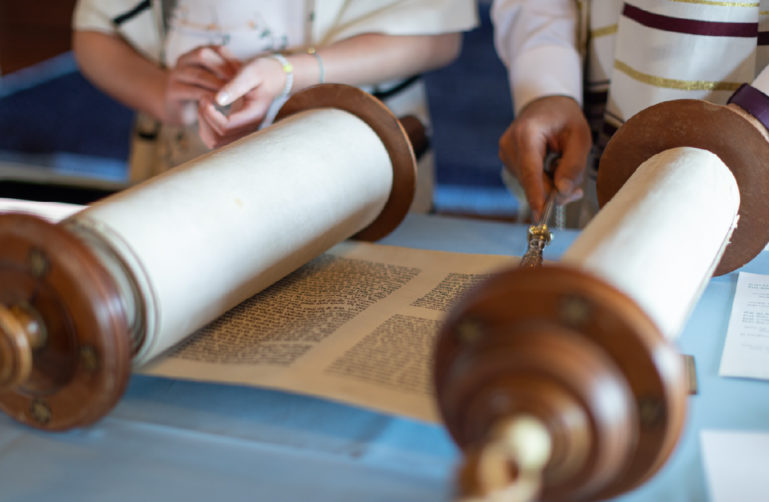 Jewish Life
Torah Meet & Greet
In celebration of Simchat Torah, join us in the JCCSF atrium to open up the ancient scroll and explore the wisdom, ...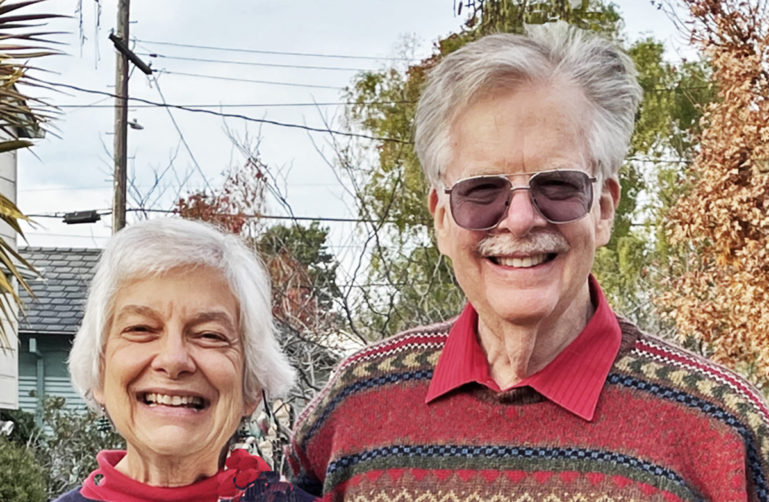 Arts & Ideas
A Musical Journey in Our Welcoming Sukkah
Socialize, nosh and listen to joyful music while commemorating the time the Israelites spent in the wilderness after ...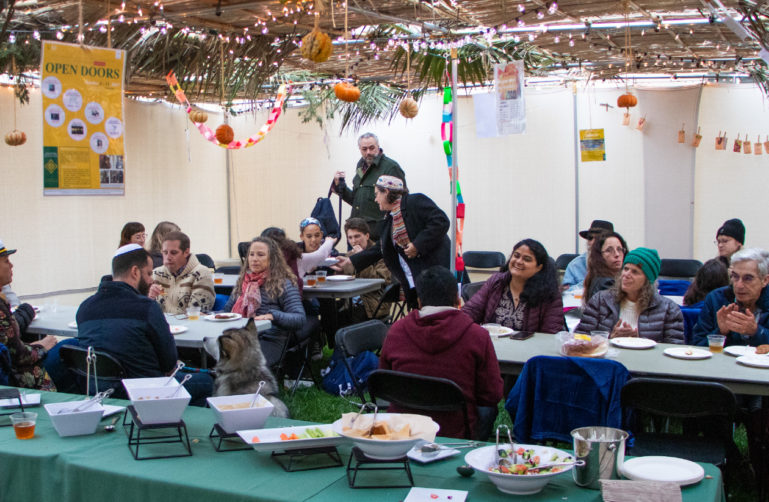 Jewish Life
Shabbat in the USF Open Doors Sukkah
Come together for a festive meal to celebrate Shabbat and Sukkot in a beautiful community sukkah at the University of ...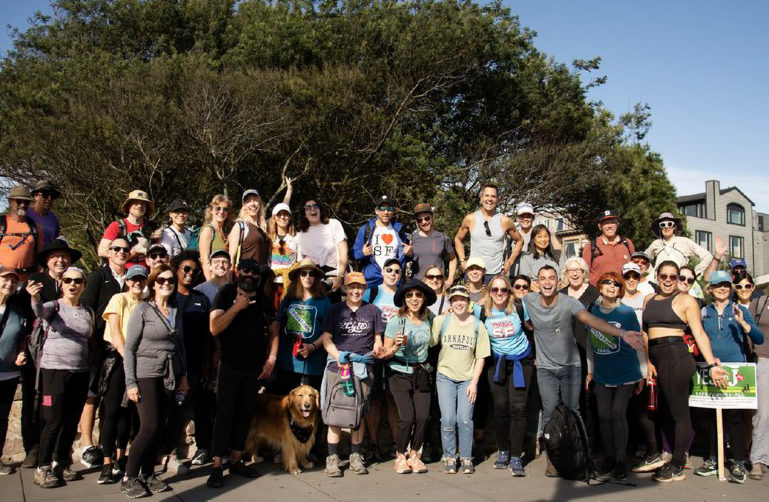 Jewish Life
Volunteer Gardening Day at Golden Gate Park
Join the JCCSF, in partnership with the Civic Joy Fund and neighbors from around San Francisco, to make a difference by ...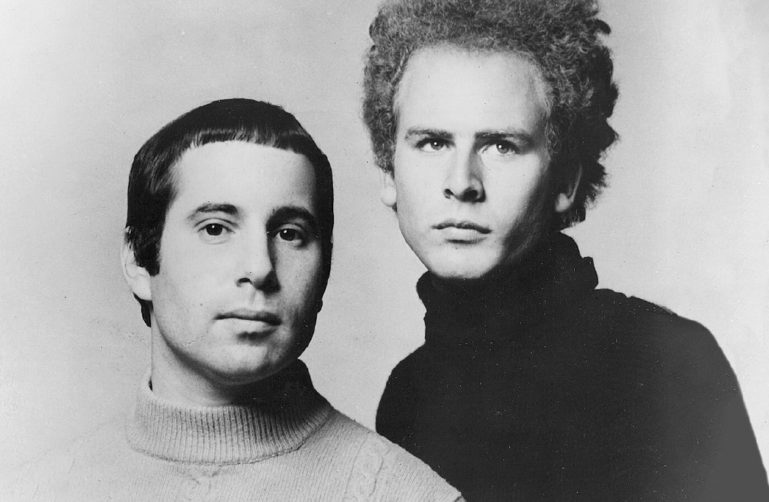 Arts & Ideas
Simon & Garfunkel: Folk-Rock's Greatest Duo
Relive the glory days by viewing film clips of Simon & Garfunkel's most unforgettable performances featuring many of ...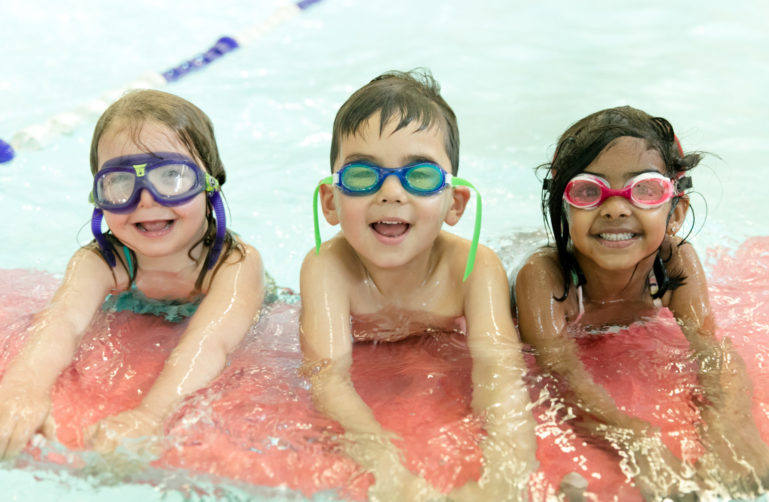 Youth & Family
JCCSF Swim School
The JCCSF Swim School helps kids master the skills and strokes they'll need to progress to new levels of confidence, comfort and...
Fitness
Pilates Open Studio
Take your Pilates practice to new heights by reserving one of our state-of-the-art Reformers for your own personal workouts and...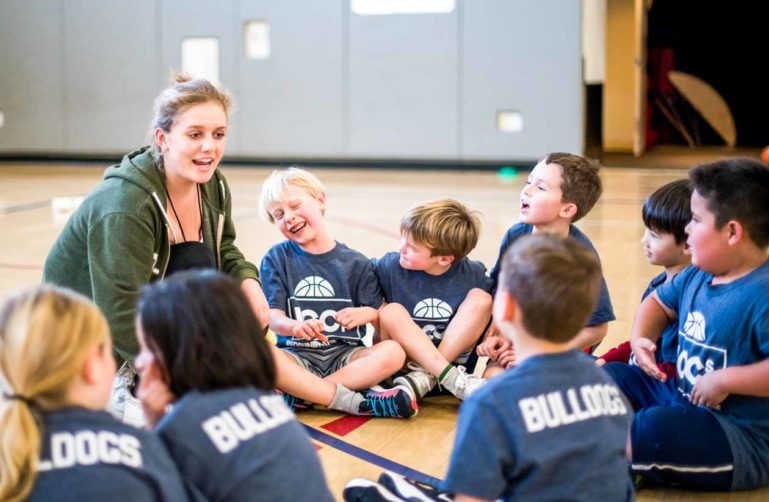 Youth & Family
Youth Basketball League
JCCSF basketball is where fun meets fundamentals. Our coaches teach skills like communication and teamwork that kids can use on and...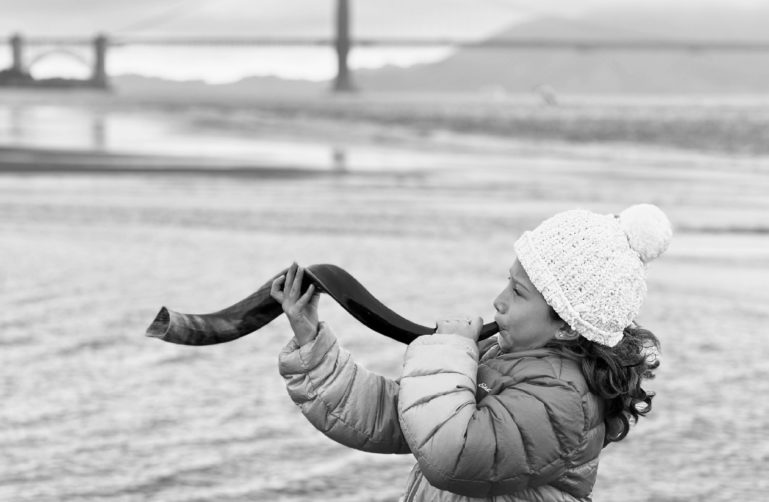 Jewish Life
High Holidays
Reflect and renew. The High Holidays of Elul, Rosh Hashanah and Yom Kippur are a time of reflection and introspection as one year...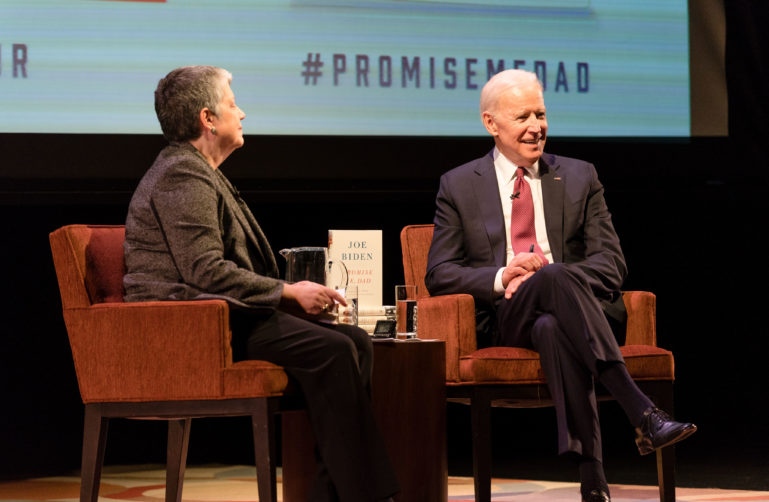 Arts & Ideas
Talks & Conversations
At the JCCSF, we're always on a quest for something intangible but ever-so valuable: ideas! As a community, sharing thoughts and...
Everyone is Welcome
Urban and inclusive. Open to all. Welcome to the Jewish Community Center of San Francisco where we believe Jewish culture and traditions provide a pathway for joyful, meaningful living.

SUPPORT THE JCCSF
TOGETHER WE ARE STRONGER
You can help us thrive. You can make an impact. Make a gift to our At the Heart of It All annual campaign and ensure the JCCSF can continue to serve our community, invest in our staff and make our programming more dynamic than ever before.