SUMMER CAMP 2022
JUST FOR THE FUN OF IT
Browse programs by age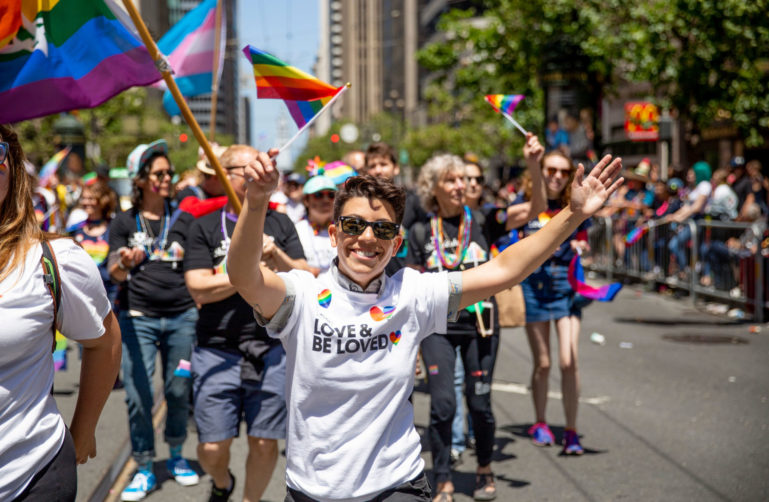 Institutional
LGBTQ+ Pride Parade: Love will Keep us Together
The SF Pride Parade is back! Grab your family and friends to walk (or ride) with the JCCSF and celebrate the LGBTQ+ ...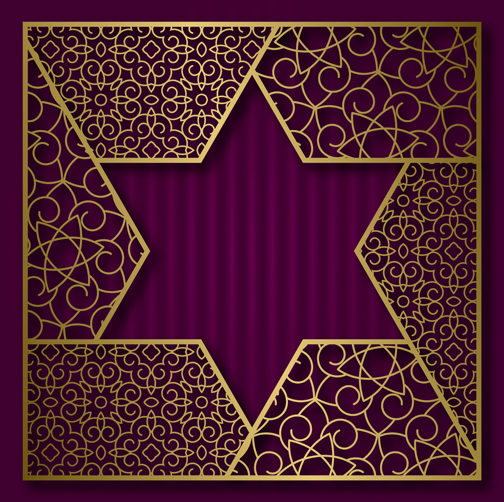 Jewish Life
Divinity and Infinity: Exploring the Infinite in Mathematics and Judaism
Join New Lehrhaus as they ponder the Infinite.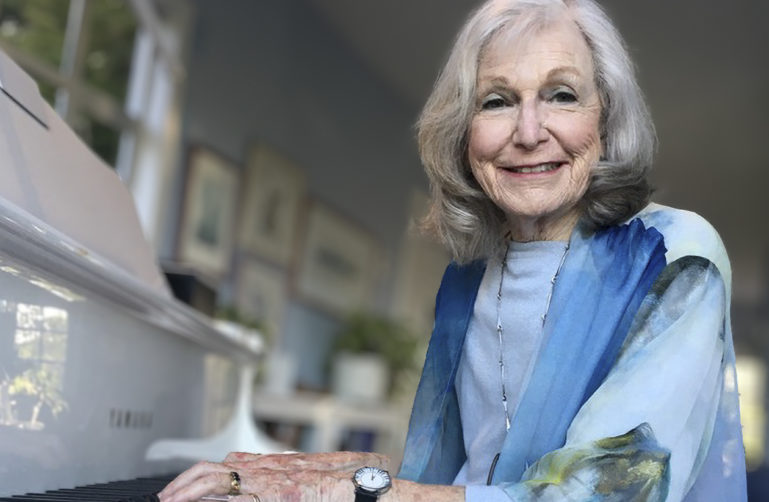 Arts & Ideas
Celebrate July 4th Early with a Live Performance
Delight in pianist-storyteller Nancy Fox's patriotic and American Songbook selections while engaging with friends in a ...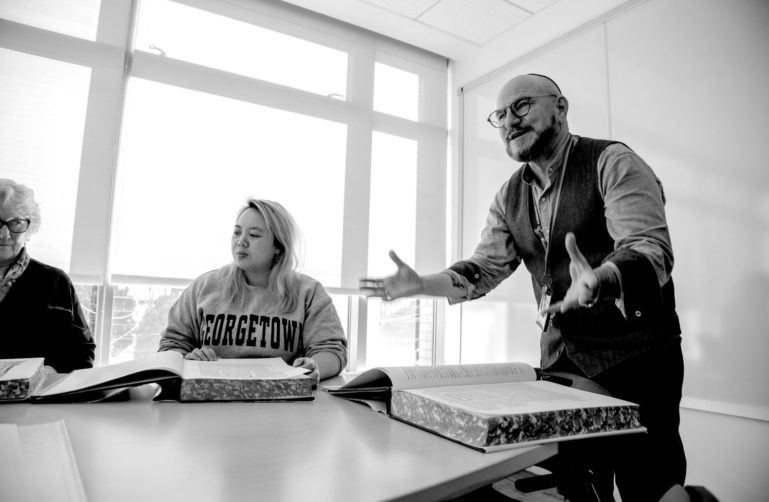 Jewish Life
Queer Torah
Unpack and discuss three ancient Torah texts that celebrate all of us in our queerest fullness. All are welcome, no ...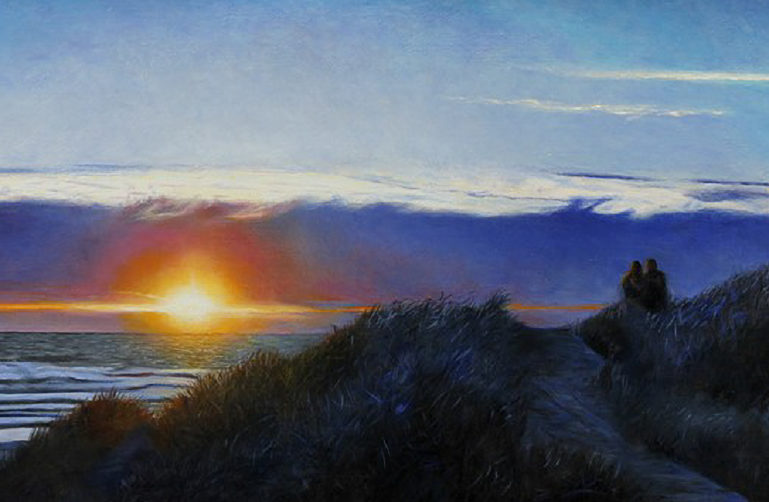 Arts & Ideas
Landscape Painting
Tuesday, July 5 – Tuesday, July 26
Travel the world via paintbrush. In this low-pressure, high-fun class, you'll bring the world's scenery to life ...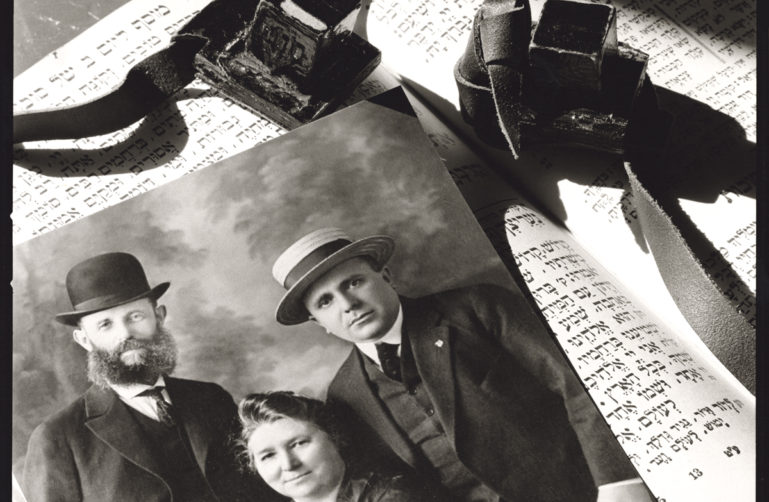 Jewish Life
Penny Wollin—Descendants of Light: American Photographers of Jewish Ancestry
Join New Lehrhaus as they explore the motivations of Jews in photography.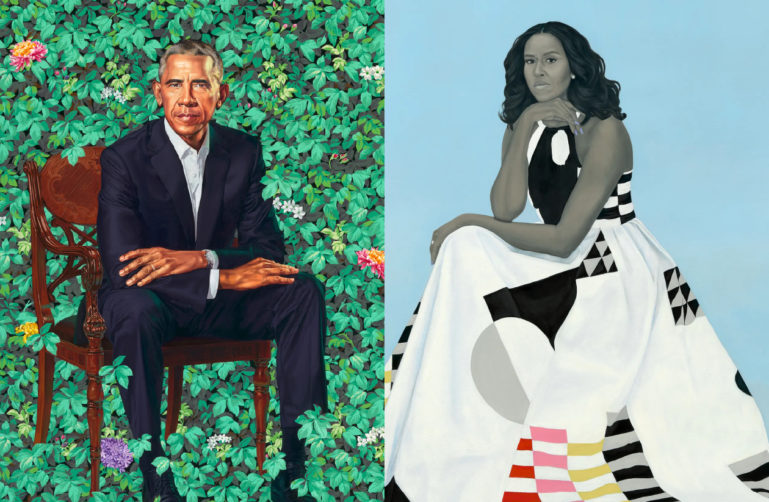 Arts & Ideas
The Obamas Portrait Tour
Hear an exciting docent lecture about the nationwide tour organized by the Smithsonian and learn about these remarkable ...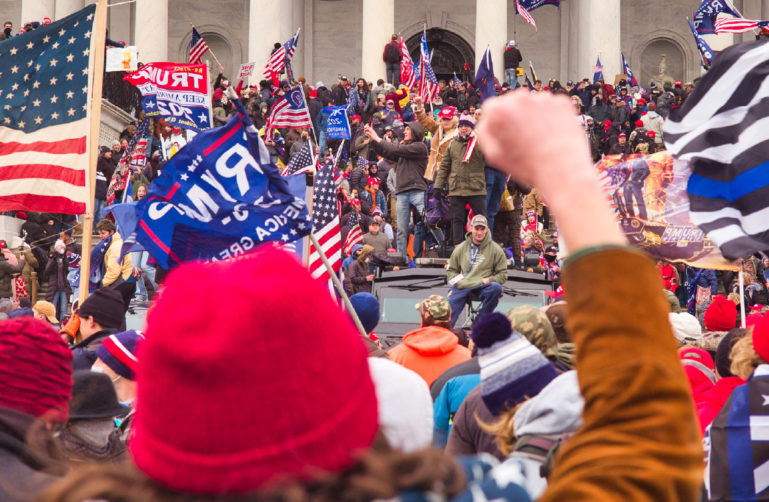 Arts & Ideas
US Capitol Insurrection: A Deep Dive
In this online presentation, Attorney Oak Dowling will analyze which laws were violated, what crimes were committed and ...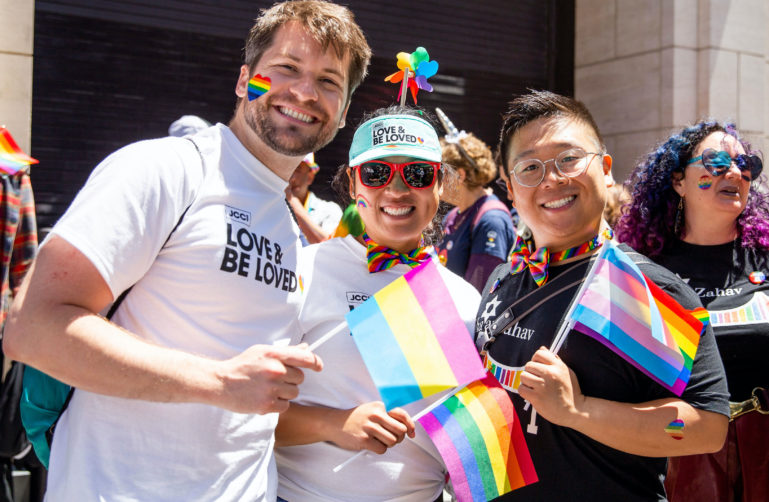 Holidays
Pride Month
Every June, we celebrate LGBTQ+ community and honor the diversity of sexual orientation and gender and the generations of...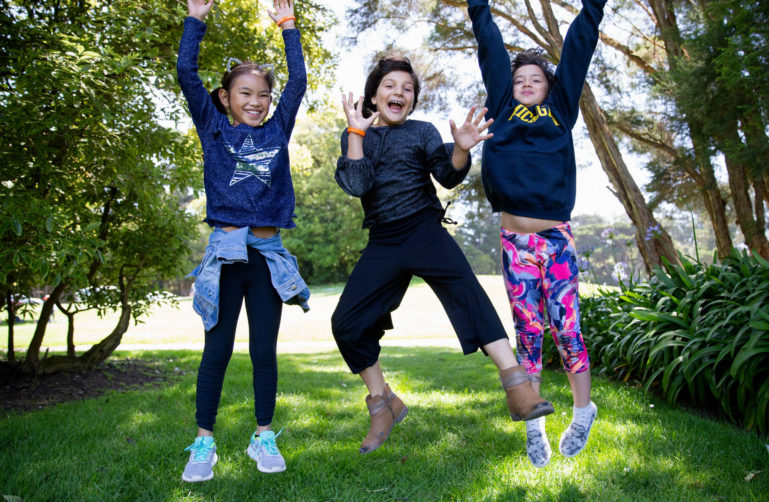 Youth & Family
Summer Camp
Summer Camp at the JCCSF is where kids shine bright! We offer a wide variety of unique camp options that will appeal to kids of all...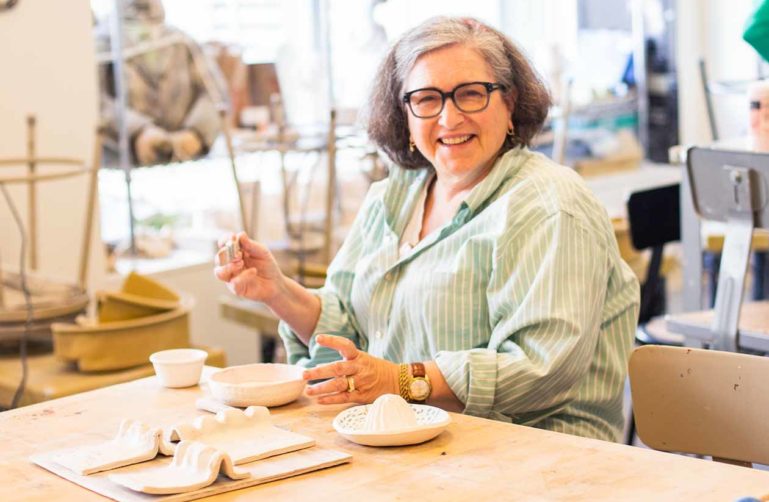 Arts & Ideas
Art Classes
Let's get creative. The JCCSF offers a variety of art classes, ranging from sculpture to painting to drawing. Led by instructors...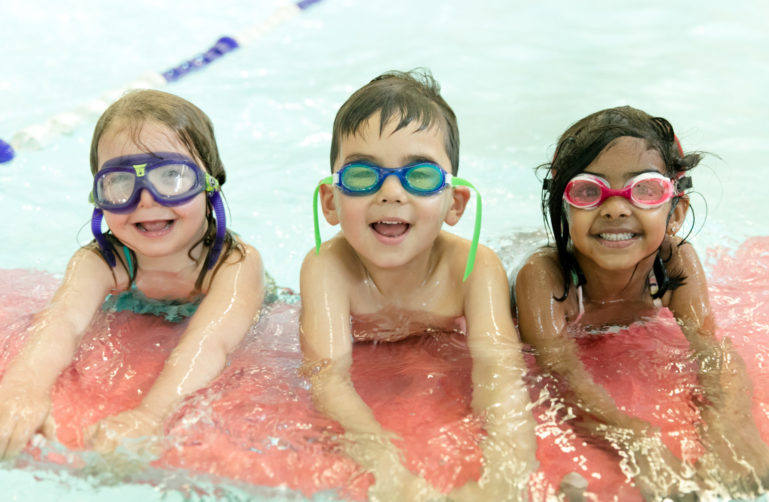 Fitness
JCCSF Swim School
The JCCSF Swim School helps kids master the skills and strokes they'll need to progress to new levels of confidence, comfort and...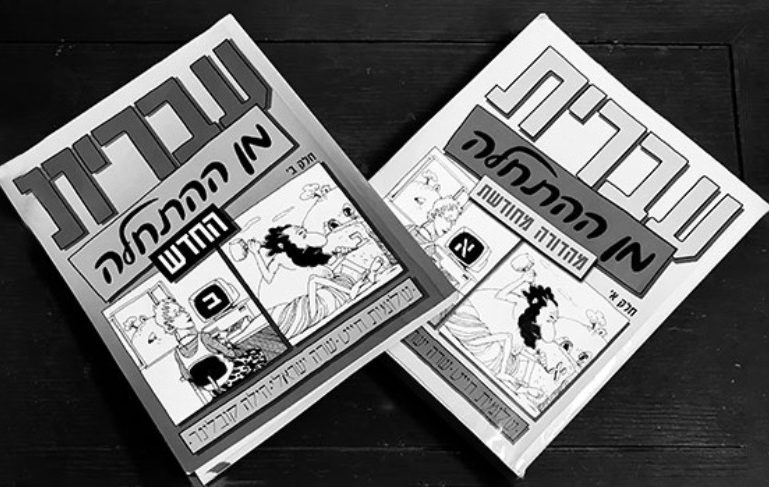 Jewish Life
Hebrew Classes
Hebrew classes are open to students of all levels seeking to start, continue or perfect their study on the modern Hebrew language.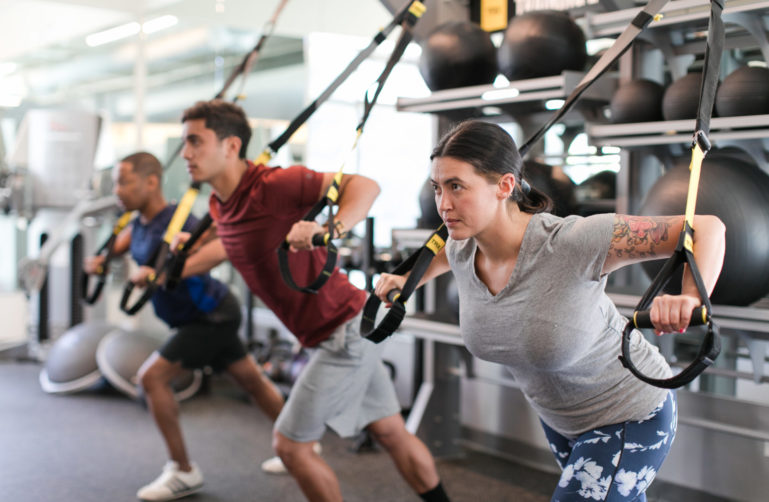 Fitness
Small-Group Personal Training
Fitness is full of peaks and plateaus. But one thing can be steady – the motivation you get from others. Our 6-week Personal...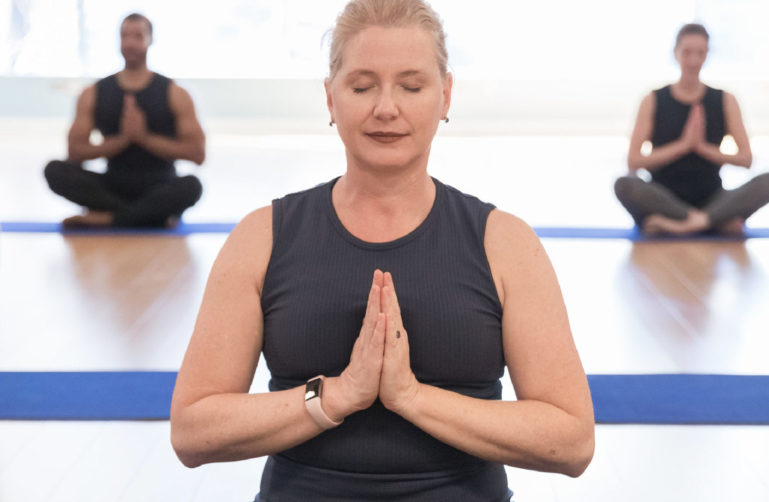 Arts & Ideas
Healthy Aging
We're more than a community organization. We're an advocate for your health and wellness. It's all part of our mission of helping...
Everyone is Welcome
Urban and inclusive. Open to all. Welcome to the Jewish Community Center of San Francisco where we believe Jewish culture and traditions provide a pathway for joyful, meaningful living.

SUPPORT THE JCCSF
TOGETHER WE ARE STRONGER
You can help us thrive. You can make an impact. Make a gift to the Resilience Campaign and ensure the JCCSF can continue to serve our community, invest in our staff and make our programming more dynamic than ever before.