CUE THE ENDORPHINS.
2022 IS HERE.
Browse programs by age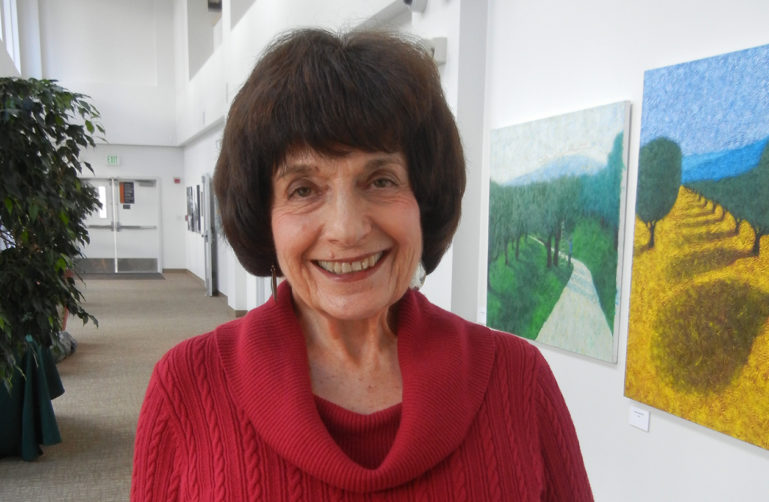 Arts & Ideas
Socializing for Solo-Agers: A Virtual Discussion
Are you a solo-ager? You're part of a very special group! Zoom into an experience full of useful tips to enhance your ...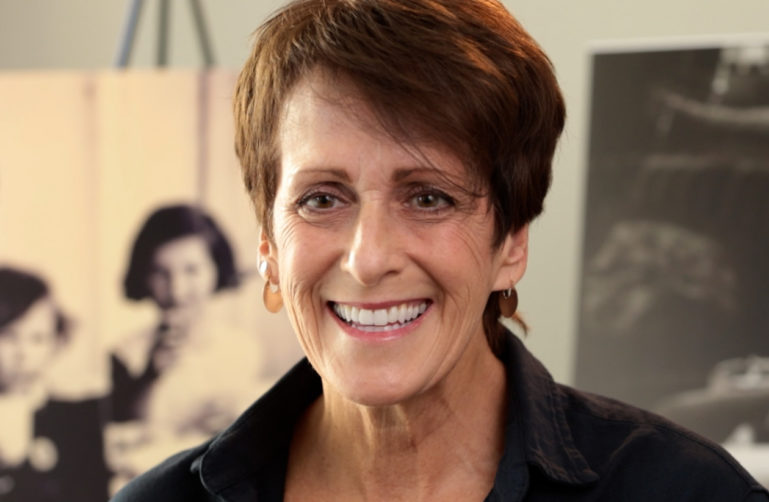 Arts & Ideas
Letters from Brno: Film Premiere & Talk
In a 45-year search for clues to her mother's past, a woman uncovers the tragic fate of her grandparents in ...
Arts & Ideas
The Golden Age of Soul
To honor Black History Month, this event showcases footage of soul greats from the 1960s and 1970s like Ray Charles and ...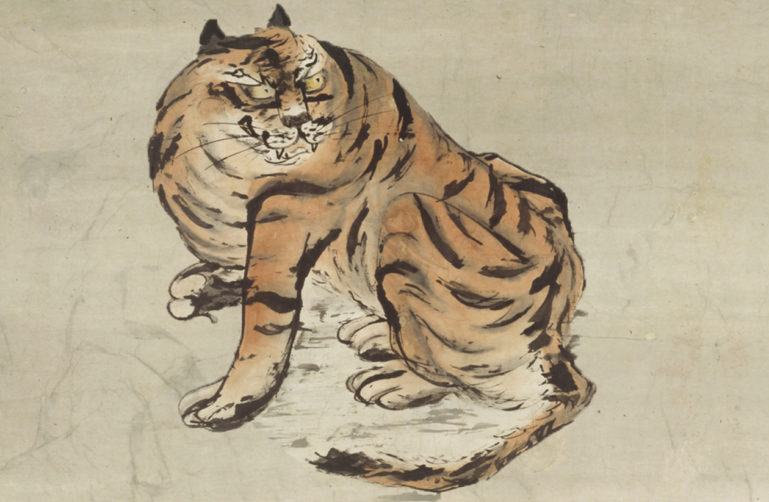 Arts & Ideas
Art Talk: Lunar New Year
Welcome in the year of the Water Tiger, year 4719 on the Chinese calendar, with this fascinating virtual talk curated by ...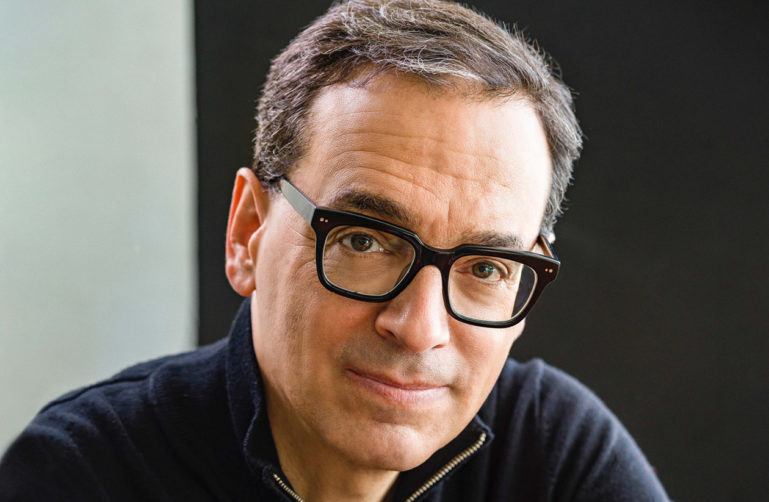 Arts & Ideas
Daniel Pink: The Power of Regret
Learn about the transformative power of regret. Looked at in fresh and imaginative ways, the author explains how we can ...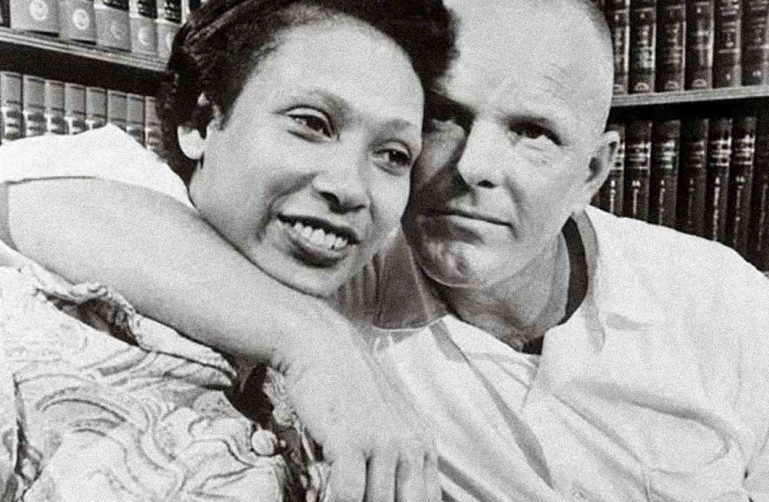 Arts & Ideas
Loving: In-Person Movie Screening
Join us for the movie based on the landmark Supreme Court case of an interracial couple fighting the law that they could ...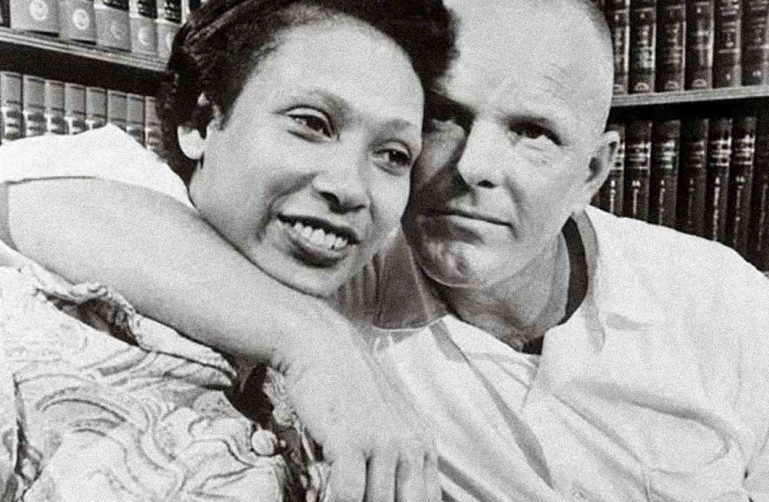 Arts & Ideas
Loving v. Virginia: Landmark Civil Rights Ruling
The Lovings stood up for their right to love in 1967 and won; leading the way to the victory of Marriage Equality for ...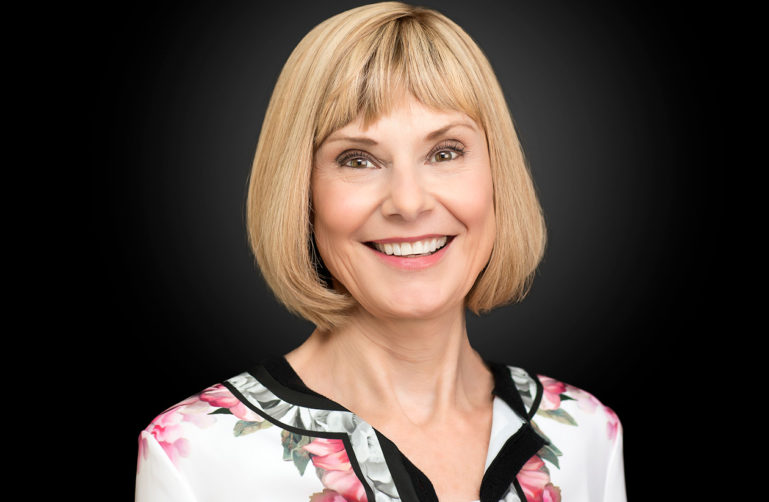 Arts & Ideas
Want Better Health? It takes Guts
Learn the important role of the gut microbiome to support your physical health and mental well-being.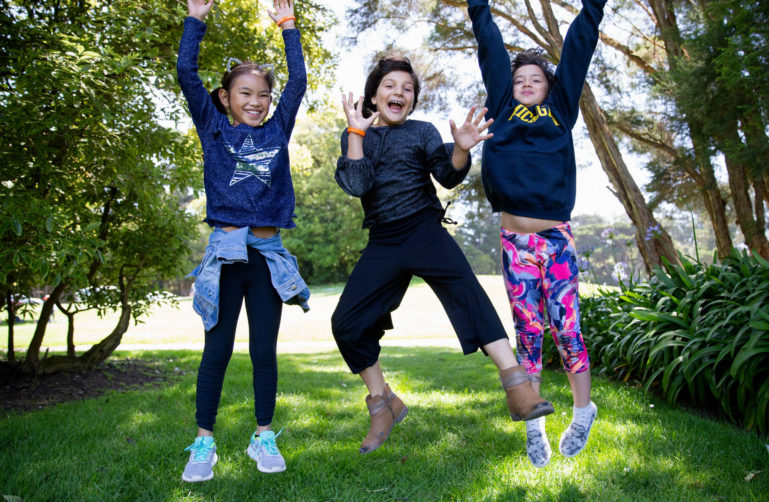 Youth & Family
Summer Camp
Summer Camp at the JCCSF is where kids shine bright! We offer a wide variety of unique camp options that will appeal to kids of all...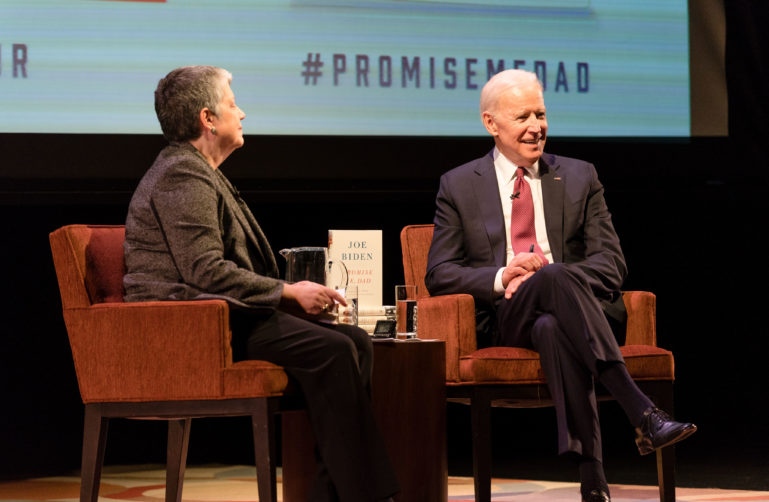 Arts & Ideas
Talks & Conversations
At the JCCSF, we're always on a quest for something intangible but ever-so valuable: ideas! As a community, sharing thoughts and...
Fitness
Group Fitness Registration
The Fitness Center is open for in-person workouts. Register online for in-person group fitness classes in one of our many dedicated...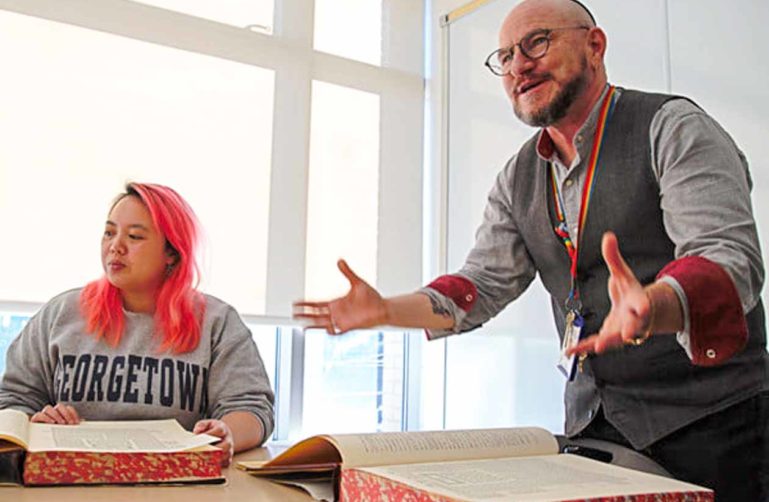 Jewish Life
QueerCore Talmud
QueerCore Talmud classes are open to everyone seeking to learn Torah in an inclusive and welcoming environment.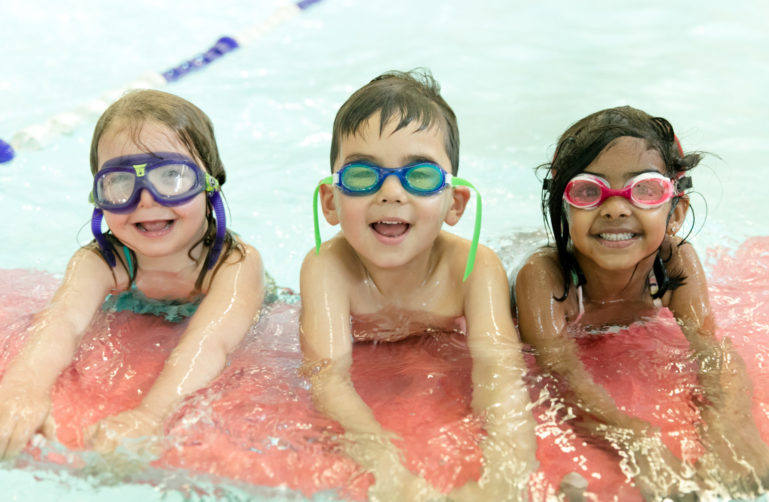 Fitness
JCCSF Swim School
The JCCSF Swim School helps kids master the skills and strokes they'll need to progress to new levels of confidence, comfort and...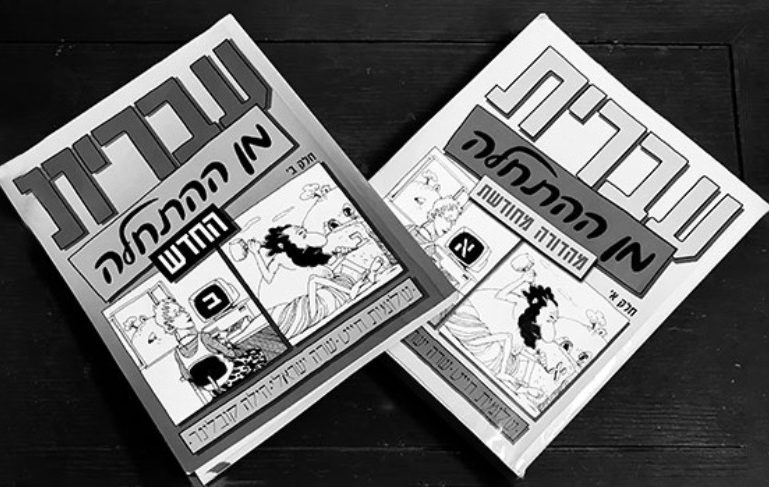 Jewish Life
Hebrew Classes
Hebrew classes are open to students of all levels seeking to start, continue or perfect their study on the modern Hebrew language.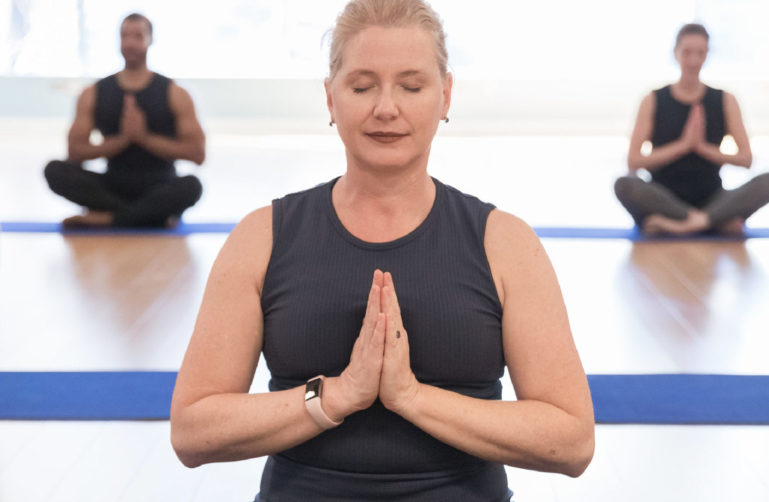 Arts & Ideas
Healthy Aging
We're more than a community organization. We're an advocate for your health and wellness. It's all part of our mission of helping...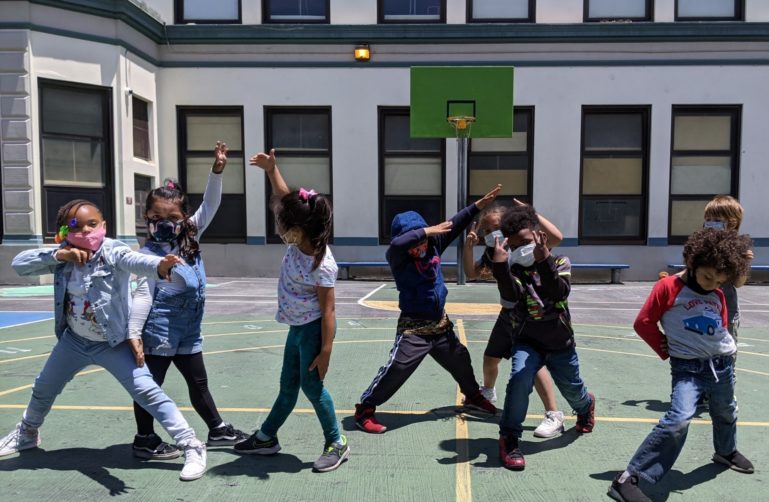 Youth & Family
JCCSF Citywide
JCCSF Citywide provides high-quality physical activity classes like sports and dance, taught by our talented instructors, to...
Everyone is Welcome
Urban and inclusive. Open to all. Welcome to the Jewish Community Center of San Francisco where we believe Jewish culture and traditions provide a pathway for joyful, meaningful living.

SUPPORT THE JCCSF
TOGETHER WE ARE STRONGER
You can help us thrive. You can make an impact. Make a gift to the Resilience Campaign and ensure the JCCSF can continue to serve our community, invest in our staff and make our programming more dynamic than ever before.