Come Together to Explore, Connect & Flourish
Browse programs by age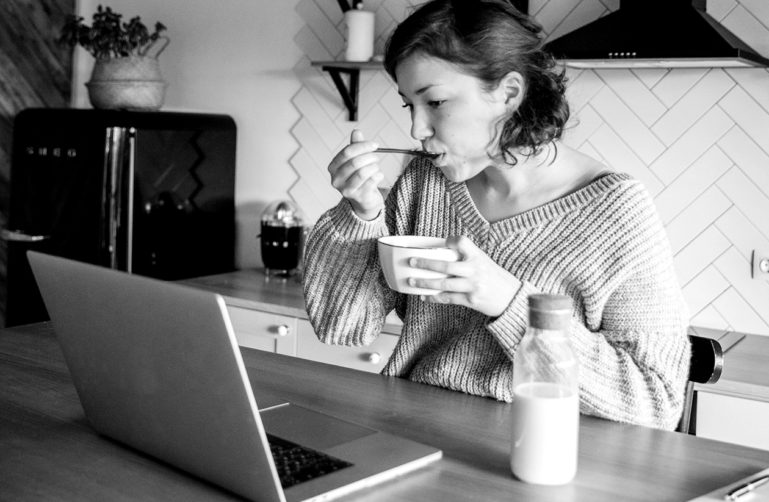 Jewish Life
33rd Annual Tikkun: A Day of Learning in Honor of Shavuot
10:00 am - 5:00 pm
Online
Join us as we partner with JCC East Bay and organizations, educators, and specialists from around the Bay to celebrate ...
Jewish Life
Boureka Pie with Chef Einat Admony
11:00 am - 12:00 pm
Online
More cheese, please! Cook along with chef Einat Admony as she dishes on how to make her savory Shavuot treat – chard ...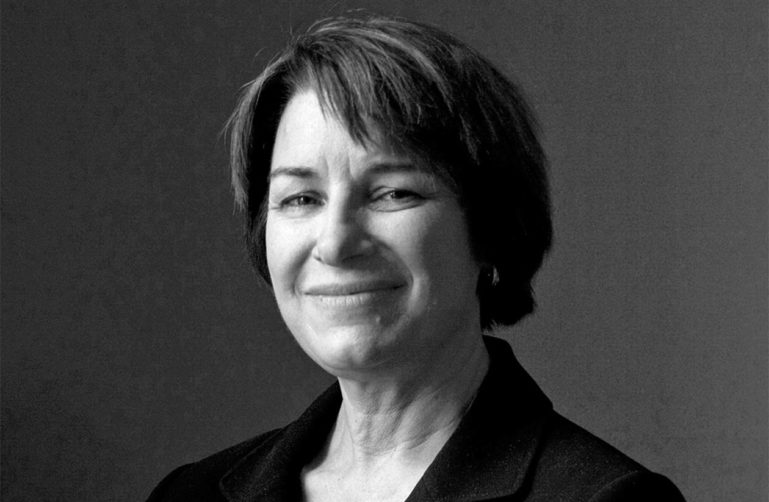 Arts & Ideas
Amy Klobuchar, Antitrust
From Standard Oil and the Sherman Anti-Trust Act, to the Progressive Era's trust-busters, Amy Klobuchar writes of the ...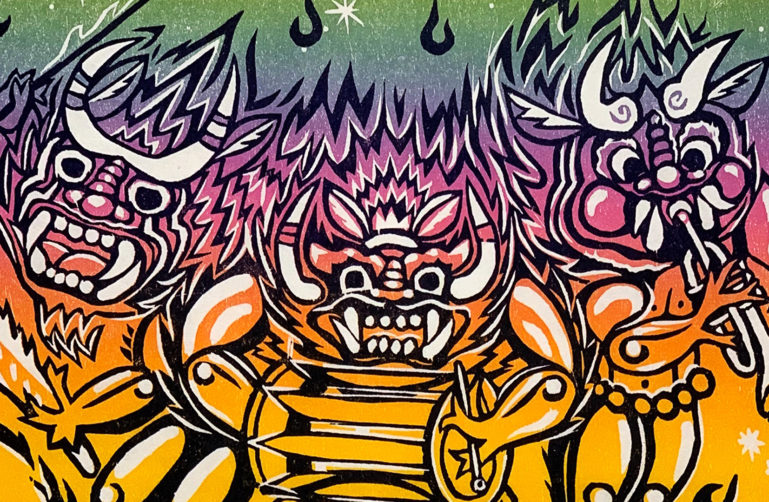 Arts & Ideas
The Good, The Bad, The Dokkaebi
Join SF native musician, Dan Lee as he explores the mythical, justice-rendering Korean goblins (Dokkaebi) through music.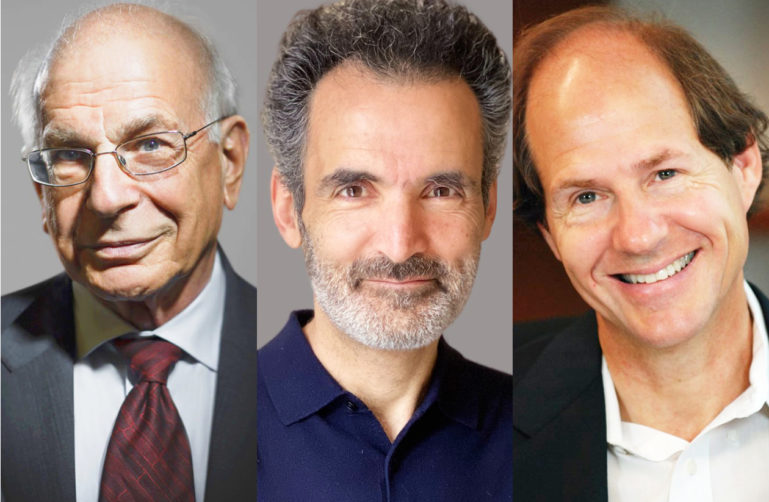 Arts & Ideas
Daniel Kahneman, Olivier Sibony, and Cass Sunstein: Noise
Three insightful co-authors explain how to reduce noise and bias in order to make better decisions.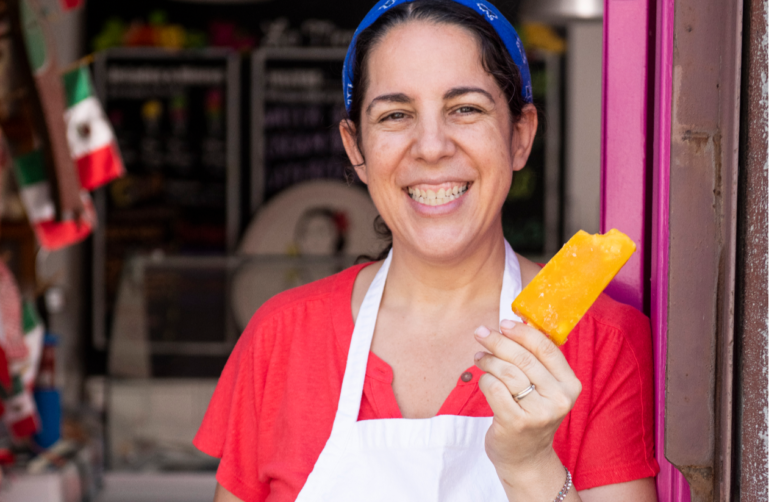 Jewish Life
Tres Leches Babka with Chef Fany Gerson
Move over challah, we're making room for a new sweet bread at the Shabbat table. Cook along with chef Fany Gerson as ...
Arts & Ideas
Surf Sounds of the '60s, With the Beach Boys and Other Greats
Come ride some waves with us during an expert-guided virtual journey through surf music, featuring rare vintage film ...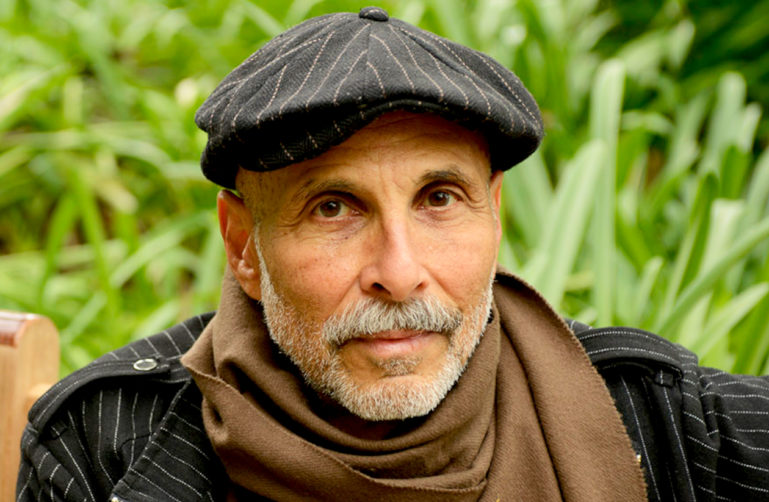 Jewish Life
Midrash & Mayhem – Well, June-hem
Queer Story Time with Maggid Elias Ramer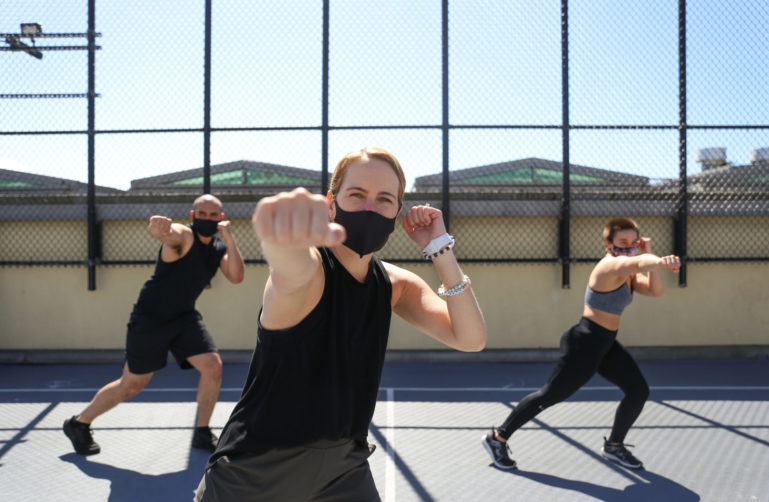 Fitness
Fitness Reservations
The Fitness Center is now open for in-person activities. Make reservations for in-person group exercise class in spacious Kanbar...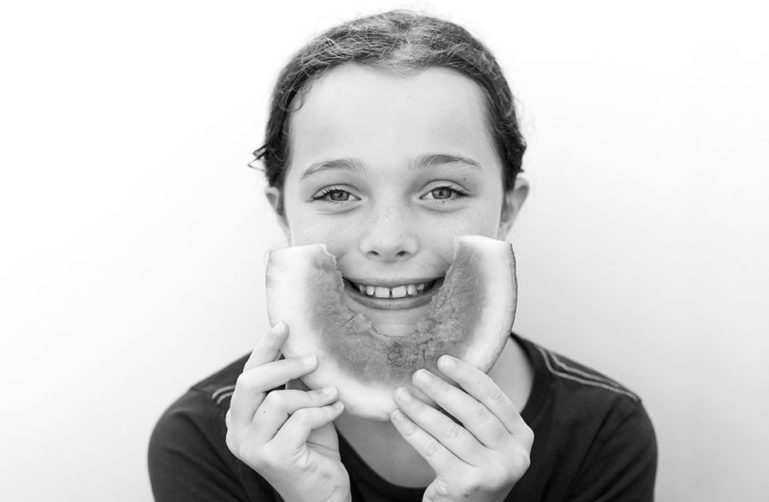 Youth & Family
Summer Camp
Summer Camp at the JCCSF is where kids shine bright! We offer a wide variety of unique camp options that will appeal to kids of all...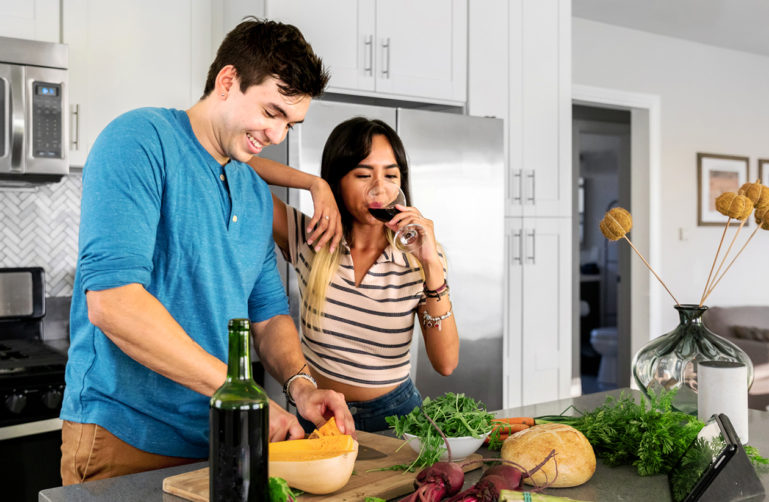 Jewish Life
Nosh on This
Cook along with innovative and Insta-famous chefs who are reinventing the traditional recipes of their Jewish heritage with some...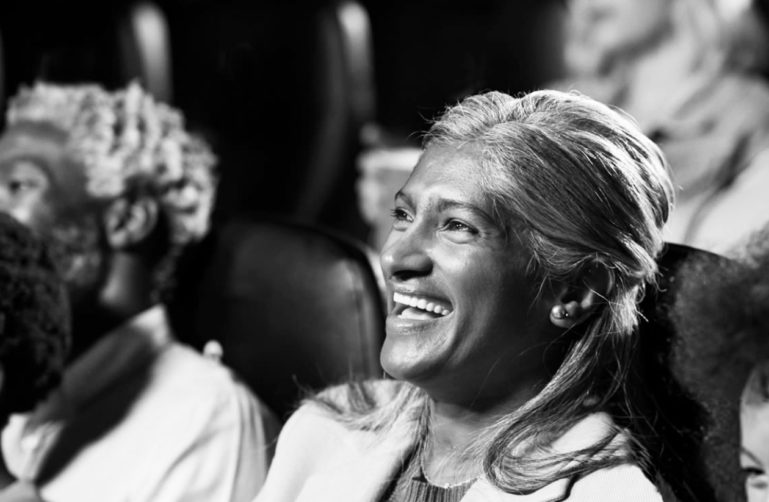 Arts & Ideas
The Art of Aging Gracefully
Our beloved Resource Fair is back for 2021! Celebrate Older Americans Month with the JCCSF's engaging Lifelong Learning Program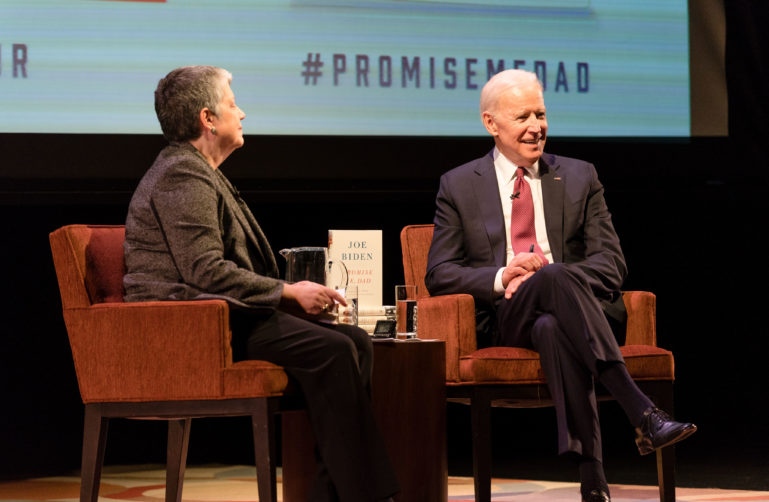 Arts & Ideas
Talks & Conversations
At the JCCSF, we're always on a quest for something intangible but ever-so valuable: ideas! As a community, sharing thoughts and...
Jewish Life
Shavuot
Discuss & Discover. Shavuot celebrates the spring harvest, while also serving as a reminder of the occasion when the ancient...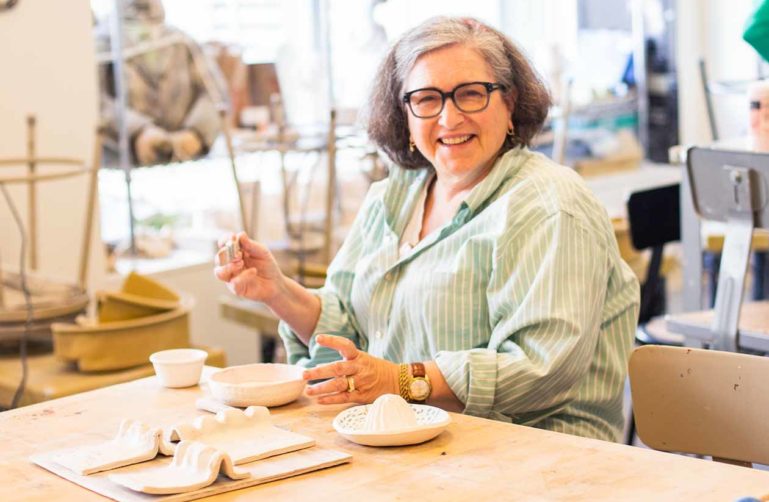 Arts & Ideas
Art Classes
Let's get creative. The JCCSF offers a variety of art classes, ranging from sculpture to painting to drawing. Led by instructors...
Everyone is Welcome
Urban and inclusive. Open to all. Welcome to the Jewish Community Center of San Francisco where we believe Jewish culture and traditions provide a pathway for joyful, meaningful living.

Help Make a Big Impact
Day of Giving
Join us on Thursday, May 13 for our first ever Day of Giving. Every gift made, no matter the size, will support families with critical financial assistance, connect lifelong learners and ensure hundreds of children let loose at innovative summer camps.