Come Together to Explore, Connect & Flourish
Browse programs by age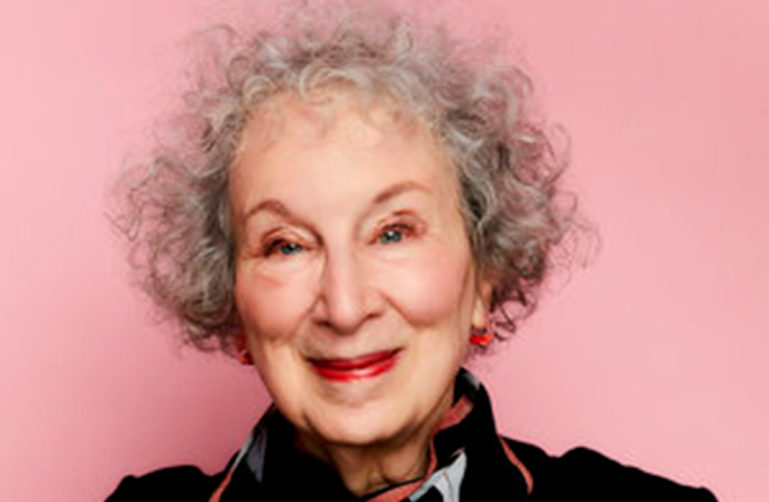 Arts & Ideas
Margaret Atwood, Two Scorched Men
A story about the power of connection and resilience, as funny as it is unsentimental about what it means to be human.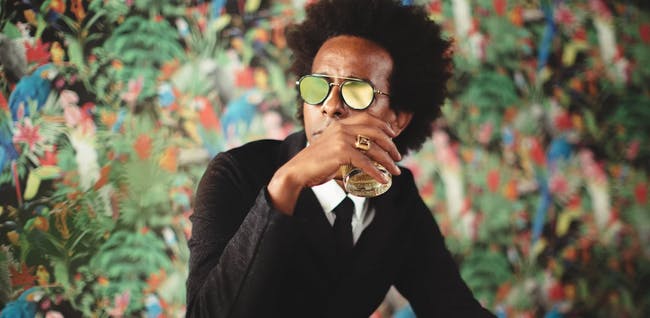 Arts & Ideas
Gili Yalo
Experience the sound as Ethiopian Israeli International musician Yali combines an Ethiopian musical legacy with genres ...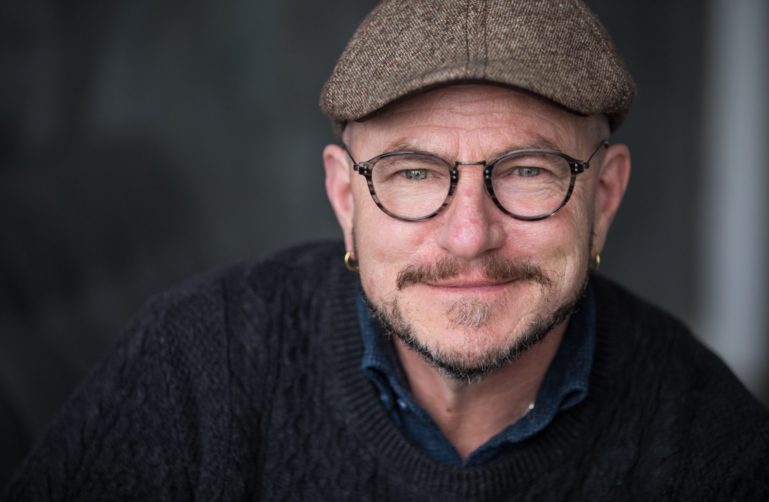 Arts & Ideas
Stories to Heal, Feel, and get Real
When do we have enough distance to talk about what we have been through? And when does an experience become a ...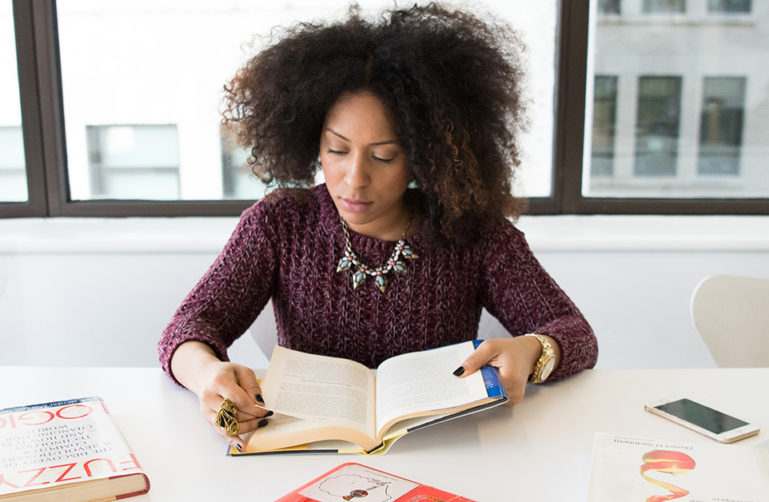 Arts & Ideas
Women's Literature
Join us for a lively discussion of short stories, novels, poetry and memoirs by and about women.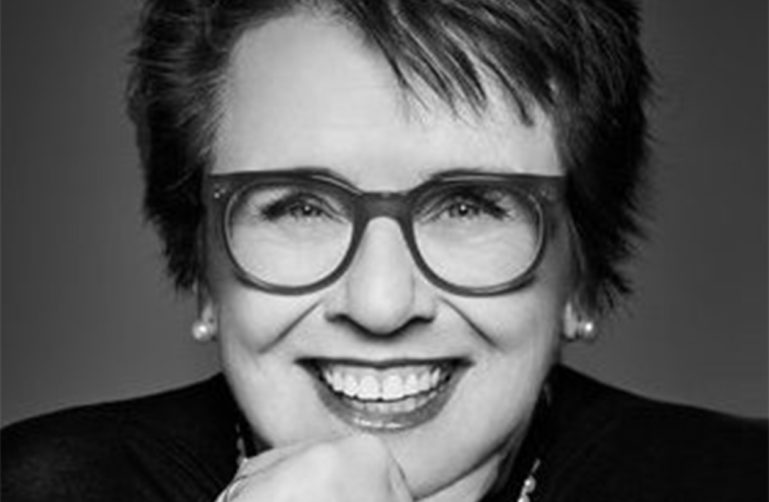 Arts & Ideas
Billie Jean King, All In
An inspiring and intimate self-portrait of the champion of equality that encompasses her brilliant tennis career, ...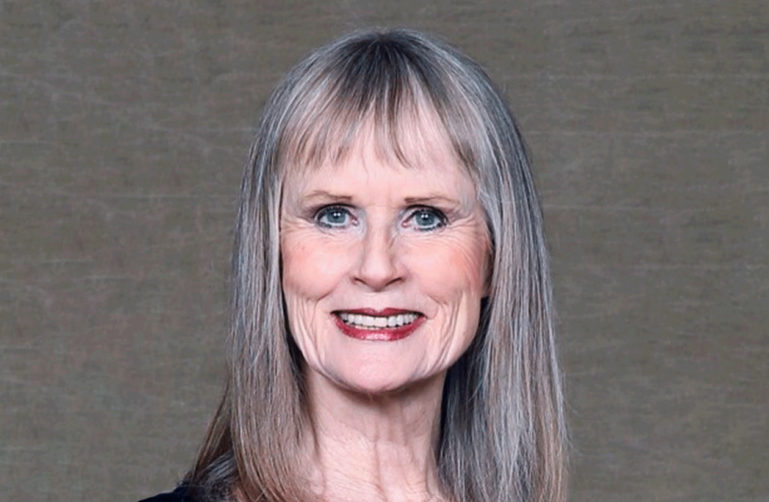 Arts & Ideas
How to Start a Fitness Program - Secrets to a Healthy Lifestyle
Learn how to start simple, create the routine that works for you and get results with thirty minutes of daily activity.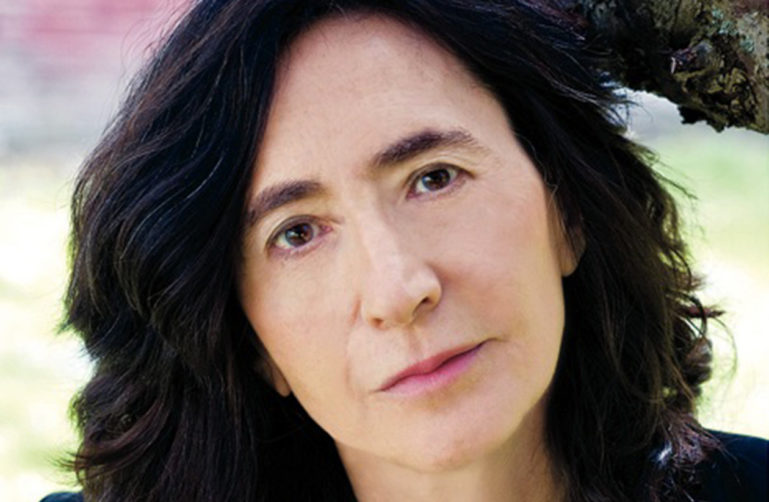 Arts & Ideas
Francine Prose, The Vixen: A Novel
Discover this bestselling author's novel as it illuminates a period of history with eerily striking similarities to the ...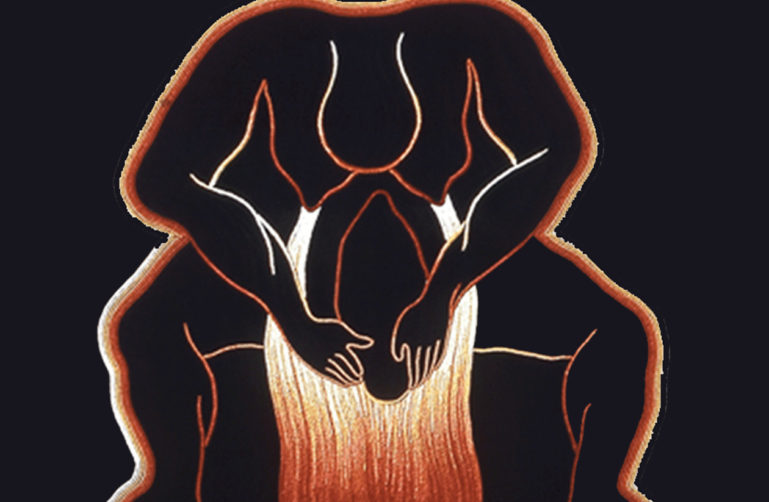 Arts & Ideas
Judy Chicago: A Retrospective
Celebrate a feminist pioneer, the artist named Cohen by birth, Gerowitz by marriage and Chicago by choice, in ...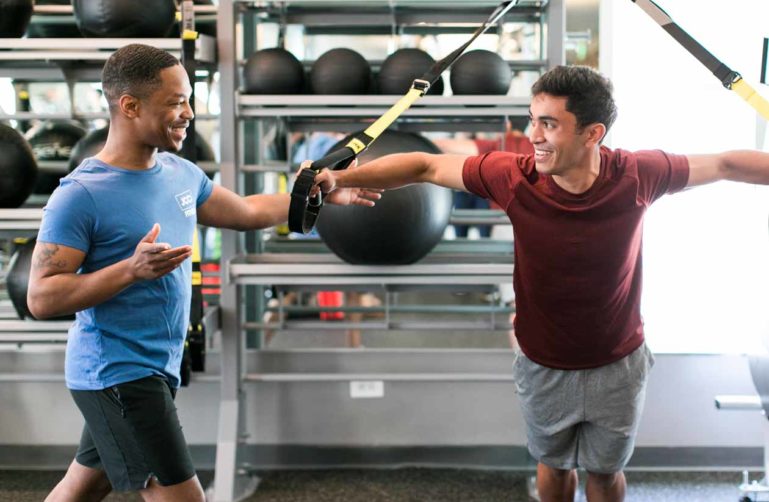 Fitness
Personal Training
Get results with the help of our Personal Trainers, who average 11 years' experience. Be motivated to achieve peak fitness,...
Youth & Family
Helen Diller Family Preschool
Helen Diller Family Preschool is a community rooted in Jewish values and San Francisco culture. We're committed to giving children...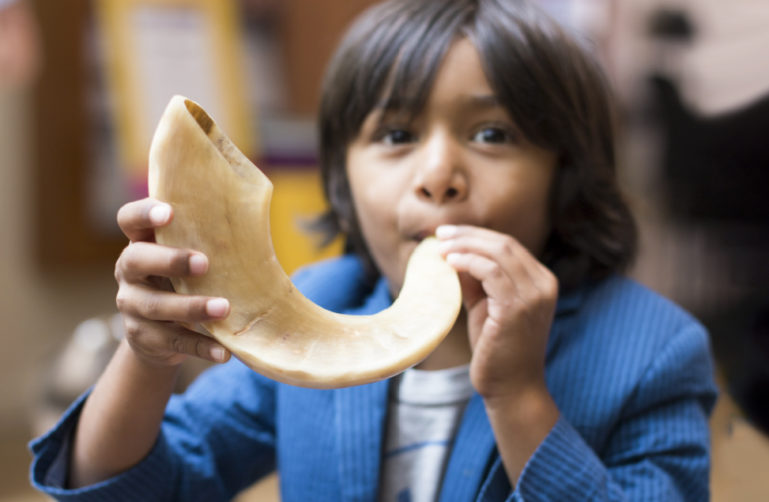 Jewish Life
High Holidays
Reflect and renew. The High Holidays of Elul, Rosh Hashanah and Yom Kippur are a time of reflection and introspection as one year...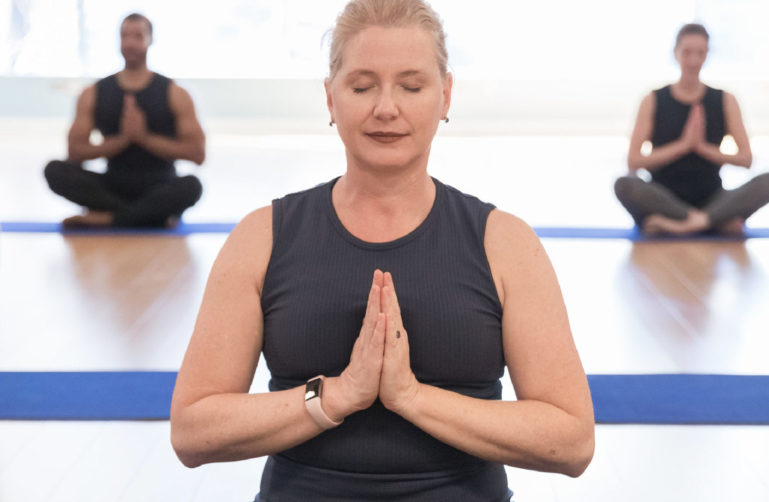 Arts & Ideas
Healthy Aging
We're more than a community organization. We're an advocate for your health and wellness. It's all part of our mission of helping...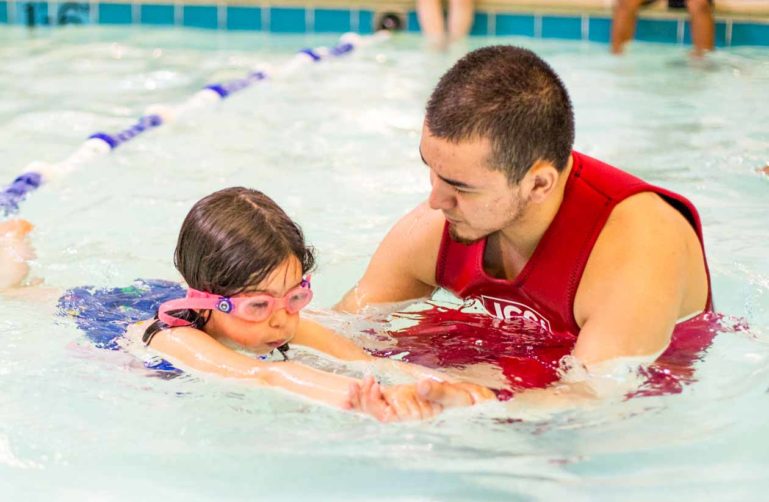 Fitness
JCCSF Swim School
The JCCSF Swim School helps kids master the skills and strokes they'll need to progress to new levels of confidence, comfort and...
Fitness
Group Fitness Registration
The Fitness Center is open for in-person workouts. Register online for in-person group fitness classes in one of our many dedicated...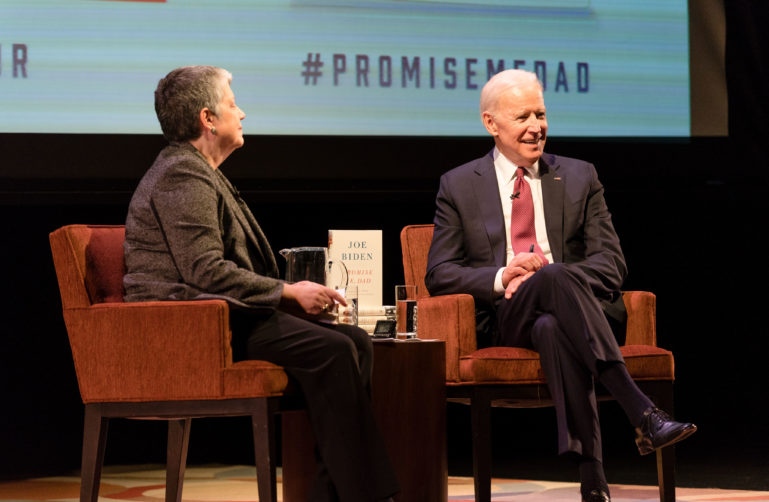 Arts & Ideas
Talks & Conversations
At the JCCSF, we're always on a quest for something intangible but ever-so valuable: ideas! As a community, sharing thoughts and...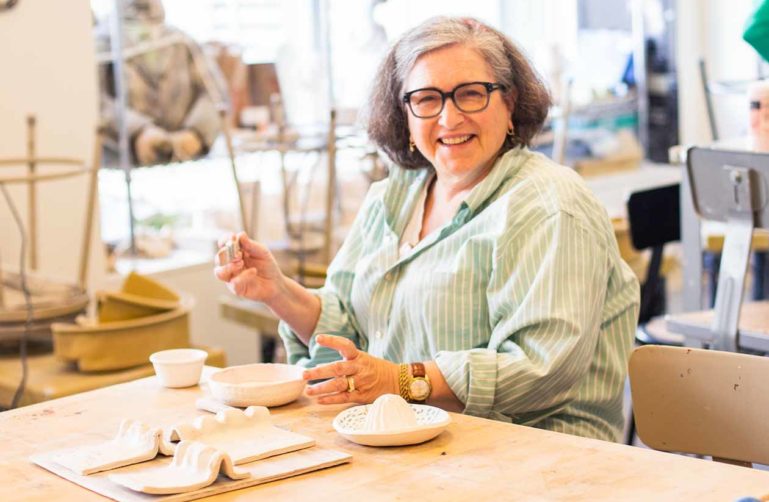 Arts & Ideas
Art Classes
Let's get creative. The JCCSF offers a variety of art classes, ranging from sculpture to painting to drawing. Led by instructors...
Everyone is Welcome
Urban and inclusive. Open to all. Welcome to the Jewish Community Center of San Francisco where we believe Jewish culture and traditions provide a pathway for joyful, meaningful living.

SUPPORT THE JCCSF
TOGETHER WE ARE STRONGER
You can help us thrive. You can make an impact. Make a gift to the Resilience Campaign and ensure the JCCSF can continue to serve our community, invest in our staff and make our programming more dynamic than ever before.