FEEL-GOOD FITNESS
STARTS NOW
Browse programs by age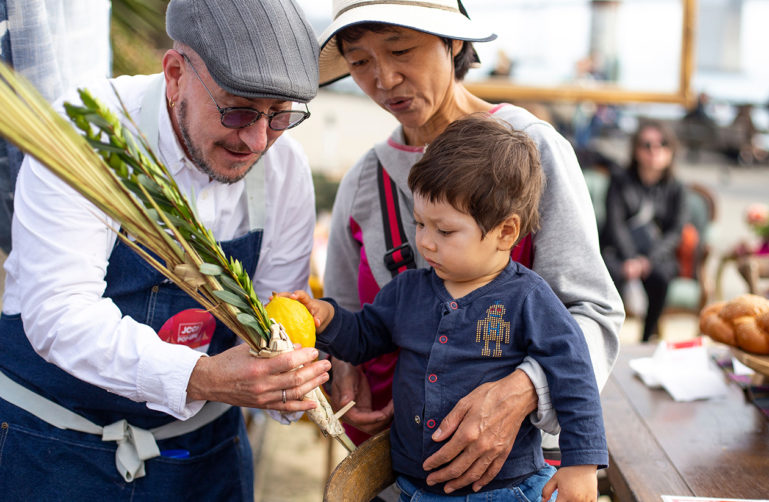 Arts & Ideas
Sukkot & Fall Harvest Festival Pop-Up
Celebrate the rituals of Sukkot at the iconic San Francisco Ferry Plaza Farmers Market as we enjoy the bounty of the ...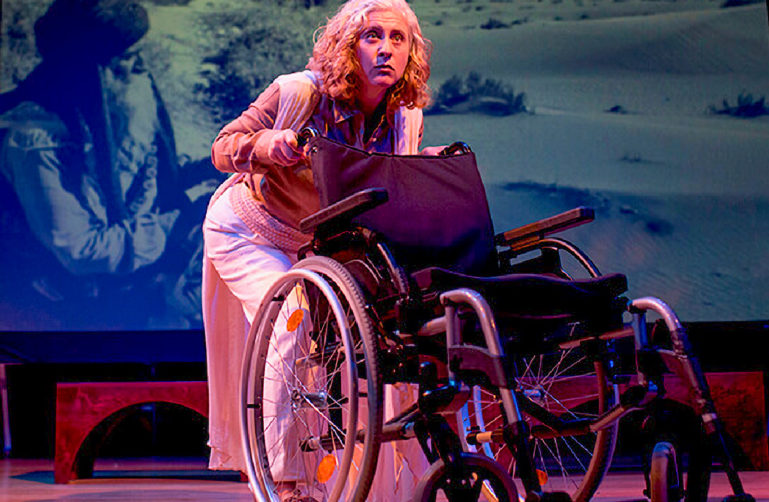 Arts & Ideas
(dis)Place[d]: A One Woman Show by Debórah Eliezer
The playwright and performer traces her roots through the remarkable story of her father, an Iraqi Jew born in 1930.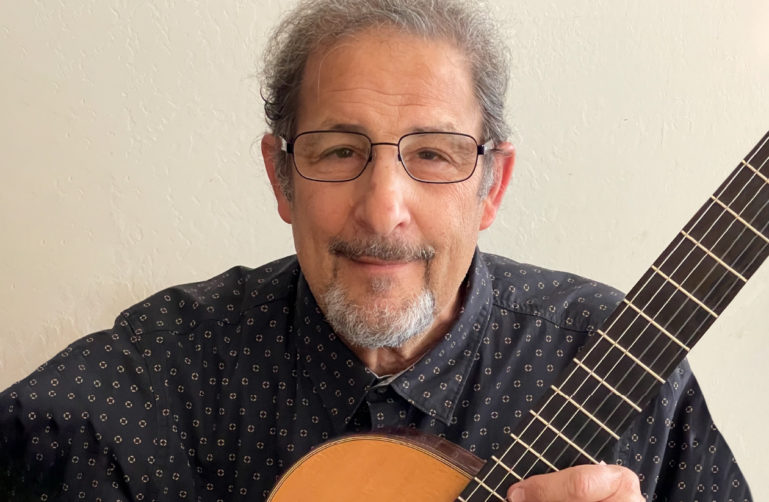 Arts & Ideas
60+ Harvest Festival Party
Thanks to Sukkot, our warm and welcoming community has another fun occasion to hang out together. Groove to a guitar ...
Arts & Ideas
A Sojourn in Our Resplendent Sukkah on the Patio
Learn how the Sukkah meaningfully commemorates the time Israelites spent in the wilderness after they were freed from ...
Arts & Ideas
The Doors: The Greatest Psychedelic Rock Group
Celebrate the iconic band with film clips of their greatest performances, from "Light My Fire" and "Break on ...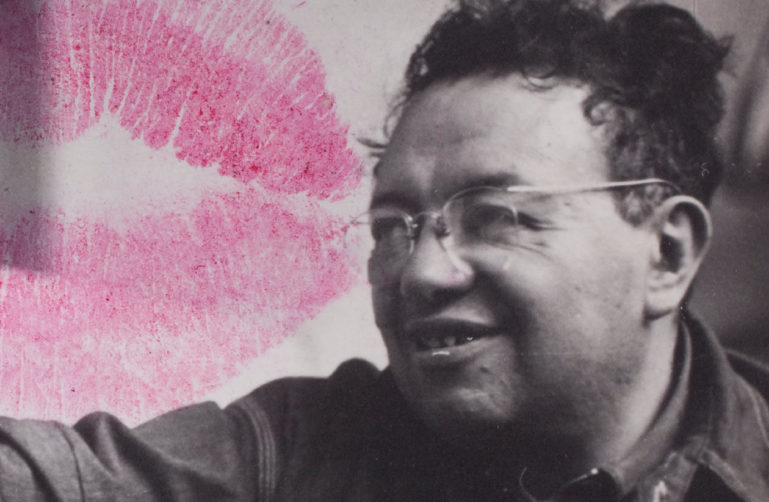 Arts & Ideas
Diego Rivera's Heroic Vision of America
He was one of the big forces in the art world—big physically, big personality wise, and a big influence on American ...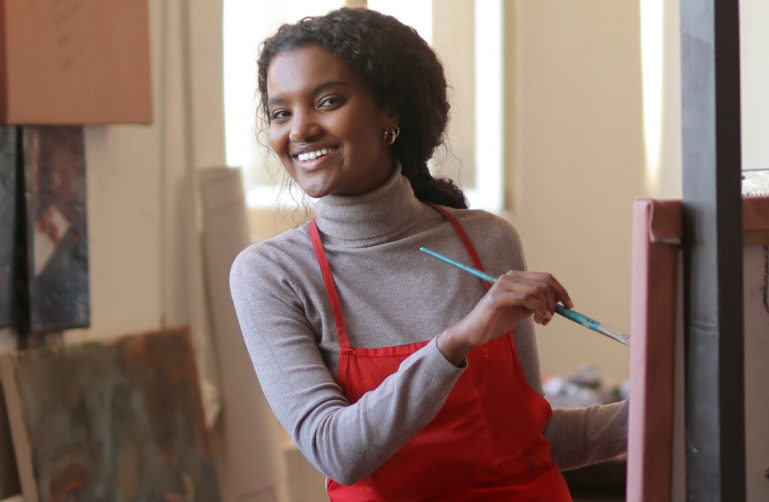 Arts & Ideas
Back in the Studio! Oil Painting Fundamentals
Wednesday, October 26 – Wednesday, November 16
Pick up a brush and enjoy the company of your JCCSF friends. This relaxed class will guide you through technique and ...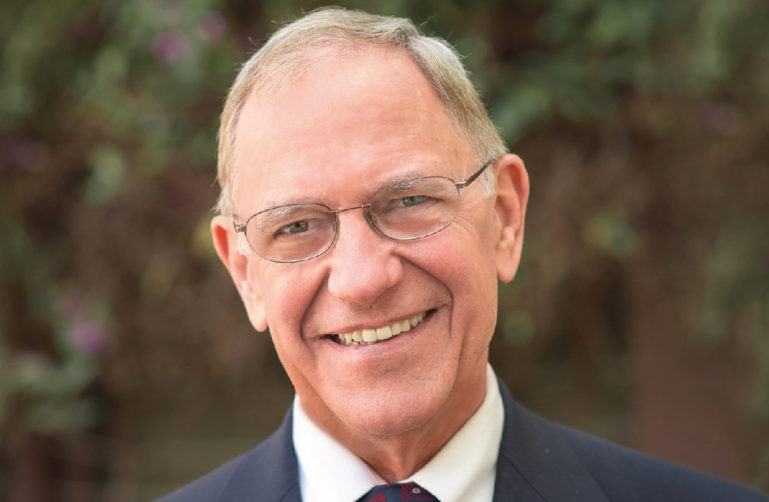 Arts & Ideas
Opera and Politics: Singing About the News that Matters
Take a break from campaign theatrics to relish the operatic version of political wrangling with the savoir faire of San ...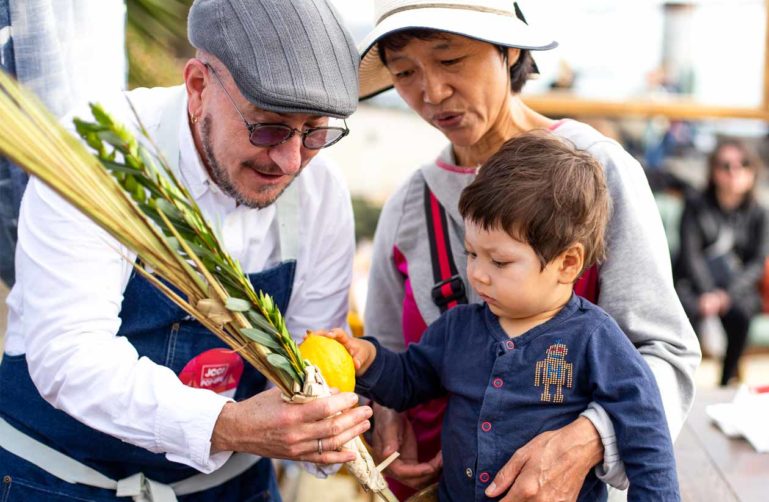 Jewish Life
Sukkot
Dwell in joy. Sukkot celebrates the fall harvest and serves as a reminder of the time when the ancient Israelites lived in the...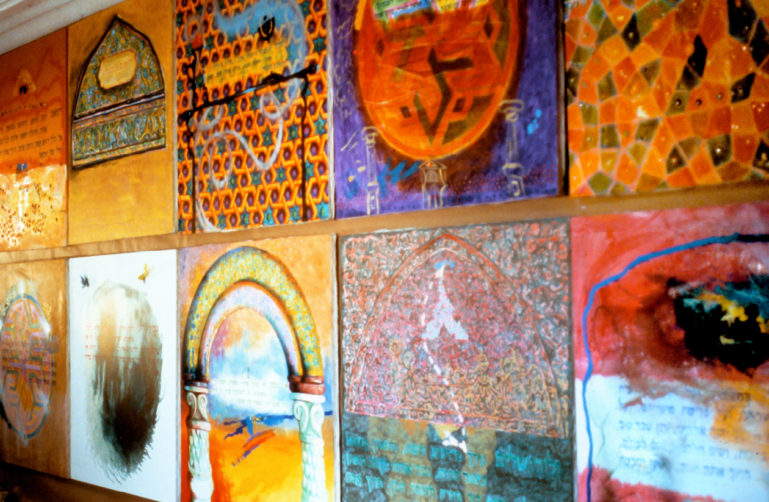 Arts & Ideas
The Eighteen – Paintings by Archie Rand
New in our gallery on the second floor, view an inspirational and captivating visual interpretation of Hebrew text from the Jewish...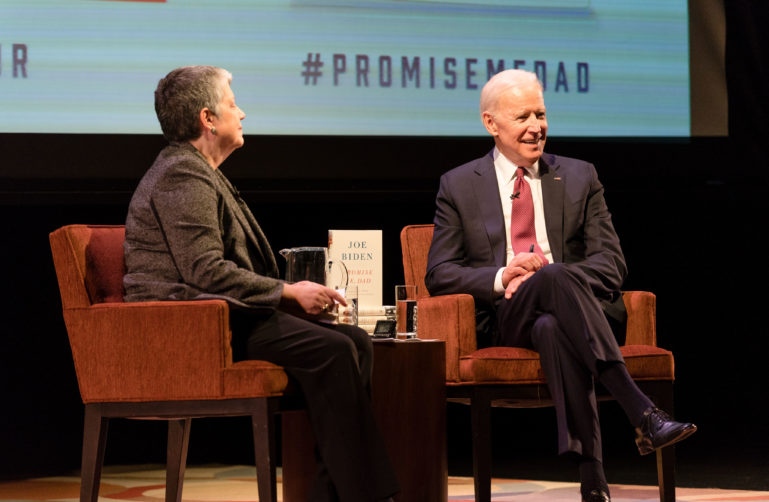 Arts & Ideas
Talks & Conversations
At the JCCSF, we're always on a quest for something intangible but ever-so valuable: ideas! As a community, sharing thoughts and...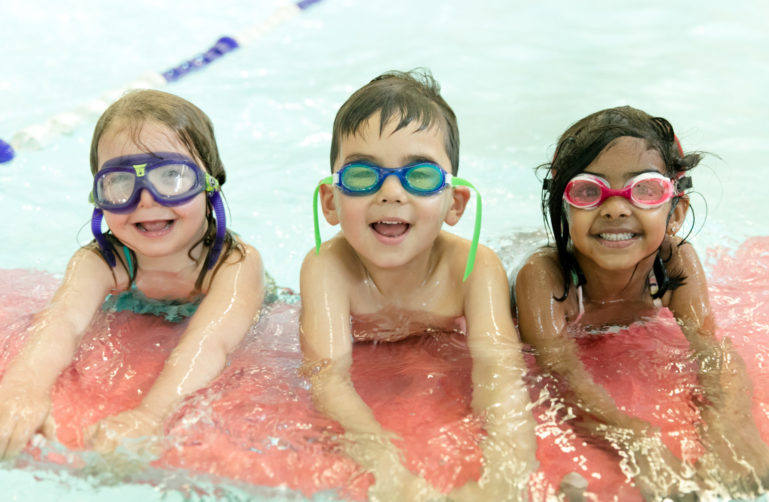 Fitness
JCCSF Swim School
The JCCSF Swim School helps kids master the skills and strokes they'll need to progress to new levels of confidence, comfort and...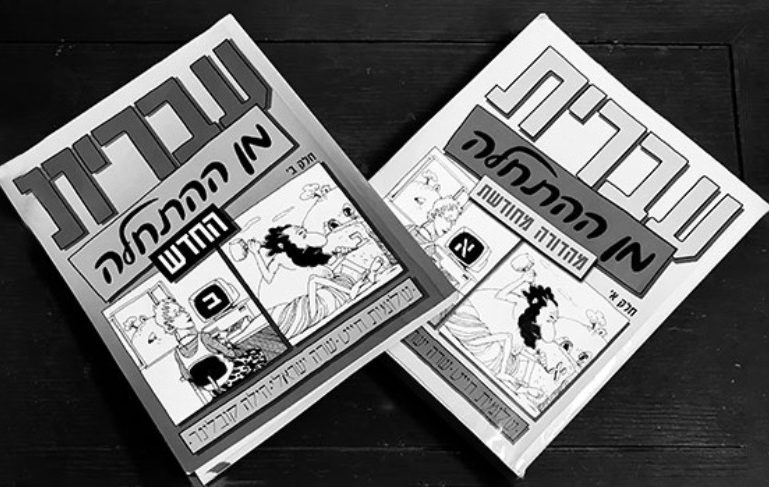 Jewish Life
Hebrew Classes
Hebrew classes are open to students of all levels seeking to start, continue or perfect their study on the modern Hebrew language.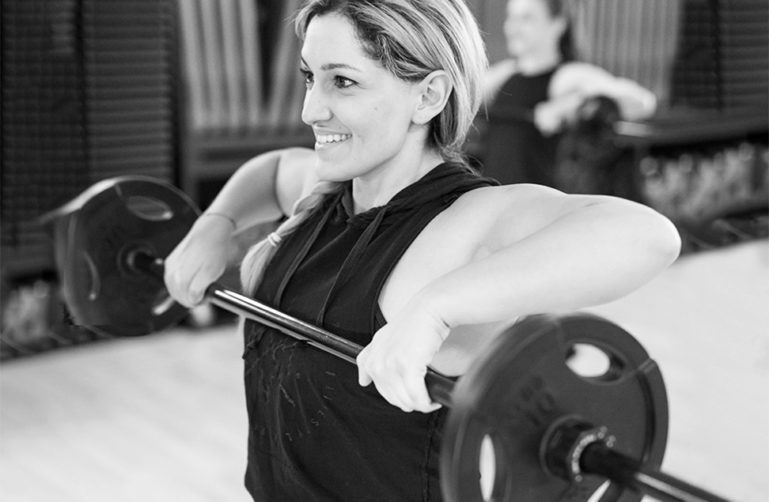 Fitness
Strength Fitness Classes
Pump it up with our fitness classes focused on building strength. Strength training is a key component of overall health and...
Everyone is Welcome
Urban and inclusive. Open to all. Welcome to the Jewish Community Center of San Francisco where we believe Jewish culture and traditions provide a pathway for joyful, meaningful living.

SUPPORT THE JCCSF
TOGETHER WE ARE STRONGER
You can help us thrive. You can make an impact. Make a gift to the Resilience Campaign and ensure the JCCSF can continue to serve our community, invest in our staff and make our programming more dynamic than ever before.