SUMMER CAMP 2022
JUST FOR THE FUN OF IT
Browse programs by age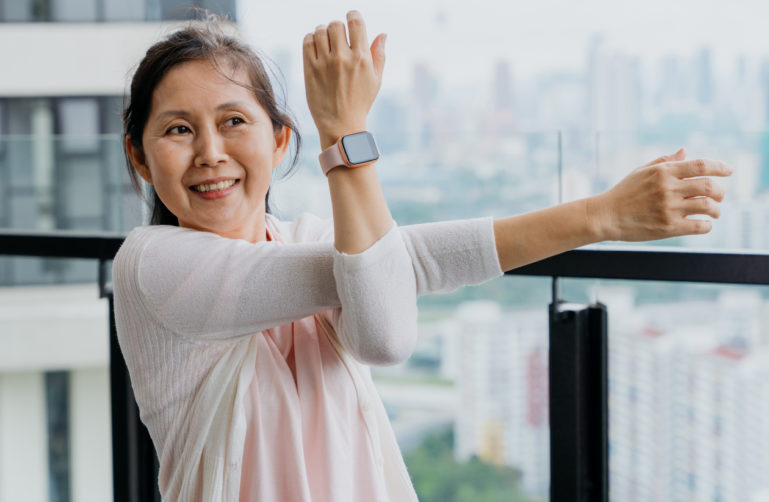 Arts & Ideas
May is Posture Month! Good Posture=Improved Balance
If you want better posture, there's good news. Learn easy tricks in this lecture/demonstration to significantly boost ...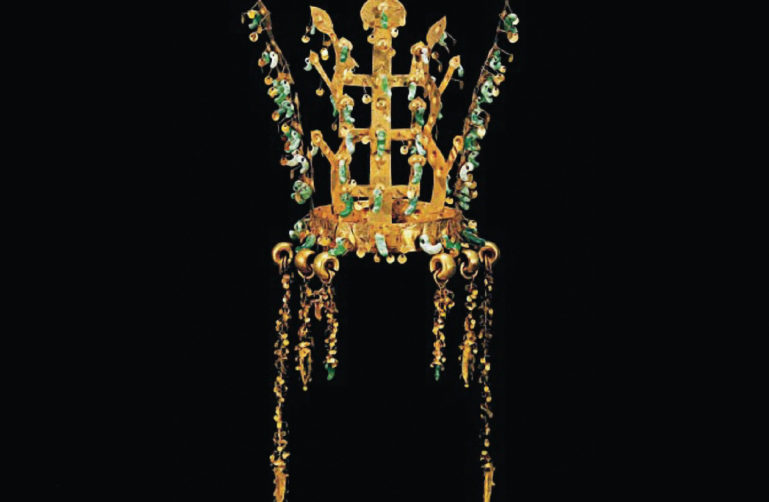 Arts & Ideas
Adornment: Displays of Wealth and Status
Love jewelry? See images of eye-catching wearable art from the Asian Art Museum's world class collections in this ...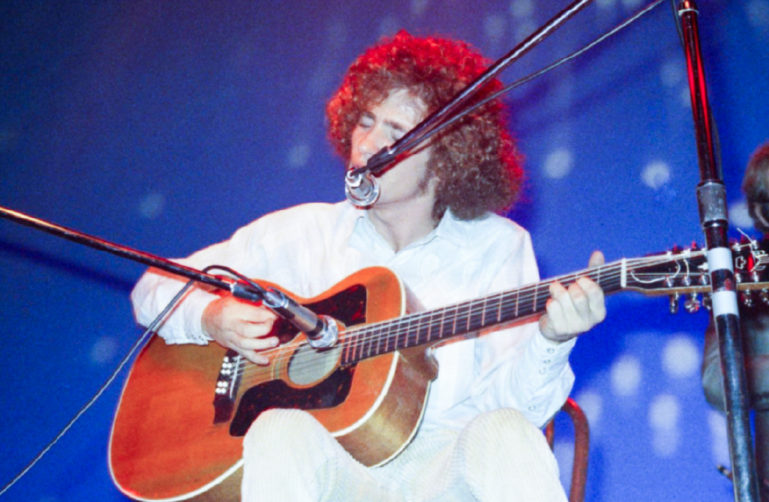 Arts & Ideas
Tim Buckley, Folk-Rock Legend of the 60s & 70s
Folk-rock author and historian Richie Unterberger presents the incredible voice of Tim Buckley in vintage film clips of ...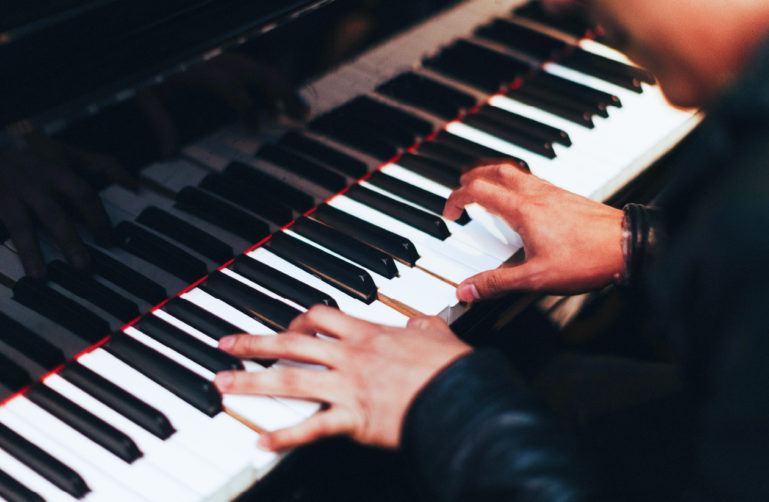 Arts & Ideas
60+ Bagel & Dairy Nosh Get-Together 
Get together with us on a beautiful June morning to socialize, enjoy live piano music and nosh on bagels and dairy ...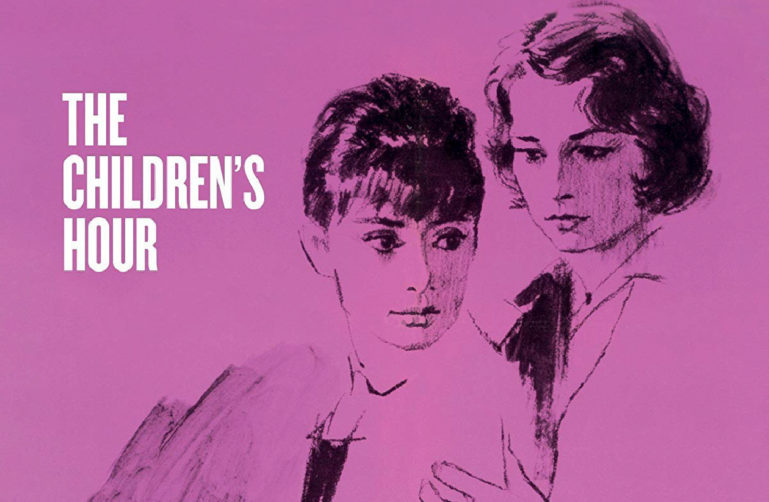 Arts & Ideas
Matinee Movie: The Children's Hour (1961 remake)
This subtle, vintage film holds up as a look at intolerance and ignorance as well as the destruction that lies inflict ...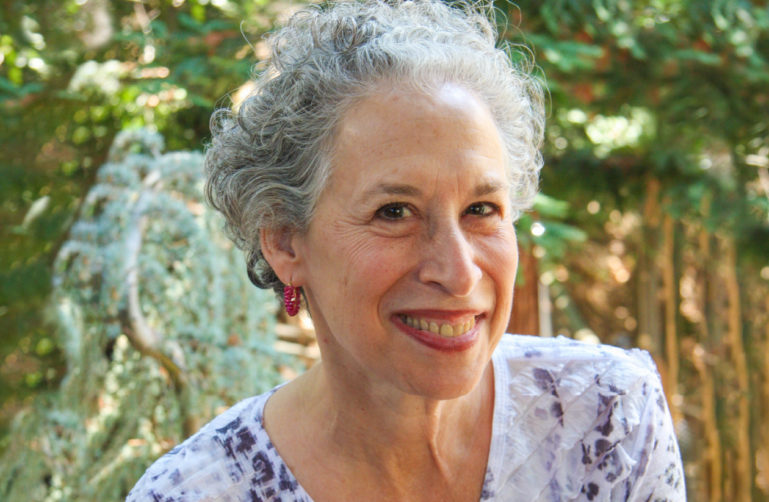 Arts & Ideas
Retain & Reclaim a Clear, Creative & Vibrant Mind
The body and mind are like two wings of a powerful eagle. Understand the constellation of issues that keep this bird in ...
Arts & Ideas
Seeing Gender: Selections from the Asian Art Museum
Virtually explore the museum collection through the lens of a new exhibition revealing the complexities and nuances of ...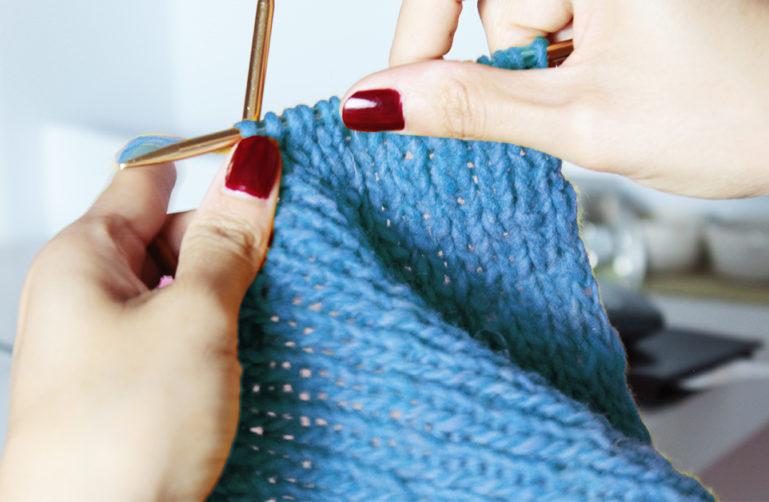 Arts & Ideas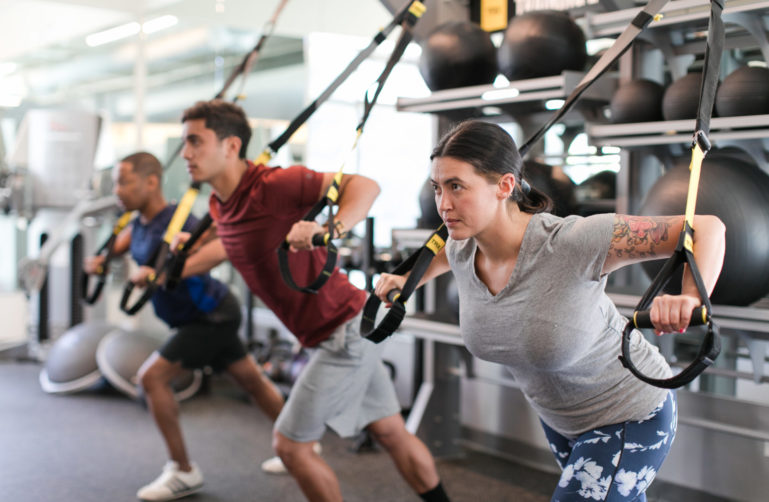 Fitness
Small-Group Personal Training
Fitness is full of peaks and plateaus. But one thing can be steady – the motivation you get from others. Our 6-week Personal...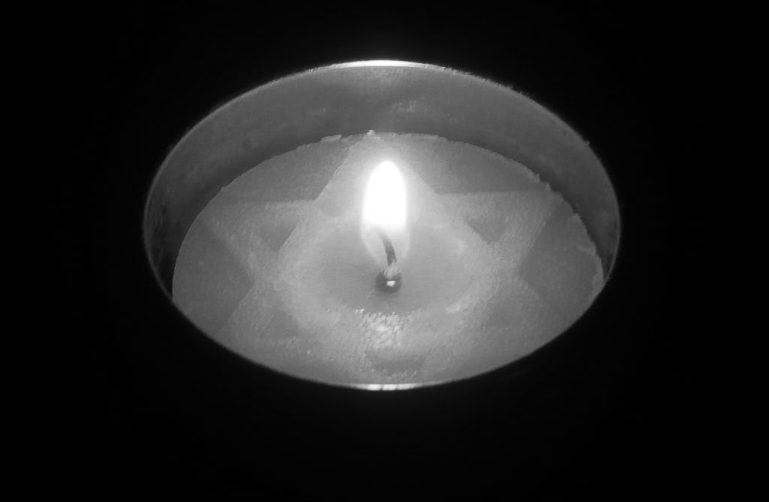 Jewish Life
Yom Hashoah
Honor and remember. Yom HaShoah is a solemn day when many Jewish communities hold special ceremonies to honor the memory of those...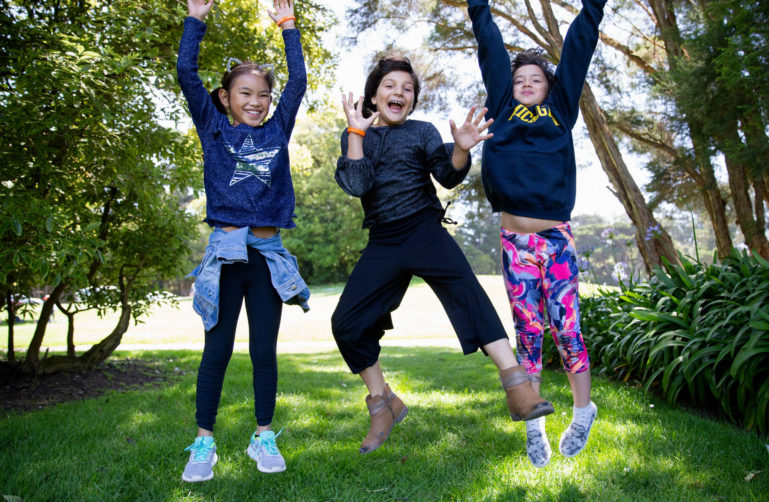 Youth & Family
Summer Camp
Summer Camp at the JCCSF is where kids shine bright! We offer a wide variety of unique camp options that will appeal to kids of all...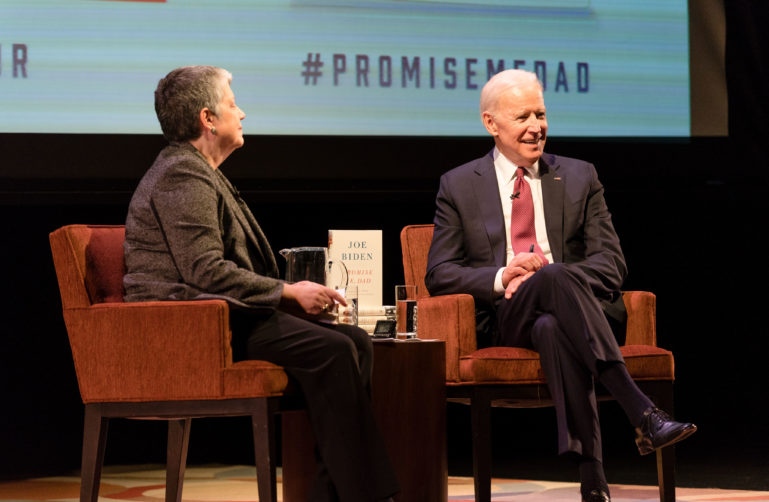 Arts & Ideas
Talks & Conversations
At the JCCSF, we're always on a quest for something intangible but ever-so valuable: ideas! As a community, sharing thoughts and...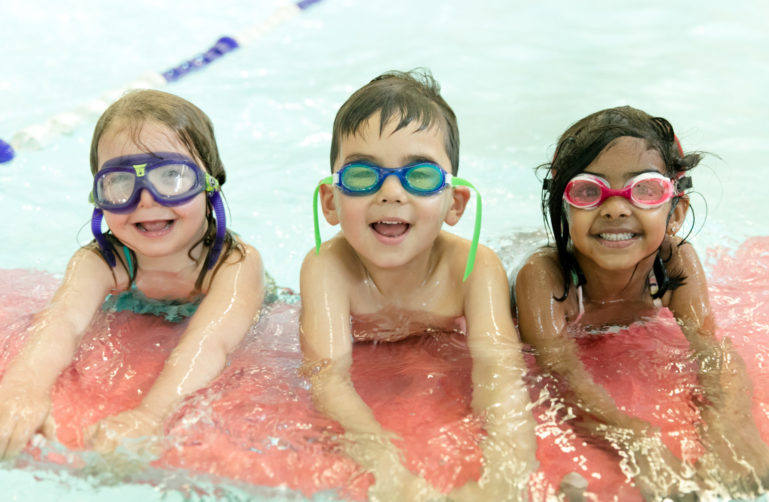 Fitness
JCCSF Swim School
The JCCSF Swim School helps kids master the skills and strokes they'll need to progress to new levels of confidence, comfort and...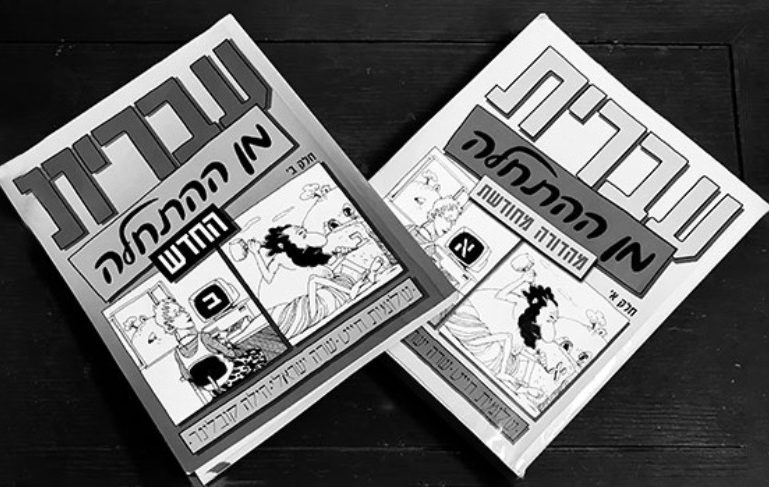 Jewish Life
Hebrew Classes
Hebrew classes are open to students of all levels seeking to start, continue or perfect their study on the modern Hebrew language.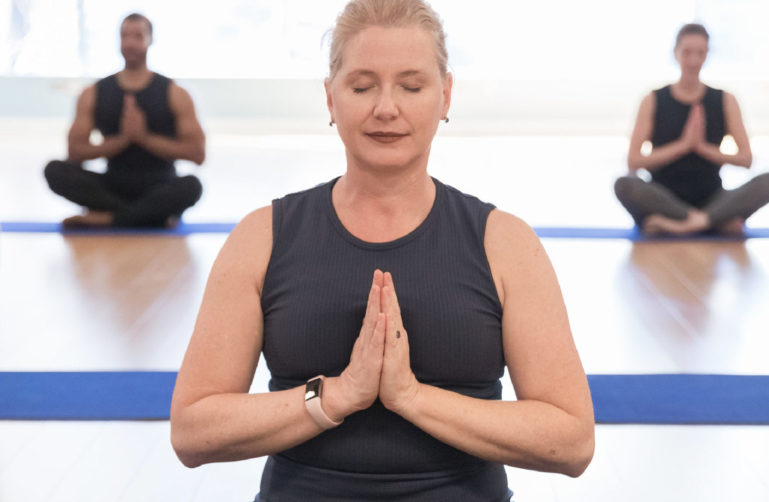 Arts & Ideas
Healthy Aging
We're more than a community organization. We're an advocate for your health and wellness. It's all part of our mission of helping...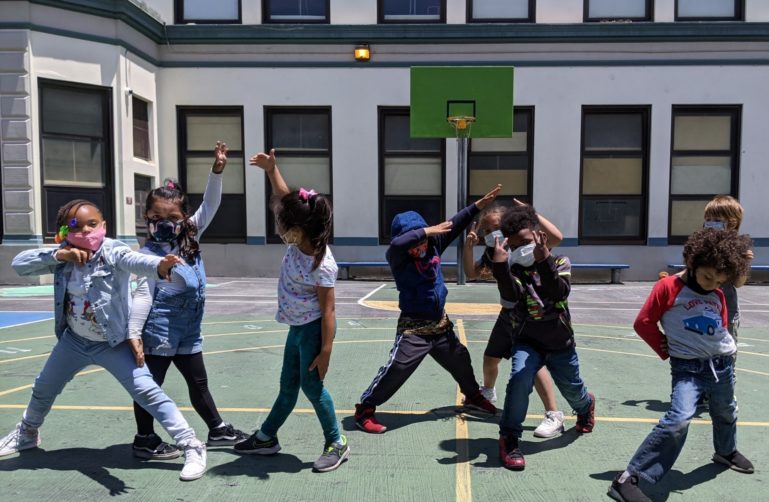 Youth & Family
JCCSF Citywide
JCCSF Citywide provides high-quality physical activity classes like sports and dance, taught by our talented instructors, to...
Everyone is Welcome
Urban and inclusive. Open to all. Welcome to the Jewish Community Center of San Francisco where we believe Jewish culture and traditions provide a pathway for joyful, meaningful living.

SUPPORT THE JCCSF
TOGETHER WE ARE STRONGER
You can help us thrive. You can make an impact. Make a gift to the Resilience Campaign and ensure the JCCSF can continue to serve our community, invest in our staff and make our programming more dynamic than ever before.