Come Together to Explore, Connect & Flourish
Browse programs by age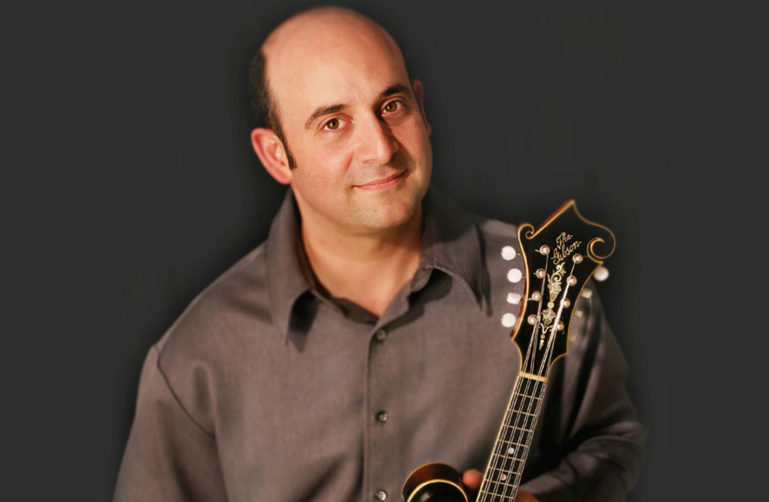 Arts & Ideas
Love Songs of The Ages
You'll fall for this virtual concert experience. It features love songs from the American Song Book, jazz standards, ...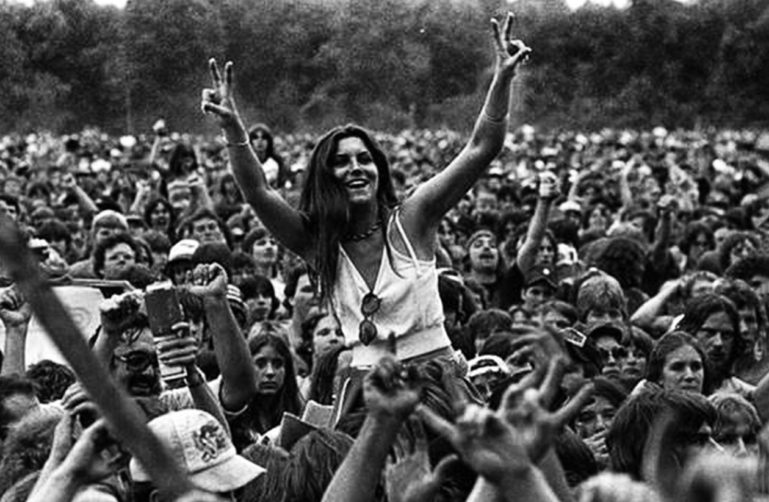 Arts & Ideas
The Woodstock Music Festival: Rare Performances
Take a trip back to "Three Days of Peace and Love." This engaging online event features video clips and a rockin' ...
Arts & Ideas
The Curiosity Lab: An Invitation to Wonder
What can we spark through imagining together? Explore the power of collaboration, storytelling and improvisation.
Arts & Ideas
Color Into Line: Pastels from the Renaissance to the Present
Enjoy a docent-led intimate gallery experience — virtually. Along with masterpieces by artists including Cassatt, ...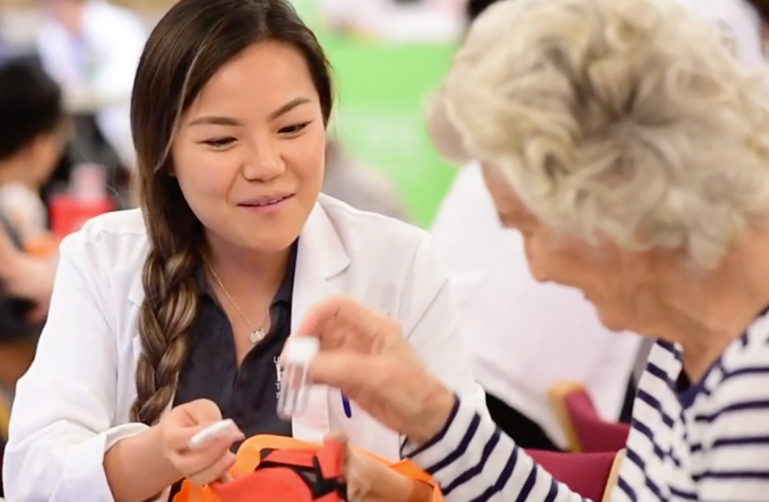 Arts & Ideas
Medicare Part D Virtual Clinic
10:00 am - 4:30 pm
Online
Get personalized help from doctor of pharmacy students, as they assist you in choosing a cost-effective prescription ...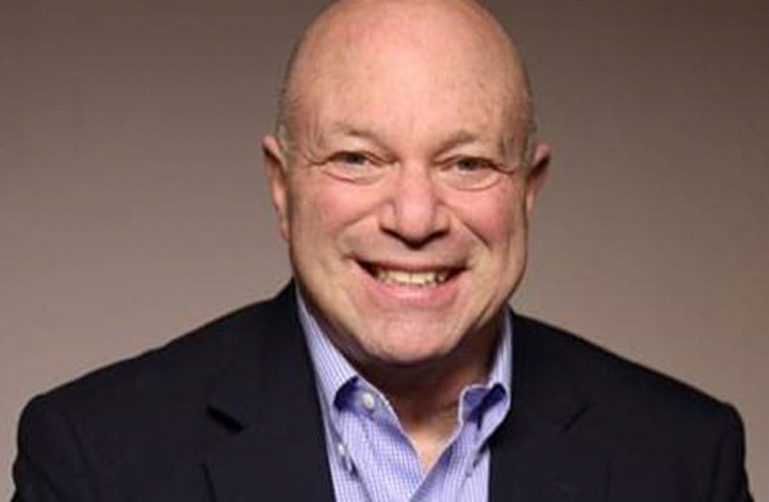 Arts & Ideas
The 2020 Presidential Election: One Year Later
10:00 am - 11:00 am
Online
Fairest election in this country's history or stolen? Where is democracy headed in the first year of the Biden ...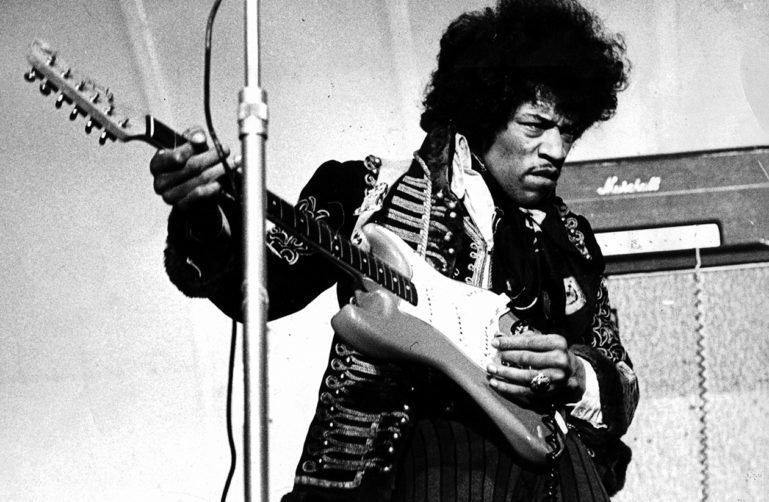 Arts & Ideas
Great Outdoor Music Festivals: Monterey and More
Outdoor music festivals are back. This in-person presentation celebrates the occasion and continues the lively ...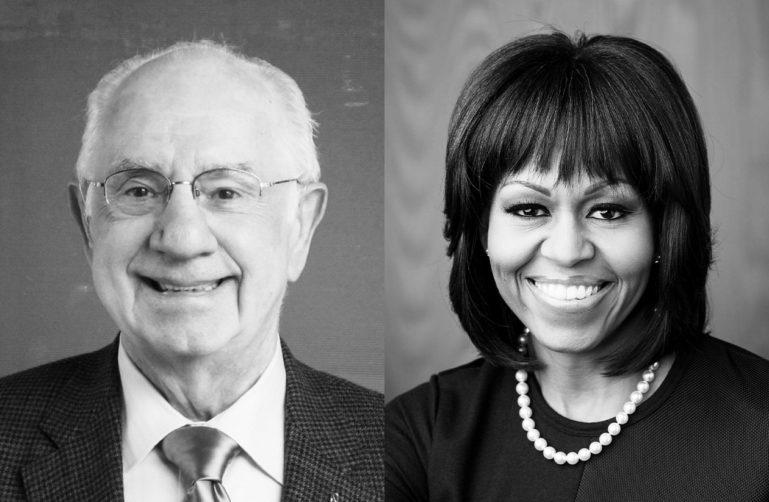 Arts & Ideas
Michelle Obama, "Becoming" on the Southside of Chicago
The former first lady discusses her bestselling book, delving into topics like White Flight and Brown v. The Board of ...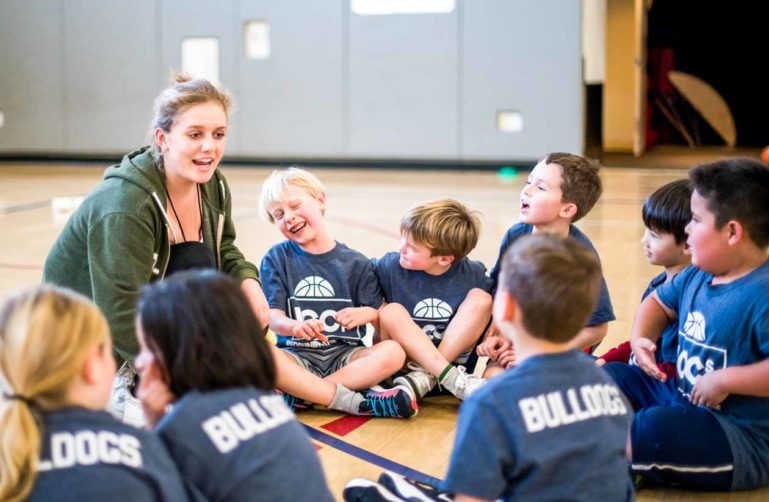 Youth & Family
Youth Basketball League
JCCSF basketball is where fun meets fundamentals. Our coaches teach skills like communication and teamwork that kids can use on and...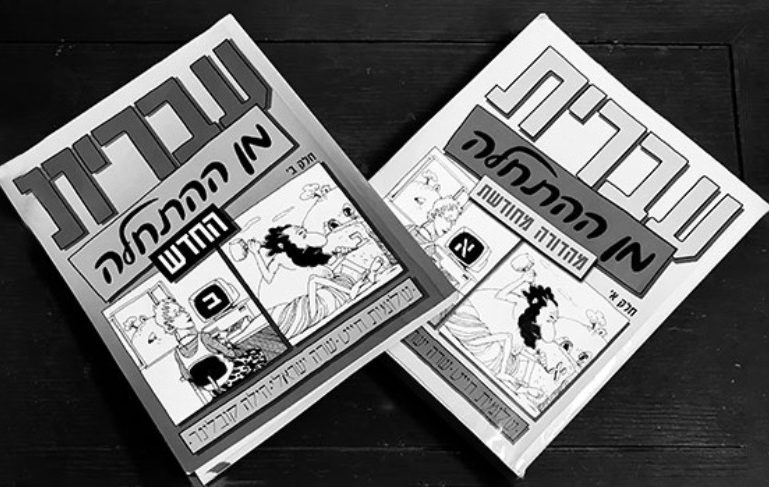 Jewish Life
Hebrew Classes
Hebrew classes are open to students of all levels seeking to start, continue or perfect their study on the modern Hebrew language.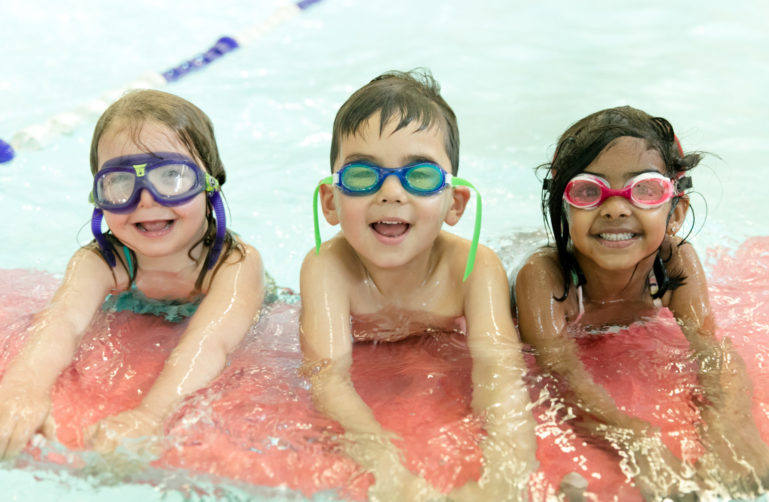 Fitness
JCCSF Swim School
The JCCSF Swim School helps kids master the skills and strokes they'll need to progress to new levels of confidence, comfort and...
Youth & Family
Helen Diller Family Preschool
Helen Diller Family Preschool is a community rooted in Jewish values and San Francisco culture. We're committed to giving children...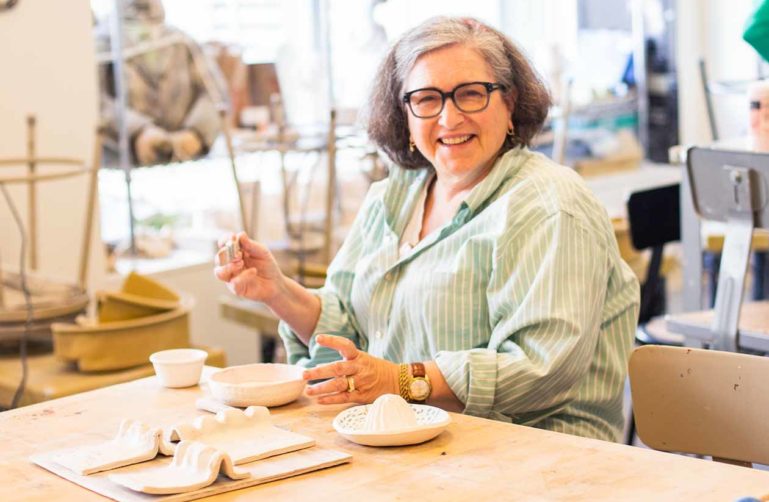 Arts & Ideas
Art Classes
Let's get creative. The JCCSF offers a variety of art classes, ranging from sculpture to painting to drawing. Led by instructors...
Fitness
Group Fitness Registration
The Fitness Center is open for in-person workouts. Register online for in-person group fitness classes in one of our many dedicated...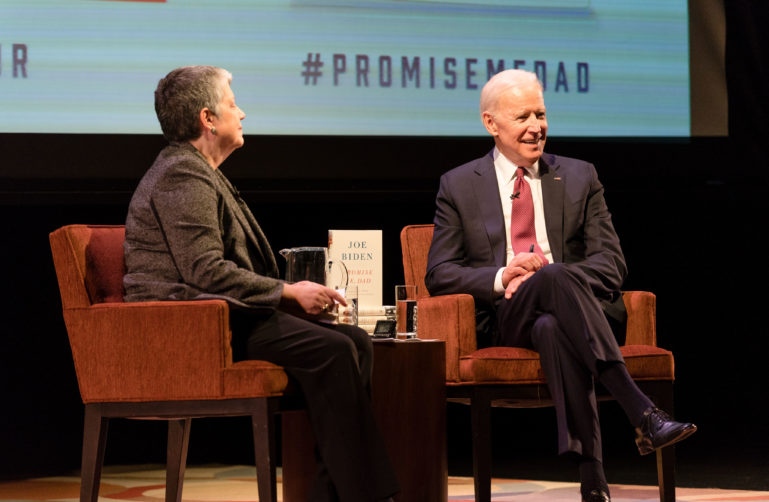 Arts & Ideas
Talks & Conversations
At the JCCSF, we're always on a quest for something intangible but ever-so valuable: ideas! As a community, sharing thoughts and...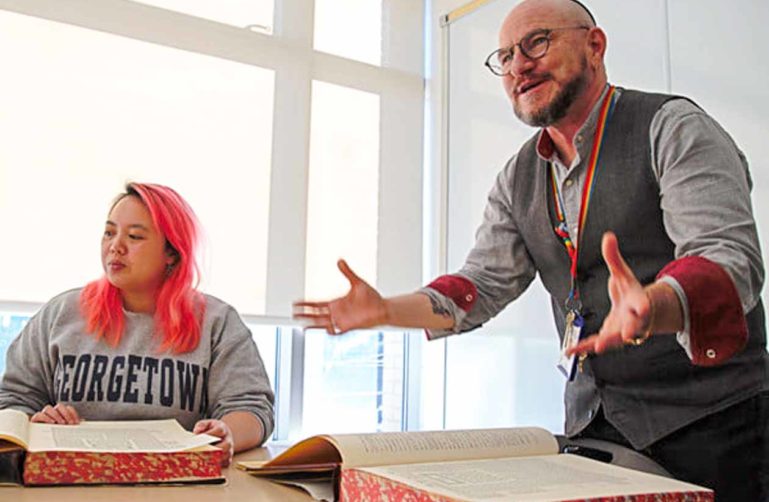 Jewish Life
QueerCore Talmud
QueerCore Talmud classes are open to everyone seeking to learn Torah in an inclusive and welcoming environment.
Everyone is Welcome
Urban and inclusive. Open to all. Welcome to the Jewish Community Center of San Francisco where we believe Jewish culture and traditions provide a pathway for joyful, meaningful living.

SUPPORT THE JCCSF
TOGETHER WE ARE STRONGER
You can help us thrive. You can make an impact. Make a gift to the Resilience Campaign and ensure the JCCSF can continue to serve our community, invest in our staff and make our programming more dynamic than ever before.