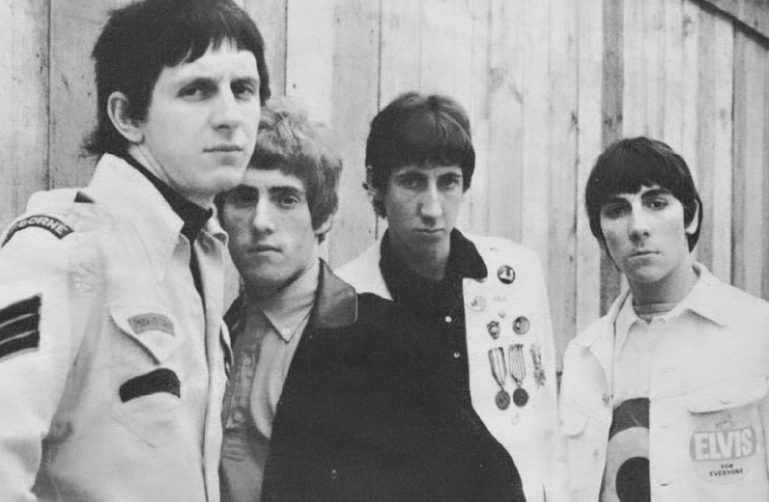 Arts & Ideas
The Who: From Mod Rockers to Rock Operas
Dig mind-blowing footage of the Who in their '60s-'70s prime, from classics like "My Generation" to the first ...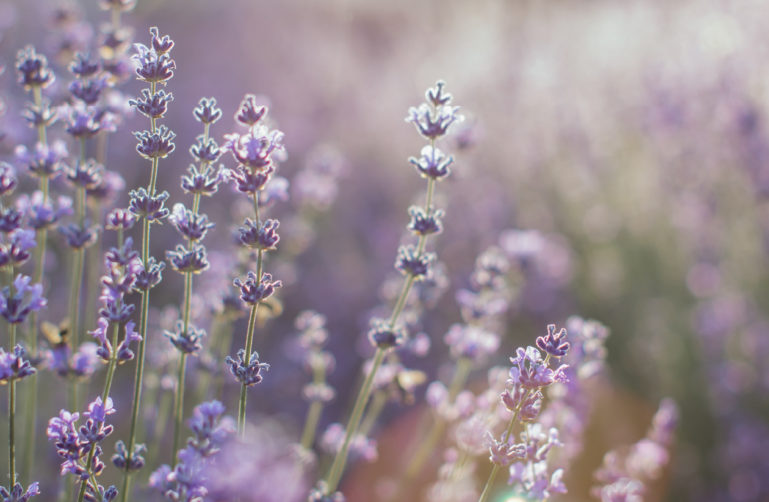 Arts & Ideas
The Bountiful Benefits and Uses of Lavender
From luscious chocolate, soap and bouquets to cleaning products, lavender, which is both a flower and an herb, plays a ...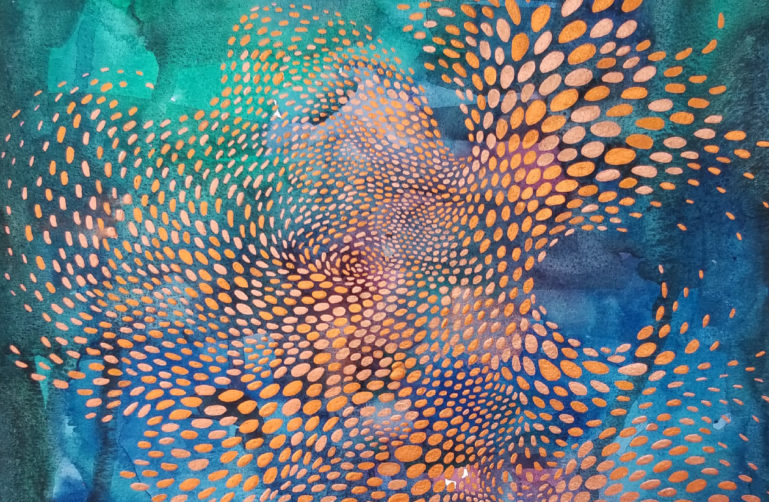 Arts & Ideas
WANDER WOMAN 3 GALLERY RECEPTION
Celebrate this thought-provoking interdisciplinary show featuring local women-of-color artists who address issues of ...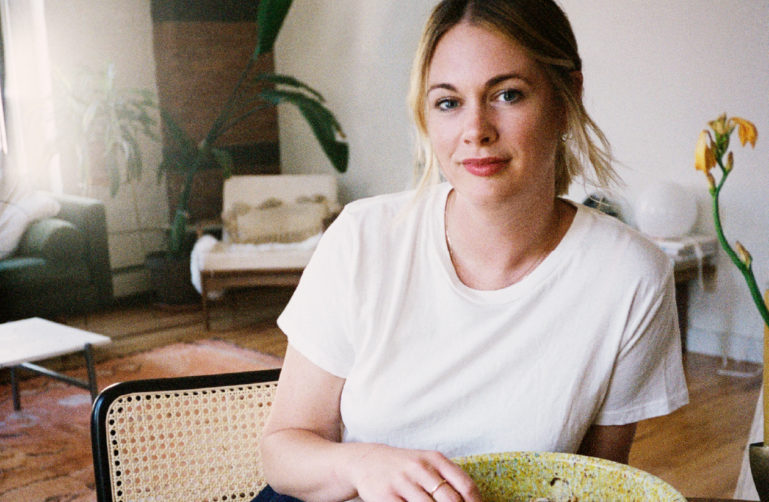 Arts & Ideas
Alison Roman – SWEET ENOUGH
A simple, stylish cookbook full of desserts that come together faster than you can eat them – from the New York Times ...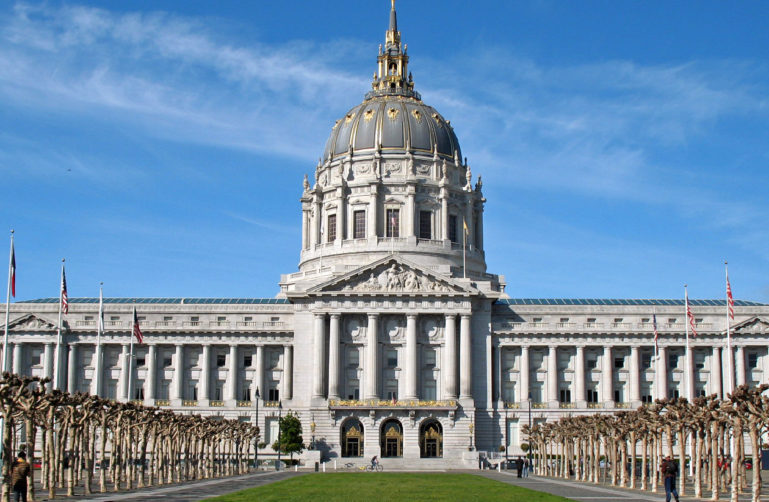 Jewish Life
JCRC Bay Area Freedom Seder
This 27th annual, multicultural pre-Passover seder inspires us to build bridges and take meaningful action to help solve ...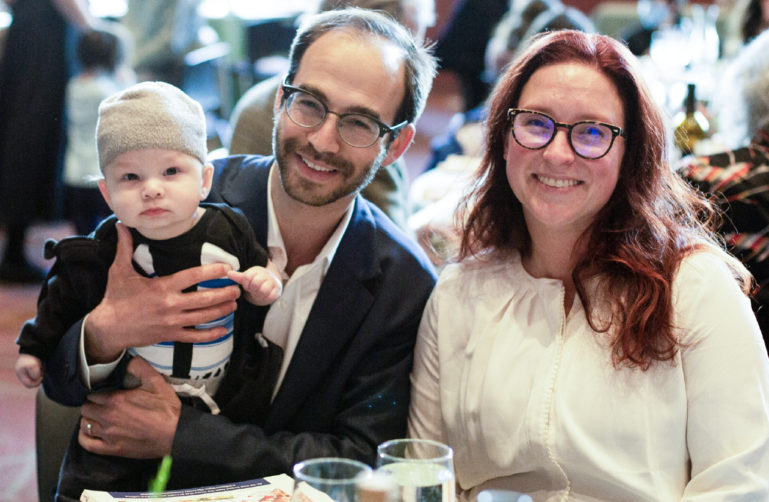 Jewish Life
First Night Passover Seder
Celebrate Passover together with the JCCSF community as we reimagine freedom with ritual, wine and mouthwatering ...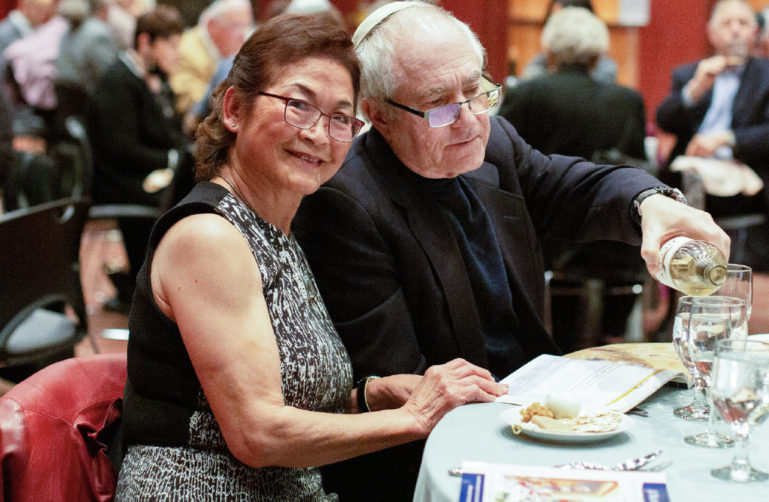 Arts & Ideas
60+ Daytime Passover Seder Gathering
Celebrate the holiday at this unique, condensed and meaningful in-person Passover Seder.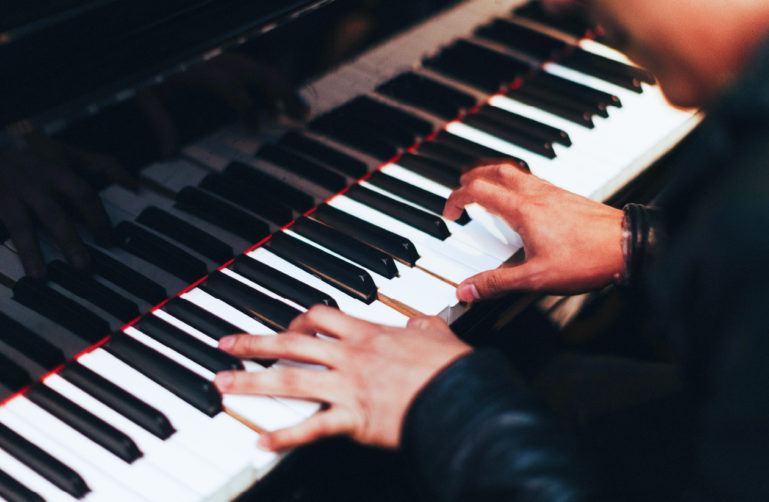 Arts & Ideas
Pure Listening Pleasure: Passover Piano Concert
Enjoy a wide-ranging musical performance featuring Jewish sacred and secular melodies, classical works and songs ...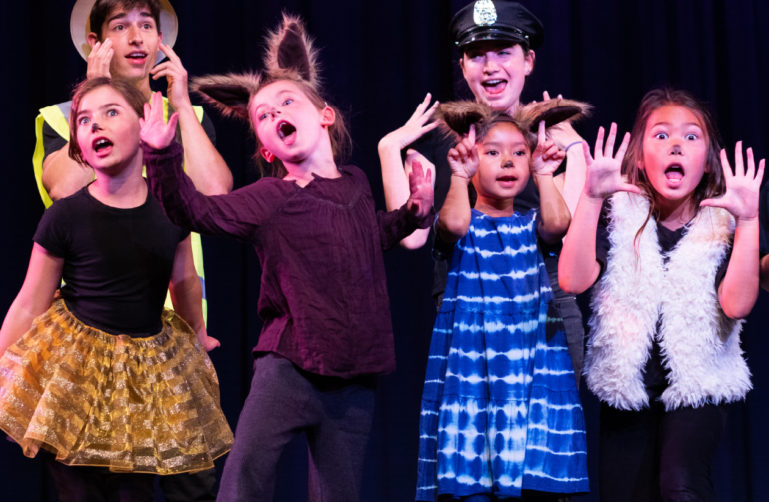 Youth & Family
Summer Camp
Summer Camp at the JCCSF is where kids shine bright! We offer a wide variety of unique camp options that will appeal to kids of all...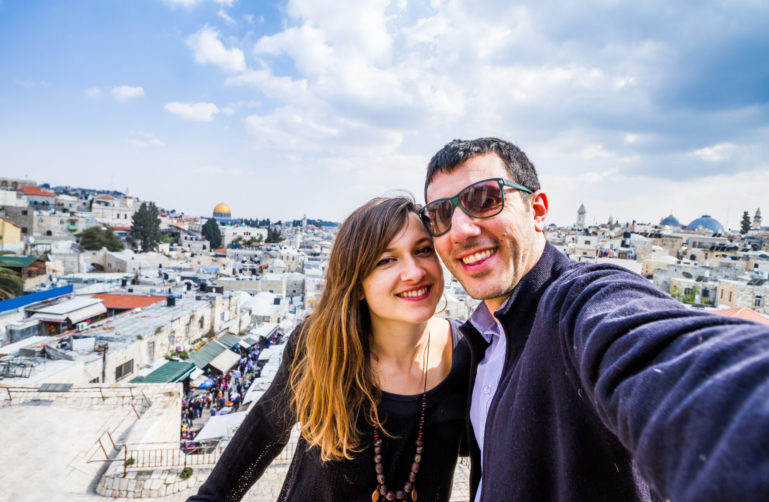 Jewish Life
Hebrew Classes
Hebrew classes are open to students of all levels seeking to start, continue or perfect their study on the modern Hebrew language.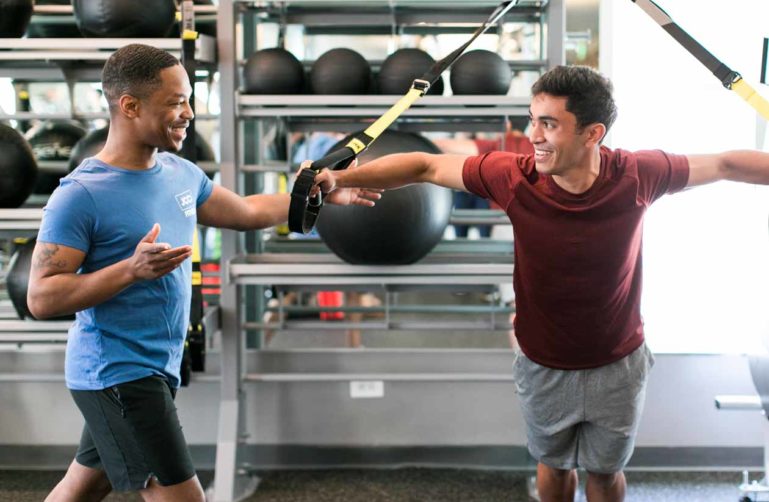 Fitness
Personal Training
Get results with the help of our Personal Trainers, who average 11 years' experience. Be motivated to achieve peak fitness,...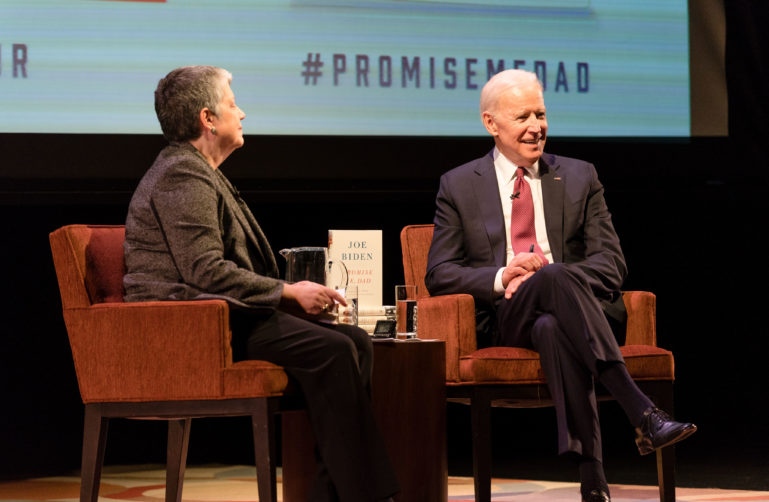 Arts & Ideas
Talks & Conversations
At the JCCSF, we're always on a quest for something intangible but ever-so valuable: ideas! As a community, sharing thoughts and...
Everyone is Welcome
Urban and inclusive. Open to all. Welcome to the Jewish Community Center of San Francisco where we believe Jewish culture and traditions provide a pathway for joyful, meaningful living.

SUPPORT THE JCCSF
TOGETHER WE ARE STRONGER
You can help us thrive. You can make an impact. Make a gift to At the Heart of It All annual campaign and ensure the JCCSF can continue to serve our community, invest in our staff and make our programming more dynamic than ever before.