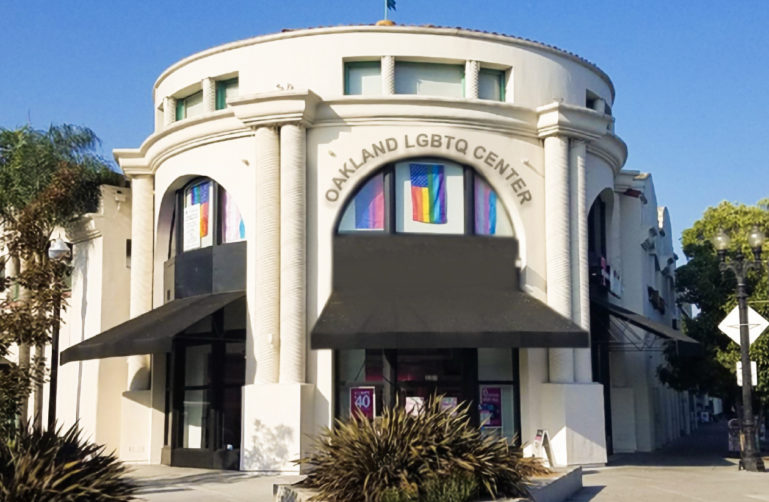 Jewish Life
Snack Drive Benefiting the Oakland LGBTQ Center
Thursday, June 1 – Friday, June 30
Donate nourishing grab-and-go snacks and help support folks who are vulnerable to food insecurity.
Arts & Ideas
Lenny Bruce: His Comedy and His Life
Discover how Bruce developed his comic playing field by defining differing concepts of Jews and Gentiles. "Jewish is ...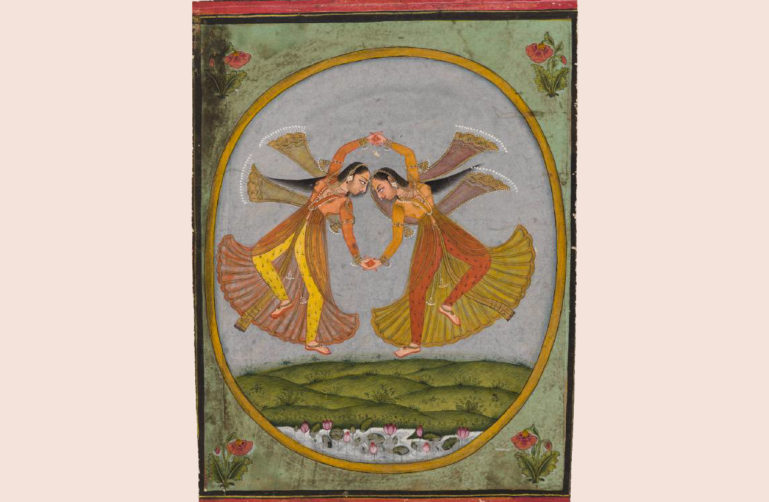 Arts & Ideas
Beyond Bollywood: 2000 Years of Dance in Art
Join us as the JCCSF hosts a virtual presentation of the Asian Art Museum's spectacular multimedia showcase of dance, ...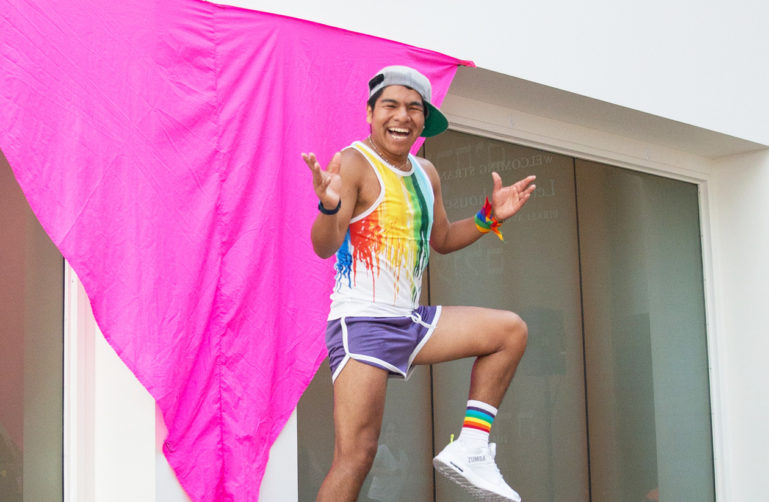 Fitness
DANCE WITH US: PRIDE ZUMBAFEST
Get in on the Pride Month excitement with a community Zumba® dance party.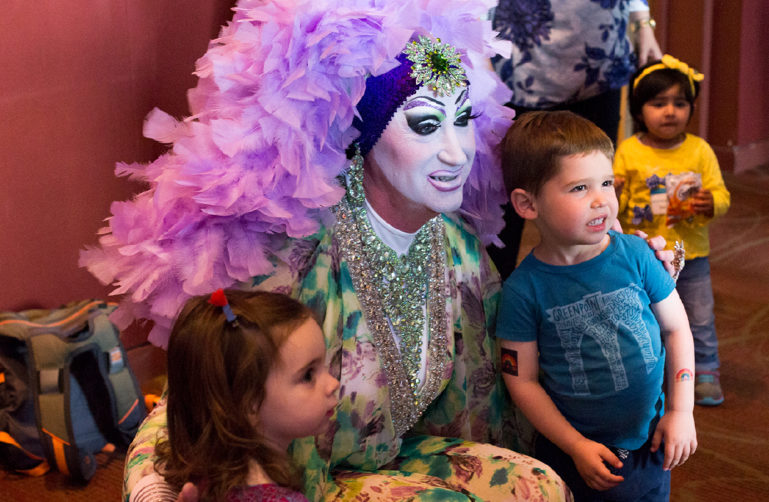 Holidays
Pride Family Festival
Celebrate Pride with crafts, stories, dancing, social action and a family-friendly drag show!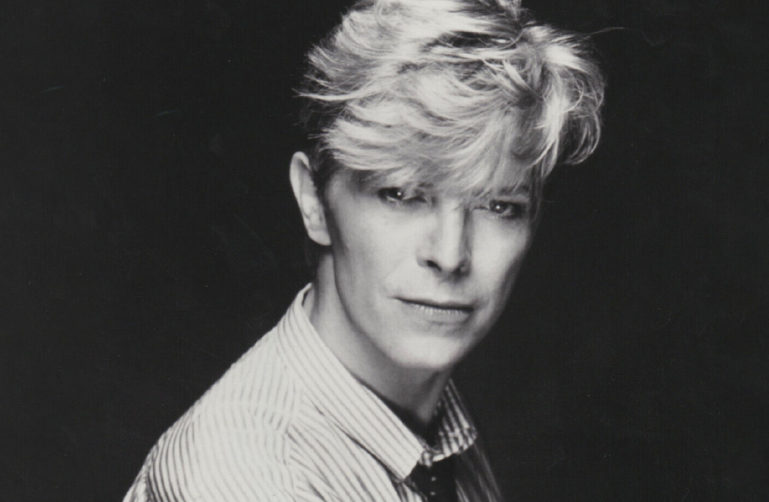 Arts & Ideas
David Bowie: Glam Rock's Starman
Celebrate the chameleon-like genius of David Bowie with a screening and discussion of film clips of his late 1960s to ...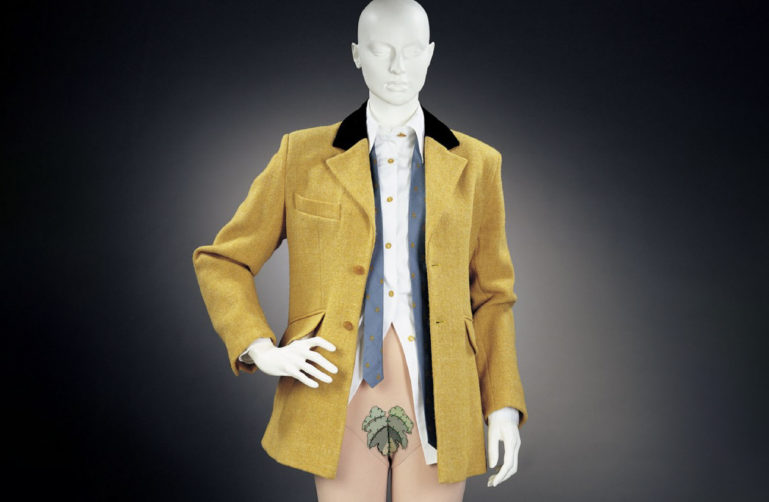 Arts & Ideas
The Fig Leaf Examined: Gender Symbols or Fashionable Detail?
Get an expert analysis on how today's fashions and fashionable rebels are shaking up tradition in a world filled with ...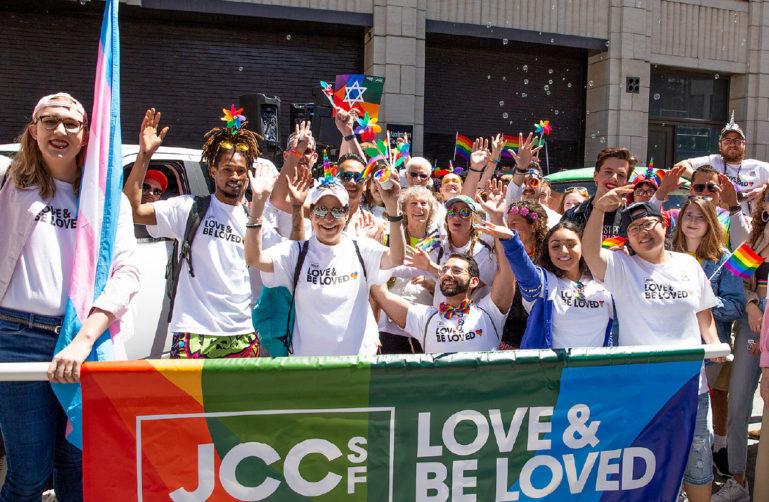 Holidays
SF Pride Parade: Looking Back & Moving Forward
Gather your family and friends to walk (or ride) with the JCCSF and celebrate the LGBTQ+ community.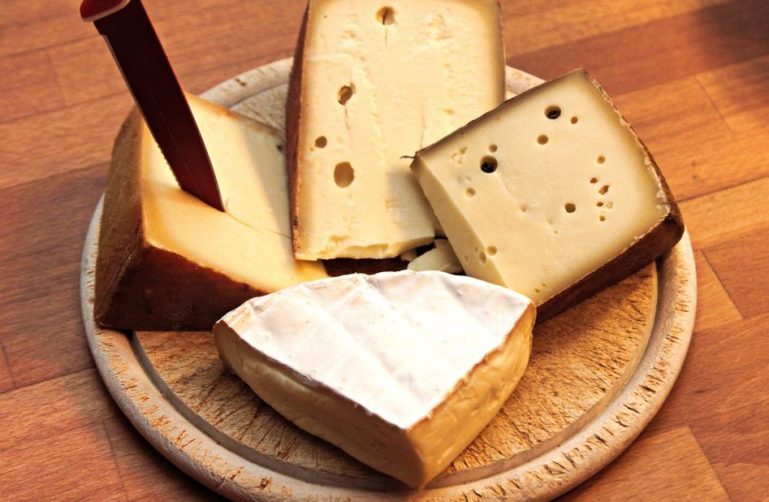 Jewish Life
Shavuot
Discuss & Discover. Shavuot celebrates the spring harvest, while also serving as a reminder of the occasion when the ancient...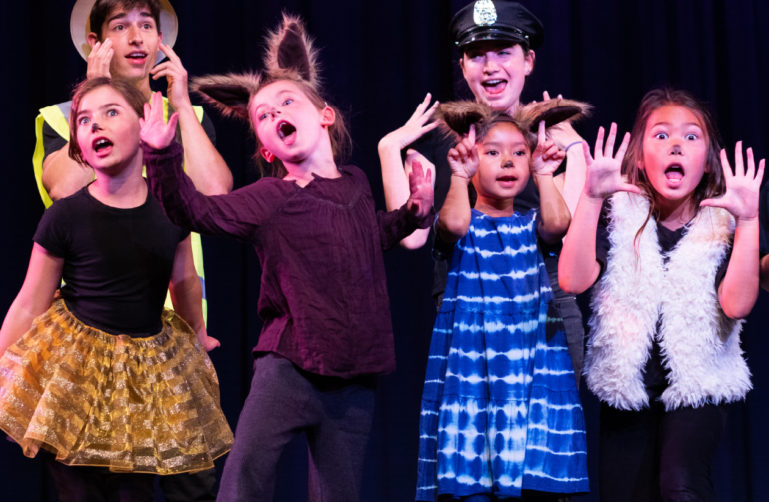 Youth & Family
Summer Camp
Summer Camp at the JCCSF is where kids shine bright! We offer a wide variety of unique camp options that will appeal to kids of all...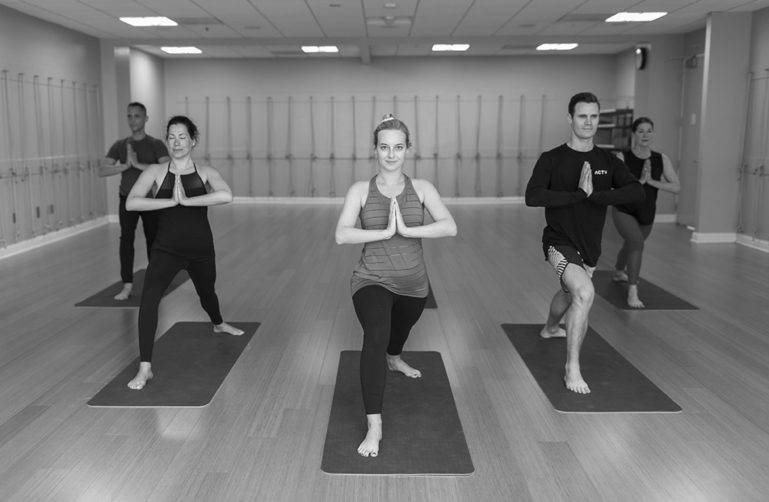 Fitness
Group Fitness Registration
Start planning your next workout and view upcoming Group Fitness Classes. From Strength & Sweat to Dance Fit and Mind, Body & Renew.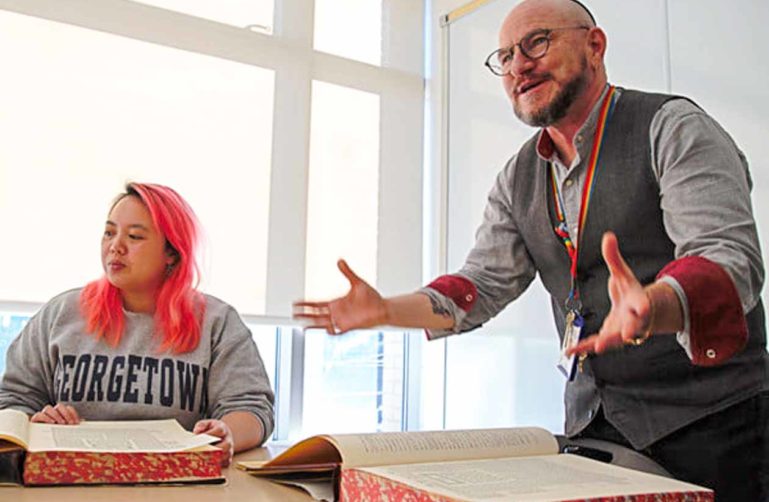 Jewish Life
QueerCore Talmud
QueerCore Talmud classes are open to everyone seeking to study the Torah and Talmud in an inclusive and welcoming environment.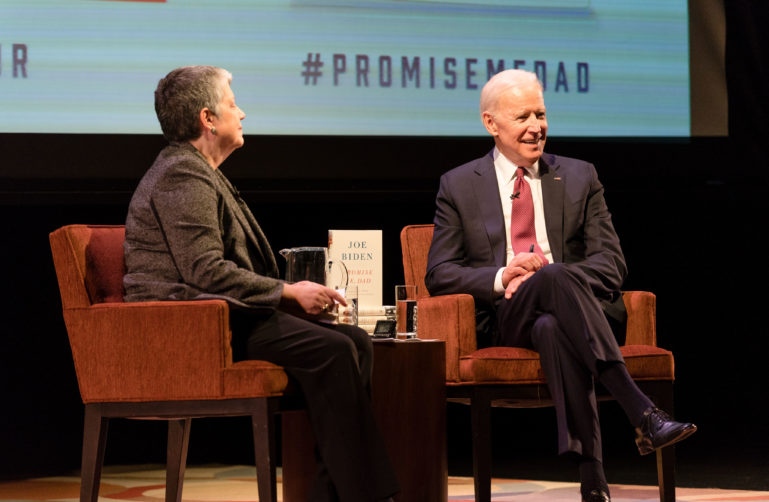 Arts & Ideas
Talks & Conversations
At the JCCSF, we're always on a quest for something intangible but ever-so valuable: ideas! As a community, sharing thoughts and...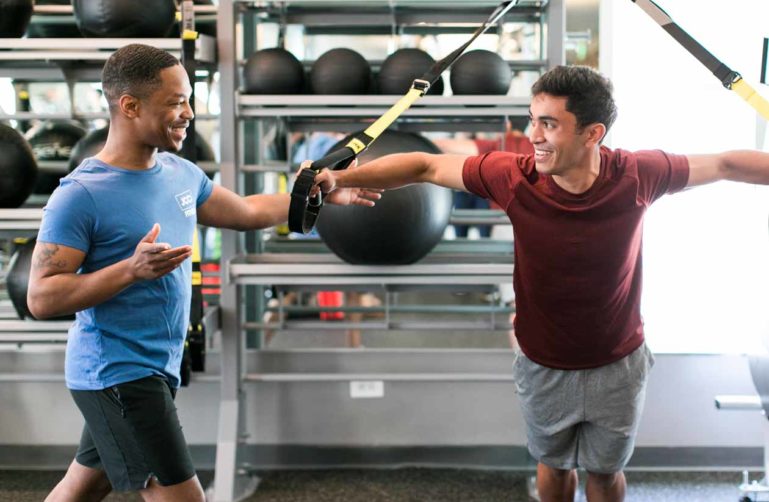 Fitness
Personal Training
Get results with the help of our Personal Trainers, who average 11 years' experience. Be motivated to achieve peak fitness,...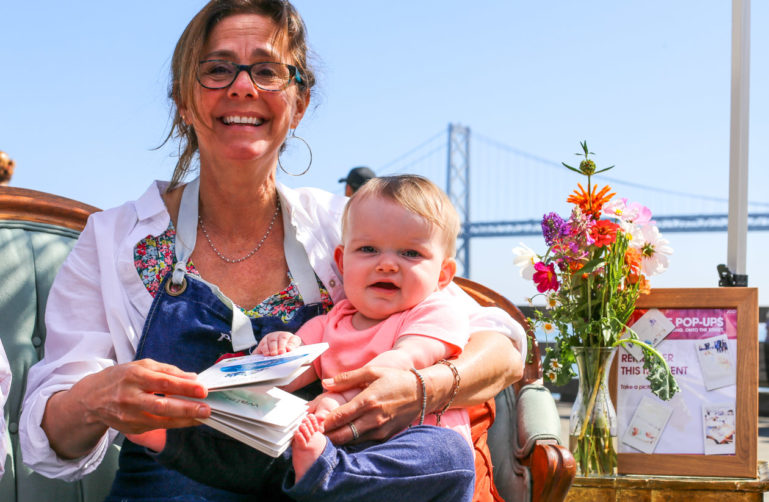 Arts & Ideas
Pop-Ups
We're bringing the JCCSF to the broader San Francisco community, one neighborhood pop-up at a time. Join us across town for...
Everyone is Welcome
Urban and inclusive. Open to all. Welcome to the Jewish Community Center of San Francisco where we believe Jewish culture and traditions provide a pathway for joyful, meaningful living.

SUPPORT THE JCCSF
TOGETHER WE ARE STRONGER
You can help us thrive. You can make an impact. Make a gift to At the Heart of It All annual campaign and ensure the JCCSF can continue to serve our community, invest in our staff and make our programming more dynamic than ever before.