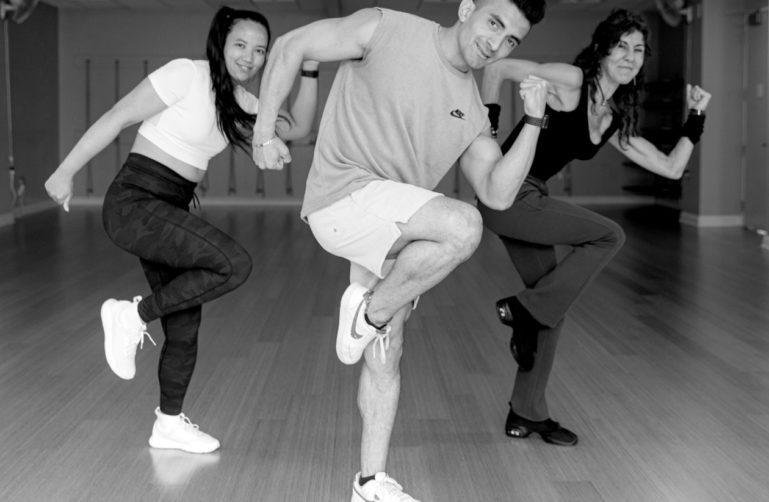 Fitness
8 DAYS OF HANUKKAH FITNESS FUN
Thursday, December 7 – Friday, December 15
Our eight days of festive and well-rounded workout routines will get your mind and body ready to enjoy the holiday ...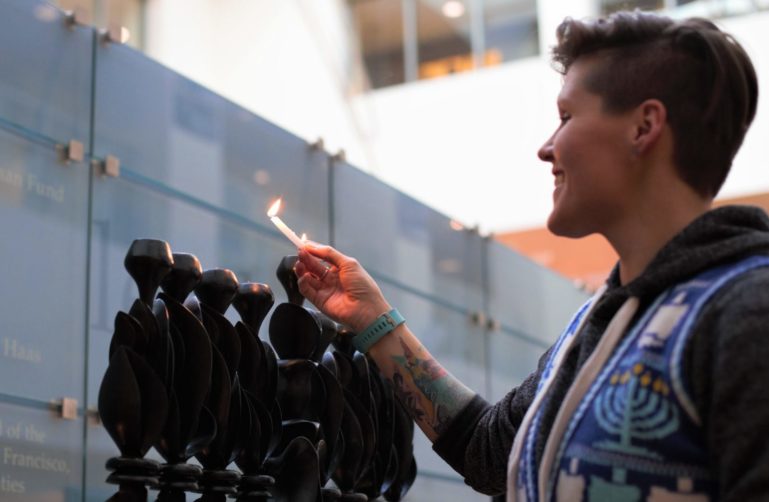 Jewish Life
Hanukkah Candle Lighting
Thursday, December 7 – Thursday, December 14
Light the community hanukkiyah with us in the atrium and enjoy live music, crafts and fried treats.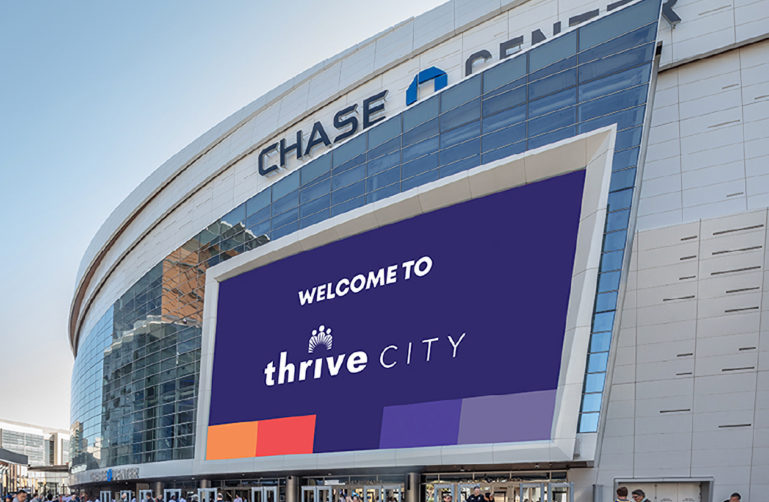 Jewish Life
Hanukkah at Thrive City
Gather at the home of the Golden State Warriors to celebrate Hanukkah with a candle lighting and holiday activities.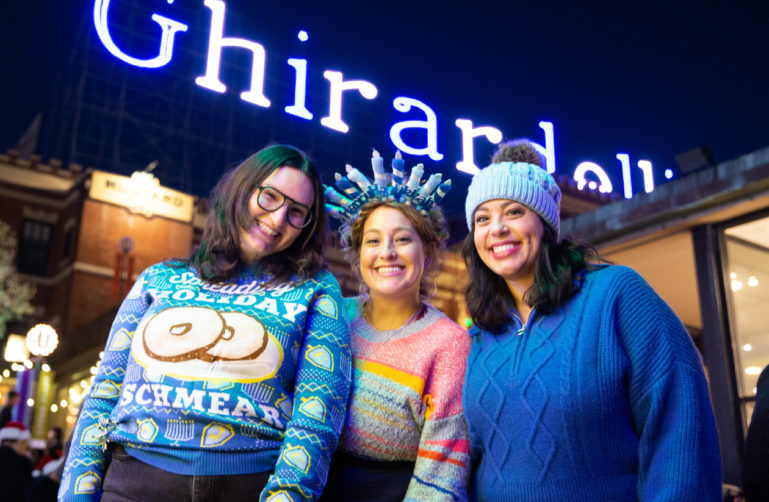 Arts & Ideas
Glowing Hanukkah Pop-Up at Ghirardelli Square
Join us at the iconic Ghirardelli Square to celebrate the Festival of Lights at our 6th annual glowing Hanukkah party.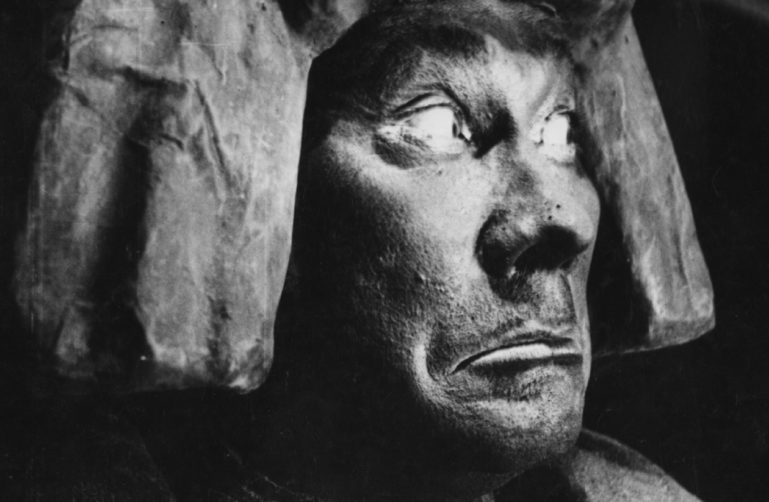 Arts & Ideas
THE GOLEM – Live scored by Gary Lucas
The legendary guitarist plays his original music live for the newly-restored 1920 silent horror film classic for a ...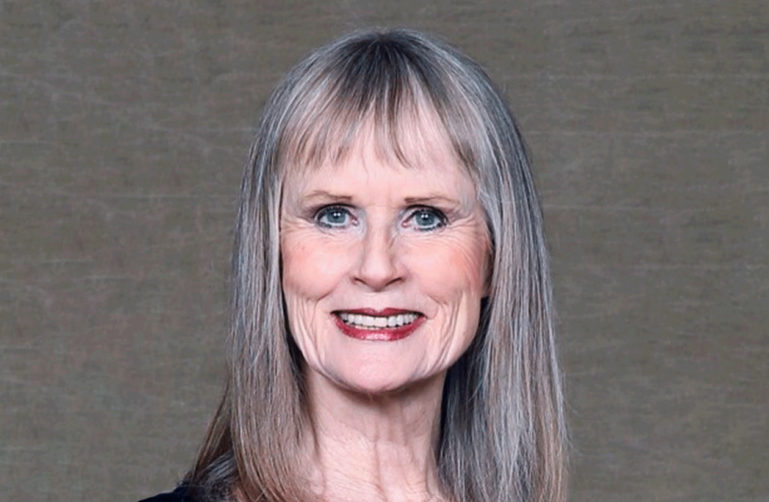 Arts & Ideas
Understanding Falls and How to Prevent Them
Get powerful and useful information that will significantly reduce the likelihood of falling. Let's make staying ...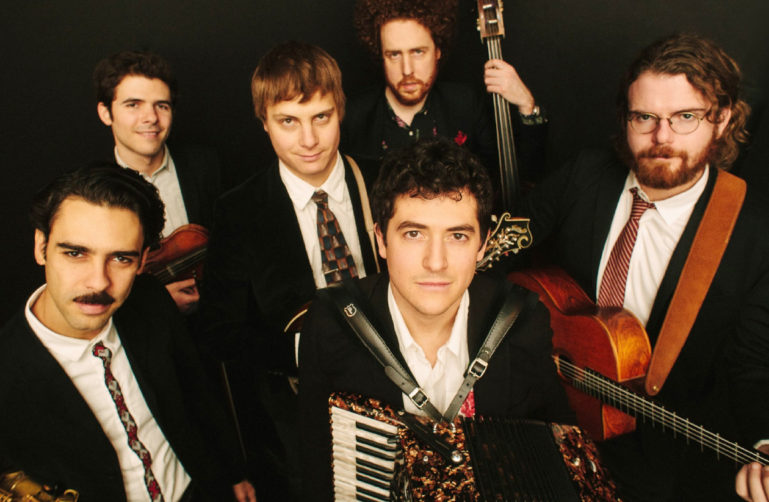 Arts & Ideas
Sam Reider & the Human Hands
A Hanukkah evening performance of irresistible melodies and fiery improvisation by some of the brightest names in ...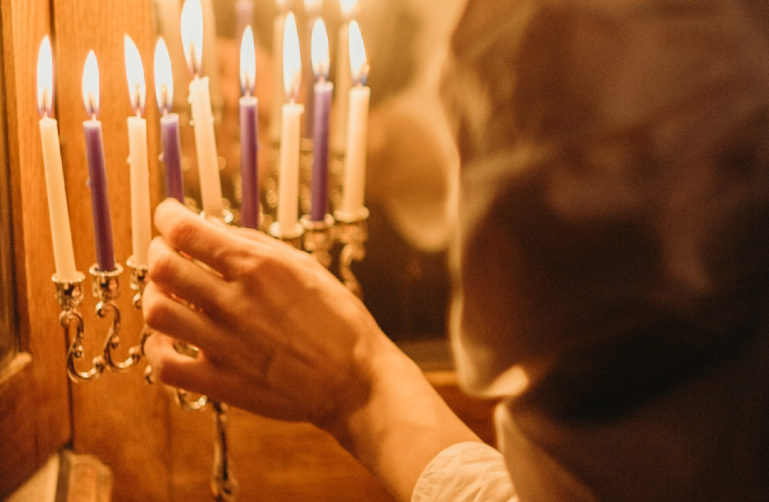 Arts & Ideas
60+ Hanukkah Luncheon: Rejoice in the Light
At this festive holiday celebration we're ramping up that special light within each of us to shine brightly as we ...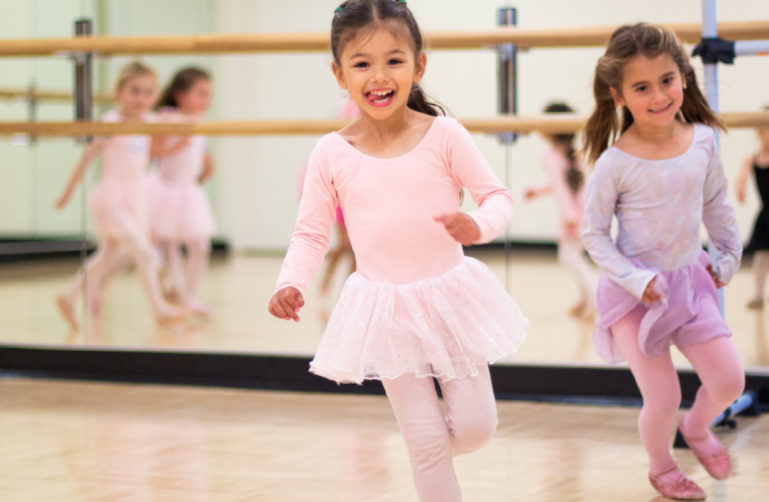 Youth & Family
JCCSF Dance School
Our ballet, hip-hop and movement classes let your kids discover self-expression, build confidence and delve into the world of...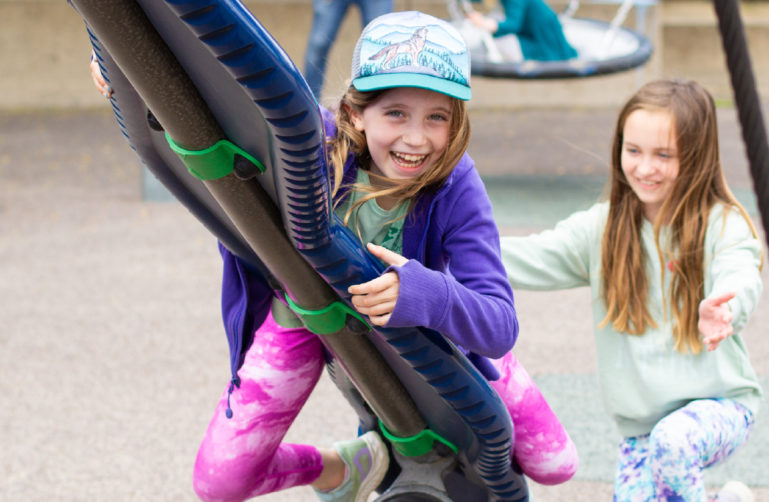 Youth & Family
Winter Break Camp
JCCSF Winter Break Camp is here to help you navigate the flurry of activities around the holidays. We pack so much fun into each...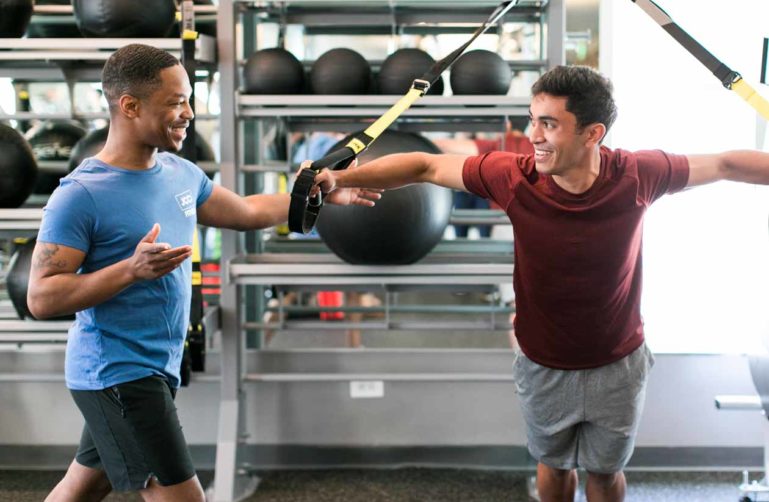 Fitness
Personal Training
Get results with the help of our Personal Trainers, who average 11 years' experience. Be motivated to achieve peak fitness,...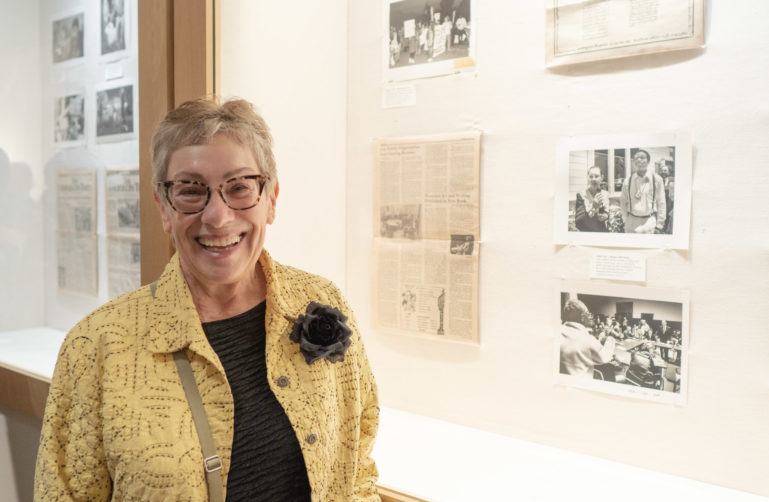 Arts & Ideas
Art Exhibits
The Katz Snyder Gallery is a vibrant window into topics and conversations that matter to our community. Over the years, it's...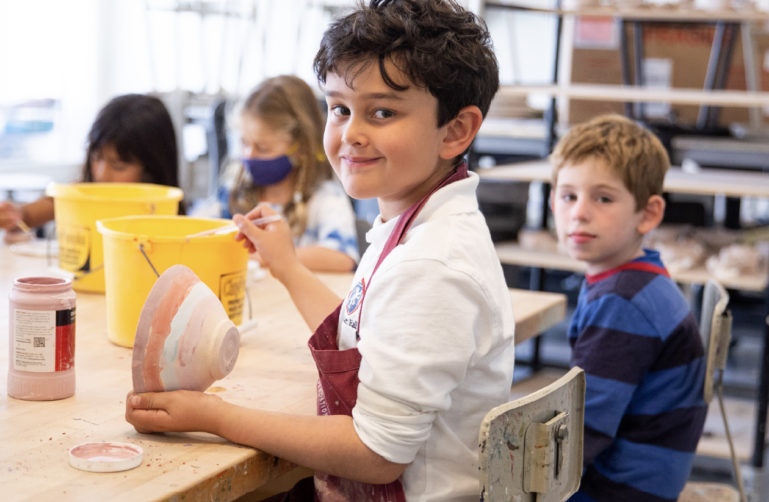 Youth & Family
Youth Ceramics Classes
Kids learn the basics of creating ceramics, including hand-shaping, using a wheel, and the science behind making colors through...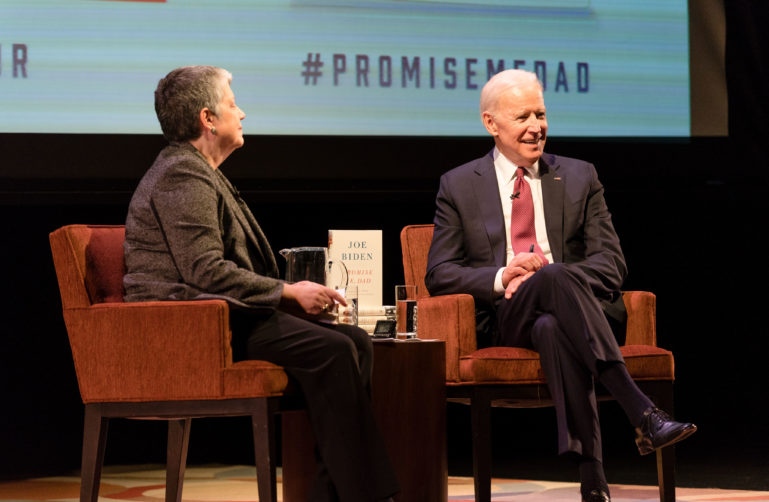 Arts & Ideas
Talks & Conversations
At the JCCSF, we're always on a quest for something intangible but ever-so valuable: ideas! As a community, sharing thoughts and...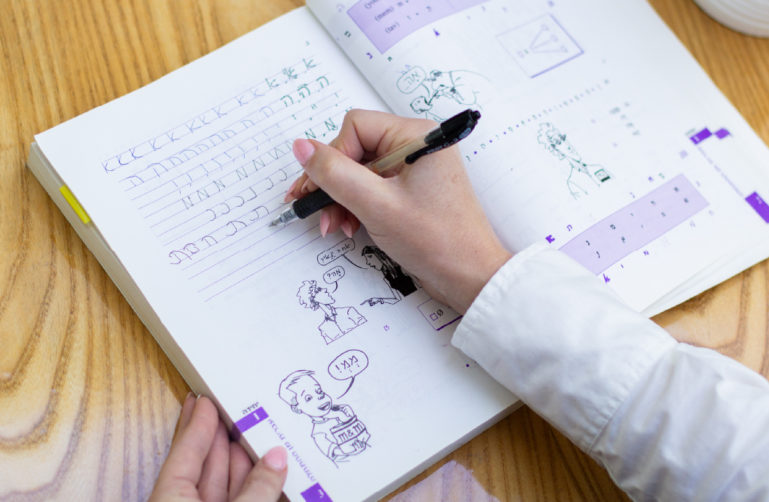 Jewish Life
Hebrew Classes
Hebrew classes are open to students of all levels seeking to start, continue or perfect their study on the modern Hebrew language.
Everyone is Welcome
Urban and inclusive. Open to all. Welcome to the Jewish Community Center of San Francisco where we believe Jewish culture and traditions provide a pathway for joyful, meaningful living.

SUPPORT THE JCCSF
TOGETHER WE ARE STRONGER
You can help us thrive. You can make an impact. Make a gift to our At the Heart of It All annual campaign and ensure the JCCSF can continue to serve our community, invest in our staff and make our programming more dynamic than ever before.