Come Together to Explore, Connect & Flourish
Browse programs by age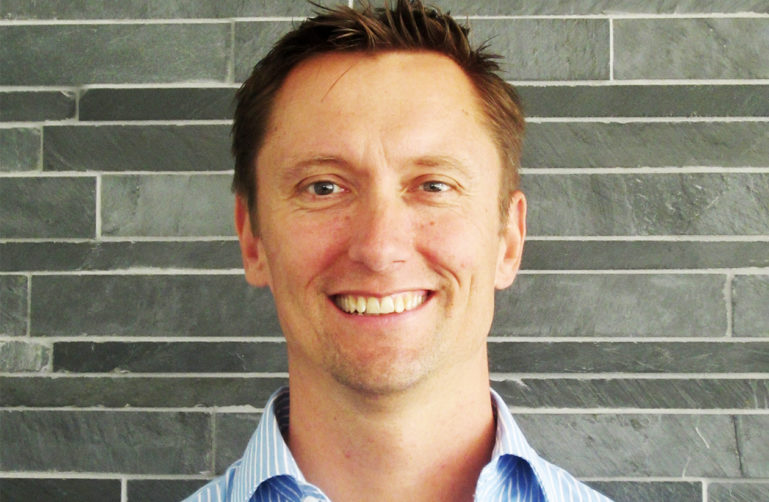 Arts & Ideas
Brain Boot Camp with Dr. Christian Thompson
Celebrate Brain Awareness Month with this fun training session for your thinking cap.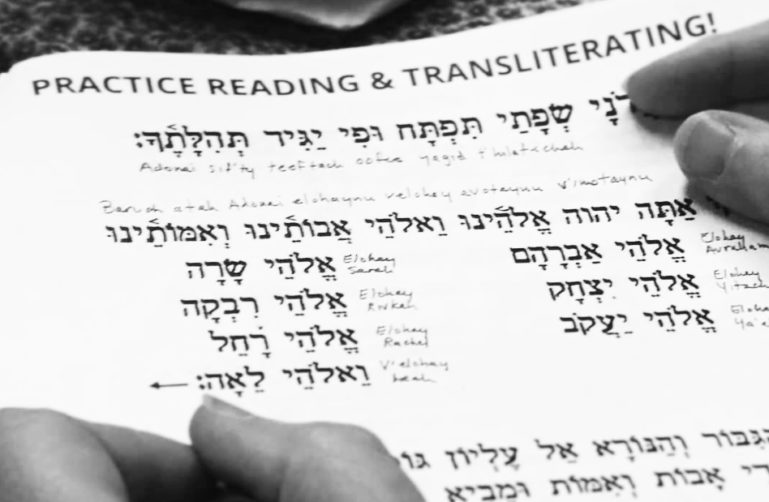 Jewish Life
Modern Hebrew 1: Master the Basics (HW22101TH)
New to Hebrew? No problem. This course is designed for the absolute beginner. Start to develop your Hebrew reading, ...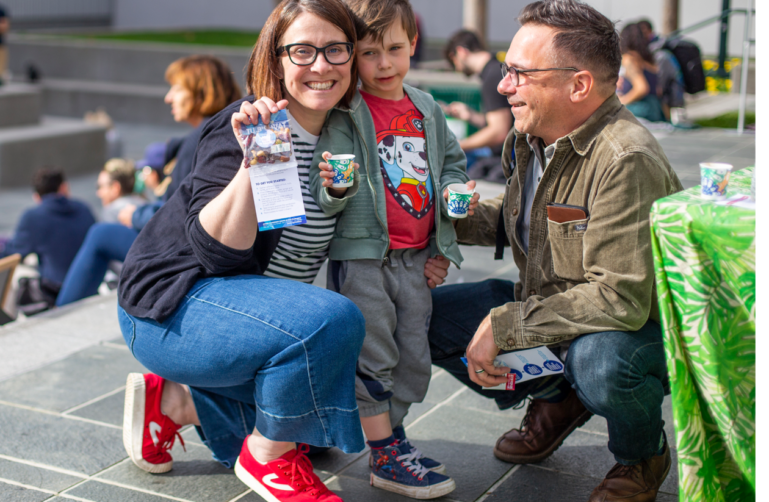 Jewish Life
Shabblock Party: Pride (PP22SPP)
Celebrate Pride and Shabbat at our first-ever Shabblock Party! Stop by our JCCSF table in the Inner Richmond where ...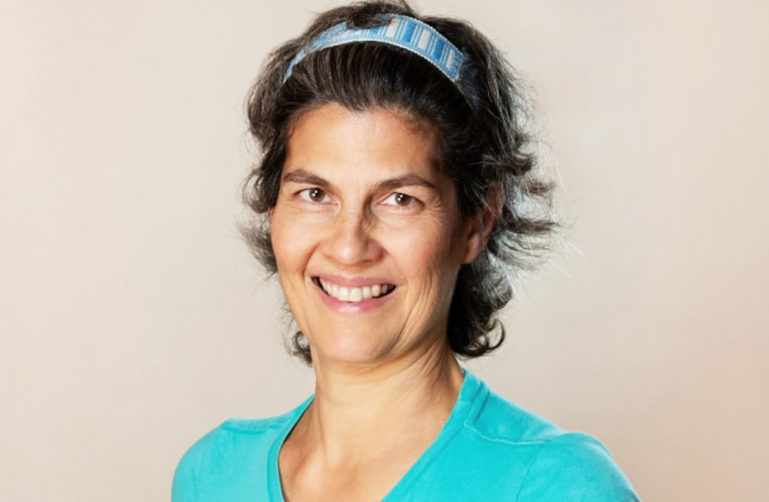 Arts & Ideas
Gokhale Method – New Posture Paradigm for Back Pain Relief
12:00 pm - 1:00 pm
Online
Discover the easy and practical posture techniques of the Gokhale Method to reduce or eliminate back, neck, muscle and ...
Arts & Ideas
Hung Liu: Golden Gate Installation
Step into the evocative narrative of those that have migrated to California via this virtual immersion in the Fine Arts ...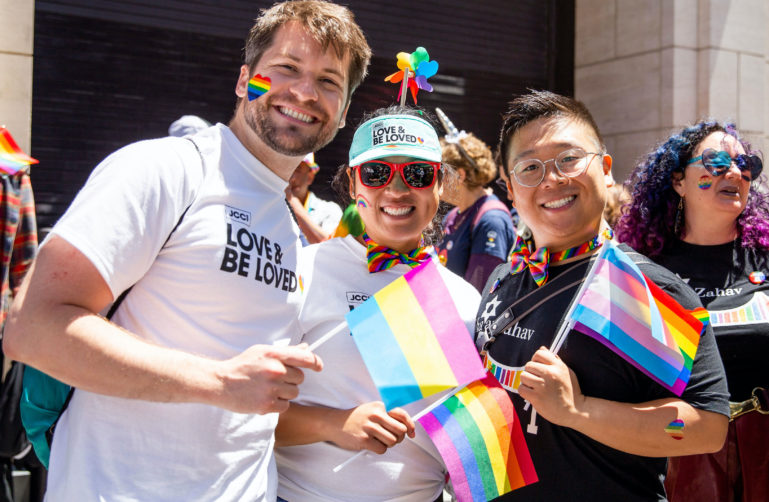 Holidays
Pride Month
Every June, we celebrate LGBTQ+ community and honor the diversity of sexual orientation and gender and the generations of...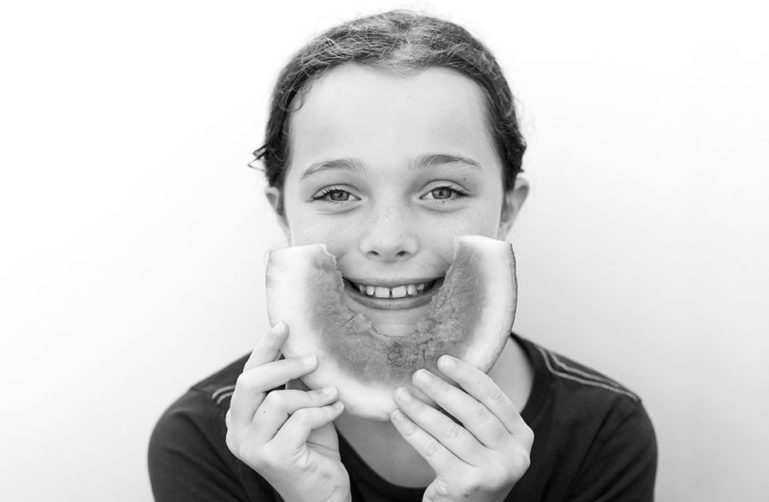 Youth & Family
Summer Camp
Summer Camp at the JCCSF is where kids shine bright! We offer a wide variety of unique camp options that will appeal to kids of all...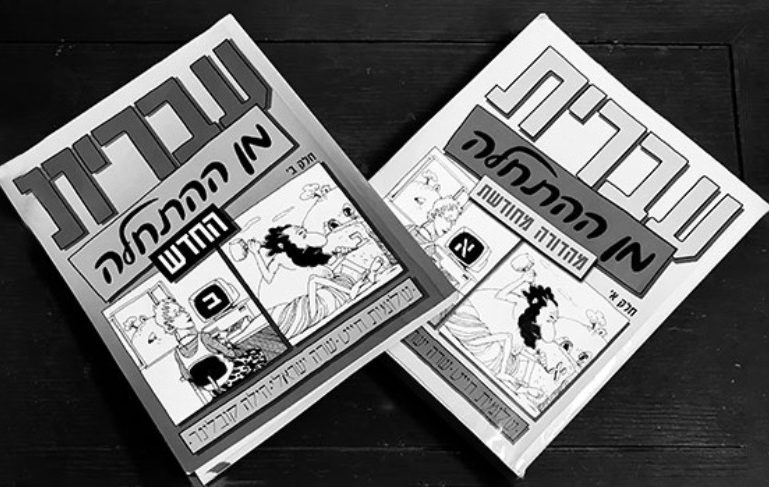 Jewish Life
Hebrew Classes
Hebrew classes are open to students of all levels seeking to start, continue or perfect their study on the modern Hebrew language.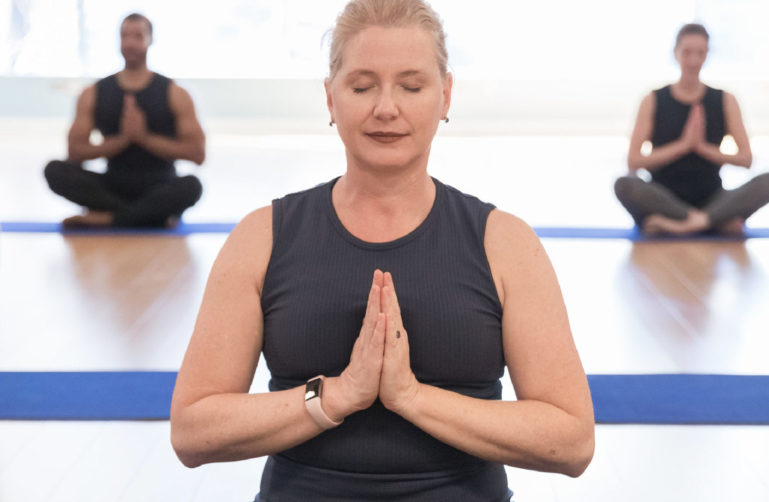 Arts & Ideas
Healthy Aging
We're more than a community organization. We're an advocate for your health and wellness. It's all part of our mission of helping...
Fitness
Group Fitness Registration
The Fitness Center is open for in-person workouts. Register online for in-person group fitness classes in one of our many dedicated...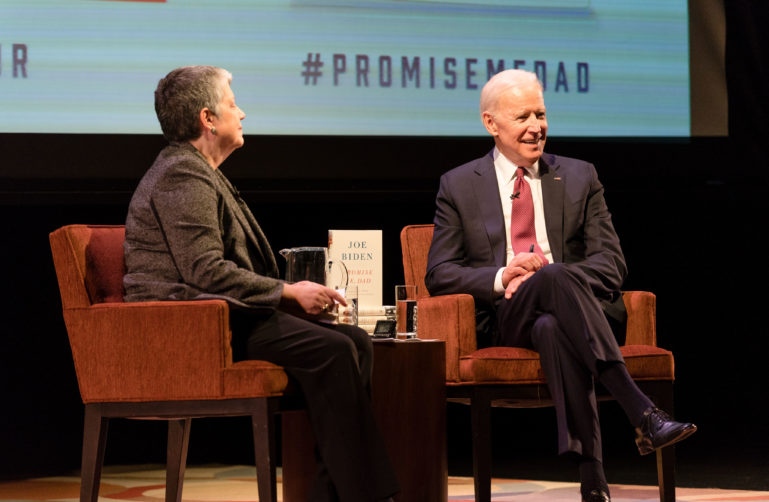 Arts & Ideas
Talks & Conversations
At the JCCSF, we're always on a quest for something intangible but ever-so valuable: ideas! As a community, sharing thoughts and...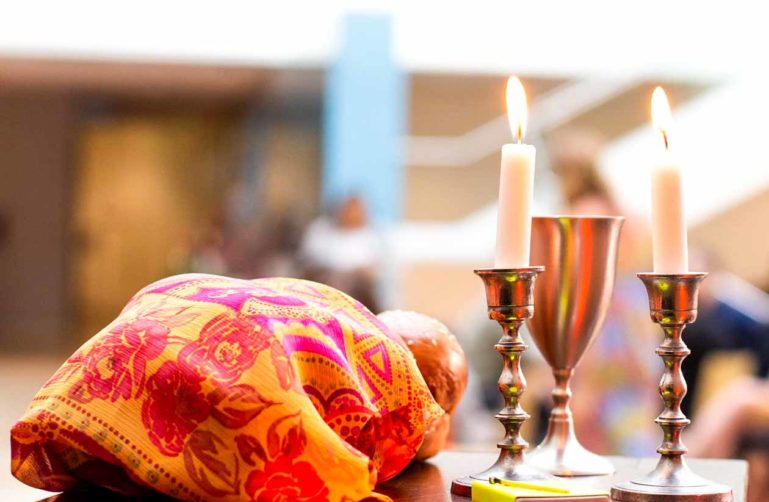 Jewish Life
Shabbat
Delight in this moment. Shabbat is more than a day for resting. It's also a day to enjoy the delights of the world.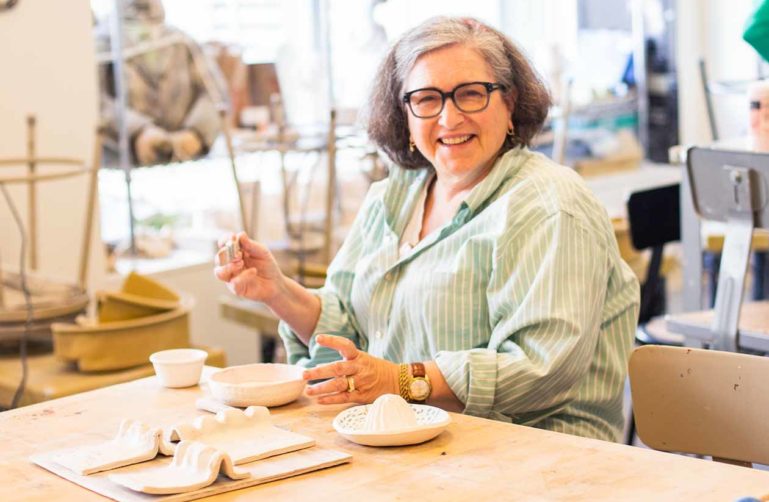 Arts & Ideas
Art Classes
Let's get creative. The JCCSF offers a variety of art classes, ranging from sculpture to painting to drawing. Led by instructors...
Everyone is Welcome
Urban and inclusive. Open to all. Welcome to the Jewish Community Center of San Francisco where we believe Jewish culture and traditions provide a pathway for joyful, meaningful living.

SUPPORT THE JCCSF
TOGETHER WE ARE STRONGER
You can help us thrive. You can make an impact. Make a gift to the Resilience Campaign and ensure the JCCSF can continue to serve our community, invest in our staff and make our programming more dynamic than ever before.