As we continue to imagine the future of the JCCSF – your center for culture, curiosity, and celebration – it's time to tap into our dynamic spirit, more than ever before.
Our community is at the heart of it all. And we can't wait to see what the future holds.
You can help us build it. Donate now.
A roadmap for vibrancy
In March 2023, our Board of Directors completed a strategic visioning and planning process that will guide the JCCSF through its next years of innovative programming, thoughtful community building and successful, sustainable growth. We're excited to share the details with you.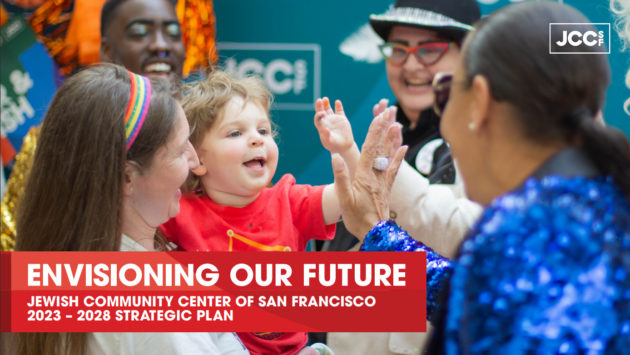 Areas of Impact
How We're Making a Difference
400+
CITYWIDE STUDENTS
Our JCCSF Citywide program has 400+ K-5 low-income students at seven SF elementary schools engaged in free arts-based enrichment classes, expanding our offerings from past years by adding three new school partners and increasing participation by 40%.
Support our outreach
43
LIFELONG LEARNING CLASSES
THE JCCSF offered 43 distinct art, music, health & wellness classes to 560 people and provided 225 free taxi rides for older adults to take care of important tasks and errands, like vaccinations and medical appointments.
Support Our programs
$400K+
FINANCIAL ASSISTANCE
We were able to offer substantial financial assistance to our preschool families during the challenging 2021-22 school year
Support our preschools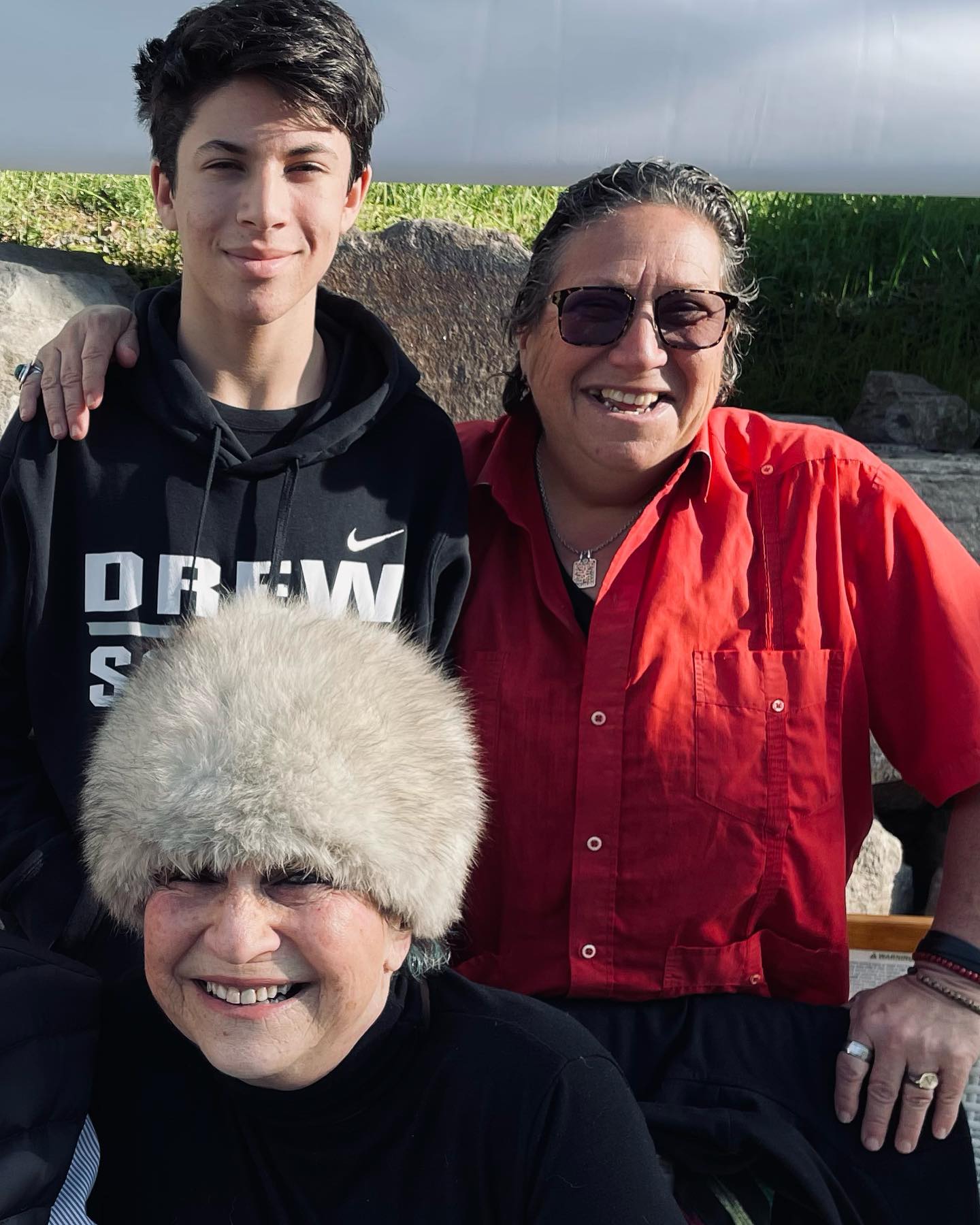 The JCCSF has been part of Alex Austen's life since age 29, when Alex worked at the Front Desk while attending law school. Alex remarks that the JCCSF has benefitted their entire family, from teen programs for son, Amir, to holiday celebrations such as Tashlich on the Beach. 'Our family has made a lifetime of friends at the JCCSF!'

Alex Austen, New Board Member
We love our donors & volunteers
"We are very committed to fostering community and have found Helen Diller Family Preschool (and the larger JCCSF) to be a true center of our community and sense of belonging. Participating in Parent Council has allowed us to be active in our children's daily lives at school, connect with families across the classrooms and help shape the community and relationships that make this place special." – Jen Peck and Debbie Tuttle, 2020-21 Parent Council Co-Presidents
Learn more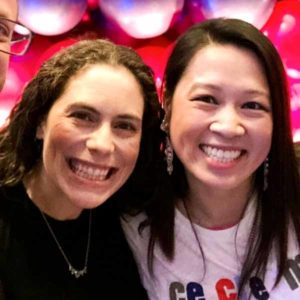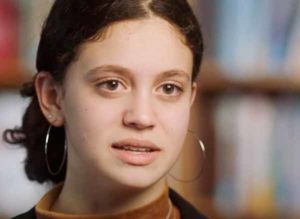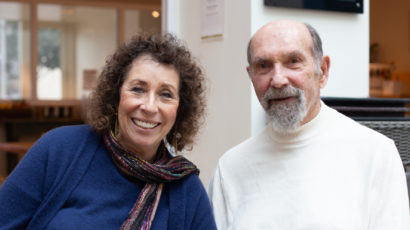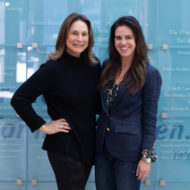 Meet the Development Team

Get in Touch
Contact Us
We'd love to hear from you! Whether it's a question, feedback or help understanding any of our ways to give, it would be our pleasure to connect with you. Let us know how we can help.