See & Do
Arts & Ideas
BE THE FIRST TO KNOW
Stay up to date on the latest happenings at the JCCSF and get insider information on upcoming events by getting our monthly emails.
I'm In
With an ever-expanding offering of classes and programs, the JCCSF continues to inspire a strong sense of community. Together, we're sharing thoughts and ideas, continually learning and growing, and sparking joyful moments to give us a lift when we need it most.
We're only getting started. Stay tuned as we continue to announce exciting new offerings and bring you content from some of our partners around the Bay Area and across the country. We'll deliver their thought-provoking and uplifting content straight to your inbox, so be sure to sign up for our newsletter to get all of the latest.
Stick with us. Lean on us. Grow with us. We promise it will be a fun and meaningful journey.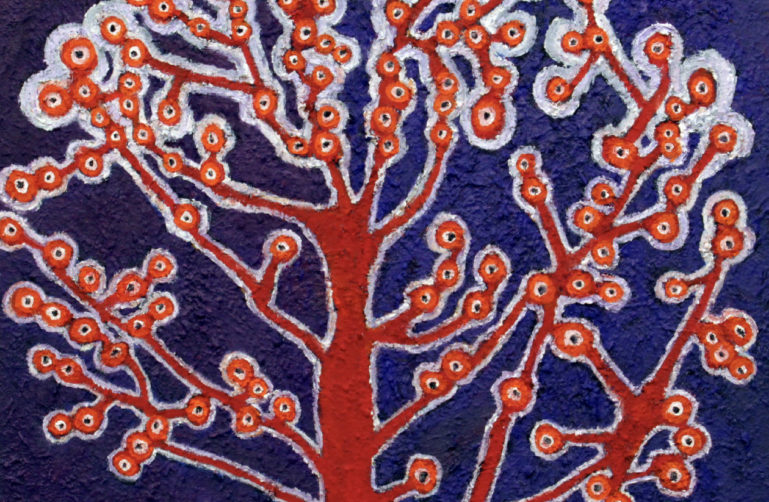 Arts & Ideas
Magical Thinking – Superstitions & Other Persistent Notions
This collection of works from over 20 contemporary artists explores superstitions in Jewish life, protective amulets, Jewish...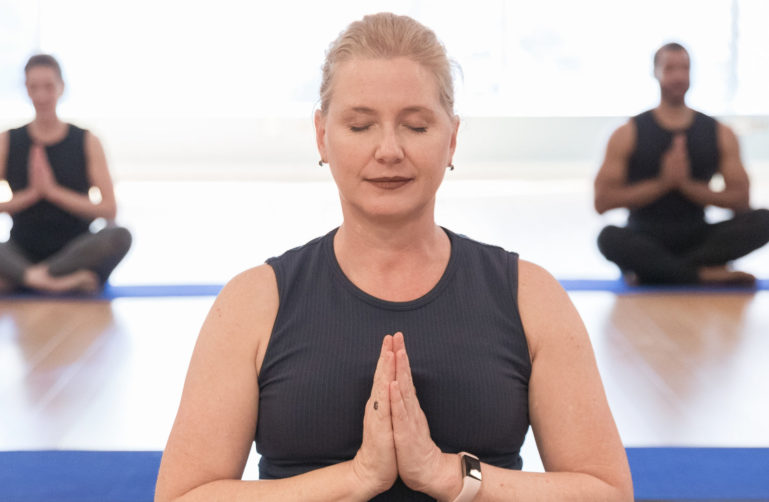 Arts & Ideas
Healthy Aging Month
Join us in May for a variety of uplifting ways to stay healthy, active and vigorous, as we share the knowledge and experience of...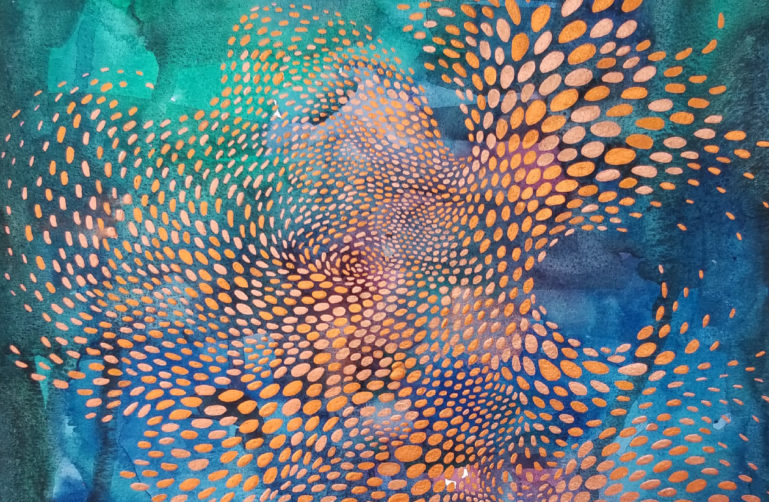 Arts & Ideas
Wander Woman 3
View this thought-provoking interdisciplinary show in which local women-of-color artists address issues of immigration,...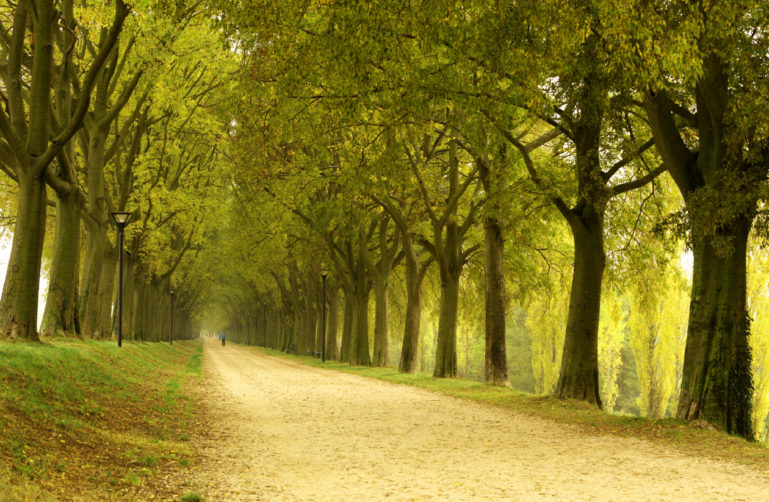 Arts & Ideas
Embracing the Journey – End of Life Events
An offering of experiences which present transformative ways to navigate the pathways that we and our loved ones will travel, no...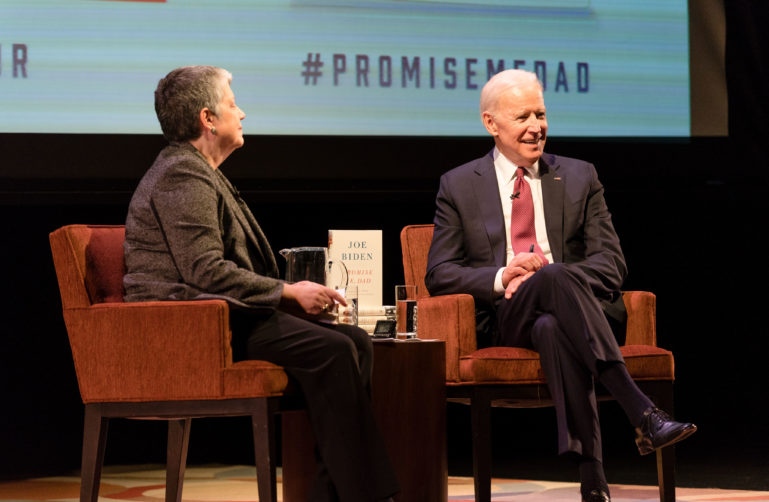 Arts & Ideas
Talks & Conversations
At the JCCSF, we're always on a quest for something intangible but ever-so valuable: ideas! As a community, sharing thoughts and...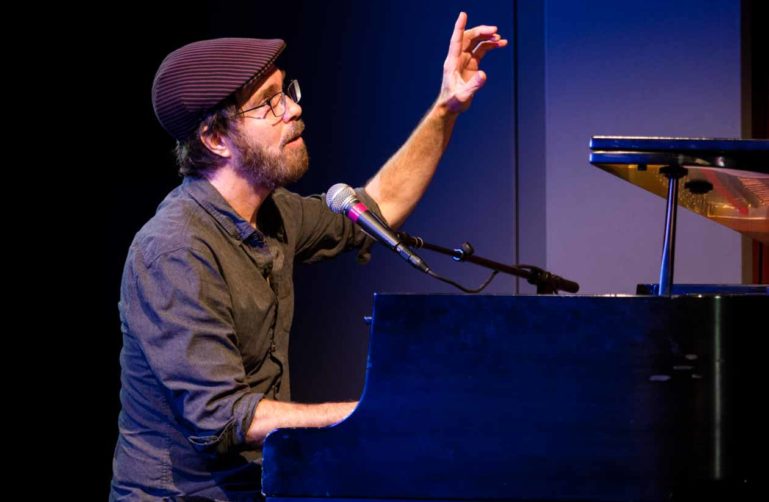 Arts & Ideas
Performances
Cool bands. A-list celebs. Mind-bending performance art. It's all on the JCCSF stage. Over the years, we've packed our auditorium...
Arts & Ideas
Literature & Writing
Interested in enhancing your writing skills? Join us for creative writing workshops, and be driven by the passion and energy of the...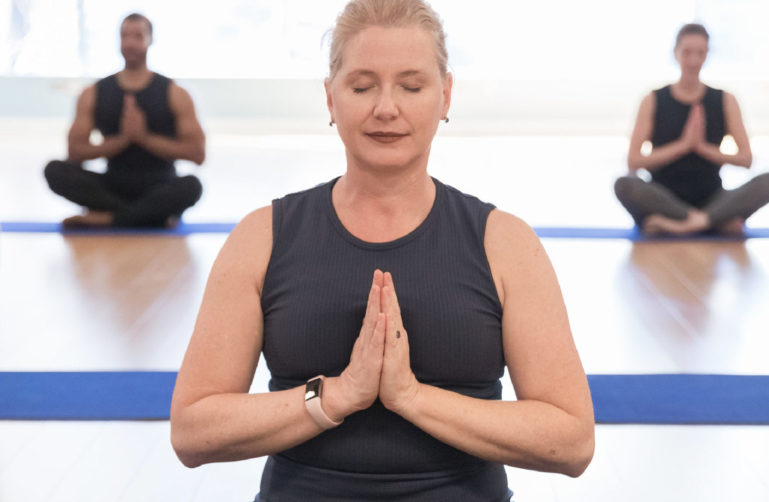 Arts & Ideas
Healthy Aging
We're more than a community organization. We're an advocate for your health and wellness. It's all part of our mission of helping...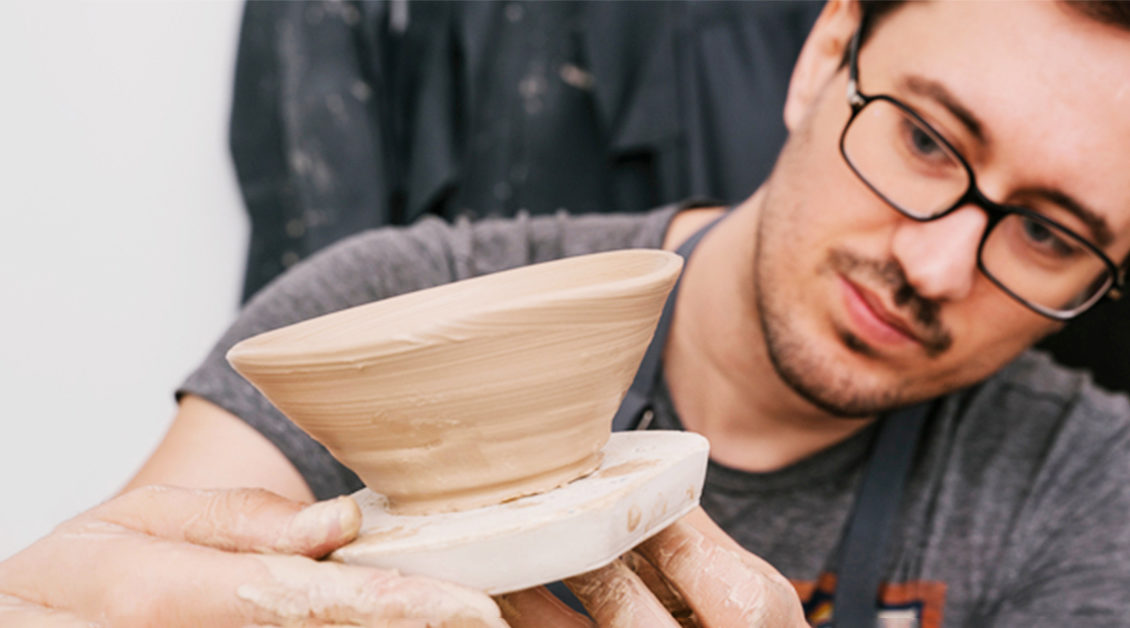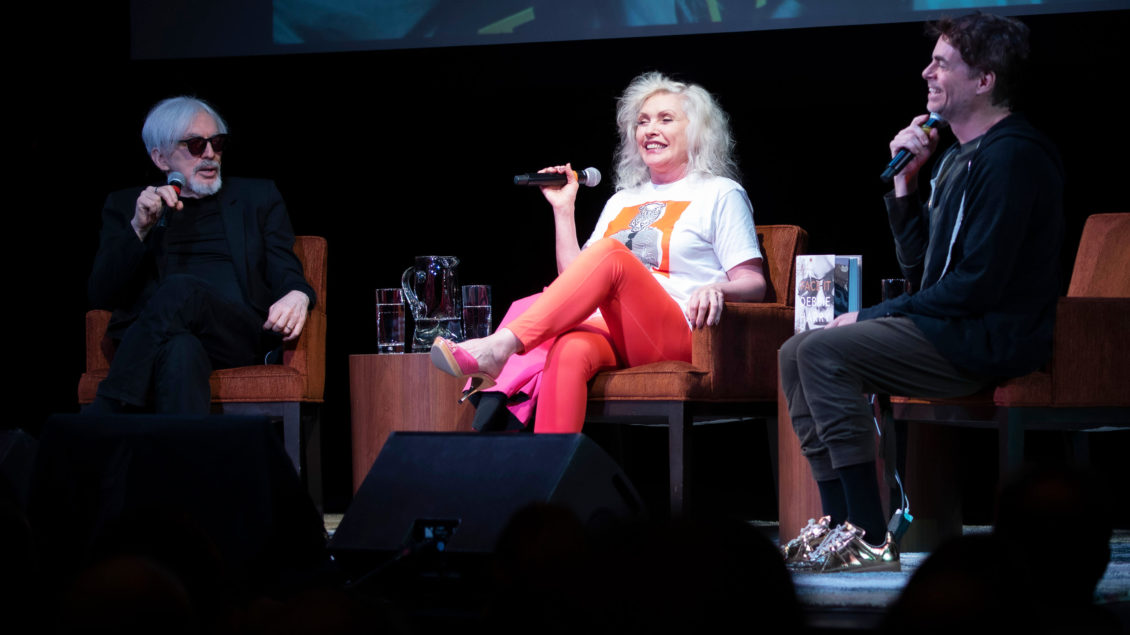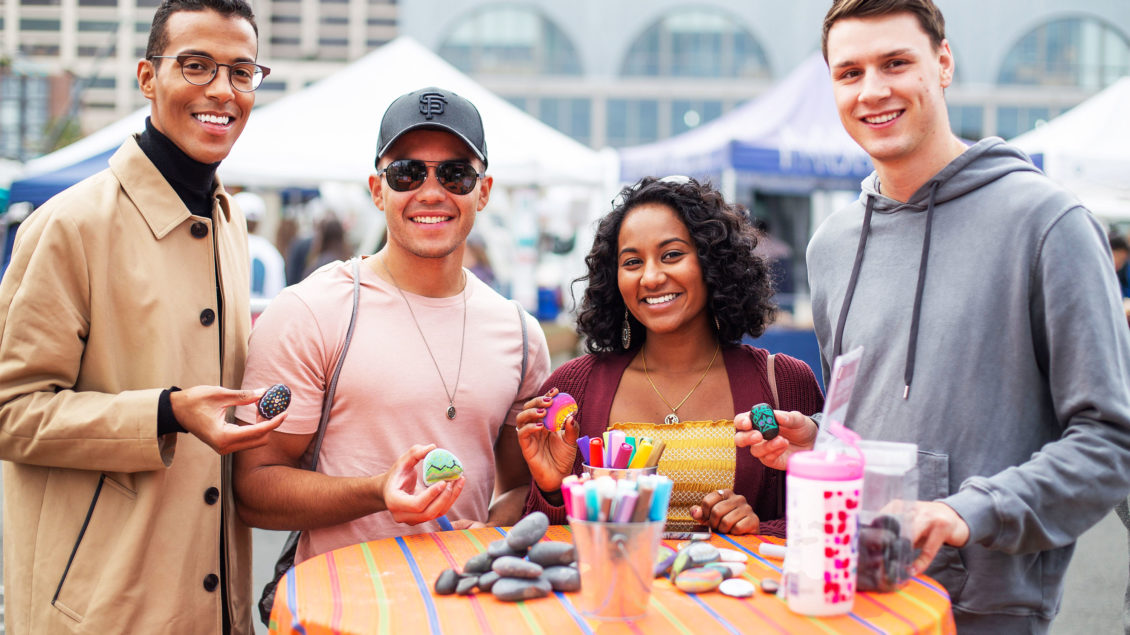 Where Creativity Thrives
No matter your age, no matter your interests, you'll be awestruck by a sense of discovery at the JCCSF. Our quality programming across the arts, entertainment and culture continues to surprise — and always pique curiosity. Explore the sheer variety and amount of offerings for our community.
Check out what's new!
Get Inspired
From Debbie Harry to Al Gore, and from W. Kamau Bell to Bob Woodward, hundreds of thought leaders have taken the spotlight in our red chairs to share their stories. We're always adding new names to our Talks & Conversations, check out our lineup and grab your tickets!
See Who's Coming!
Out of the building. Onto the street.
We're bringing the JCCSF to the broader San Francisco community, one neighborhood pop-up at a time. Join us across town for everything from food demos to art workshops to live music – all inspired by Jewish tradition and values.
Where will we Pop Up next?
Meet the Arts & Ideas Team
Get to know the people that thoughtfully curate our programming from the ground up.
Thank You to Our Supporters
You help us make an impact. Thanks to your investment we'll continue to thrive.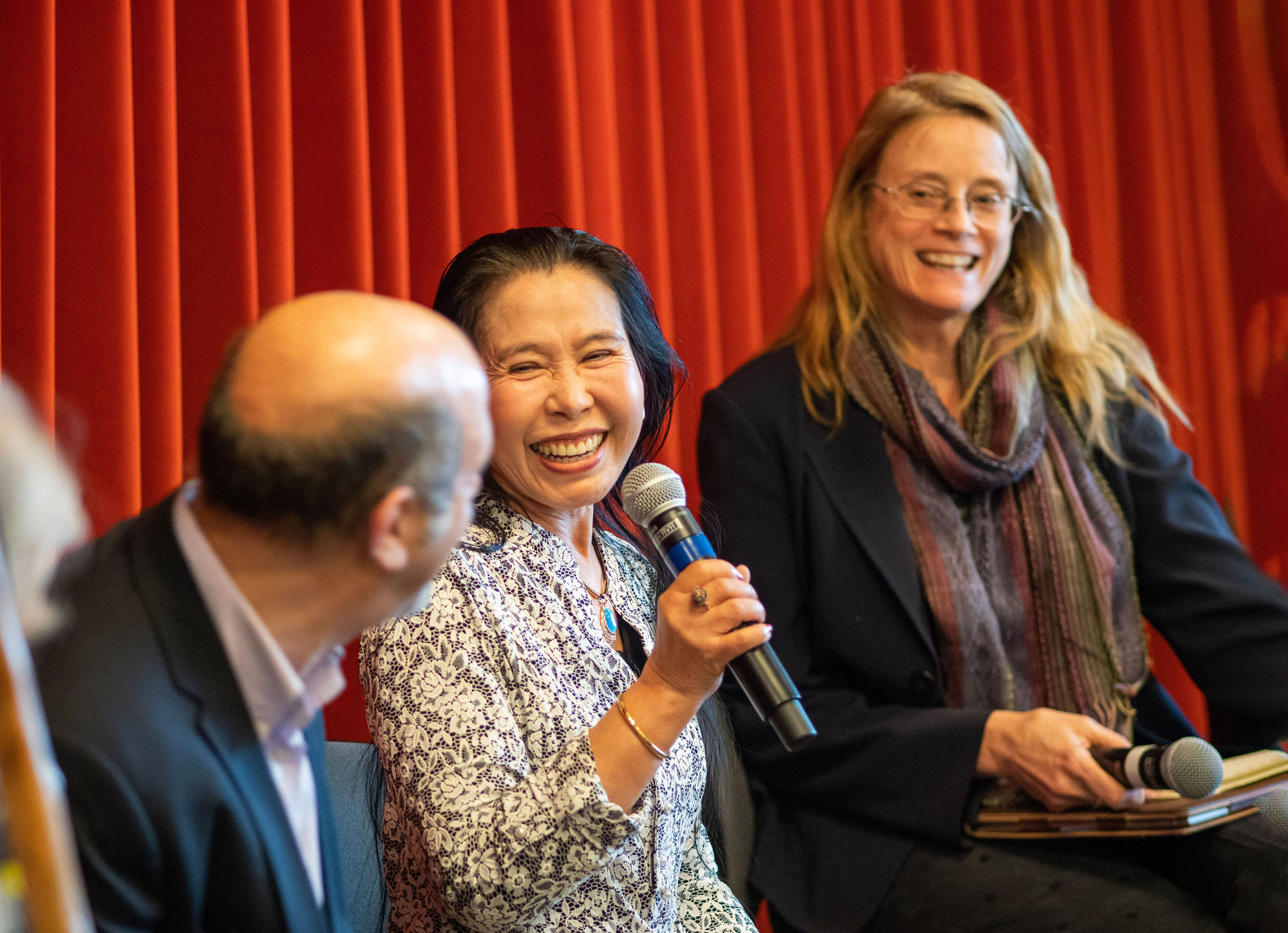 Got an idea to share?
GET IN TOUCH
Feedback to help us serve you better? Reach out to our team — we'd love to hear from you!
Arts & Ideas Contact Form