Grow & Play
Youth & Family
Be the First to Know
Sign up for the latest, greatest programming delivered to your inbox.
I'm in
It's important for you, our community, to have a place you can trust where you can bring your children to learn, play and grow. That's why we have a whole bunch of different programs and experiences for kids beginning at 6 months all the way through high school – including three award-winning preschools, a new supervised learning school-aged program, an art-focused teen program, camps for every season of the year, a swim school with two pools, on- and off-site sports leagues and classes, a dance program with two studios and parent-child classes providing an opportunity to enjoy an organized activity alongside your child.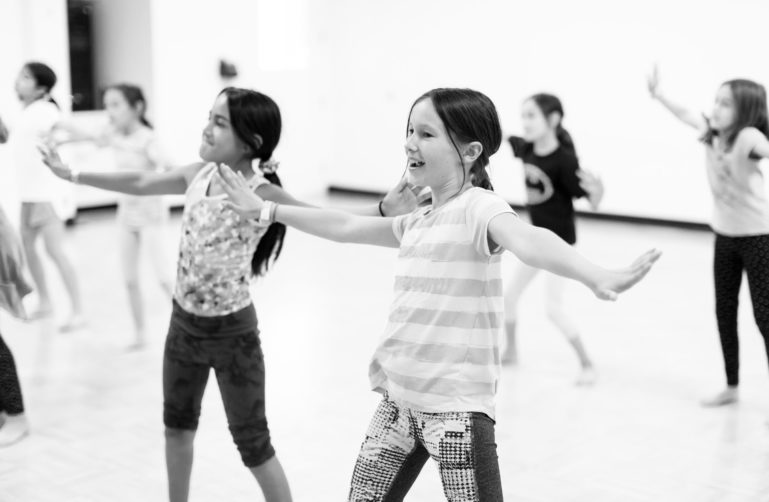 Youth & Family
JCCSF Dance School
JCCSF Dance School classes create an inclusive, positive environment for kids to discover their unique self-expression, build...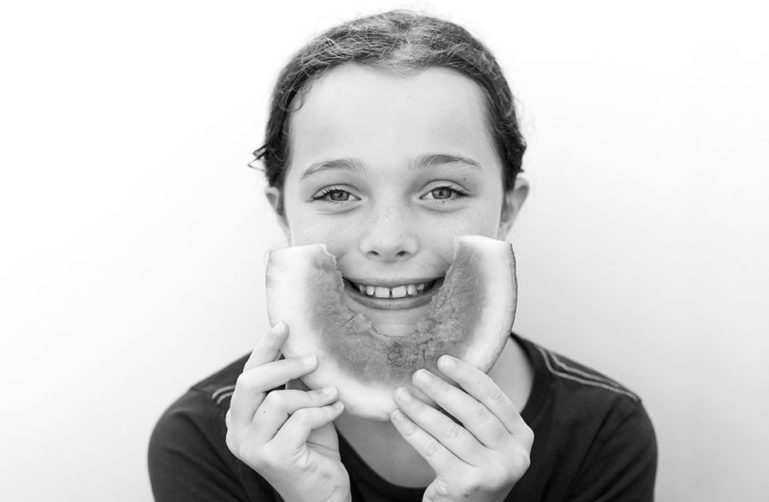 Youth & Family
Summer Camp
Summer Camp at the JCCSF is where kids shine bright! We offer a wide variety of unique camp options that will appeal to kids of all...
Youth & Family
Youth Soccer League
JCCSF soccer is the place to kick it. We make it easy to get kids out onto the pitch so they can focus on having fun, learning new...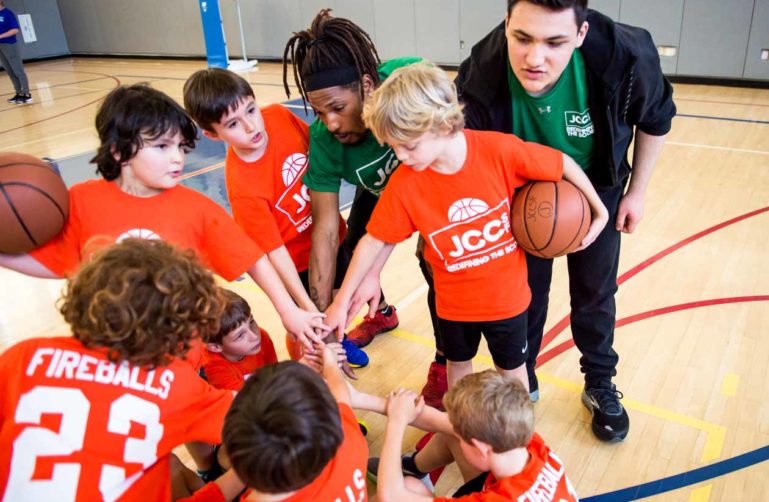 Youth & Family
Sports Classes
JCCSF sports and movement classes are the place where form, fun and friendship are all fundamental. Kids develop the skills and...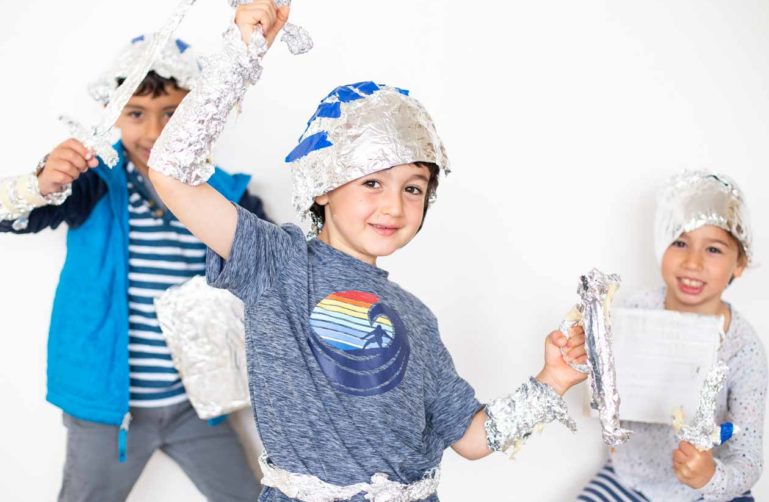 Youth & Family
Spring Camp
JCCSF Spring Camp is the place to be when school is on break. We keep kids social and engaged with fun activities like swimming,...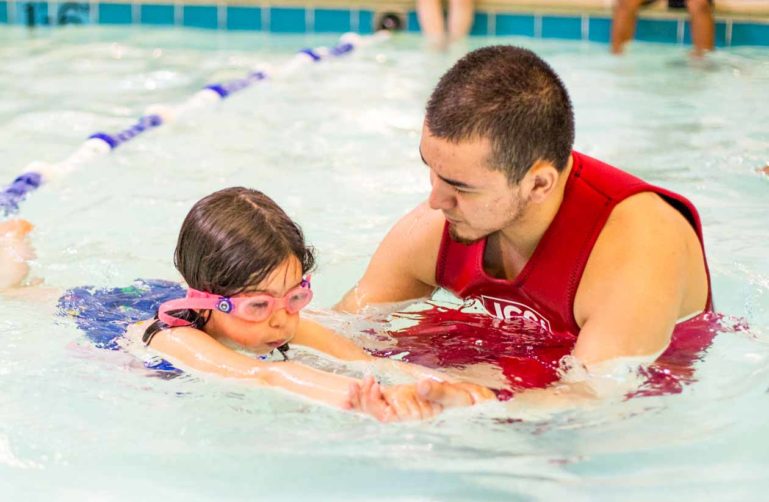 Youth & Family
Swim School
JCCSF Swim School uses the award-winning Aquatic Concepts® Swim School program to help kids master the skills and strokes they'll...
Youth & Family
Teen Arts Immersion Program
The JCCSF Teen Arts Immersion Program (TAIP) combines comprehensive artistic and theatrical experiences with interactive elements...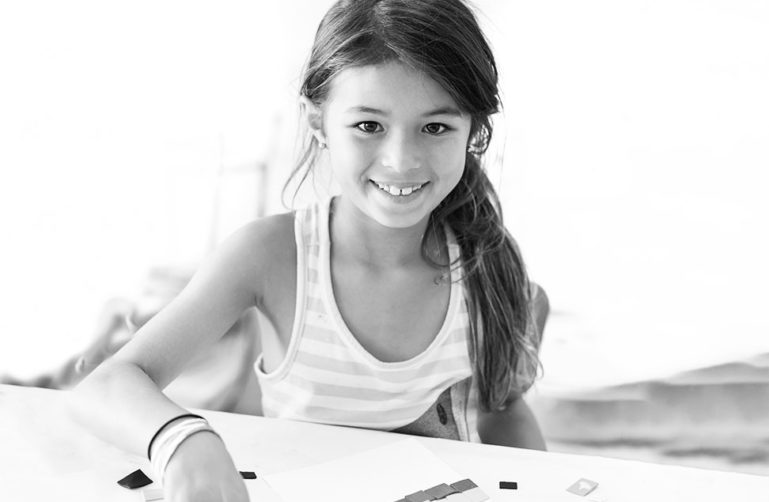 Youth & Family
Turkey Camp
JCCSF Turkey Camp is a fun way for your kids to gobble up those few extra days before Thanksgiving. We keep them busy all day long...
Meet the Youth & Family Team
Our staff brings a wealth of knowledge, experience and passion to our programs each day as they help children learn, play and grow.
Thank you to our sponsors

get in touch
Contact Us
Have a question about a youth program? Reach out to our team — we'd love to hear from you!