Tikvah music and dance classes teach children a variety of creative arts, helping them to develop as individuals through exploration and self-expression.
Participants learn dance styles like ballroom, contemporary, folk, hip-hop and Israel, sing songs in English, Russian, Hebrew and Yiddish and create art holiday-inspired art projects. Each week concludes in a Shabbat celebration and each school semester culminates in a performance attended by friends and family.
Each year, the students work culminates in a stage performance filled with music and dancing. Below are some highlight from past performances.
Classes
Registration Now Open!
Music & Dance 
Program Dates: September 9, 2023 – June 15, 2024
Music: Children learn melody, pitch and rhythm while building a repertoire of joyful songs. They develop listening techniques and explore different musical styles. 
Dance: Children receive instruction in movement, elementary ballet, rhythmic structure and dance appreciation. Classes include warm-up and floor movement with an emphasis on technique, creativity, style and self-expression. Children practice ballroom, contemporary, folk and hip-hop. 
Russian Language Classes
Program Dates: September 9, 2023 – May 31, 2024 
Russian language classes help children develop speaking, reading and writing skills. Children learn about Russian culture and literature through well-known fairy tales, stories, poems and books. Age-appropriate lessons increase in difficulty as students' skills progress. Advanced students work projects throughout the semesters that culminate in an end-of-year spring performance. 
Prior to registering, please contact Yanina Nemirovskaya at ynemirovskaya@jccsf.org or 415.292.1239 for an assessment of language proficiency. 
Tikvah Piano Lessons
Program Dates: August 21, 2023 – May 31, 2024
Piano classes for children or adults will give you the opportunity to learn how to play piano. Classes are offered on a weekly basis. Register for trials (maximum of 2) or monthly classes below, and coordinate class time by contacting Yanina Nemirovskaya at ynemirovskaya@jccsf.org or 415.292.1239. 
Prices are valid until June 30, 2024. Financial assistance is available for Music & Dance and Russian Language Classes.
Tikvah School of Music & Dance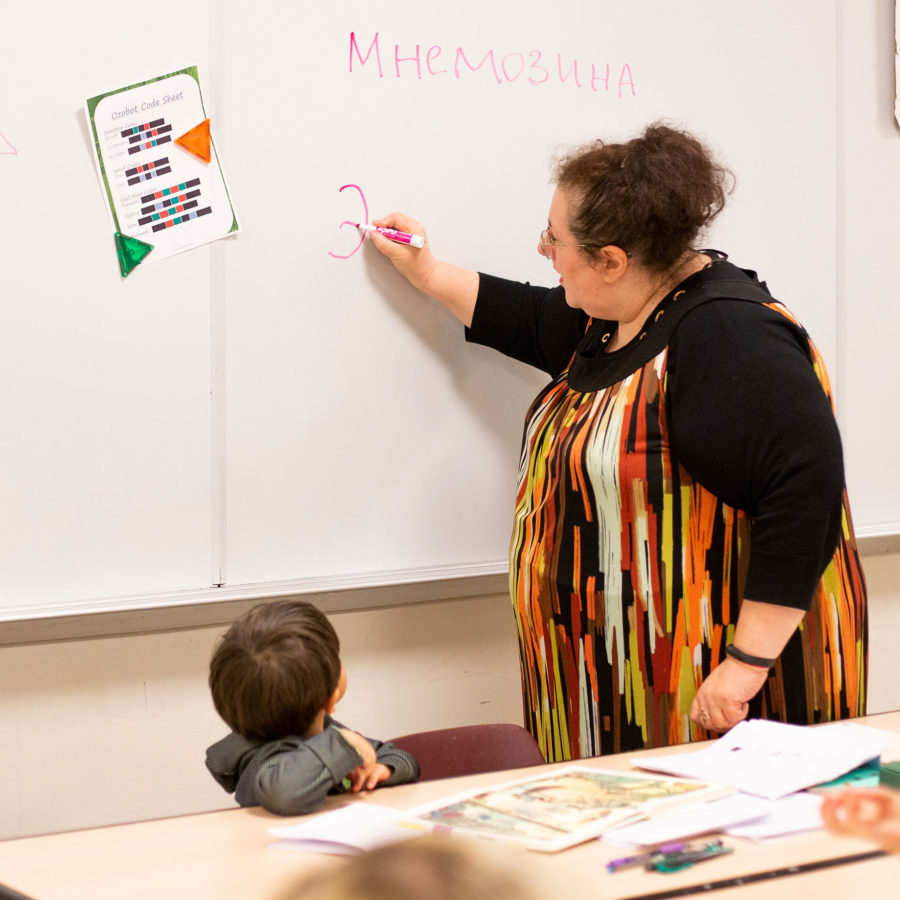 Tikvah Piano Lessons
30 Minutes
$175/month
$100/trial
45 Minutes
$225/month
$130/trial
60 MInutes
$275/month
$160/trial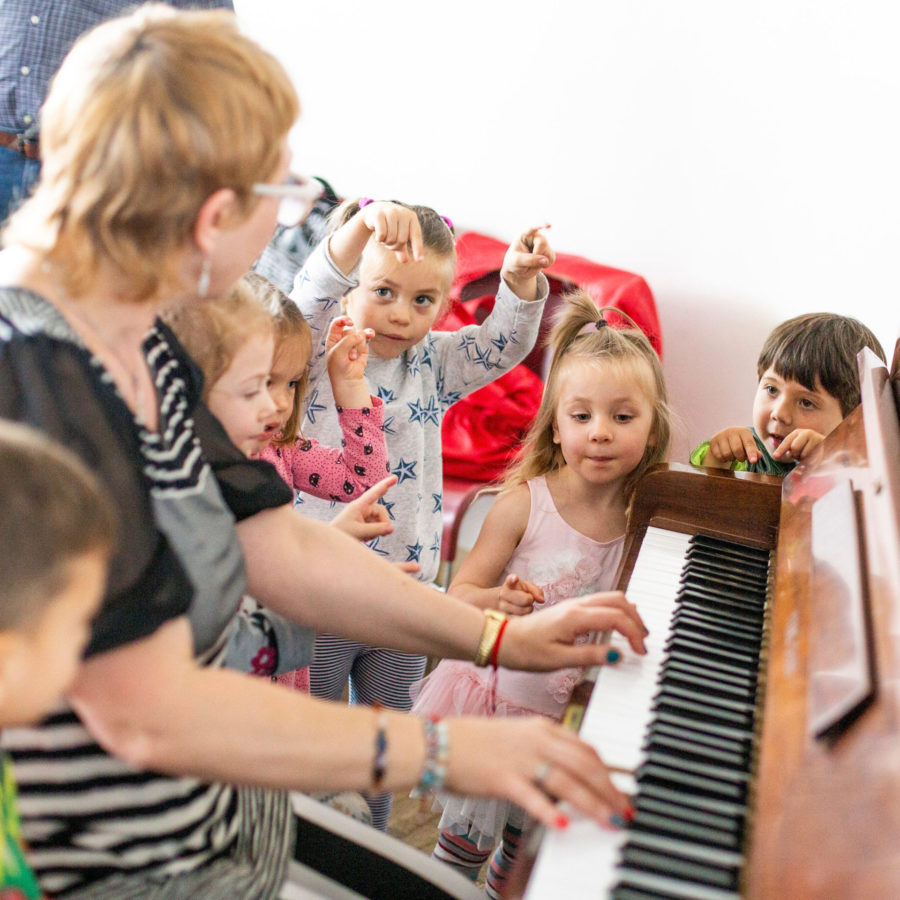 When is Tikvah in session?
Tikvah typically begins in September and ends in June.
Do I need to sign up for the entire year?
No. While we do encourage families to sign up for the entire Tikvah year, children can participate in classes on a month-to-month basis. We request a seven day notice of withdrawl before the beginning of the month.
Is financial assistance available?
Does my child need to speak Russian to participate?
The child does not need to be able to speak Russian, but should be able to understand Russian in order to follow the teacher's instruction.
Does my child need to be Jewish to participate?
No. Children and families of all faiths and backgrounds are welcome to participate.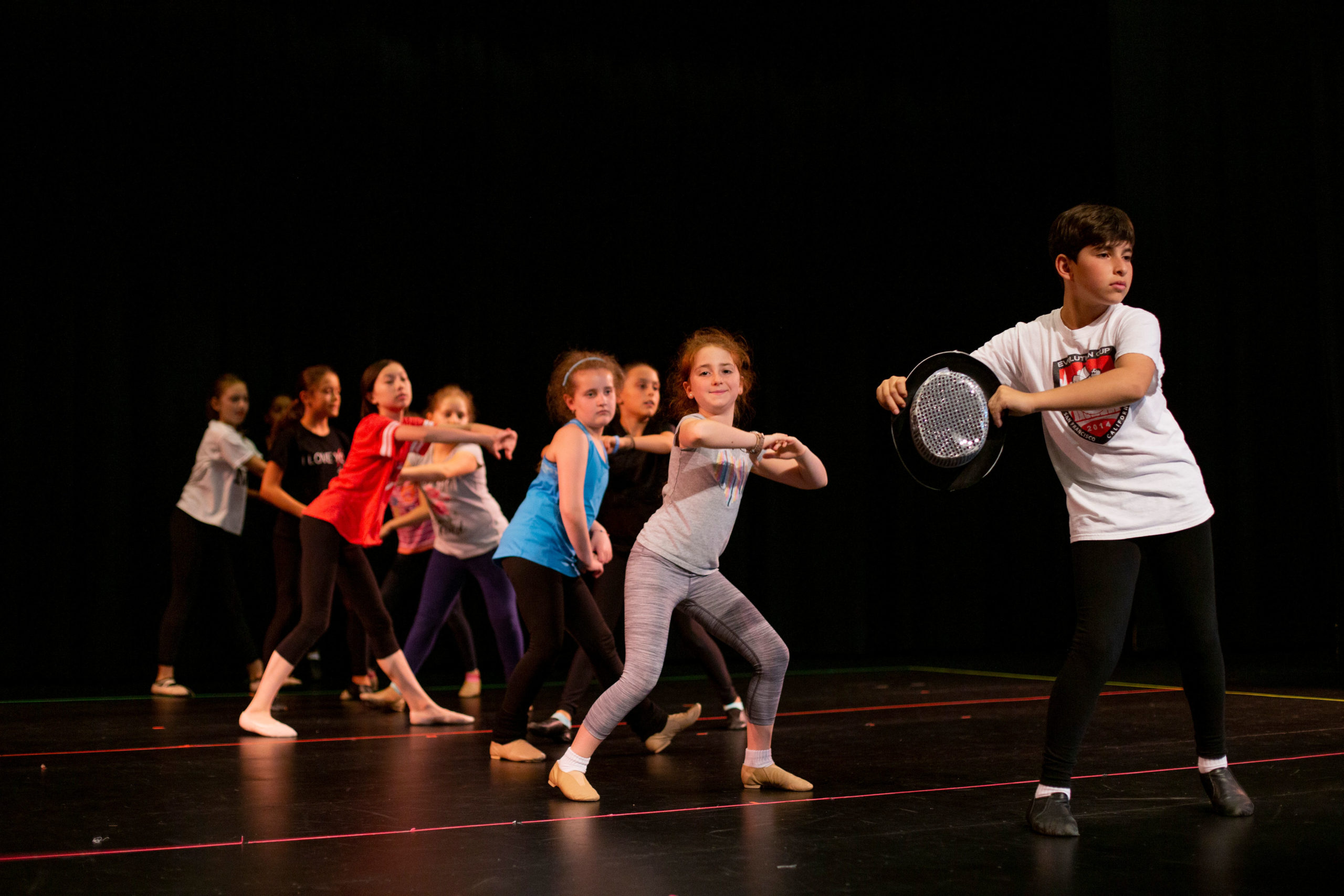 get in touch
Contact Us
Have a question about Tikvah? Reach out to our team – we'd love to hear from you!
Youth Contact Form (Generic)