There are a variety of reasons to choose working with a personal trainer. Use our 1:1, customized Personal Training sessions to help you reach your fitness goals, work harder and stay motivated. If you have conditions or injuries that require specific attention our Specialized Trainers have received advanced certificates in their specific field of study.
7 Reasons to Work with a Personal Trainer
Fine-tune and add variety to your workout
Motivate and inspire you to be your best self
Learn proper form to avoid injury
Speed your recovery from injury
Train for a sport or event
Accountability
Be challenged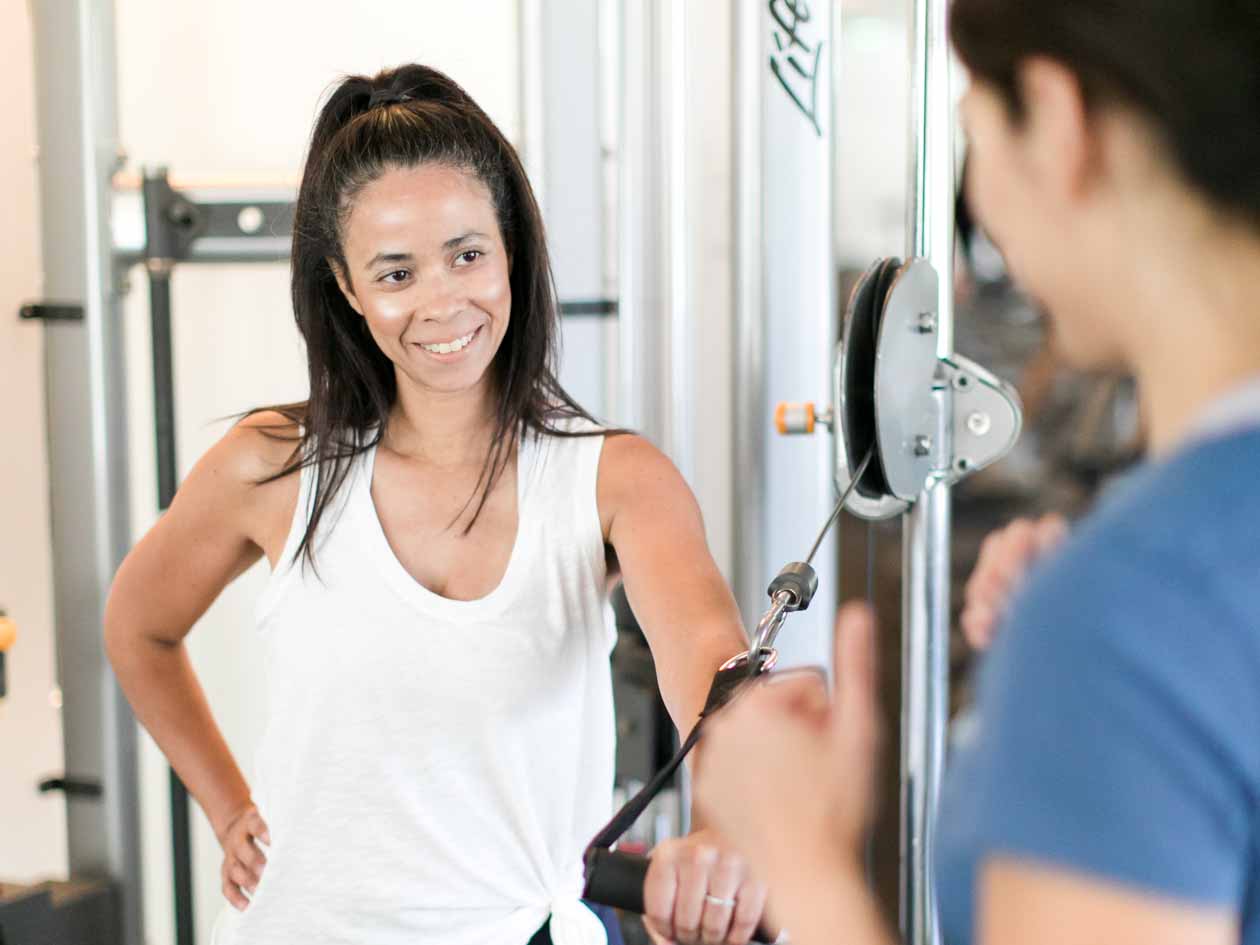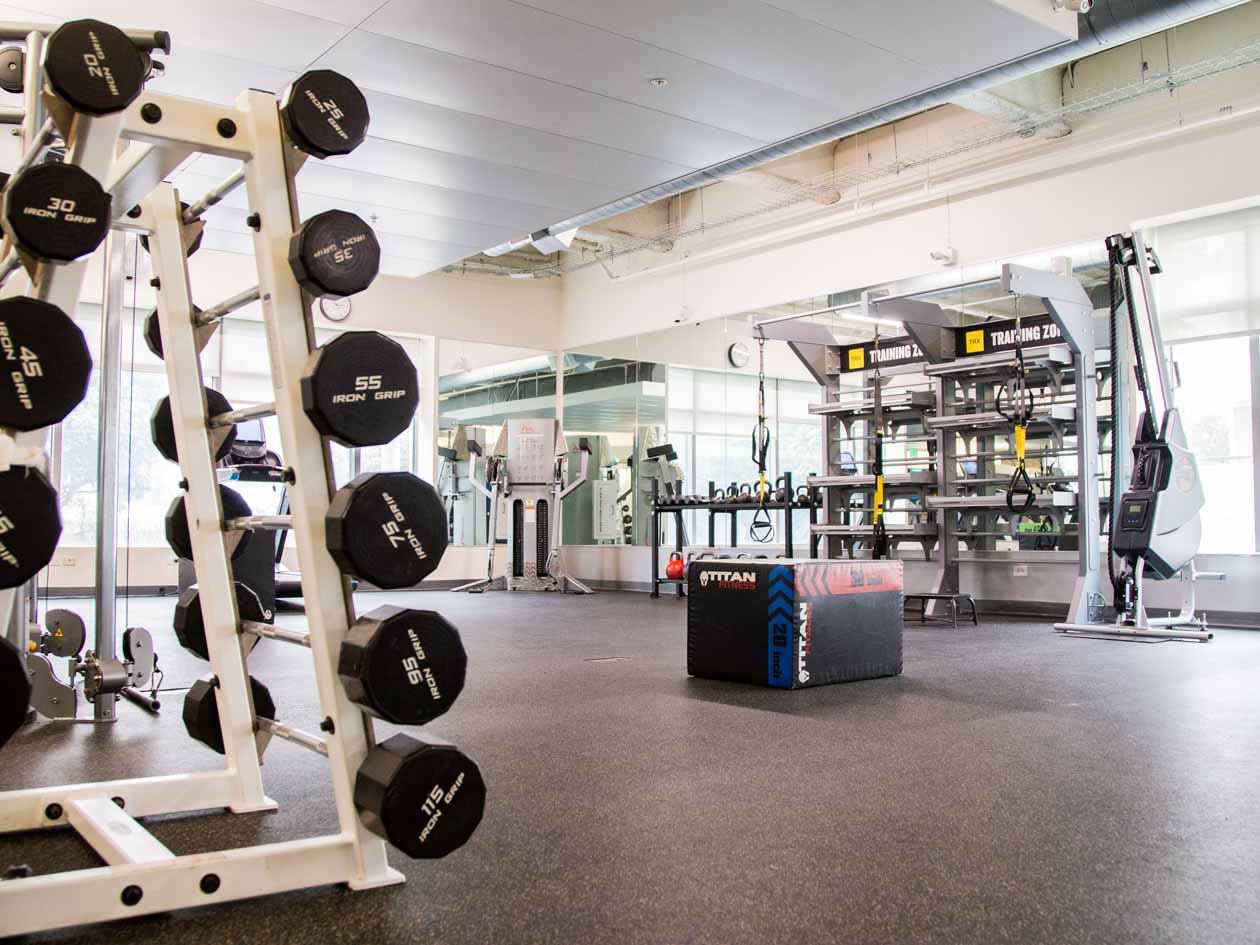 Personal Training in San Francisco
*Non Member Guest Fee
$20
Meet Our Trainers
Meet our Personal Trainers and start getting results.
Radha Lorca is a genius superstar – because of her brilliant wisdom and help, I now can walk unaided again, and am successfully regaining my health.

Lani L.
Alyona Aikina is world-class. And the gym itself is large and versatile.

Evalyn B.
I LOVE my trainer, Matt Simpson-Weber. He is a genius. I'd follow him anywhere.

Holly C.
I always enjoy my time at JCCSF.....and Heather Ludwick is a wonderful trainer. I've made good progress with her guidance.

Jane S.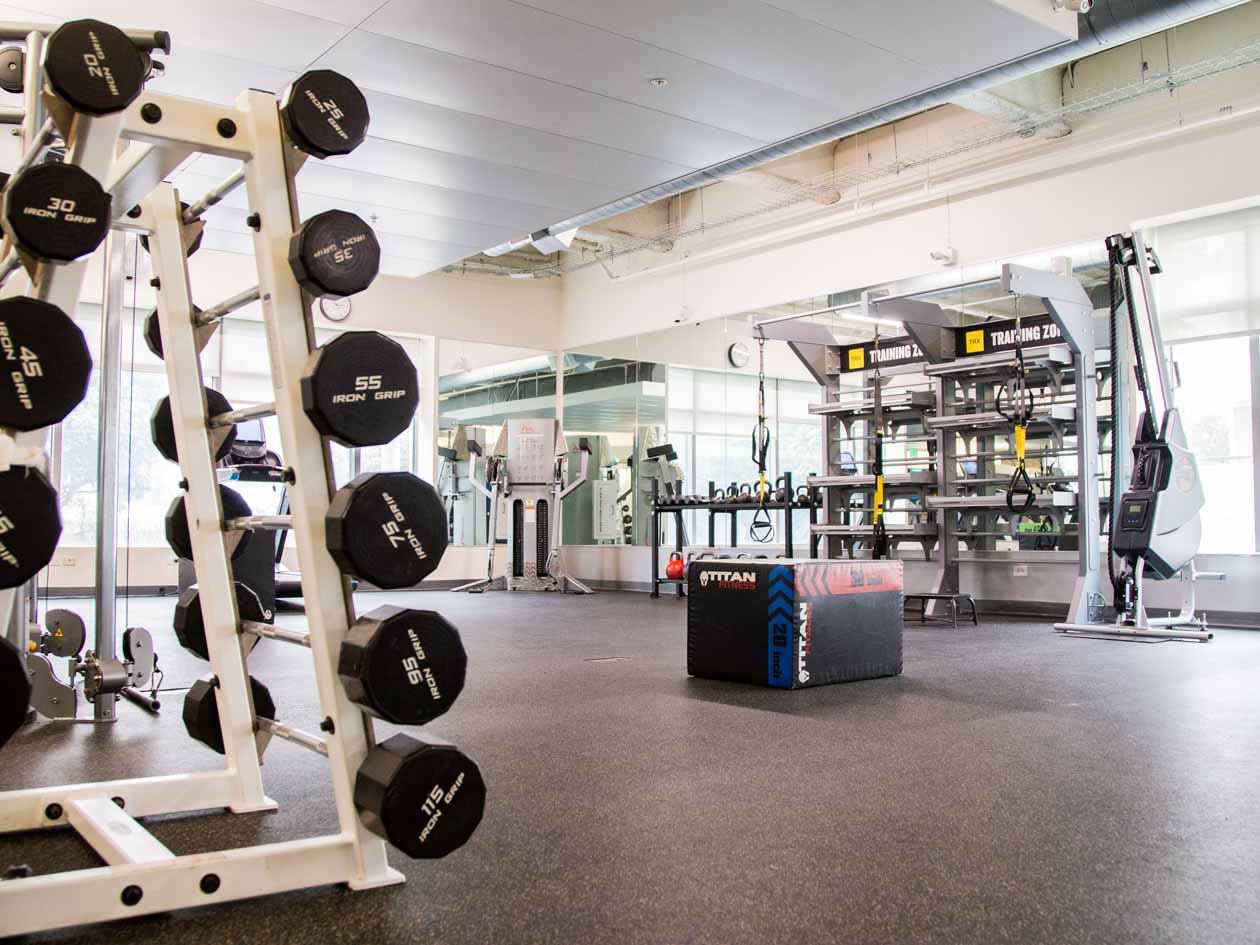 Find a Personal Trainer in SF
Start your journey today with one of our expert personal trainers.