There are a variety of reasons to choose working with a personal trainer. Use our 1-on-1, customized Personal Training sessions to help you reach your fitness goals, work harder and stay motivated. If you have conditions or injuries that require specific attention our Specialized Trainers have received advanced certificates in their specific field of study.
7 Reasons to Work with a Personal Trainer
Fine-tune and add variety to your workout
Motivate and inspire you to be your best self
Learn proper form to avoid injury
Speed your recovery from injury
Train for a sport or event
Accountability
Be challenged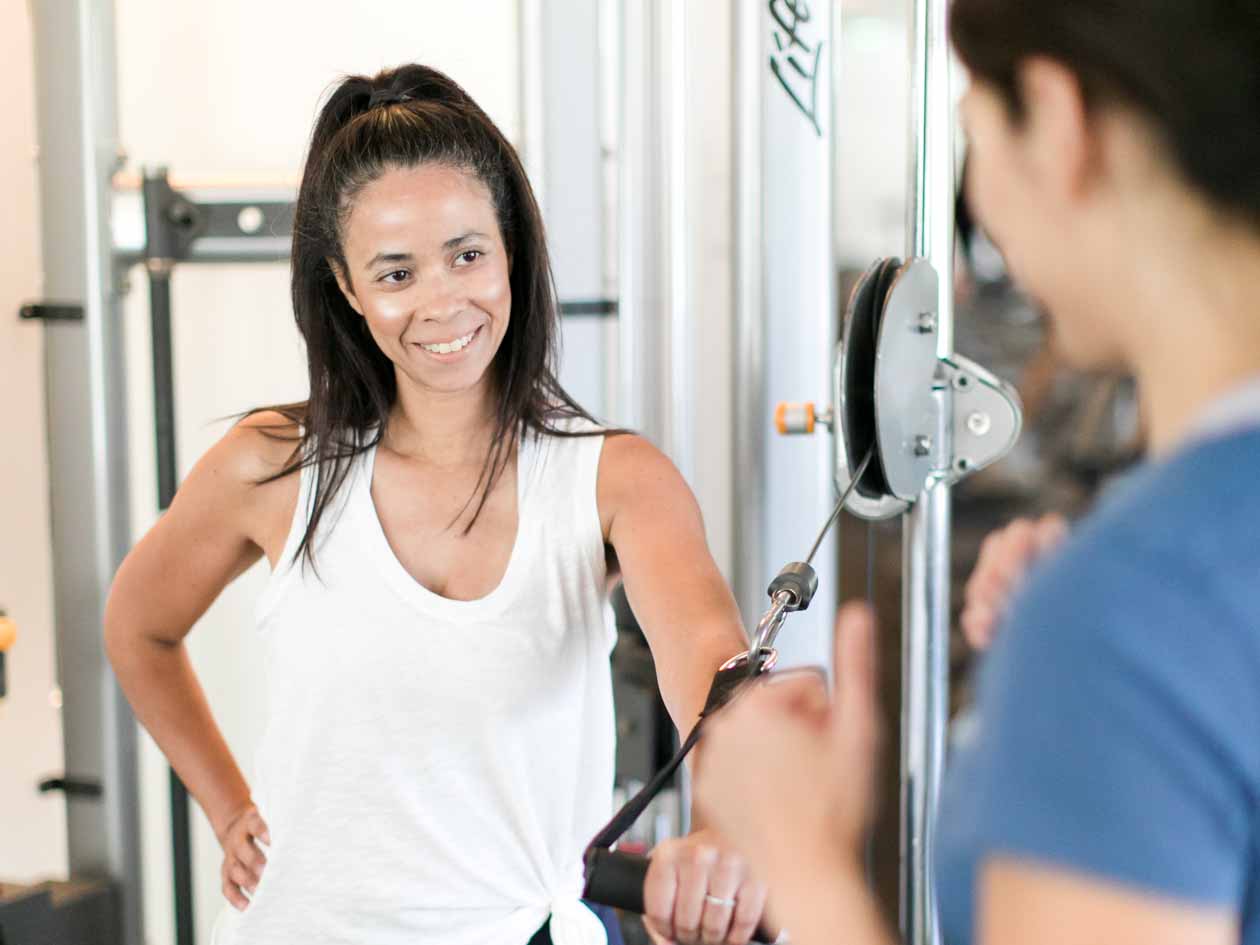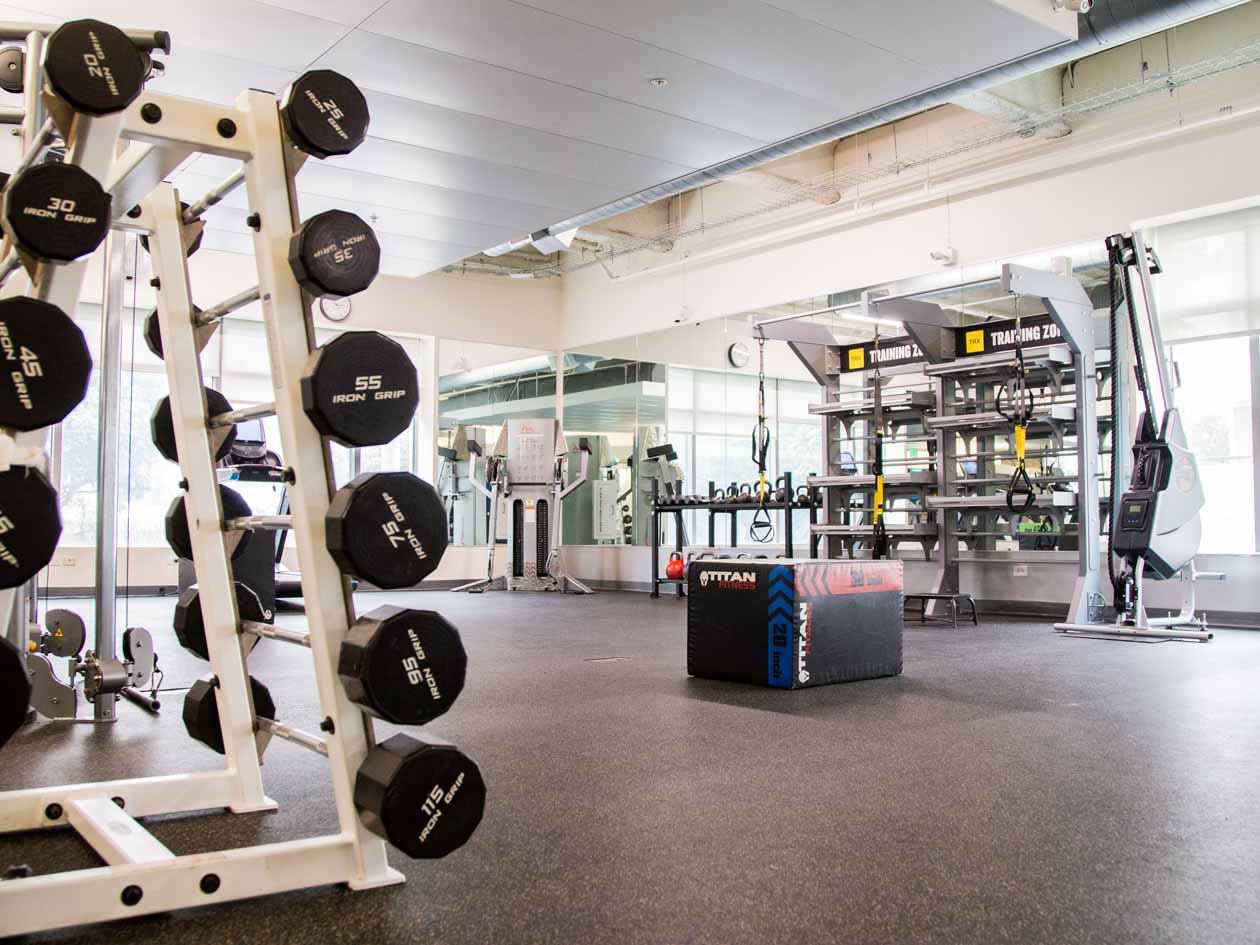 Personal Training Sessions (1-on-1)
10 Sessions
Members $550*
1 Session
Members $130 | Public $160**
5 Sessions
Members $600 | Public $750**
10 Sessions
Members $1100 | Public $1400**
*25-minute training sessions are only available to JCCSF Fitness Center Members. **Rate includes all the benefits of a One-Day Guest Pass, such as access to locker room amenities, gymnasium and Gallanter Family Aquatics Center.
Start getting results by emailing our Fitness Team at personaltraining@jccsf.org or by calling 415.276.1531.
How do I book a Personal Training session?
If you're looking for 1-on-1 training sessions you can contact our Fitness Team at 415.276.1531 or email
personaltraining@jccsf.org
and we'll help you with scheduling sessions.
HOW DO I CANCEL OR RESCHEDULE MY SESSION?
Cancellations can be made through our
new fitness app
24 hours prior to the start of your session to avoid being charged in full. You can also contact our Fitness Team at 415.276.1531 or email
personaltraining@jccsf.org
 to cancel or reschedule your session.
HOW CAN I CHECK HOW MANY SESSIONS I HAVE LEFT IN MY PACKAGE?
When using our website, simply login to your account at jccsf.org/myaccount and select Account Activity > Paid Sessions.
If you are using our new fitness app, select Session Balance from the top left menu or click on the ticket icon in the top right corner.
When do Private Session Packages Expire?
Private session packages expire 90 days from the date of purchase.
How do I download the Fitness app?
Need help setting up the fitness app?
Reach out to us at
support@jccsf.org
or call us at 415.292.1200 and we'll be happy to help you.
Meet Our Trainers
Meet our Personal Trainers and start getting results.
Radha Lorca is a genius superstar – because of her brilliant wisdom and help, I now can walk unaided again, and am successfully regaining my health.

Lani L.
When I first met Coco, I felt immediately comfortable. For me, it's all about compatibility and comfortability. Coco sees me and hears me and I know they have my best interest in mind when creating a customized workout that will help me achieve my fitness goals.

Rachel

Fitness Center Member
Alyona Aikina is world-class. And the gym itself is large and versatile.

Evalyn B.

Fitness Center Member
Jennie Williams is a fabulous trainer and the facility is excellent-good equipment and always clean.

Belinda

Fitness Center Member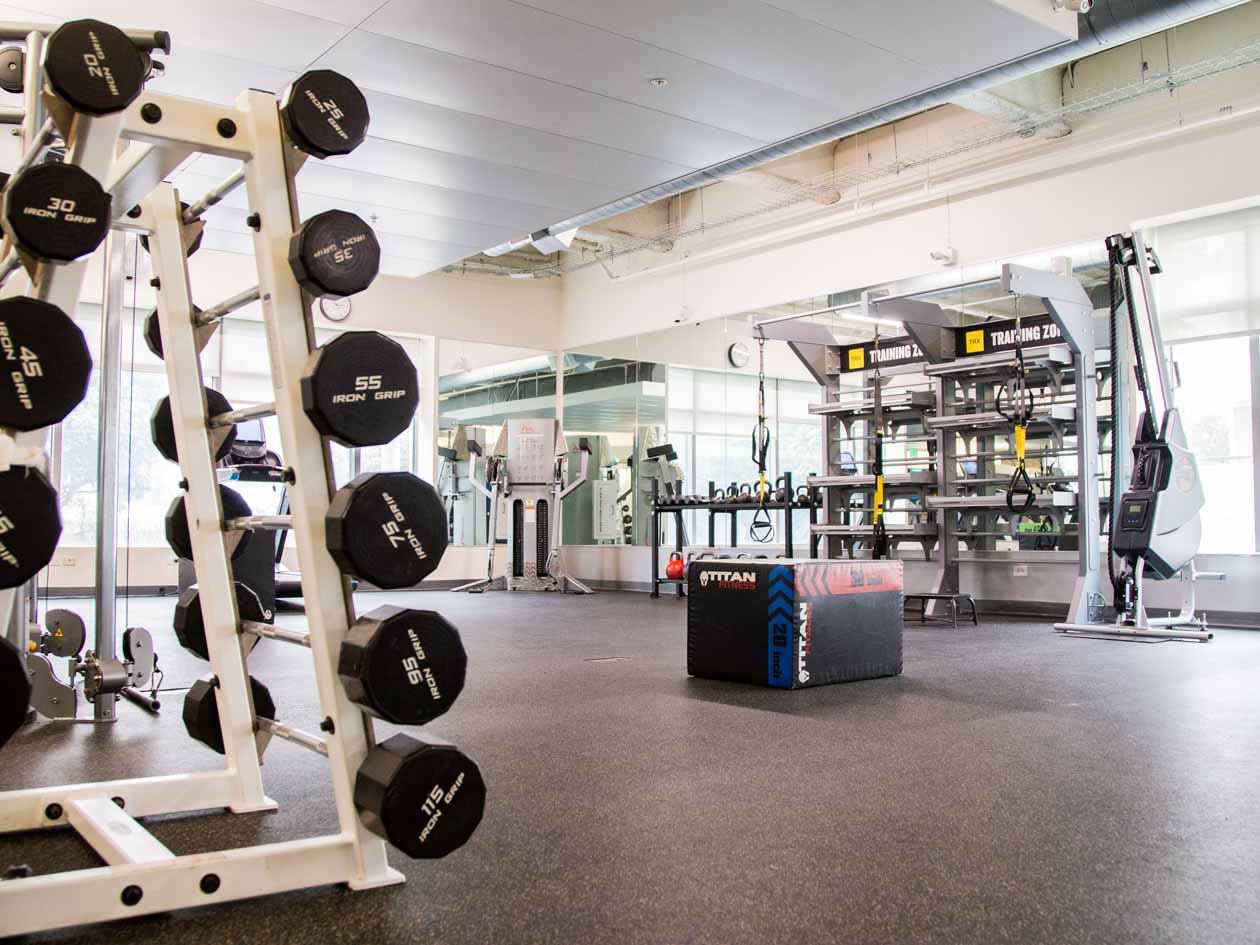 Find a Personal Trainer
Start your journey today with one of our expert personal trainers.