There are a variety of reasons to choose working with a personal trainer. Use our 1-on-1, customized Personal Training sessions to help you reach your fitness goals, work harder and stay motivated. If you have conditions or injuries that require specific attention our Specialized Trainers have received advanced certificates in their specific field of study.
7 Reasons to Work with a Personal Trainer
Fine-tune and add variety to your workout
Motivate and inspire you to be your best self
Learn proper form to avoid injury
Speed your recovery from injury
Train for a sport or event
Accountability
Be challenged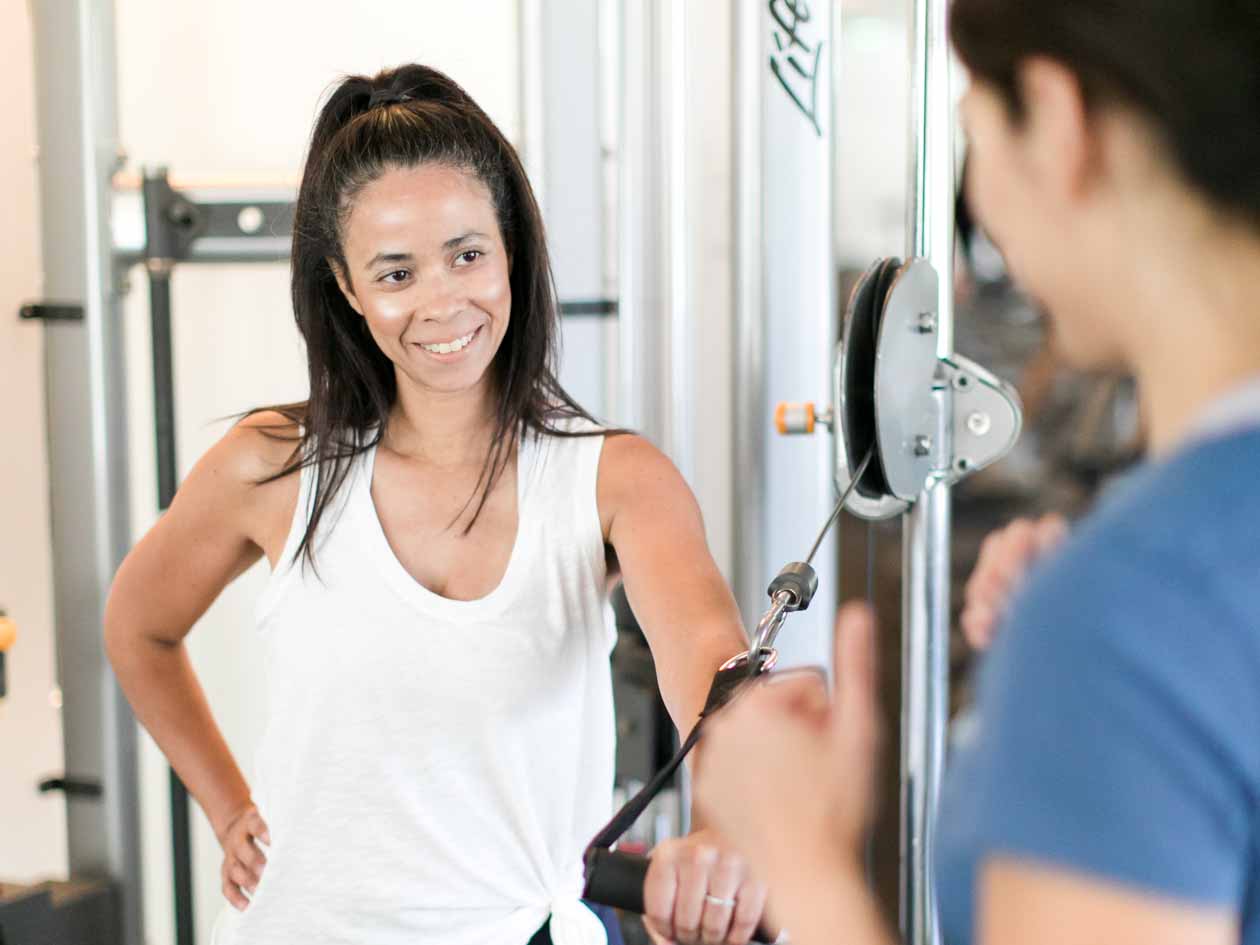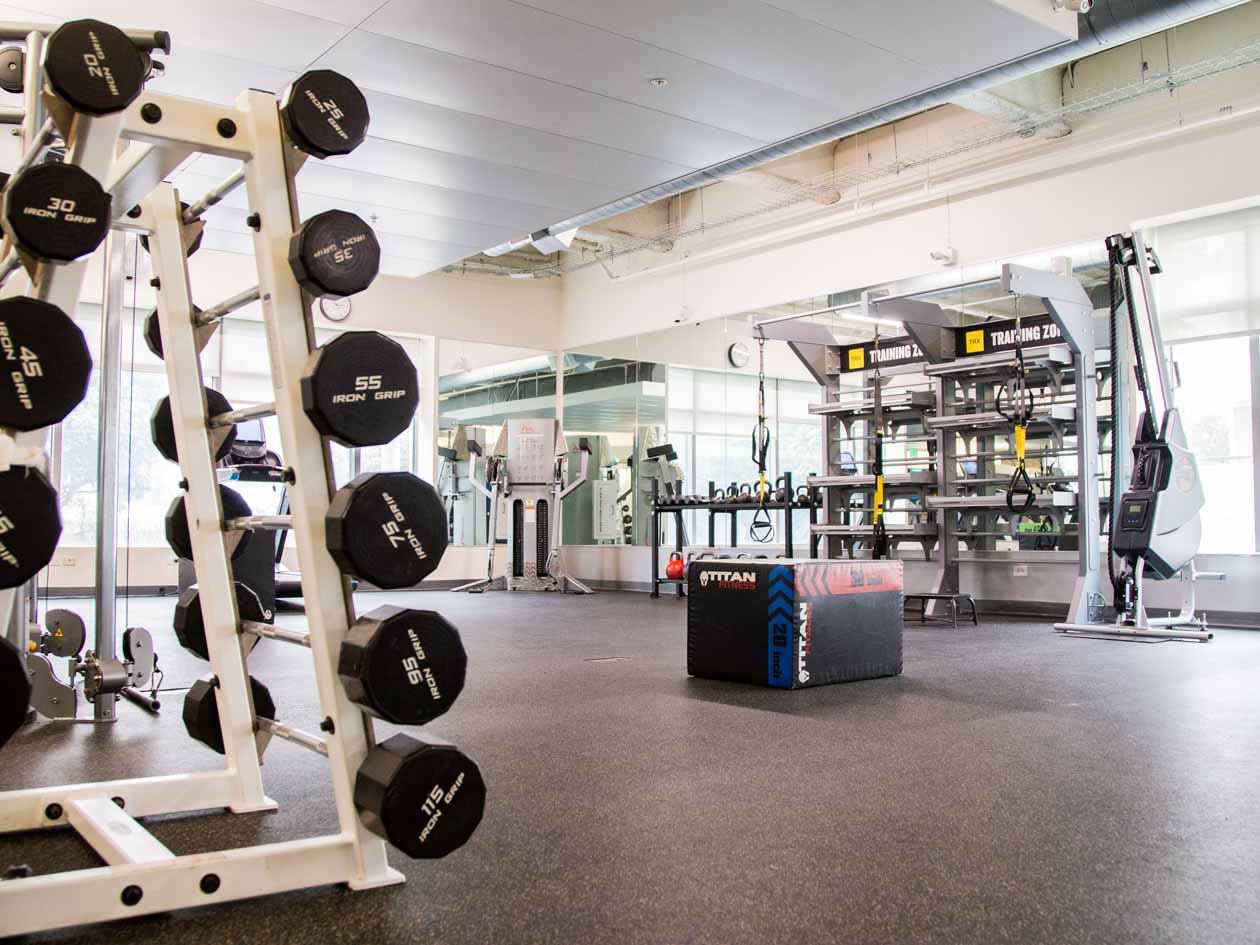 Personal Training in San Francisco
1 Session
Members $120 | Public $150*
*Rate includes all the benefits of a One-Day Guest Pass, such as access to locker room amenities, gymnasium and Gallanter Family Aquatics Center. Discount package pricing is only available to JCCSF Fitness Center Members.

Each personal training session is 60 minutes. Start getting results by downloading our Wellness Journey Form here, and emailing a completed form to personaltraining@jccsf.og or by calling 415.276.1531.
Meet Our Trainers
Meet our Personal Trainers and start getting results.
Radha Lorca is a genius superstar – because of her brilliant wisdom and help, I now can walk unaided again, and am successfully regaining my health.

Lani L.
When I first met Coco, I felt immediately comfortable. For me, it's all about compatibility and comfortability. Coco sees me and hears me and I know they have my best interest in mind when creating a customized workout that will help me achieve my fitness goals.

Rachel

Fitness Center Member
Alyona Aikina is world-class. And the gym itself is large and versatile.

Evalyn B.

Fitness Center Member
Jennie Williams is a fabulous trainer and the facility is excellent-good equipment and always clean.

Belinda

Fitness Center Member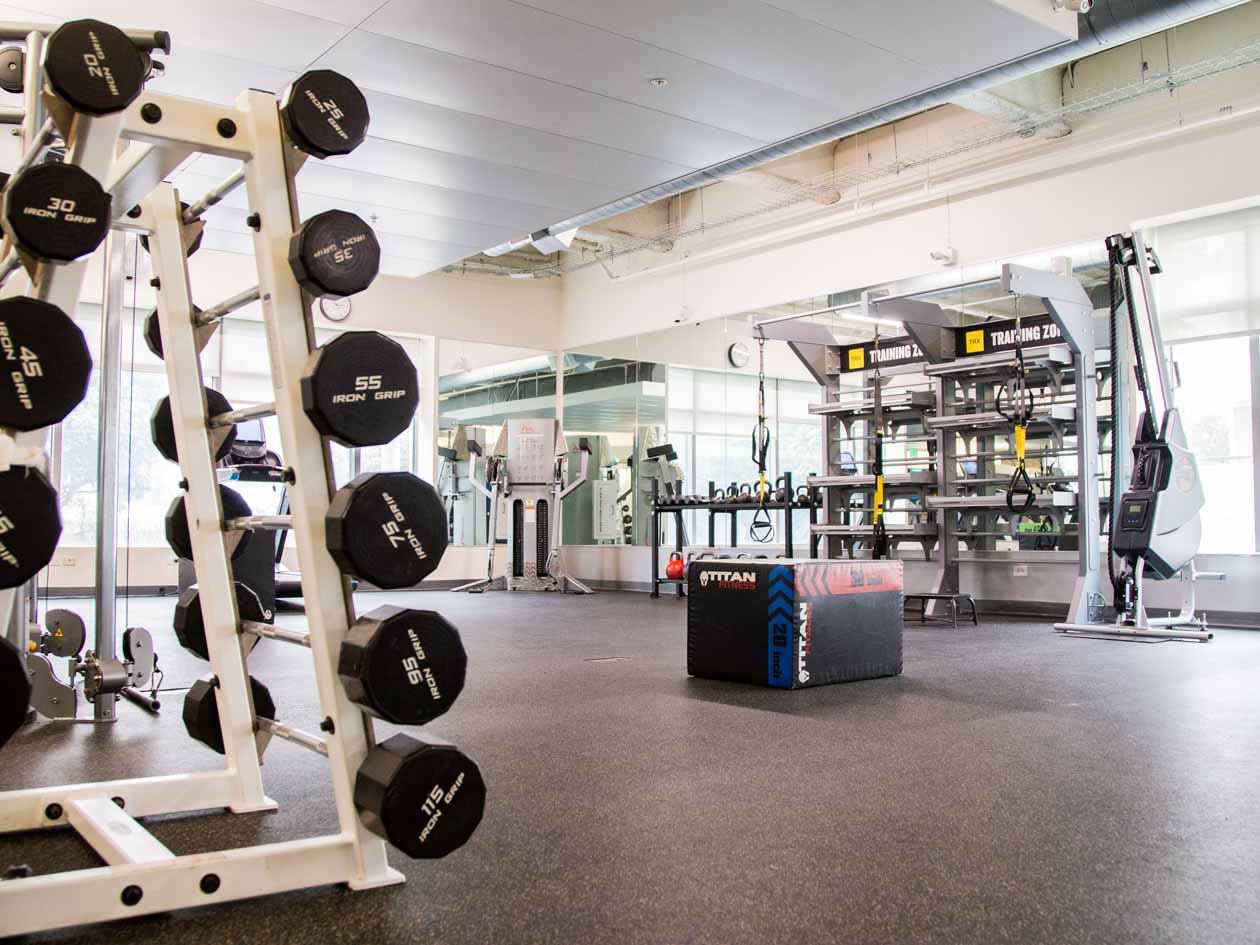 Find a Personal Trainer
Start your journey today with one of our expert personal trainers.