When kids dance, they get so much more than just an outlet for excess energy – they become more socially aware in groups, learn how to express themselves creatively, and grow in strength, flexibility, coordination and balance.
At the JCCSF Dance School, our talented instructors guide children in various styles of dance. From ballet to jazz to hip hop and more, the tiered dance programs offer a wide selection of engaging classes for everyone – creating inspiring young artists throughout our community.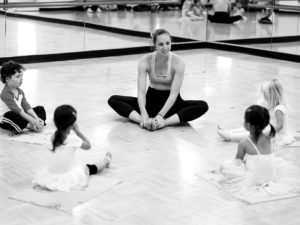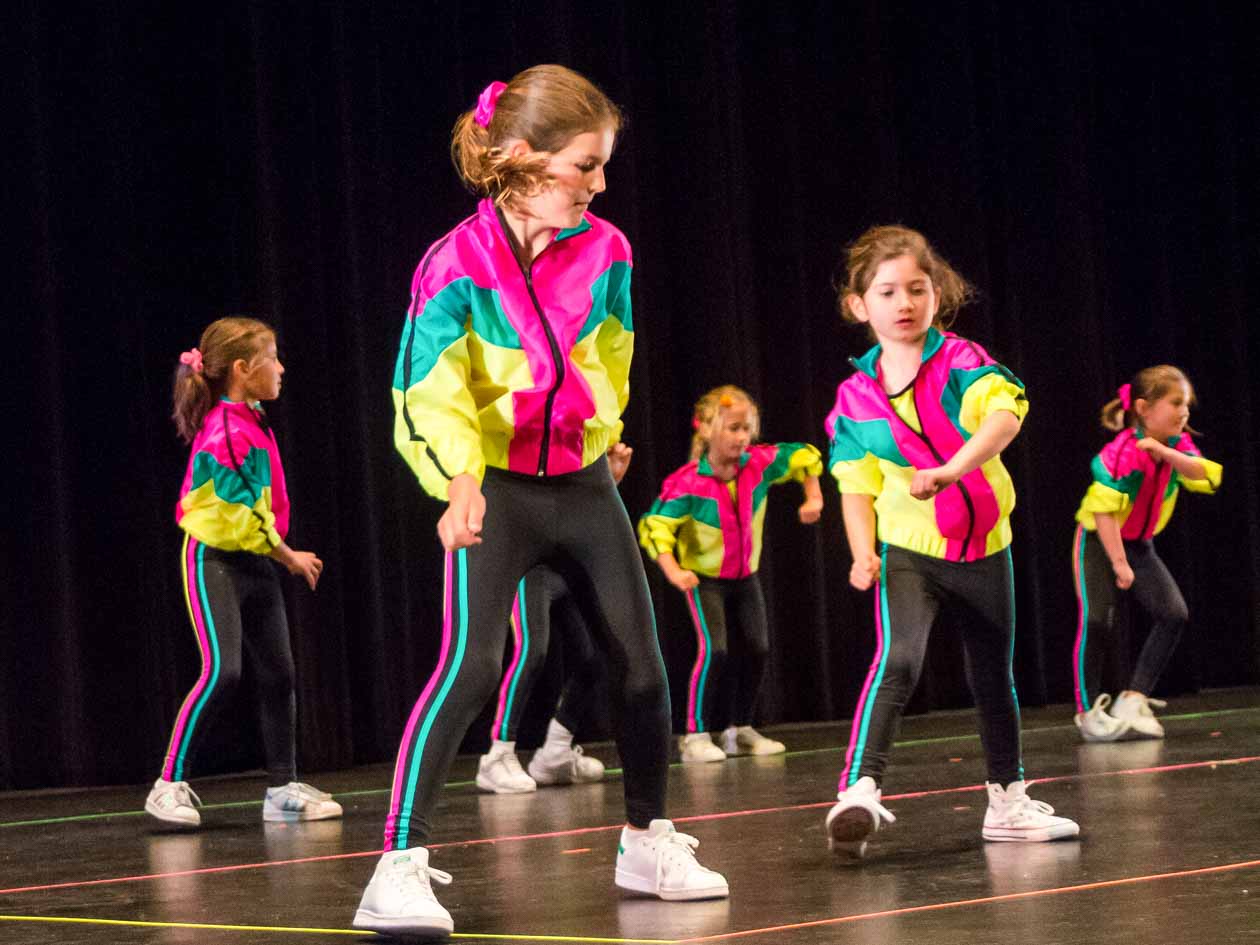 Keep On Dancing
From living rooms across San Francisco to the JCCSF studios to the stage at the Palace of Fine Arts, no matter where we are, our collective love of dance brings us together. Here are a few clips of our student's skills on display during online classes in 2020 and at the Ballet Select and Dance Recital performances from 2019.
Classes
Dance classes are happening virtually! Come join our community and experience movement from your home. Complete with exploration activities, self-created choreography and a final video performance, these classes are the perfect way to continue or introduce your child to a love of dance. We look forward to seeing our dancers back in the studio soon.
Creative Dance – In this online class students will receive an introduction to dance and movement terminology. By combining creative exploration and beginning dance steps, dancers can enjoy moving their bodies while building the foundations for a strong and confident dancer.
Creative Hip Hop/Jazz – In this online class students will learn the basics of rhythm, dynamic variation, and tempo. Hip Hop and Jazz techniques are introduced using upbeat music and imagination to inspire dancers' joy in movement and discovery.
Pre-Ballet – In this online class students will learn the basics of ballet vocabulary, locomotor movement, and rhythm. Through coordination and balance exercises taught in a fun engaging way, students discover the world of ballet and the performing arts.
Ballet (I, II, III) – These tiered level classes allow our students to grow into well-rounded dancers and develop an appreciation for their own hard work and successes. Our positive coaching style builds dancers' confidence and self-expression while learning ballet technique.
Hip Hop/Jazz (I, II, III) – Keep on dancing with us in these tiered level classes! Designed to challenge a dancer's perspective, creative improvisations and phrase building for video performance make these classes an exciting new way to look at dance.
Does my child need to have prior training or experience to join a dance class?
We encourage students of all levels to join our dance program. Recreational classes are designed to build a dancer's confidence and provide a foundation for their dance learning.
What should my dancer wear for class?
For online
 dance classes dress comfortably in clothes that you can move in, footwear may depend on your floor (
dance shoes, 
socks
, or bare feet are all options) and
 hair tied back out of your face is recommended. 
Visit 
our
Curtain Call for Class link
for dancewear recommendations
.
How do I prepare my child for an online dance class?
Online
 classes are taught through Zoom
. Dancers should have an open space prepared with room to move sideways, forward, and back.
 Check that your device can be set at eye level and possibly moved
to the floor for some dance activities.
Does your program offer performance opportunities?
All our online classes end with a recorded video presentation.
When our program offers in-person classes
, the JCCS
F Dance School holds annual recitals.
Is financial assistance available?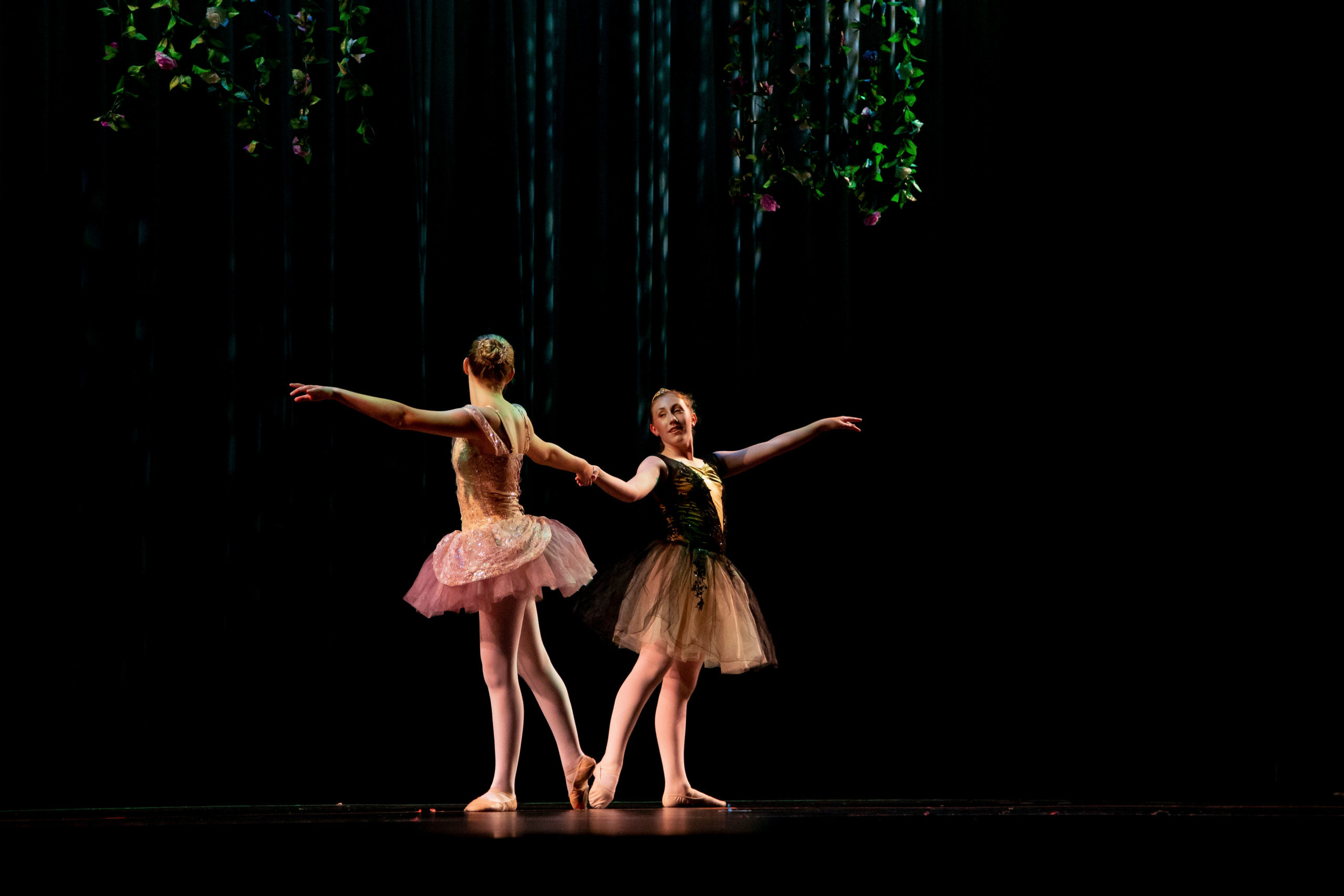 Get in Touch
Contact Us
Have a question about JCCSF Dance School? Reach out to our team – we'd love to hear from you!