You Belong Here
The participants in our programs often say they feel a special sense of connection and community here at the JCCSF. It's true: We're all about people — starting with our very own staff.
By joining the JCCSF team, you have the opportunity to grow the heart and passion of the JCCSF from the inside. With our mission of building community and inspiring joyful living, your work is filled with meaning. Each day is a chance to spark curiosity. Invite discovery. Draw people together to connect and build relationships. Through your work you'll make a true difference.
We welcome people from all backgrounds to join our staff. We celebrate our staff's diversity and unique strengths, just as we do with the community we serve. All who are interested in learning more about careers at the JCCSF are encouraged to connect with us.
Join our team
The JCCSF regularly has job opportunities (part-time and full-time) ranging from entry-level to senior leadership in a wide variety of departments.
Don't see your dream job yet?
No worries, just join our talent community and we'll send you updates based upon your preferences.
Why Work Here?
Collaboration with a close-knit team in a creative environment
Professional development opportunities focused on training and career advancement
Empowerment to truly connect people and ignite new discoveries
Learn More About Our Benefits
Comprehensive Health Plan
Health plans: 3 options with Kaiser Permanente
Dental PPO & HMO
Vision plans
Generous PTO
Vacation, sick, paid holidays
403(b) Retirement plan
403(b) plan, including employer match and non-elective employer contributions
Flexible Spending Accounts
Health Care Spending Account, Dependent Care Spending Account
Learn More About Our Perks
Free Fitness Center Membership
Free membership for eligible employees; discounted membership for additional family members
Employee discounts
Discounts on programs for you and your immediate family members; Discounts on programs, activities, and box office
On-site parking
Discounted on-site parking available to employees
*Perks and benefits are for all employees who work a regular schedule of 20 or more hours per week.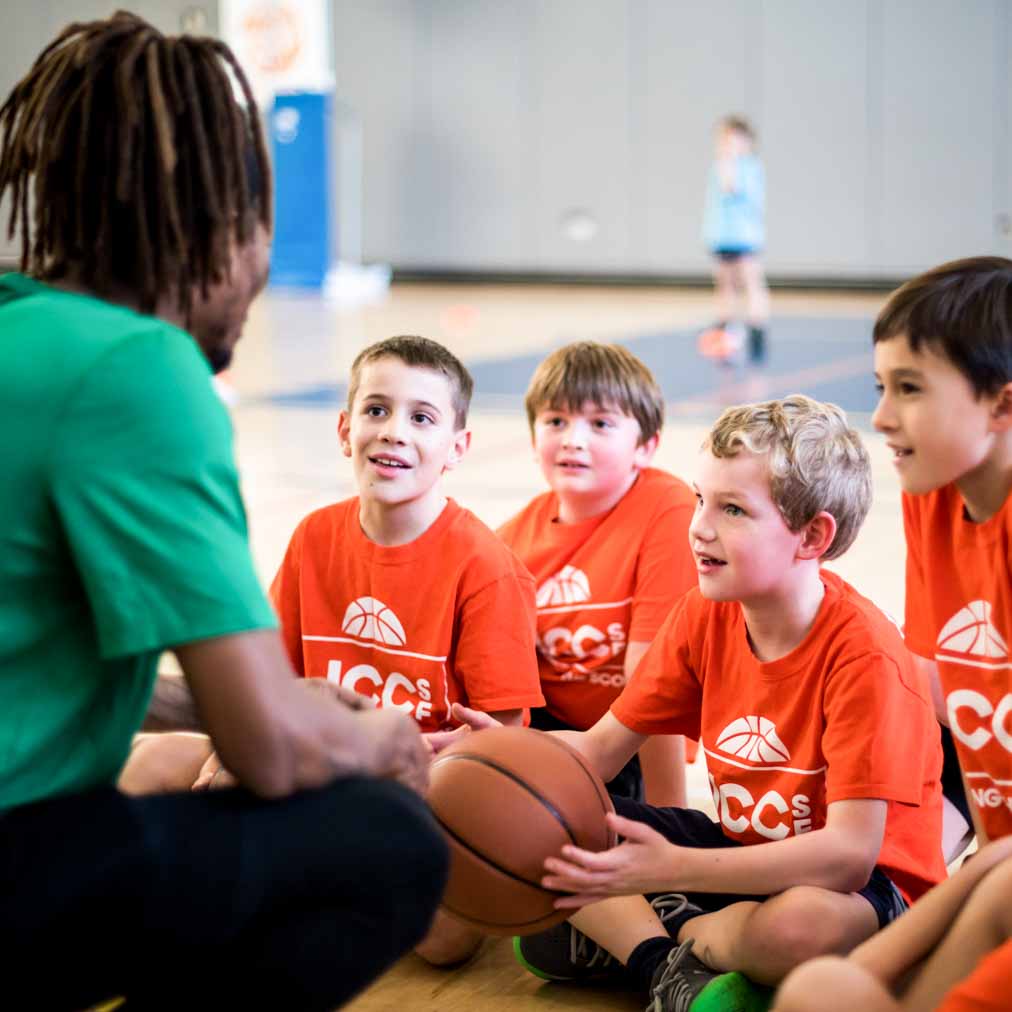 I love working at the JCCSF because I truly feel like my team can have a positive impact on the San Francisco community. There is so much value in playing team sports at a young age and you can't beat the feeling of witnessing the growth of kids into better athletes and better individuals. The best part is working alongside others who care and share the same passion.

Youth Athletics Staff Member
Keeping Staff Safe During Covid-19
The JCCSF takes staff health very seriously and has aligned all of our operating procedures with the San Francisco Department of Public Health. Staff and program participants in the building are required to wear masks all day, except while eating. Our program support teams clean and disinfect our indoor active spaces public spaces throughout the day and deep clean at night.
---
The JCCSF is an Equal Opportunity Employer and makes employment decisions on the basis of merit. JCCSF policy prohibits unlawful discrimination in accordance with federal, state, and local laws.
The JCCSF complies with the Americans with Disabilities Act and is committed to providing reasonable accommodations for people with disabilities. If you require particular accommodations during the application and interview process, please inform us of your needs so that we can provide for them accordingly.
In compliance with the San Francisco Fair Chance Ordinance, the JCCSF will consider for employment qualified applicants with criminal histories.