Out of the building. Onto the street. Experience our city-wide pop-ups as we bring the JCCSF to the broader San Francisco community.
From food demos to art workshops to shared meals to live music, these events provide convenient, fun and meaningful experiences – all inspired by Jewish holidays, wisdom and values. You may have seen us at the Ferry Building for Sukkot or Ghirardelli Square during Hanukkah. We invite everyone to join us to gain newfound wisdom and reimagine Jewish rituals that resonate with you.
We're bringing the JCCSF to the entire city, one neighborhood pop-up at a time! Follow us on Facebook, Twitter and Instagram to find out where we'll pop-up next. #jccsfpopups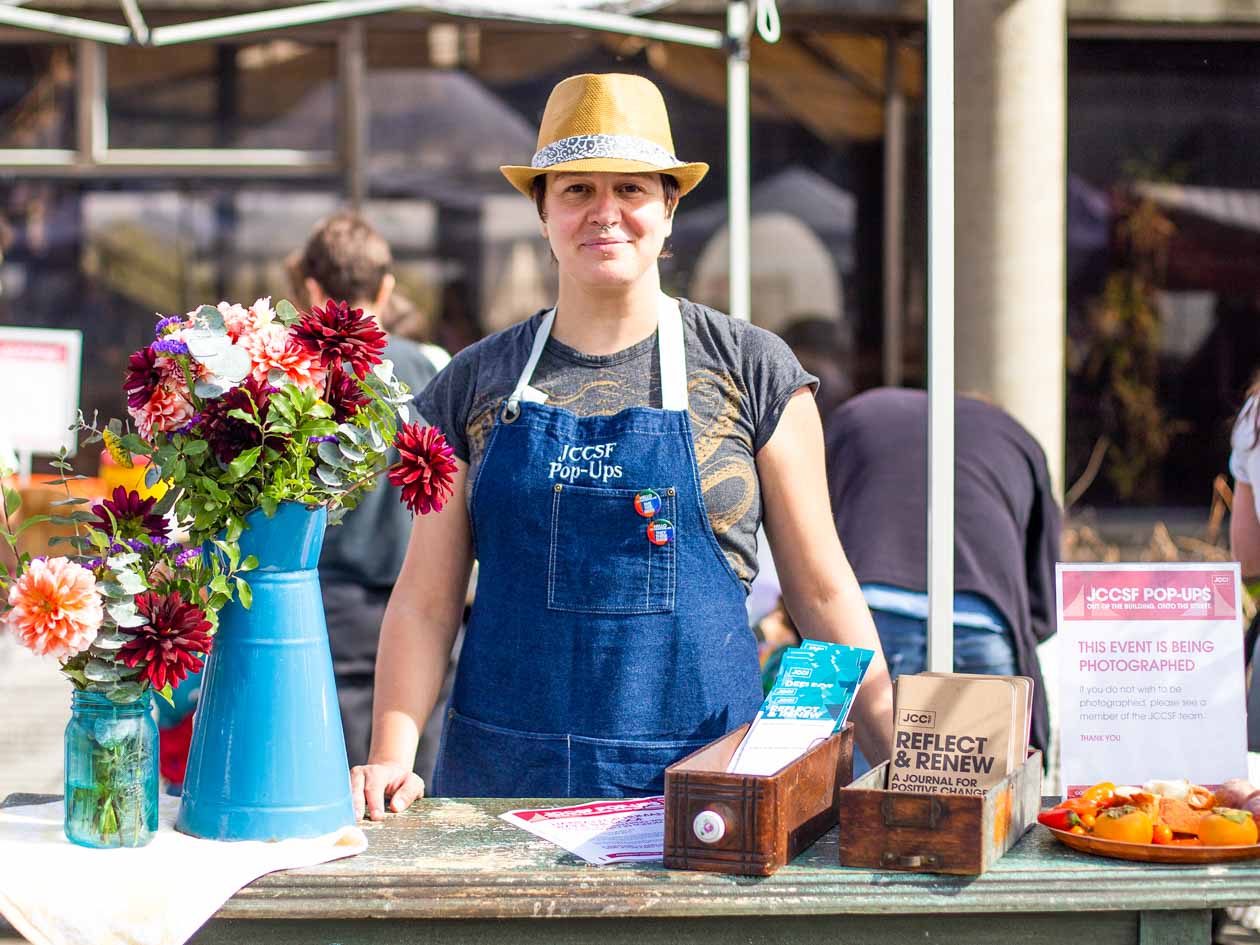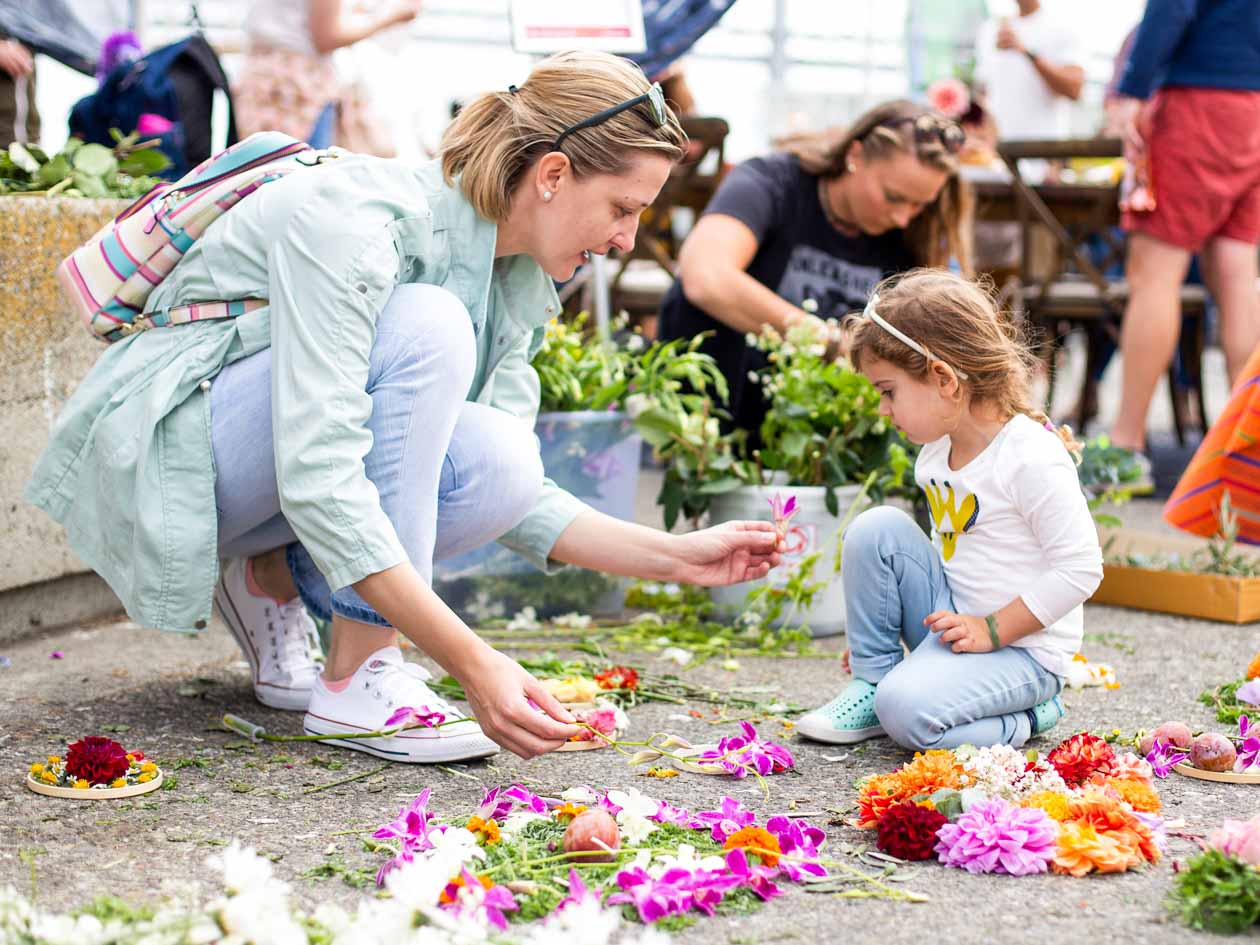 Arts & Ideas
Glowing Hanukkah Pop-Up at Ghirardelli Square
Join us at the iconic Ghirardelli Square to celebrate the Festival of Lights at our 5th annual glowing Hanukkah party.