We're here to help you feel happy and healthy, at any age. As a guide and cheerleader for your wellness, we offer lectures and programs on topics ranging from stress and pain management to weight loss and nutrition.
The JCCSF partners with prominent healthcare experts and institutions to give you thoughtful, purposeful information and resources. As a community, we're here to support each other in our quests to live long, active lives.
Lifelong Learning
Literature & Writing
Needle Arts Group
Wellness Fairs
Art Lectures
Daytime Forums
Older Adult
Older Adult Fitness
Feldenkrais
Learn from our End of Life Resource Fair, Embracing the Journey
Fitness
Older Adult Fitness with Judy S.
Date
Wednesdays, Jun 23 – Dec 31
Online
Improve your health with a gentle workout that combines low-impact aerobics, dance, stretching and cool-down. Tone arms, legs and abdominals. Exercises are easily adapted to your fitness level and special…
Arts & Ideas
Brain Boot Camp with Dr. Christian Thompson
Celebrate Brain Awareness Month with this fun training session for your thinking cap.
Arts & Ideas
Women's Literature
Date
Monday, June 28 – Monday, December 13
Online
Join us for a lively discussion of short stories, novels, poetry and memoirs by and about women.
Arts & Ideas
Posture Perfect: Have fun, get fit!
Date
Monday, June 28 – Monday, January 17, 2022
Online
Practice safe and effective exercises to feel better and sit and stand up straighter.
Fitness
Nutrition Chat with Jennifer K.
Date
Tuesdays, Jun 29 – Dec 31
Online
Arts & Ideas
Needle Arts Group
Date
Tuesdays, Jun 29 – Jun 29
Online
What do I need to know before taking a group fitness class?
Please notify the instructor of injuries or medical conditions.
Be respectful of others and arrive to class on time. If class is full, instructors reserve the right to turn participants away. Late admittance may not be allowed, at instructor's discretion.
Please store gym bags and purses in lockers.
Shirts required at all times in any class.
Be respectful of other participants and refrain from excessive talking.
No sparring allowed.
Please stay hydrated and bring water to class.
Please wipe down sweat from mats and/or floor area before exiting room or studio.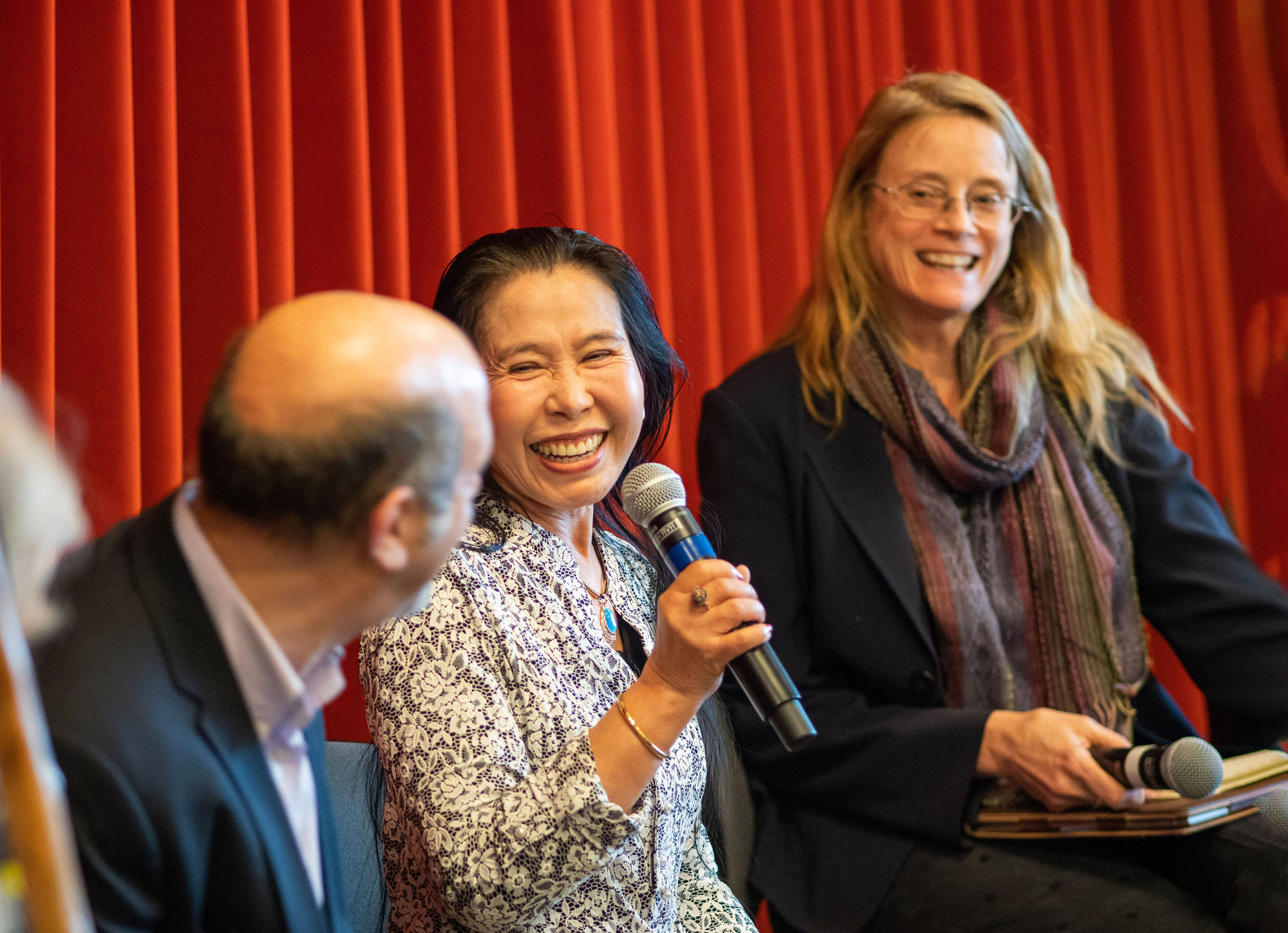 We'd Love to Hear from You
Contact Us
Have any questions about our programs? Any classes you'd like to see?
Let us know!