To keep the ideas coming and the conversations going, we bring you thought leaders, entertainers, authors and innovators.
Whether in panel discussions, intimate chats or virtual workshops, these distinguished guests offer diverse perspectives and windows into other cultures and mindsets.
Over the years, we've welcomed many luminaries to our stage. Some are well known. Others are rising stars and ones to watch. All are making an impact and elevating our sense of purpose.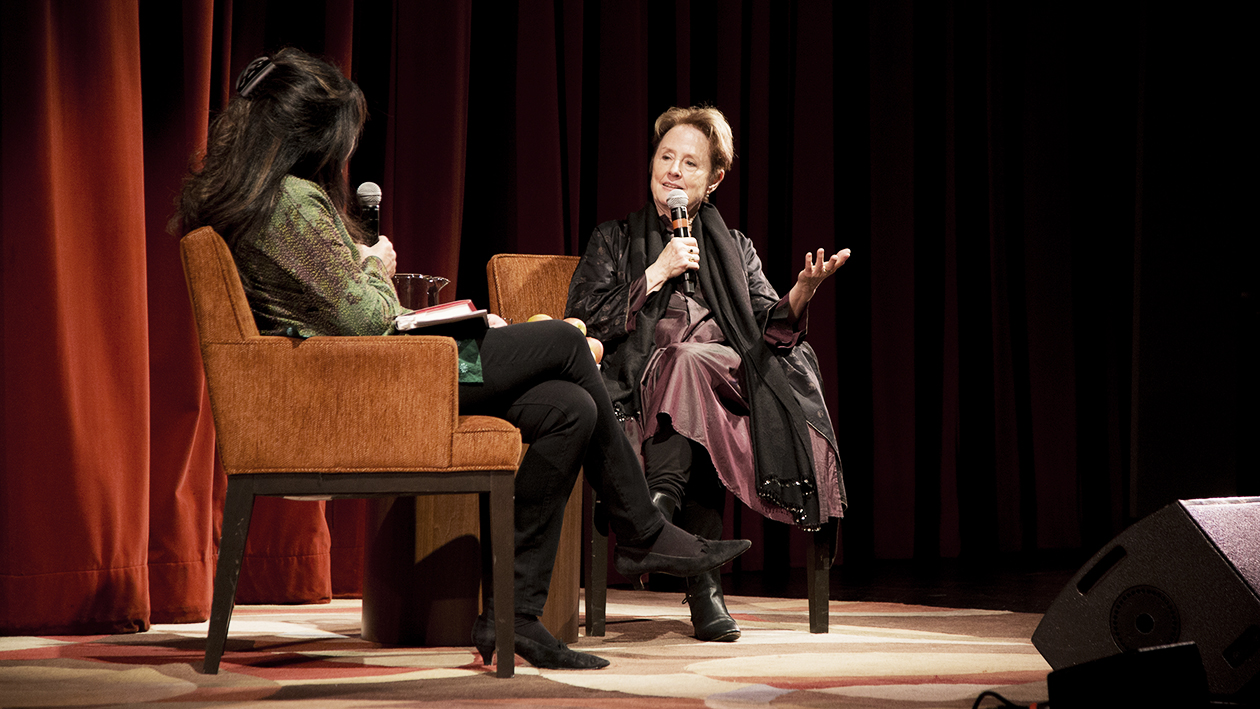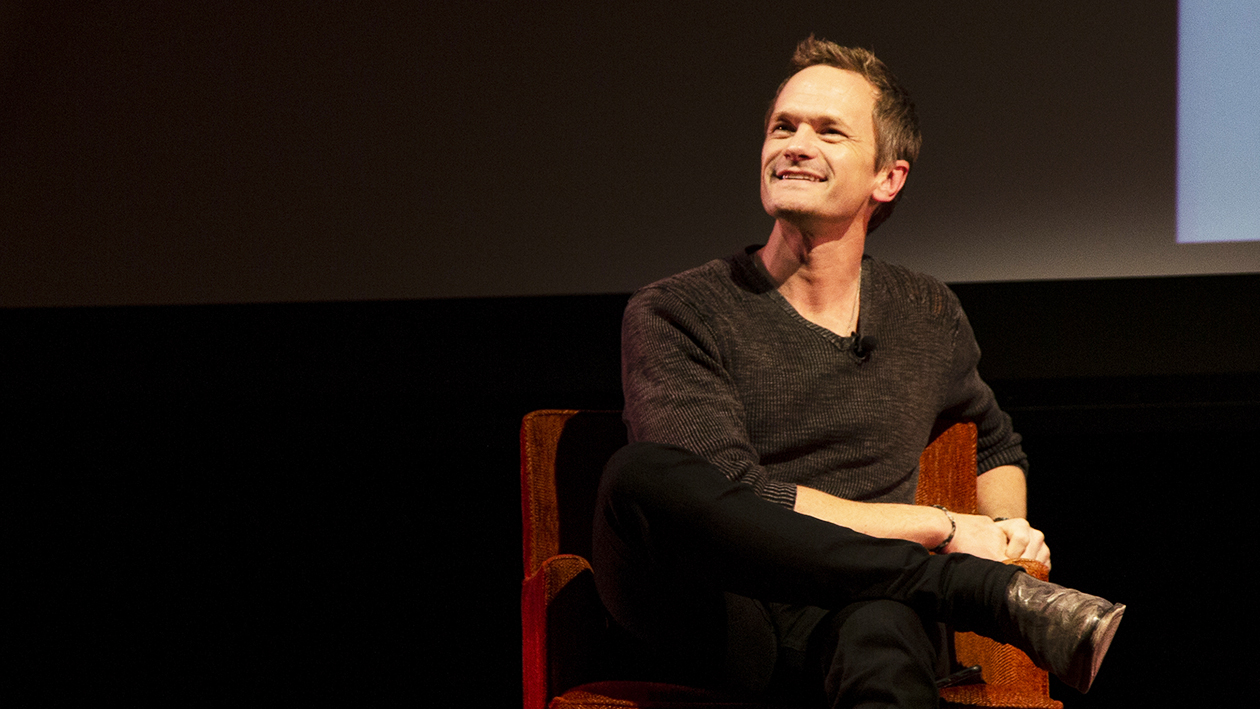 Arts & Ideas
May is Posture Month! Good Posture=Improved Balance
If you want better posture, there's good news. Learn easy tricks in this lecture/demonstration to significantly boost your health and well-being.
Arts & Ideas
Adornment: Displays of Wealth and Status
Love jewelry? See images of eye-catching wearable art from the Asian Art Museum's world class collections in this virtual curated presentation.
Arts & Ideas
Tim Buckley, Folk-Rock Legend of the 60s & 70s
Folk-rock author and historian Richie Unterberger presents the incredible voice of Tim Buckley in vintage film clips of classics like "Morning Glory."
Arts & Ideas
60+ Bagel & Dairy Nosh Get-Together 
Get together with us on a beautiful June morning to socialize, enjoy live piano music and nosh on bagels and dairy offerings to celebrate Shavuot.
Arts & Ideas
Retain & Reclaim a Clear, Creative & Vibrant Mind
The body and mind are like two wings of a powerful eagle. Understand the constellation of issues that keep this bird in flight and soaring!

Support the JCCSF
Together We Are Stronger
You can help us thrive. You can make an impact. Make a gift to the Resilience Campaign and ensure the JCCSF can continue to serve our community, invest in our staff and make our programming more dynamic than ever before.