To keep the ideas coming and the conversations going, we bring you thought leaders, entertainers, authors and innovators.
Whether in panel discussions, intimate chats or virtual workshops, these distinguished guests offer diverse perspectives and windows into other cultures and mindsets.
Over the years, we've welcomed many luminaries to our stage. Some are well known. Others are rising stars and ones to watch. All are making an impact and elevating our sense of purpose.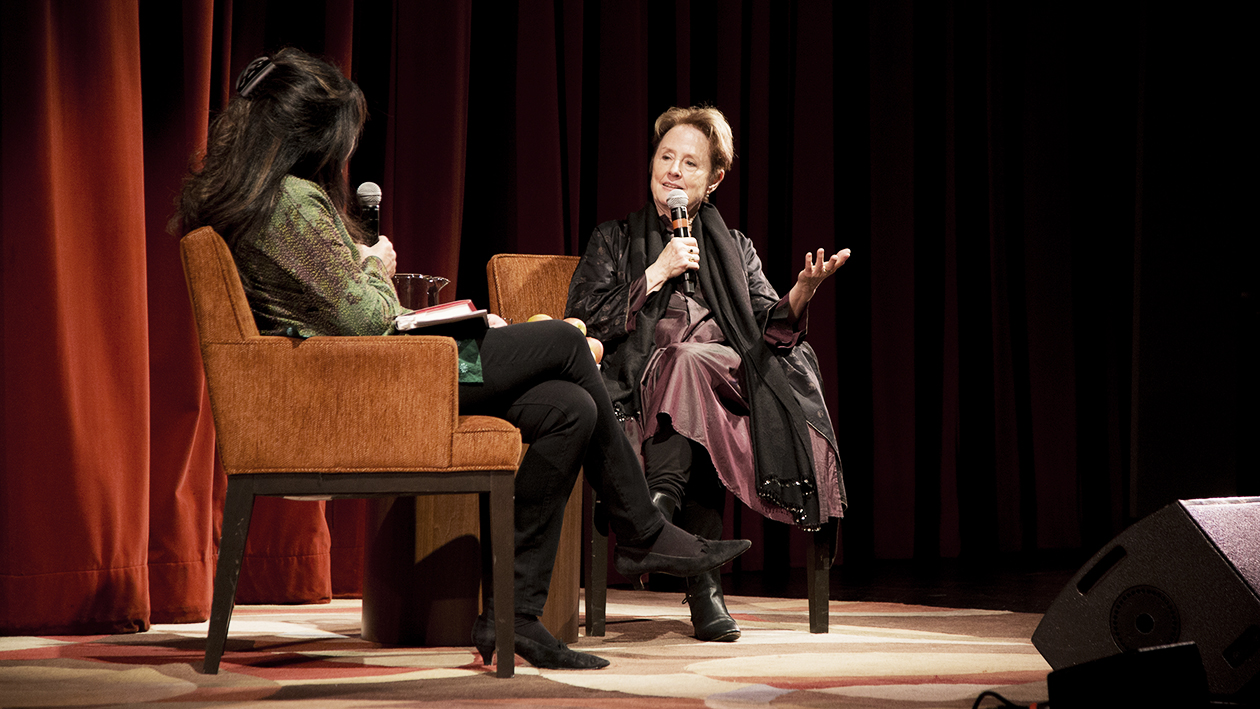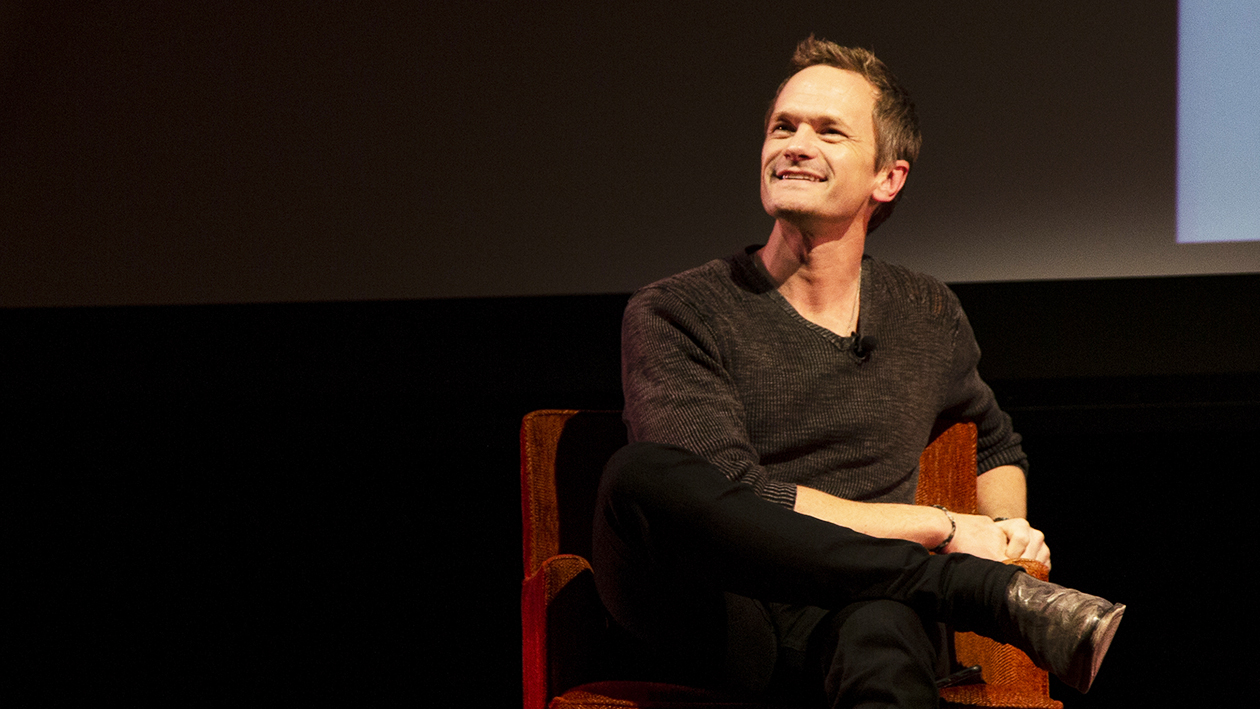 Arts & Ideas
One Night Only! A Virtual Evening with Mel Brooks
The multi-award-winning actor discusses his book 'All About Me! My Remarkable Life in Show Business'
Arts & Ideas
Socializing for Solo-Agers: A Virtual Discussion
Are you a solo-ager? You're part of a very special group! Zoom into an experience full of useful tips to enhance your well-being.

Support the JCCSF
Together We Are Stronger
You can help us thrive. You can make an impact. Make a gift to the Resilience Campaign and ensure the JCCSF can continue to serve our community, invest in our staff and make our programming more dynamic than ever before.