To keep the ideas coming and the conversations going, we bring you thought leaders, entertainers, authors and innovators.
Whether in panel discussions, intimate chats or virtual workshops, these distinguished guests offer diverse perspectives and windows into other cultures and mindsets.
Over the years, we've welcomed many luminaries to our stage. Some are well known. Others are rising stars and ones to watch. All are making an impact and elevating our sense of purpose.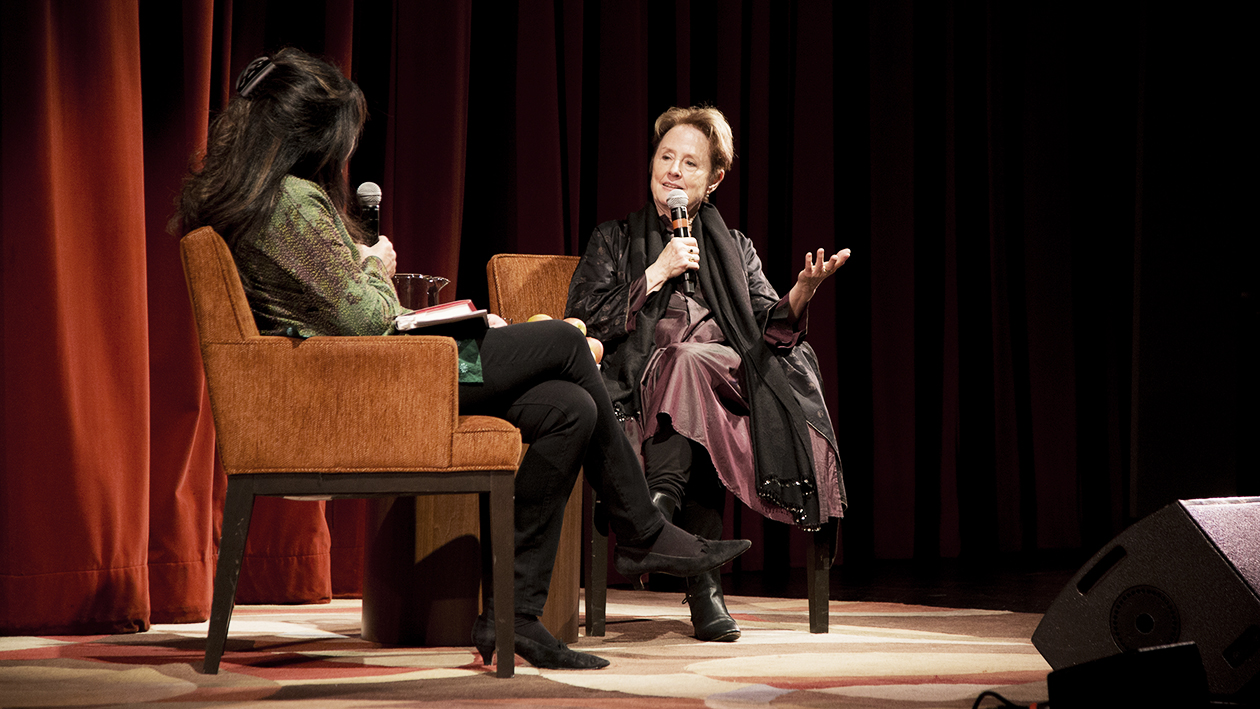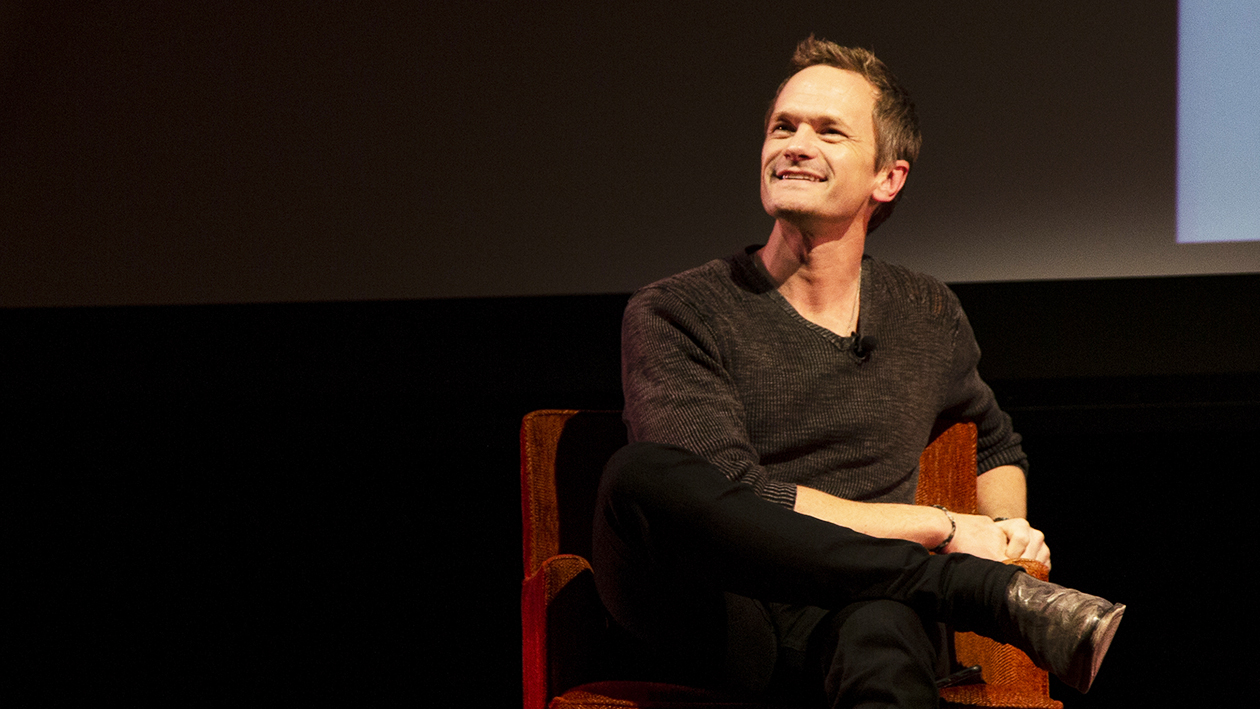 Jewish Life
Boureka Pie with Chef Einat Admony
More cheese, please! Cook along with chef Einat Admony as she dishes on how to make her savory Shavuot treat – chard and four cheese boureka pie.
Arts & Ideas
Amy Klobuchar, Antitrust
From Standard Oil and the Sherman Anti-Trust Act, to the Progressive Era's trust-busters, Amy Klobuchar writes of the fight against monopolies in America.
Arts & Ideas
The Good, The Bad, The Dokkaebi
Join SF native musician, Dan Lee as he explores the mythical, justice-rendering Korean goblins (Dokkaebi) through music.
Arts & Ideas
Daniel Kahneman, Olivier Sibony, and Cass Sunstein: Noise
Three insightful co-authors explain how to reduce noise and bias in order to make better decisions.
Jewish Life
Tres Leches Babka with Chef Fany Gerson
Move over challah, we're making room for a new sweet bread at the Shabbat table. Cook along with chef Fany Gerson as she dishes on how to make tres leches babka.
Arts & Ideas
Gokhale Method – New Posture Paradigm for Back Pain Relief
Discover the easy and practical posture techniques of the Gokhale Method to reduce or eliminate back, neck, muscle and joint pain.

Support the JCCSF
Together We Are Stronger
You can help us thrive. You can make an impact. Make a gift to the Resilience Campaign and ensure the JCCSF can continue to serve our community, invest in our staff and make our programming more dynamic than ever before.