To keep the ideas coming and the conversations going, we bring you thought leaders, entertainers, authors and innovators.
Whether in panel discussions, intimate chats or virtual workshops, these distinguished guests offer diverse perspectives and windows into other cultures and mindsets.
Over the years, we've welcomed many luminaries to our stage. Some are well known. Others are rising stars and ones to watch. All are making an impact and elevating our sense of purpose.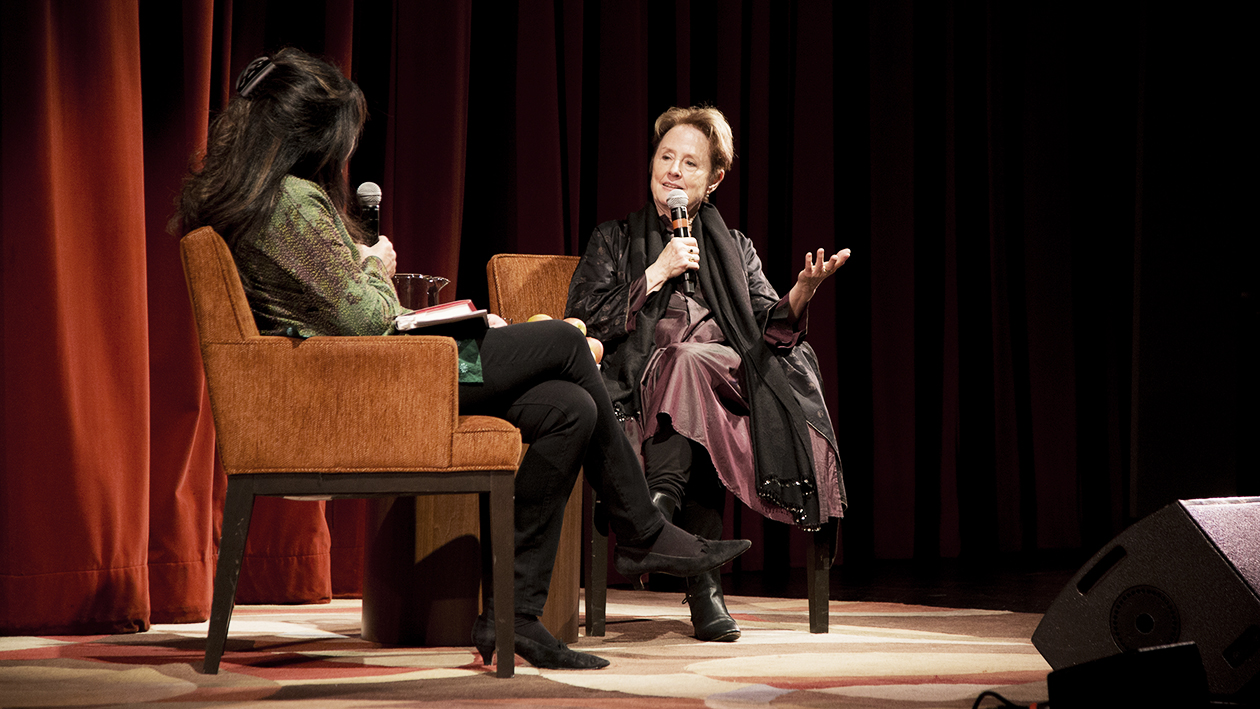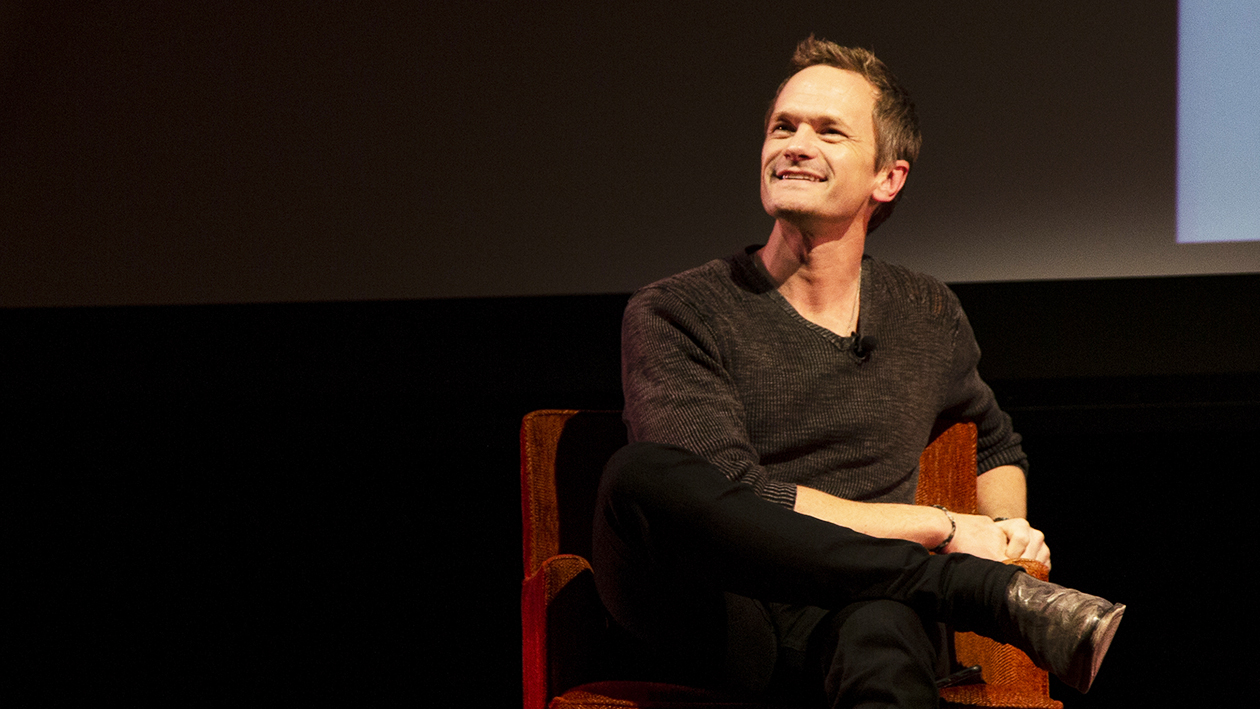 Arts & Ideas
Shankar Vedantam
Useful Delusions: The Power and Paradox of the Self-Deceiving Brain
Arts & Ideas
Julia Turshen in conversation with Antoni Porowski
Julia Turshen offers foolproof recipes for more nutritious takes on the simple, comforting meals for which she's known.
Arts & Ideas
Walter Isaacson
A gripping account of how Nobel Prize winner Jennifer Doudna and her colleagues launched a revolution that will allow us to cure diseases, fend off viruses, and have healthier babies.
Arts & Ideas
San Francisco Women in Early Rock and Soul
Celebrate Women's History Month with rock historian Richie Unterberger spotlighting women in Bay Area rock history.
Arts & Ideas
Mari Andrew
Mari Andrew discusses her new book, My Inner Sky: On Embracing Day, Night, and All the Times in Between, a collection of essays and illustrations that parallel the phases of the sky.
Holidays
Matzo Tiramisu with Chef Jake Cohen
From the desert to dessert! Cook along with chef Jake Cohen as he brings together matzo and tiramisu for a decadent Passover treat – Tiramatzu.

Support the JCCSF
Together We Are Stronger
You can help us thrive. You can make an impact. Make a gift to the Resilience Campaign and ensure the JCCSF can continue to serve our community, invest in our staff and make our programming more dynamic than ever before.