To keep the ideas coming and the conversations going, we bring you thought leaders, entertainers, authors and innovators.
Whether in panel discussions, intimate chats or virtual workshops, these distinguished guests offer diverse perspectives and windows into other cultures and mindsets.
Over the years, we've welcomed many luminaries to our stage. Some are well known. Others are rising stars and ones to watch. All are making an impact and elevating our sense of purpose.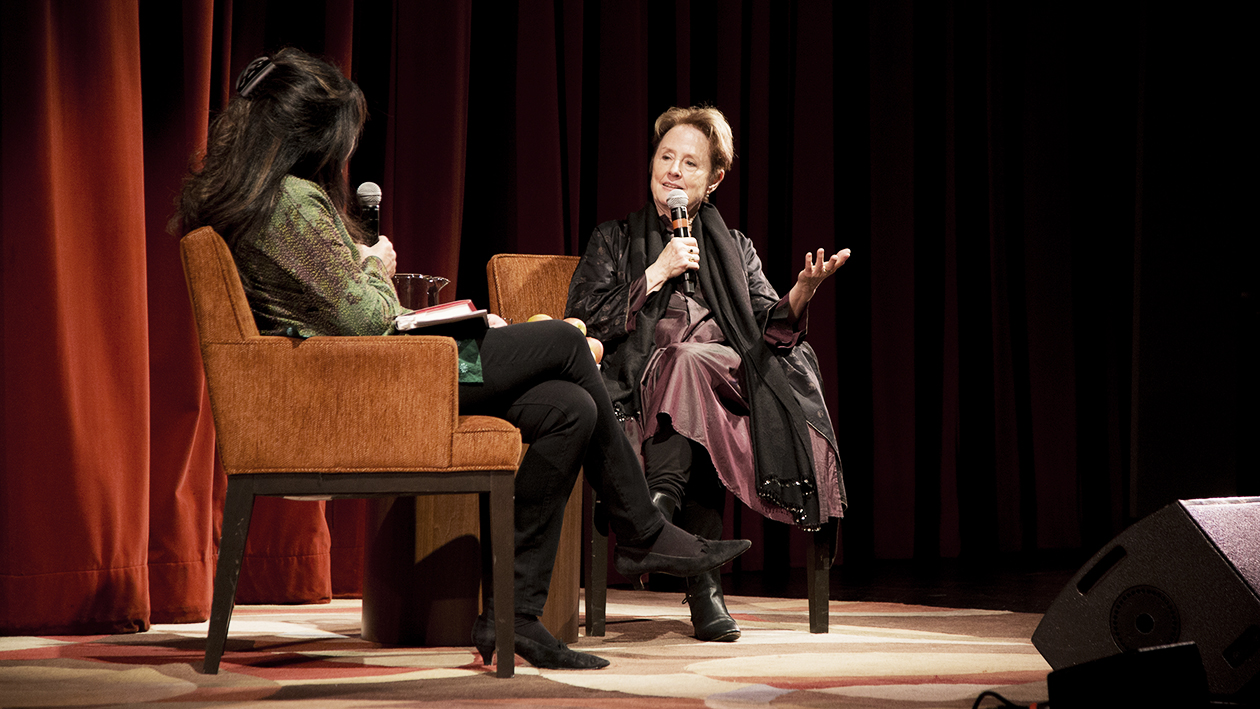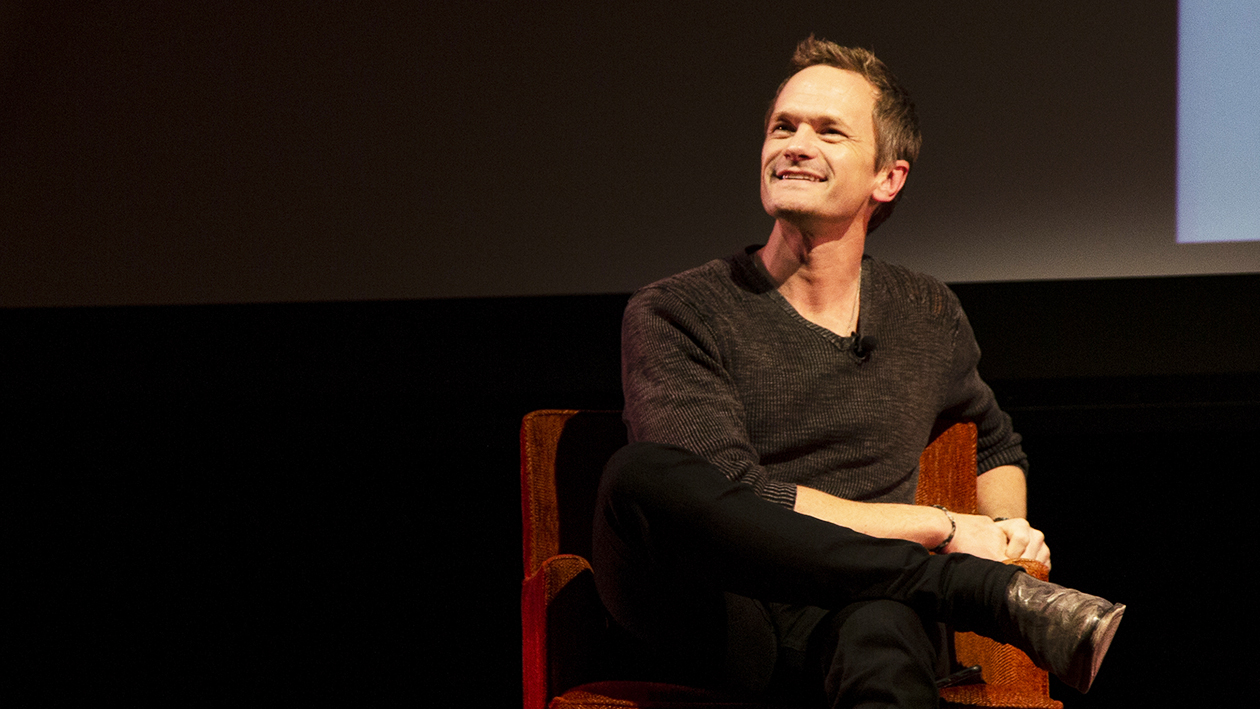 Arts & Ideas
Michael W. Twitty – KOSHERSOUL
Join the James Beard award-winning author of the acclaimed book The Cooking Gene as he explores the cultural crossroads of Jewish and African diaspora cuisine and issues of memory, identity, and food.
Arts & Ideas
60+ Future Planning: Living Options – What to Know
Do you want to stay where you live or is it time for a change? Do you own your home, or does it own you? Let's talk about a range of living options.
Arts & Ideas
Unpacking My Grandmother's Suitcase
At 54, Jim, who was raised devoutly Unitarian, met with his mother after a long estrangement. Facing mortality, she informed him: "You are Jewish."
Arts & Ideas
Blue Suede Jews: Jews Who Rock 
Celebrate the impact of Jewish artists on the birth of rock music, featuring film clips of Bob Dylan, Carole King, Paul Simon and other icons.
Arts & Ideas
Ramses the Great and the Gold of the Pharaohs
We'll explore the life and accomplishments of Ramses, one of history's most accomplished rulers who epitomized the power and wealth of Egypt.
Arts & Ideas
Dr. Becky Kennedy – Good Inside
The wildly popular parenting expert shares her groundbreaking approach to raising resilient, emotionally healthy kids and offers practical strategies for parents.

Support the JCCSF
Together We Are Stronger
You can help us thrive. You can make an impact. Make a gift to the Resilience Campaign and ensure the JCCSF can continue to serve our community, invest in our staff and make our programming more dynamic than ever before.