To keep the ideas coming and the conversations going, we bring you thought leaders, entertainers, authors and innovators.
Whether in panel discussions, intimate chats or virtual workshops, these distinguished guests offer diverse perspectives and windows into other cultures and mindsets.
Over the years, we've welcomed many luminaries to our stage. Some are well known. Others are rising stars and ones to watch. All are making an impact and elevating our sense of purpose.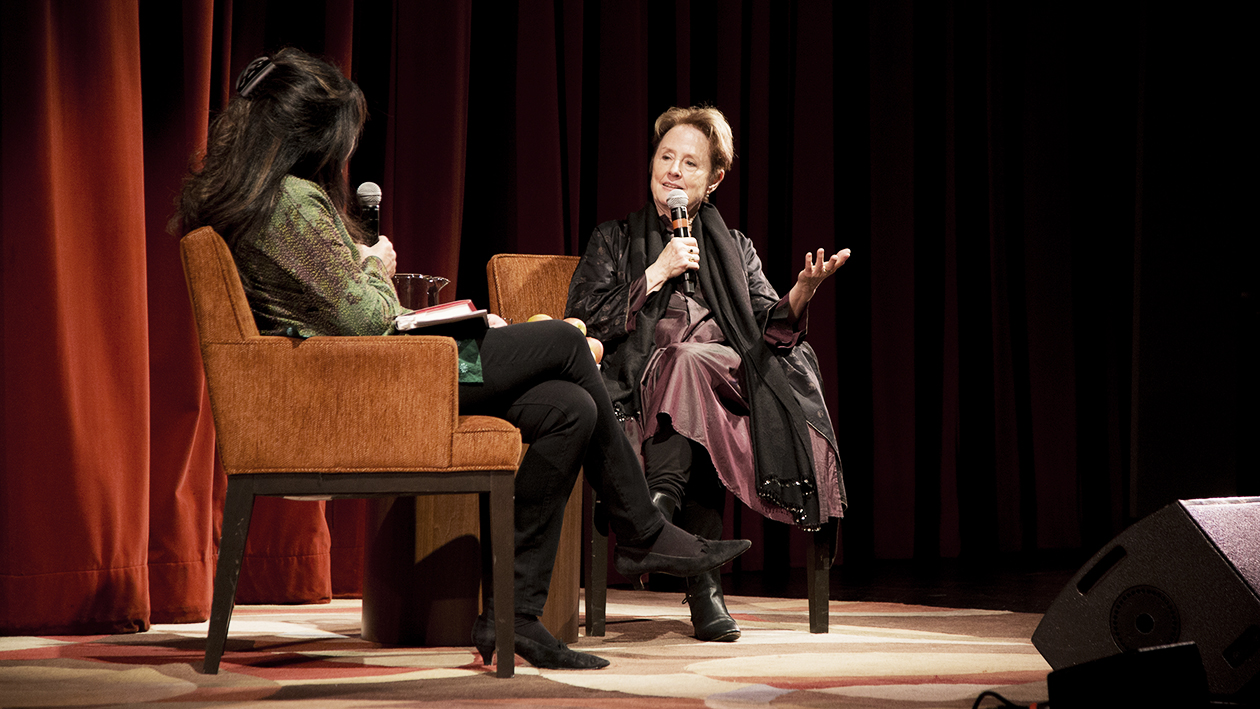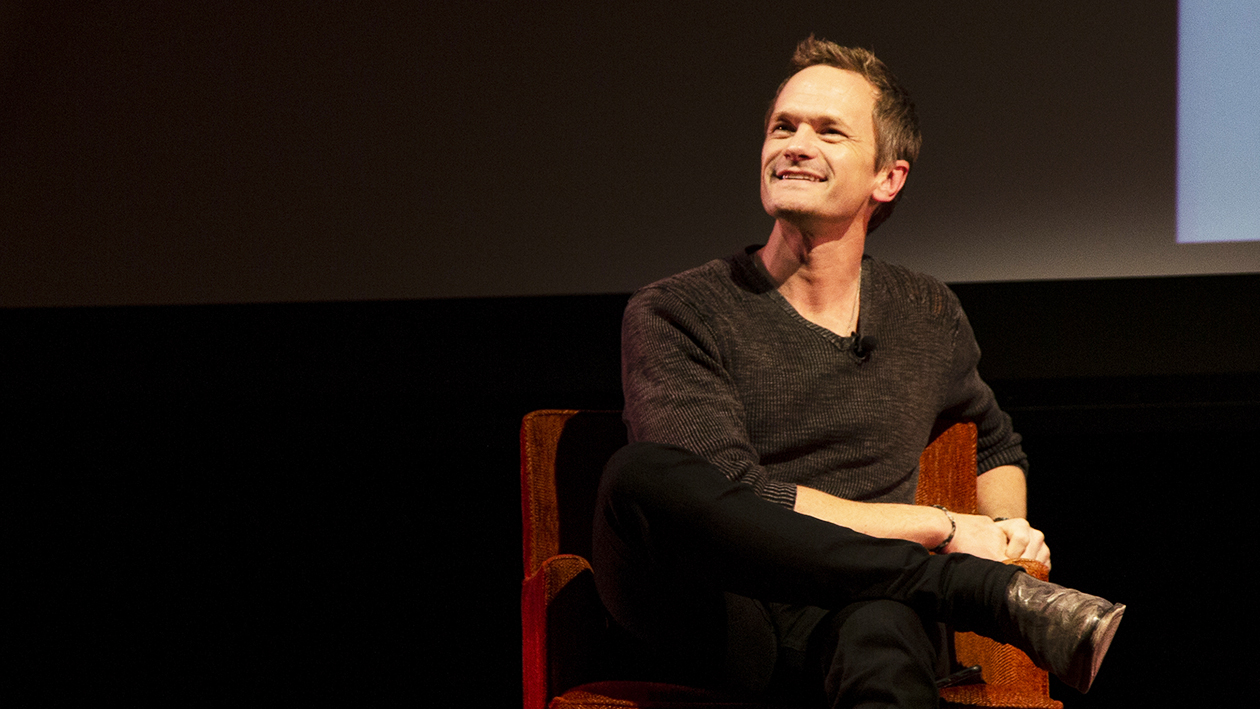 Arts & Ideas
Claire Saffitz – WHAT'S FOR DESSERT
America's favorite "dessert person" and New York Times bestselling author is back with a love letter to dessert...just in time for the holidays
Arts & Ideas
The Road to Prosecuting Vladimir Putin
Retired attorney and legal expert Oak Dowling virtually examines the facts to determine whether war crimes were committed by Russians in Ukraine in 2022.
Arts & Ideas
Leaders of the Pack: 1st Generation Jewish Rock Songwriters
A celebration of early Jewish composers, featuring film clips and discussion of hits penned by Carole King, Burt Bacharach, and other luminaries.
Arts & Ideas
The Velvet Underground: Rock's Greatest Hitless Band
Relish rare film and audio clips of the Velvet Underground, one of the most innovative 60's rock groups who were initially associated with Andy Warhol.
Arts & Ideas
Deb Perelman – SMITTEN KITCHEN KEEPERS
Get ready for a collection of essential recipes for meals you'll want to prepare again and again. Deb will be in conversation with Samin Nosrat, author of Salt Fat Acid Heat.
Arts & Ideas
NATIONAL GEOGRAPHIC LIVE – SECRETS OF THE WHALES
Dive deep into the groundbreaking science of whale families – and their startlingly human parallels – through the awe-inspiring work of legendary underwater photographer Brian Skerry.

Support the JCCSF
Together We Are Stronger
You can help us thrive. You can make an impact. Make a gift to the Resilience Campaign and ensure the JCCSF can continue to serve our community, invest in our staff and make our programming more dynamic than ever before.