To keep the ideas coming and the conversations going, we bring you thought leaders, entertainers, authors and innovators.
Whether in panel discussions, intimate chats or virtual workshops, these distinguished guests offer diverse perspectives and windows into other cultures and mindsets.
Over the years, we've welcomed many luminaries to our stage. Some are well known. Others are rising stars and ones to watch. All are making an impact and elevating our sense of purpose.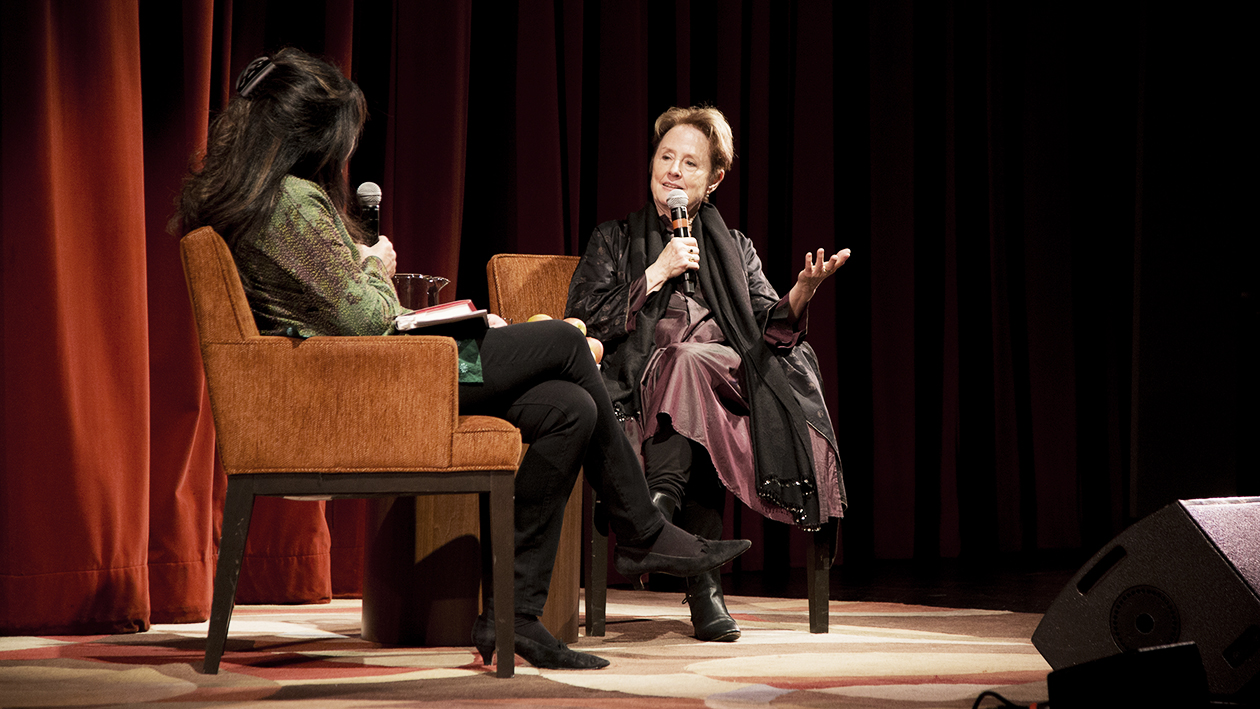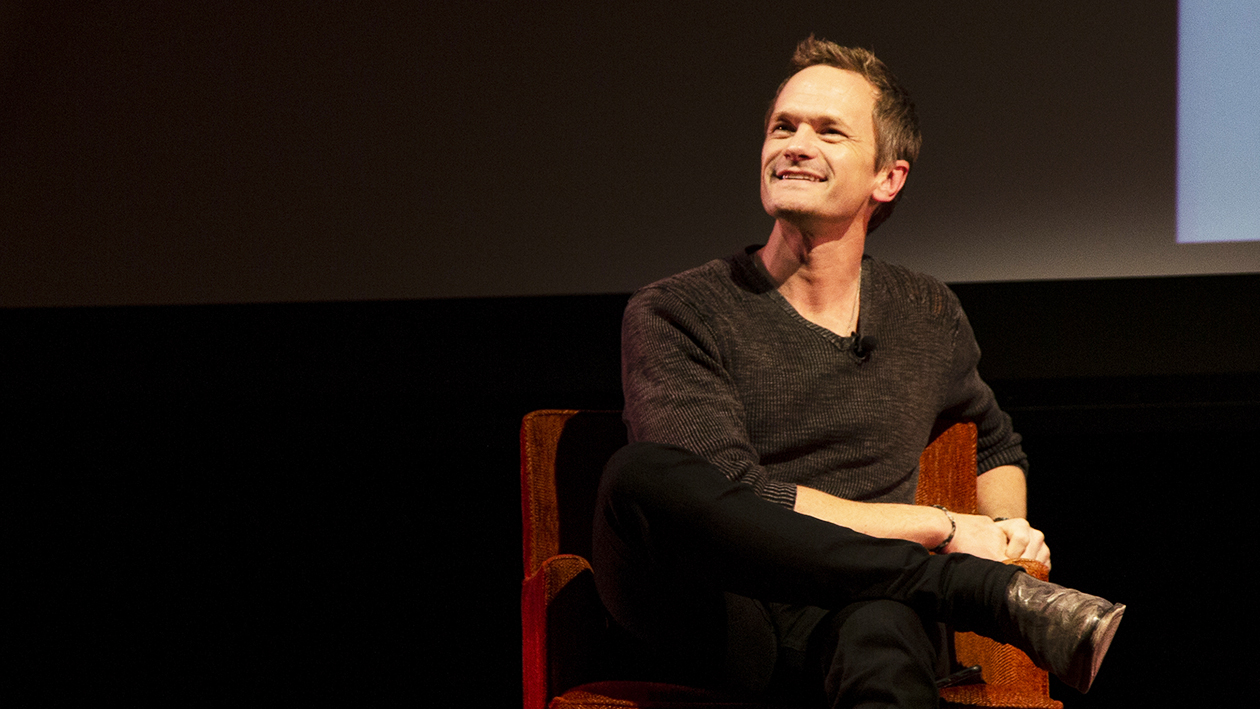 Arts & Ideas
Jake Cohen & Jhos Singer – I COULD NOSH
Noshing is our national pastime — and for New York Times bestselling author Jake Cohen it's a lifestyle.
Arts & Ideas
Simon & Garfunkel: Folk-Rock's Greatest Duo
Relive the glory days by viewing film clips of Simon & Garfunkel's most unforgettable performances featuring many of their unsurpassed master works.
Arts & Ideas
Matinee Movie: Simon & Garfunkel, The Concert in Central Park
Remember back to those days of innocence while you sit back, relax and enjoy a special classic film screening at the JCCSF.
Arts & Ideas
Molly Baz – MORE IS MORE
With intoxicatingly delicious recipes and Molly's one-of-a-kind playful guidance, you'll be inspired to embrace a fearless mindset to level up your cooking — for life.
Arts & Ideas
From Baguettes to Bagels: How Taste in Art Changed
We'll stimulate your appetite for art with this tasty talk while enlightening you on why the world's art capital moved from Paris to New York City.
Arts & Ideas
Billy Crystal: Comic Maven & Mensch
Martin Marshall's talk about the comedian will make you laugh out loud at some of Billy's hilarious shtick from an amazing career spanning nearly five decades.

Support the JCCSF
Together We Are Stronger
You can help us thrive. You can make an impact. Make a gift to the At the Heart of it All Campaign and ensure the JCCSF can continue to serve our community, invest in our staff and make our programming more dynamic than ever before.