To keep the ideas coming and the conversations going, we bring you thought leaders, entertainers, authors and innovators.
Whether in panel discussions, intimate chats or virtual workshops, these distinguished guests offer diverse perspectives and windows into other cultures and mindsets.
Over the years, we've welcomed many luminaries to our stage. Some are well known. Others are rising stars and ones to watch. All are making an impact and elevating our sense of purpose.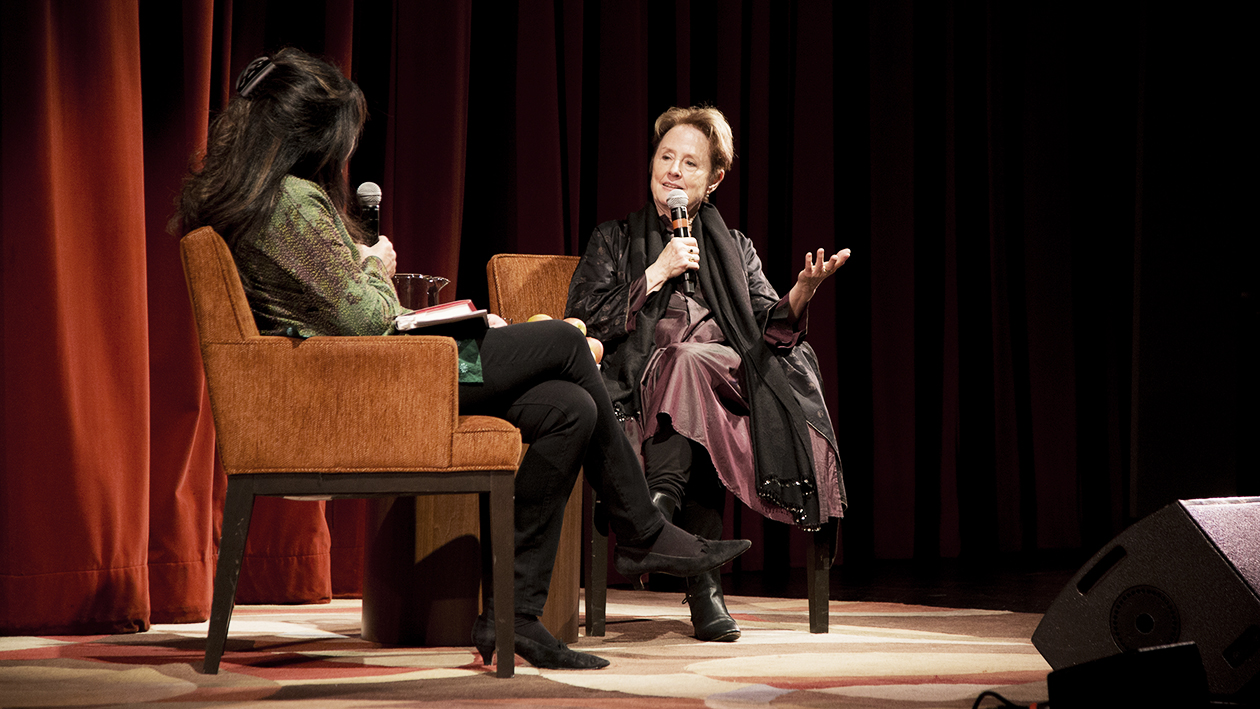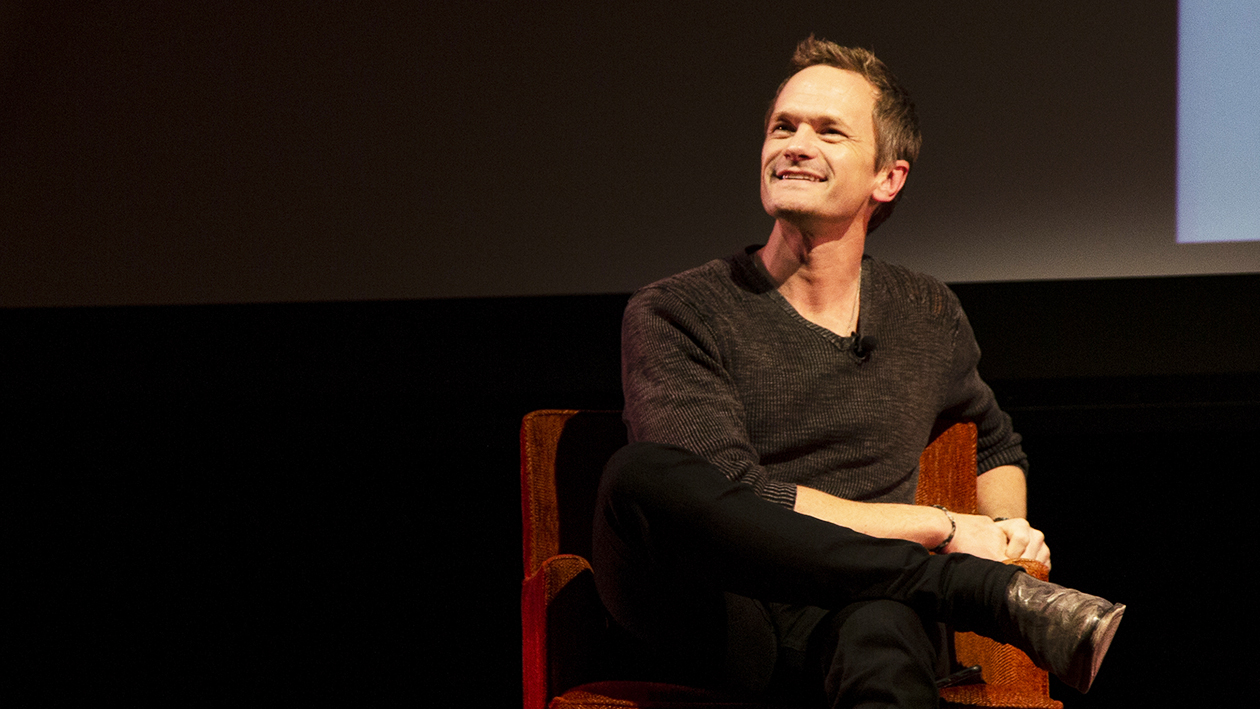 Arts & Ideas
The Who: From Mod Rockers to Rock Operas
Dig mind-blowing footage of the Who in their '60s-'70s prime, from classics like "My Generation" to the first ever rock operas "Tommy" and "Quadrophenia."
Arts & Ideas
The Bountiful Benefits and Uses of Lavender
From luscious chocolate, soap and bouquets to cleaning products, lavender, which is both a flower and an herb, plays a multifaceted role in our lives.
Arts & Ideas
WANDER WOMAN 3 GALLERY RECEPTION
Celebrate this thought-provoking interdisciplinary show featuring local women-of-color artists who address issues of immigration, misrepresentation, acceptance or intolerance with an honest voice to fight for equity. Just in time for some Passover
inspiration!
Arts & Ideas
Alison Roman – SWEET ENOUGH
A simple, stylish cookbook full of desserts that come together faster than you can eat them – from the New York Times bestselling author of Dining In and Nothing Fancy.
Arts & Ideas
Pure Listening Pleasure: Passover Piano Concert
Enjoy a wide-ranging musical performance featuring Jewish sacred and secular melodies, classical works and songs honoring Earth Day.
Arts & Ideas
Hollywood Shakes San Francisco: The Great Earthquake in Movies
See fascinating clips from Hollywood films recreating the 1906 earthquake and fire, arguably the most dramatic event in the city's rich history.

Support the JCCSF
Together We Are Stronger
You can help us thrive. You can make an impact. Make a gift to the At the Heart of it All Campaign and ensure the JCCSF can continue to serve our community, invest in our staff and make our programming more dynamic than ever before.