Calling all foodies and friends of the kitchen! Put on your apron, throw a towel over your shoulder and grab your laptop – it's time to nosh.
In this new online series, you're invited to cook along with flavor-pioneering chefs Michael Solomonov, Jake Cohen and Einat Admony as they reinvent classic holiday recipes with surprising new flavor combos like feta hamantaschen and matzah tiramisu. Inspired by nostalgia and seasonal ingredients, you'll discover the story behind each dish as you connect with fellow food-lovers around a shared cooking experience.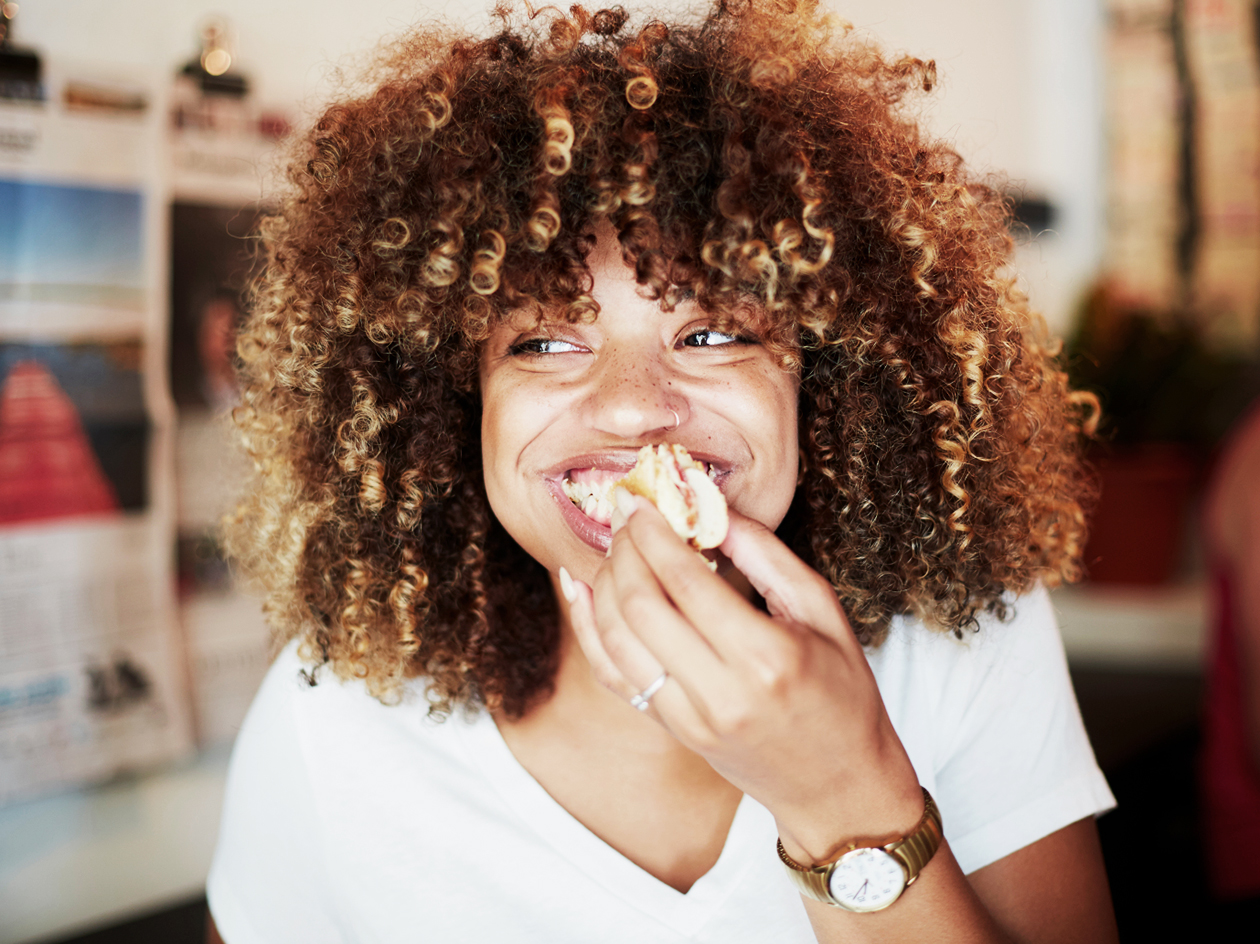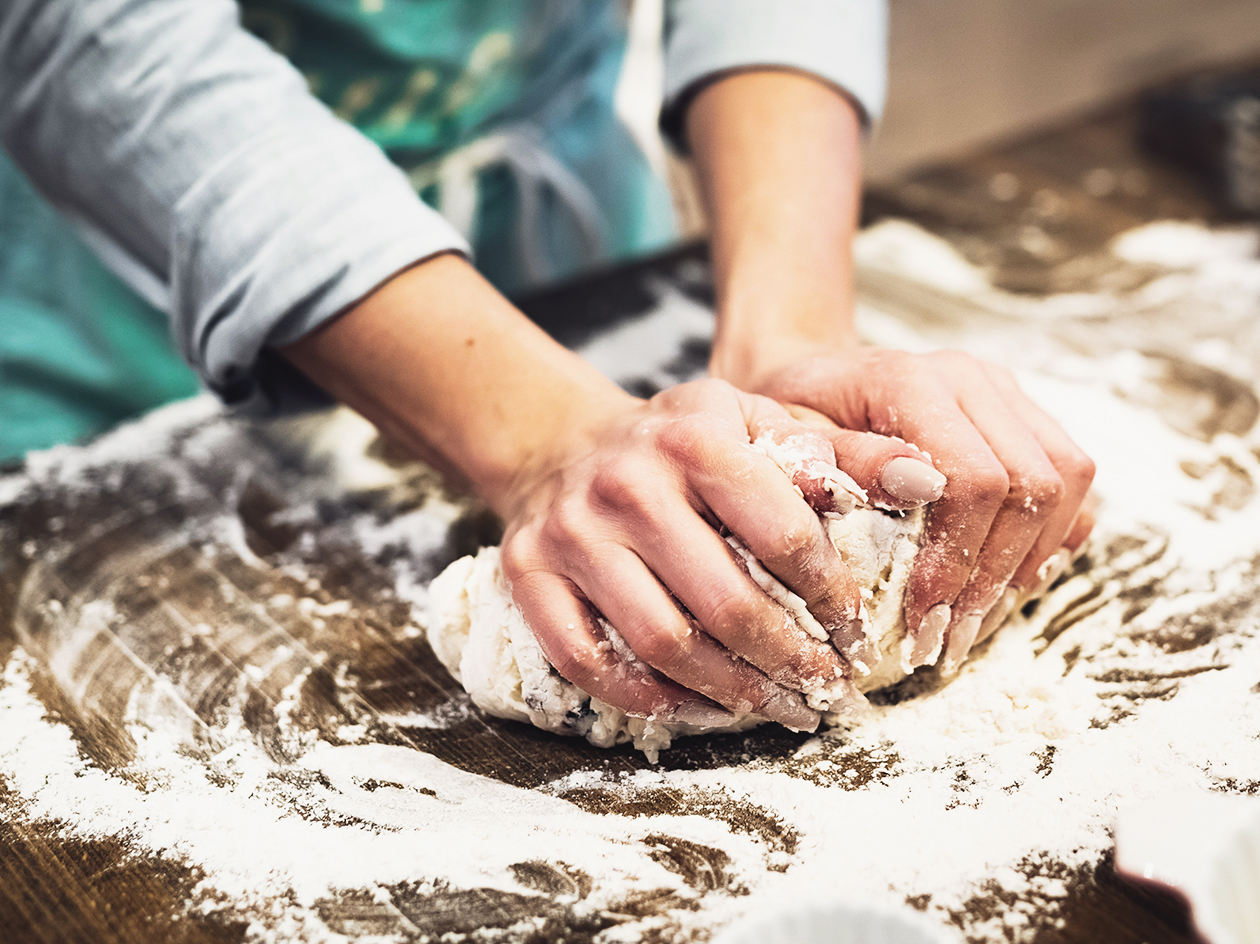 Connect with Local Foodies
Got the appetite for more conversation? The noshing continues for 20s and 30s to feed the need for connection. Find community and common ground amongst folks who appreciate Jewish foods as much as you do. Stay nourished by signing up for our "Keep Noshing" opportunity that takes place immediately after each chef demo. And for dessert? All participants will receive complimentary special ingredients or a newly released cookbook. 
Give Back to the Community
Sharing food during the holidays goes beyond just those friends and family gathered around your table. That's why we're partnering with Project Open Hand to prepare meals for members of our community who may be battling illness, isolation or the health challenges of aging. We'll also be gardening with Urban Sprouts to support culturally-affirming cooking classes and garden education in SF's most under-resourced neighborhoods. Join fellow 20s and 30s to make a difference and meaningfully connect IRL by signing up for the volunteer opportunities to "Take Action" available after each event.
Watch Past Episodes
Missed a video? Not to worry! You can check out our Nosh on This playlist on YouTube and get all the ingredients you'll need to make it yourself in our holiday recipe guides below.

Thank You To Our Sponsors
This program is supported by a grant from Taube Philanthropies, Rodan Family Foundation and the Libitzky Family Foundation and its philanthropic partnership initiative, "Strengthening Jewish Engagement for Bay Area Young Adults." Activities connected to this event are supported in part by the Jewish Community Federation and Endowment Fund's Young Adult Peer Connector Program. 

Get in Touch
Contact Us
Have a question about Nosh on This? Reach out to our team — we'd love to hear from you!
Public Programs Contact Form