"How wonderful it is that nobody need wait a single moment before starting to improve the world." ― Anne Frank
Through civic engagement, building relationships and identifying urgent needs, we can work together to make our community and our world a better place. We are committed to creating positive change through sharing kindness and pursuing justice. Join us year-round for opportunities to get involved through learning, discussion, donation drives, volunteerism and hands-on projects. Recent partnerships include projects with LavaMae, Jewish Family & Children's Services, The Butterfly Effect: Migration is Beautiful, Jewish Soldiers Project and more.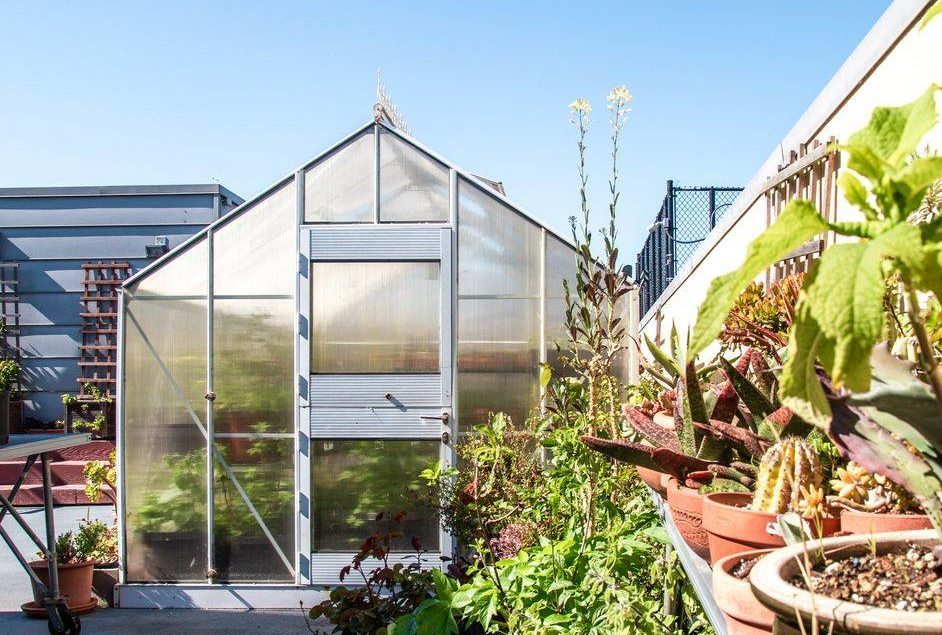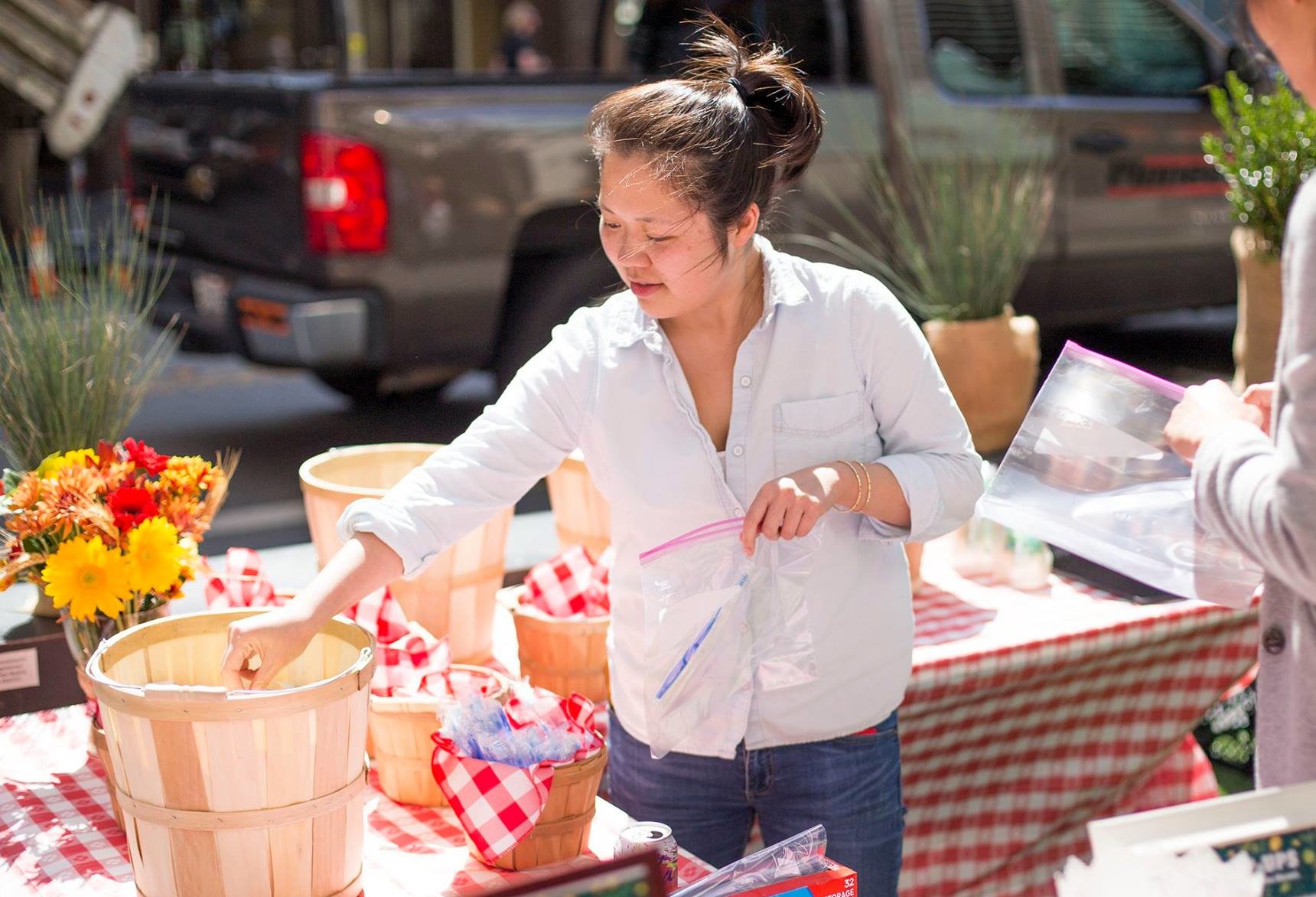 Jewish Life
Volunteer Gardening Day at Golden Gate Park
Join the JCCSF, in partnership with the Civic Joy Fund and neighbors from around San Francisco, to make a difference by volunteering to beautify Golden Gate Park.
Volunteer Opportunities
Jewish Coalition for Literacy
Can You Read This? That means you can help a child who can't. In just one hour a week, you can help an at-risk child learn to love reading. Take part in this rewarding Tikkun Ha-Olam program. Join the Jewish Coalition for Literacy as a volunteer reading tutor and make a difference in a child's life. Sign up for a free tutor-training workshop to learn the fundamentals and strategies for tutoring online.
SF-Marin Food Bank & IsraAID
Food insecurity remains to be one of the most imminent issues in our communities and has increased since the pandemic. Volunteers are needed to sort, pack and distribute food with the San Francisco-Marin Food Bank and IsraAID at Oracle Park (Giants Stadium) on Friday mornings.
Here is how to get started: 1) Join the IsraAID Volunteer Roster here. 2) Sign your 2022 volunteer agreement here.   3) Participate in a 30-minute zoom training webinar here.
Bay Area Repair the World
Looking for a way to serve in your community and grow in your social justice journey? From March 7th-May 13th, join Repair the World as a part-time, stipended Service Corps member. Grow through virtual or in-person service with trusted partners while learning and reflecting with peers through training led by national leaders in the field. There will be an intentional focus on social inequities, systemic injustices (racial, food, and education), and addressing urgent needs through meaningful service rooted in Jewish values. Apply or nominate a young adult by February 28th at go.werepair.org/ServiceCorpsSpring
Bay Area Vaccine Volunteer Network
Are you eager to improve the equity of vaccine access in the Bay Area? Our Serve The Moment cohort through Repair The World is looking for volunteers to support access to vaccines through appointment sign up help, tech support, or rides to vaccine appointments. Commitment begins ASAP and can last a few days to a few weeks. If you have some time to support your community health, please fill out the volunteer interest form and you will be contacted with more information and a volunteer match. If you'd like to know more, email Paloma Hamlett at pchamlett@gmail.com
Jewish Family and Children Services
It feels good to give back. It feels even better when you can do it in-person. JFCS is  seeking volunteers to pick up groceries and supplies from JFCS Food Banks and deliver them to homebound seniors. If you love helping and getting to know people, sign up and help ensure no one in our community goes hungry.