Shalom and Welcome
Interested in connecting more with the Jewish community? New to the Bay Area? Want to meet like-minded people? Wondering who to have Shabbat with?
Cool Jewish life isn't always easy to find in the Bay Area, but the JCCSF is ready to help you build community and connect Jewishly, no matter how you identify. Come to our events and Hava Nagila great time!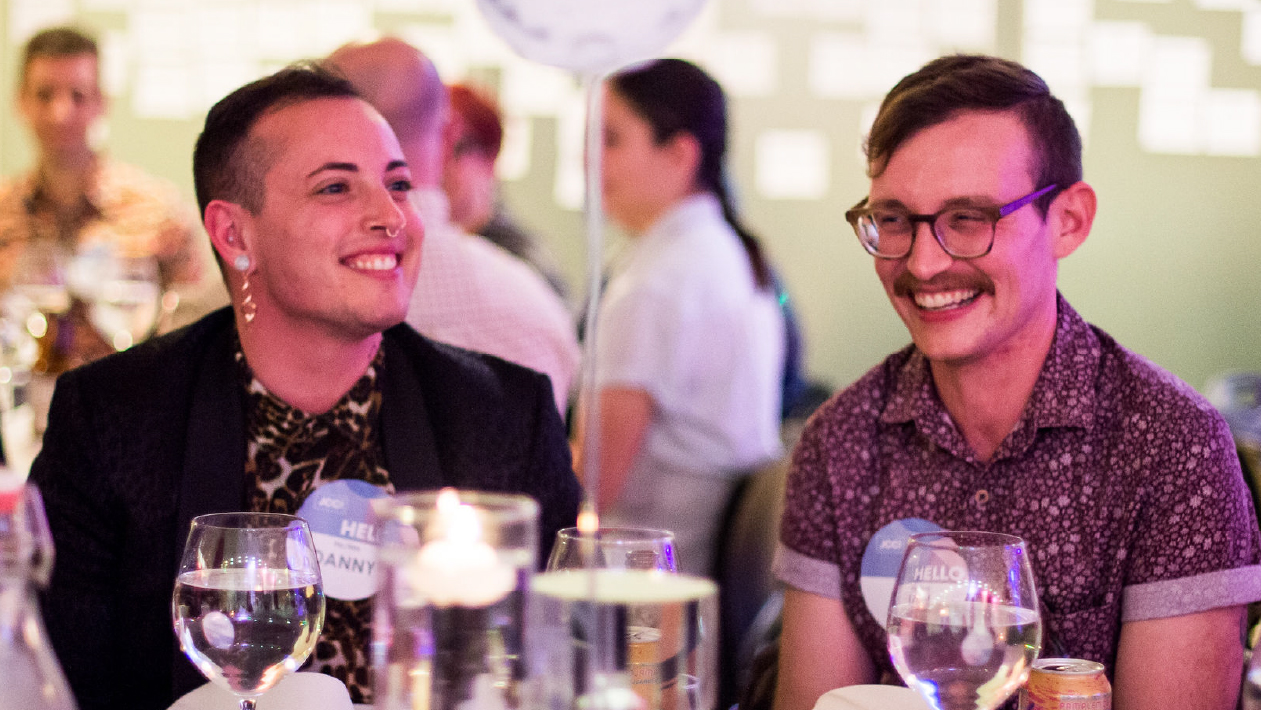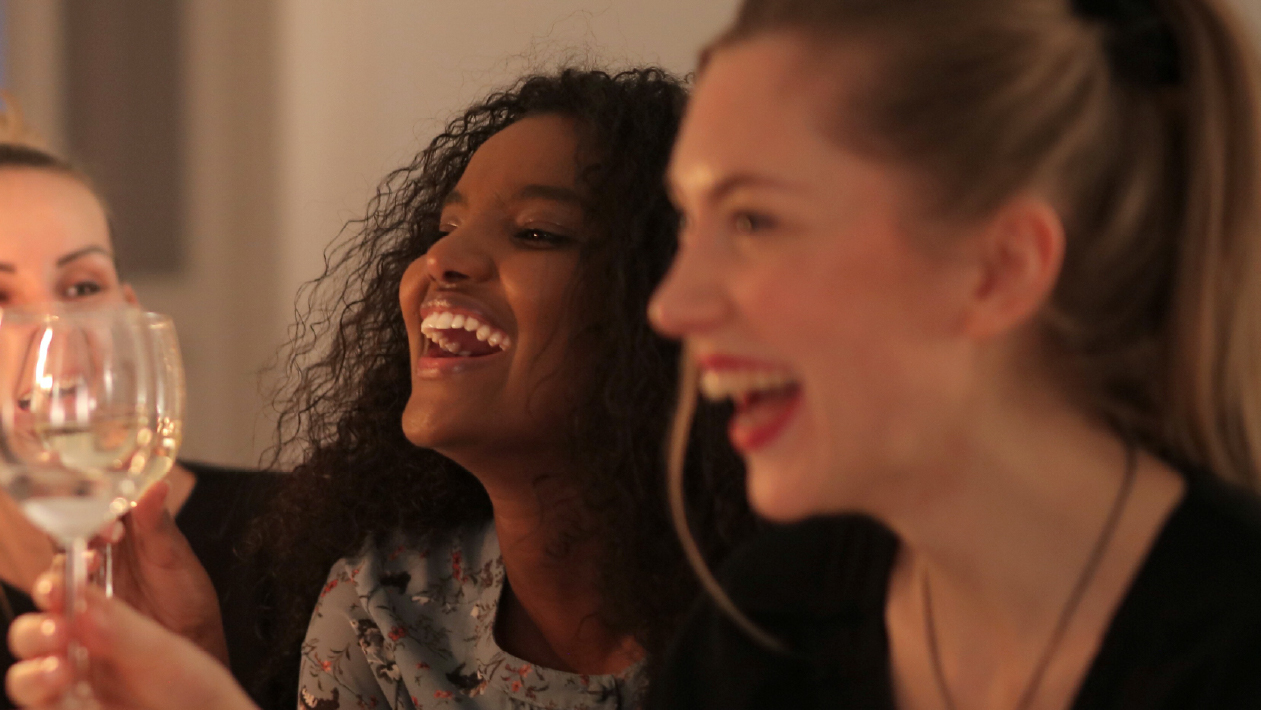 Jewish Life
Hanukkah Candle Lighting
Date
Thursday, December 7 – Thursday, December 14
Light the community hanukkiyah with us in the atrium and enjoy live music, crafts and fried treats.
Jewish Life
Hanukkah at Thrive City
Gather at the home of the Golden State Warriors to celebrate Hanukkah with a candle lighting and holiday activities.
Arts & Ideas
Glowing Hanukkah Pop-Up at Ghirardelli Square
Join us at the iconic Ghirardelli Square to celebrate the Festival of Lights at our 6th annual glowing Hanukkah party.
Arts & Ideas
Sam Reider & the Human Hands
A Hanukkah evening performance of irresistible melodies and fiery improvisation by some of the brightest names in acoustic music
Get Connected
We believe that community building happens best through personal relationships, so we encourage you to reach out to Carey Averbook, the JCCSF Young Adult Peer Connector, to learn more. Carey will help you get connected to the communities, events, individuals, learning opportunities, organizations, etc. that interest you across the Bay Area. She's also here to talk to you about your journey with Judaism, how you might host Shabbat, or support your questions to build the Jewish life you seek.