Being attuned to the changes in our world – those happening within nature, our bodies, and our own minds – is fundamental to the Jewish experience.
This "minor holiday" grows in significance more and more each year. Most commonly celebrated by planting trees, eating various fruit and nuts, and holding a Tu Bishvat seder (much like the Passover seder) – with four cups of wine and an opportunity to sing, discuss and eat – Tu Bishvat has branched out to incorporate opportunities for environmental stewardship and embodied spirituality.
Tu Bishvat begins at sunset, February 5 // Observed February 6, 2023
WAYS TO CELEBRATE
Express gratitude for the beauty and abundance of the earth through learning, hands-on activities and getting outside.
Here are a selection of ways to celebrate Tu Bishvat on your own, with family and friend or with community this year.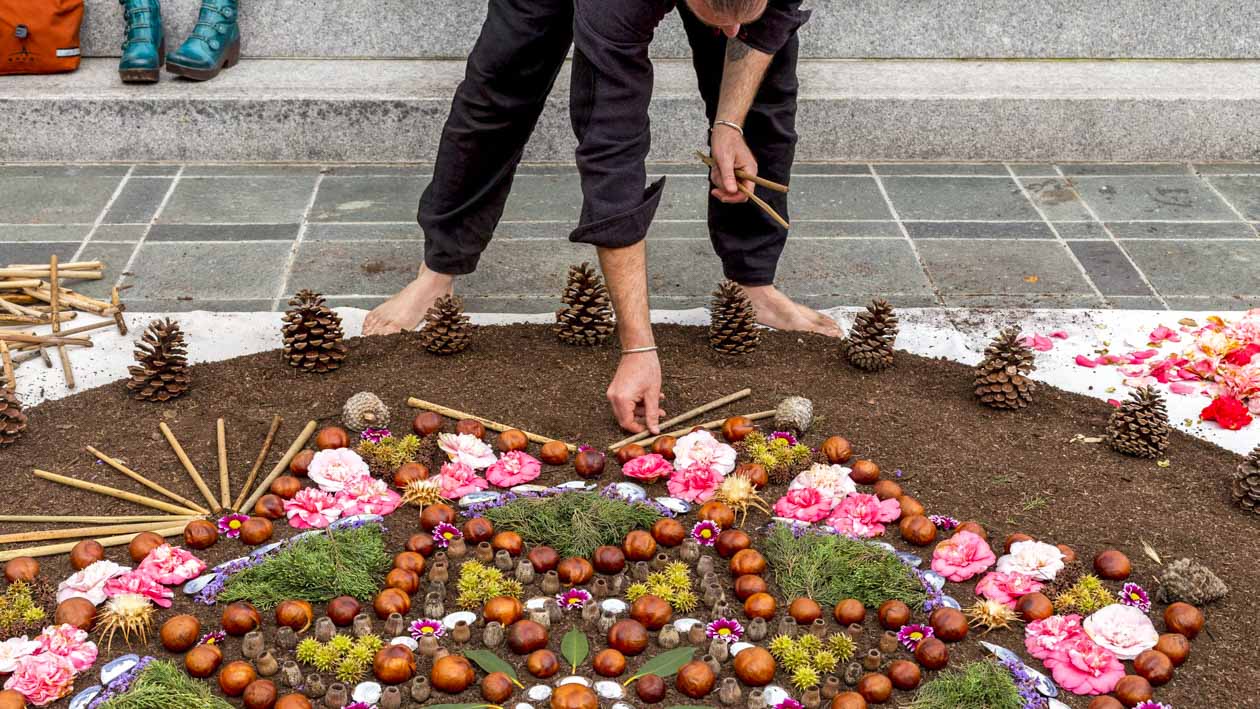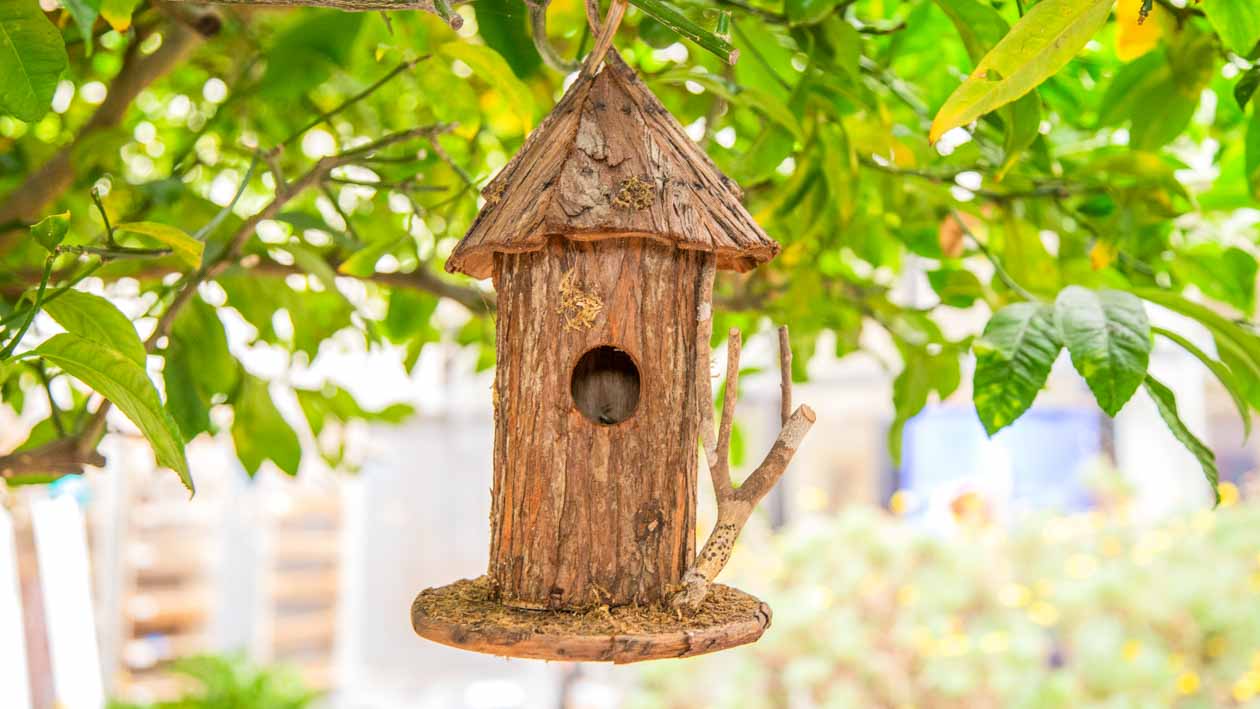 Arts & Ideas
55+ Tu Bishvat Shindig: Celebrate the Birthday of the Trees
Have a little fruit cake, drink a little coffee while learning about this Jewish festival that honors the abundance and magnificence of the earth.
Jewish Life
Tu Bishvat: Outside In
Drop by the JCCSF lobby for a taste of Tu Bishvat, celebrating trees and noticing the faintest first signs of spring with hands-on activities and tasty bites.
Arts & Ideas
55+ Purim Percussion Party
Celebrate the joyous Jewish festival of Purim with play and percussion in this interactive musical program hosted by Aaron Kierbel, a certified RhythmALLogist.