The New Year begins with the celebration of a new annual Torah reading cycle. Torah scrolls, which are beloved and revered sacred objects, are danced with and paraded around like a bride or groom. Everyone has a chance to touch and look inside a Torah to celebrate and be inspired by the root of Jewish wisdom. At the conclusion of this long stretch of holidays there is a last hurrah: a Biblical holiday called Sh'mini Atzeret that brings people together one last time before the next major holiday—Passover (which is six months away!). The big break between Sukkot and Passover was necessary for the ancient Israelites because it covered the bulk of the rainy season when it was difficult to travel to a central location, like Jerusalem, to celebrate en masse.
In medieval times, another holiday, called Simchat Torah—literally, the joy of Torah—was added to this cluster of holidays. In Jewish communities where all five books of the Torah are read publicly over the course of a year (on Saturday mornings) it is customary to conclude the annual reading cycle (the end of Deuteronomy) and begin again (with Genesis) without a break in between. This is done in a celebratory atmosphere that includes singing, dancing with the Torah and intoxicating beverages.
Historically, Sh'mini Atzeret and Simchat Torah were two separate holidays (a day of reflection after the end of Sukkot and a celebration of Torah the following day). In communities where Sh'mini Atzeret and Simchat Torah are combined, Sh'mini Atzeret is observed concurrently with Simchat Torah.
Sh'mini Atzeret: Begins at sunset, October 6 // Observed October 6 – 7, 2023
Simchat Torah: Begins at sunset, October 7 // Observed: October 7 – 8, 2023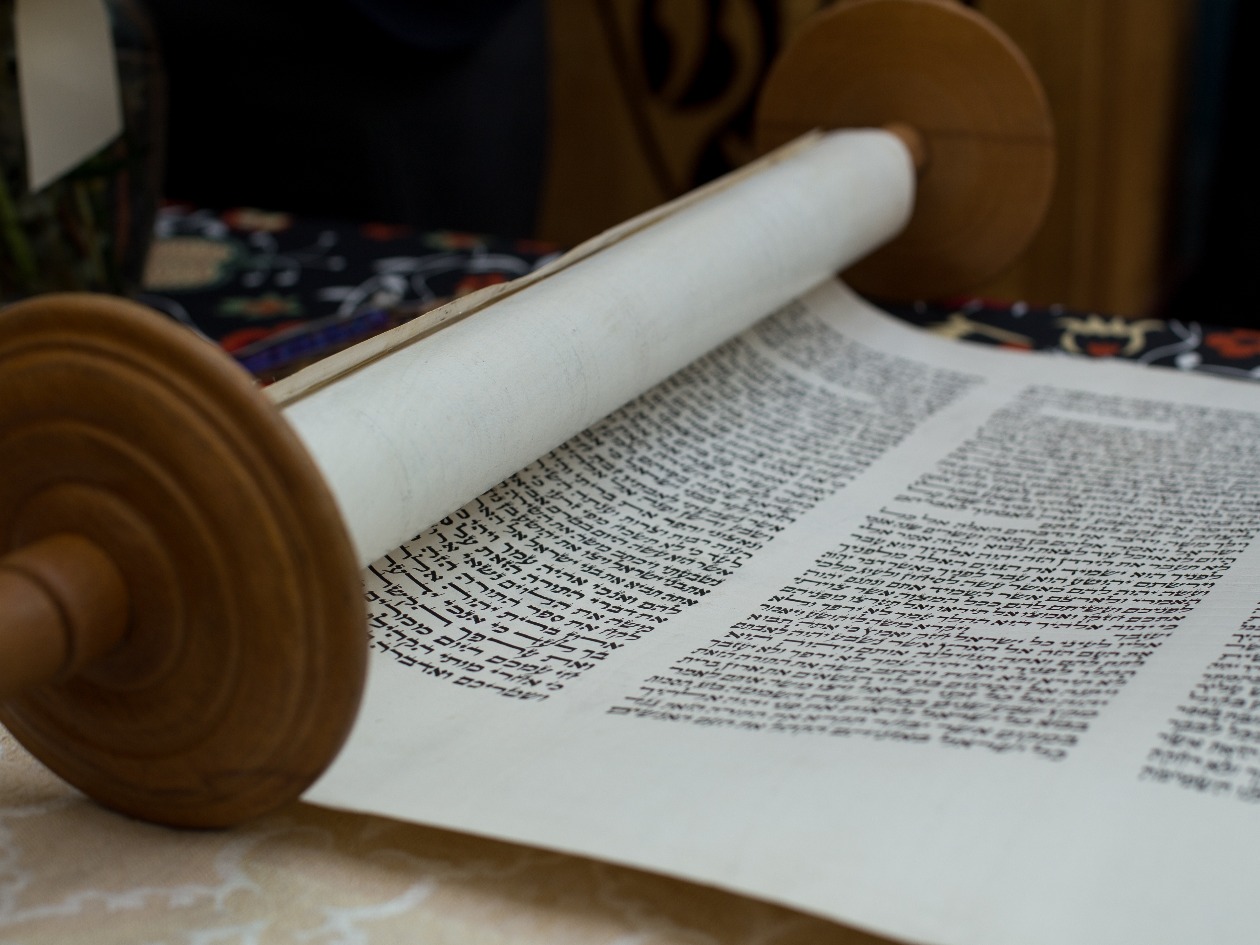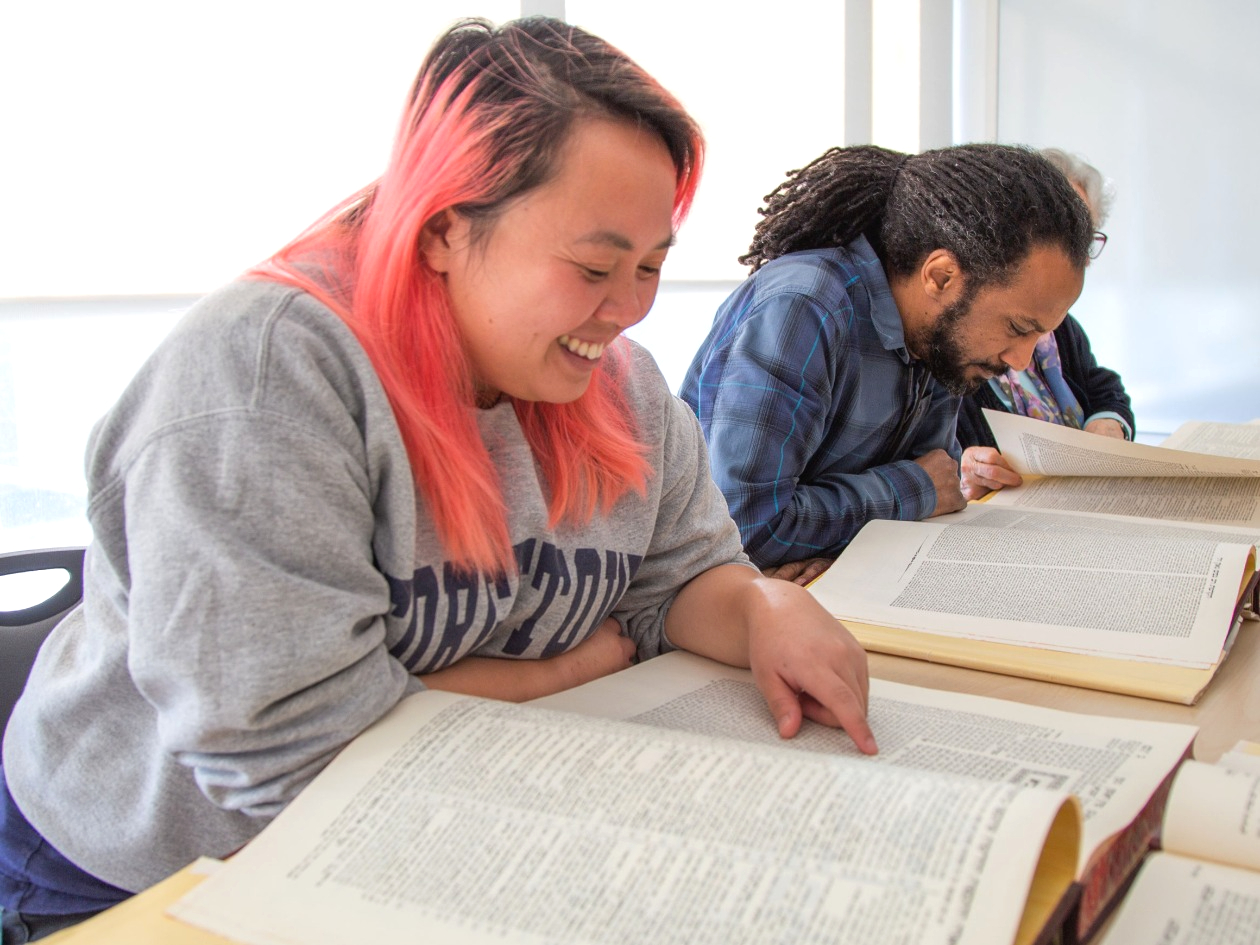 Arts & Ideas
7th Annual Sukkot & Fall Harvest Festival Pop-Up
Shake the lulav and feast on the bountiful fall harvest in our community sukkah at the iconic San Francisco Ferry Plaza Farmers Market.
Jewish Life
Torah Meet & Greet
In celebration of Simchat Torah, join us in the JCCSF atrium to open up the ancient scroll and explore the wisdom, stories, symbolism and Hebrew letters of this sacred book.
Arts & Ideas
A Musical Journey in Our Welcoming Sukkah
Socialize, nosh and listen to joyful music while commemorating the time the Israelites spent in the wilderness after being freed from slavery in Egypt.
Jewish Life
Shabbat in the USF Open Doors Sukkah
Come together for a festive meal to celebrate Shabbat and Sukkot in a beautiful community sukkah at the University of San Francisco.
Jewish Life
Volunteer Gardening Day at Golden Gate Park
Join the JCCSF, in partnership with the Civic Joy Fund and neighbors from around San Francisco, to make a difference by volunteering to beautify Golden Gate Park.