The most striking tradition is for friends, families and communities to build temporary huts (singular: sukkah, plural: sukkot) with a roof open towards the sky. The sukkah becomes a week-long space to inspire a shift in perspective by hosting guests for meals, sleeping under the stars, or spending time by oneself outdoors.
Sukkot begins at sunset, September 29 // Observed September 29 – October 6, 2023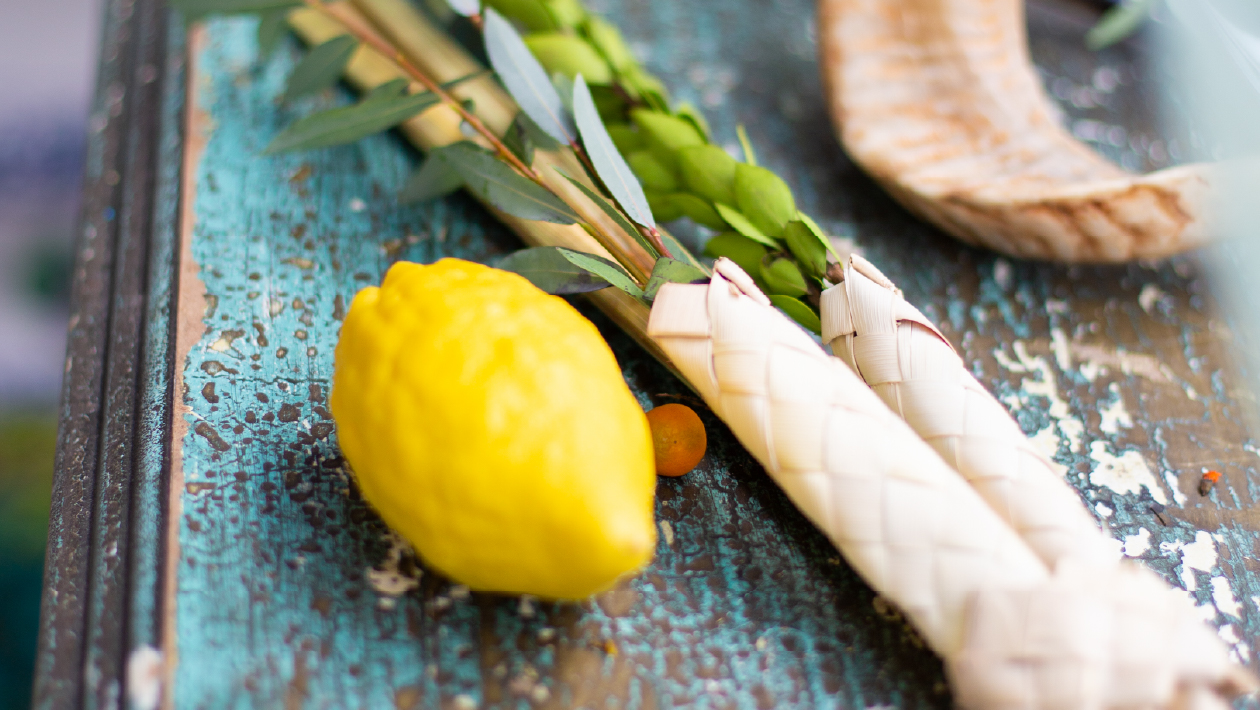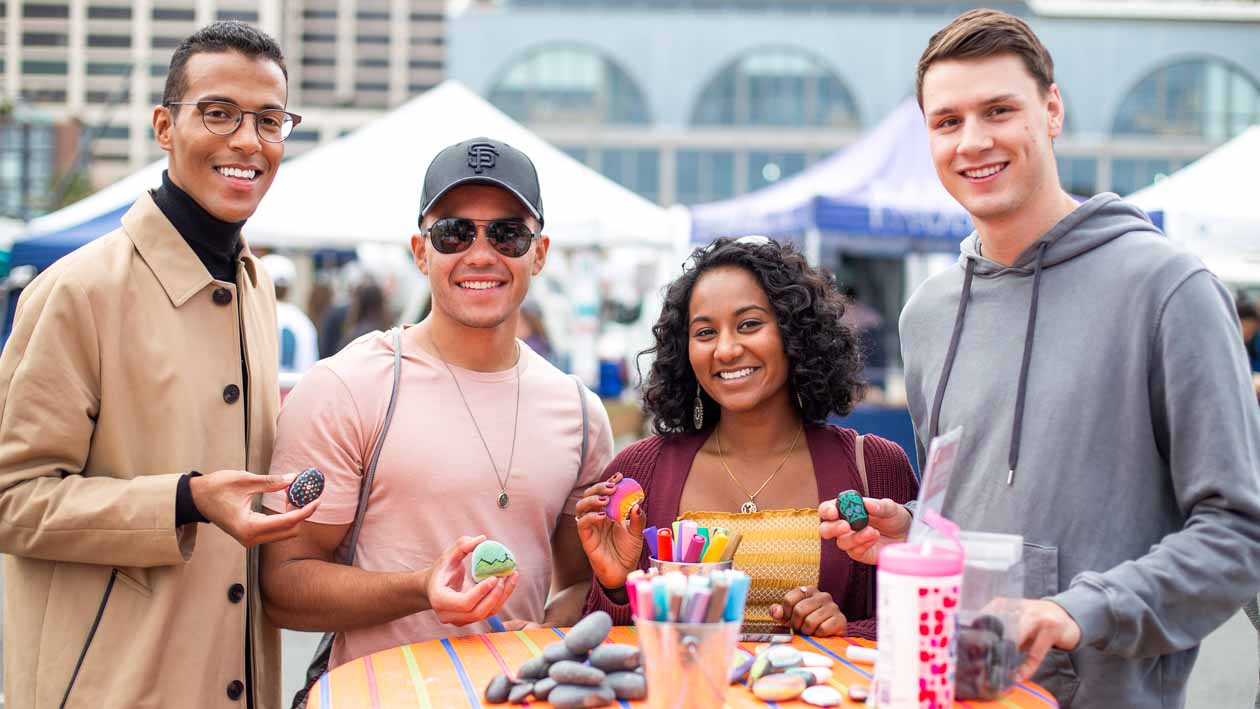 Arts & Ideas
7th Annual Sukkot & Fall Harvest Festival Pop-Up
Shake the lulav and feast on the bountiful fall harvest in our community sukkah at the iconic San Francisco Ferry Plaza Farmers Market.
Jewish Life
Torah Meet & Greet
In celebration of Simchat Torah, join us in the JCCSF atrium to open up the ancient scroll and explore the wisdom, stories, symbolism and Hebrew letters of this sacred book.
Arts & Ideas
A Musical Journey in Our Welcoming Sukkah
Socialize, nosh and listen to joyful music while commemorating the time the Israelites spent in the wilderness after being freed from slavery in Egypt.
Jewish Life
Shabbat in the USF Open Doors Sukkah
Come together for a festive meal to celebrate Shabbat and Sukkot in a beautiful community sukkah at the University of San Francisco.
Jewish Life
Volunteer Gardening Day at Golden Gate Park
Join the JCCSF, in partnership with the Civic Joy Fund and neighbors from around San Francisco, to make a difference by volunteering to beautify Golden Gate Park.