The JCCSF Youth Sports Program is redefining the score, changing the athletic experience for youth and their families for the better. We believe youth sports are about more than building skills for competitive play.
Our athletic programs include educational components that teach players to display character and integrity, becoming leaders in their community. Through teamwork, young people learn skills that build confident, resilient and effective individuals who succeed in sports and life.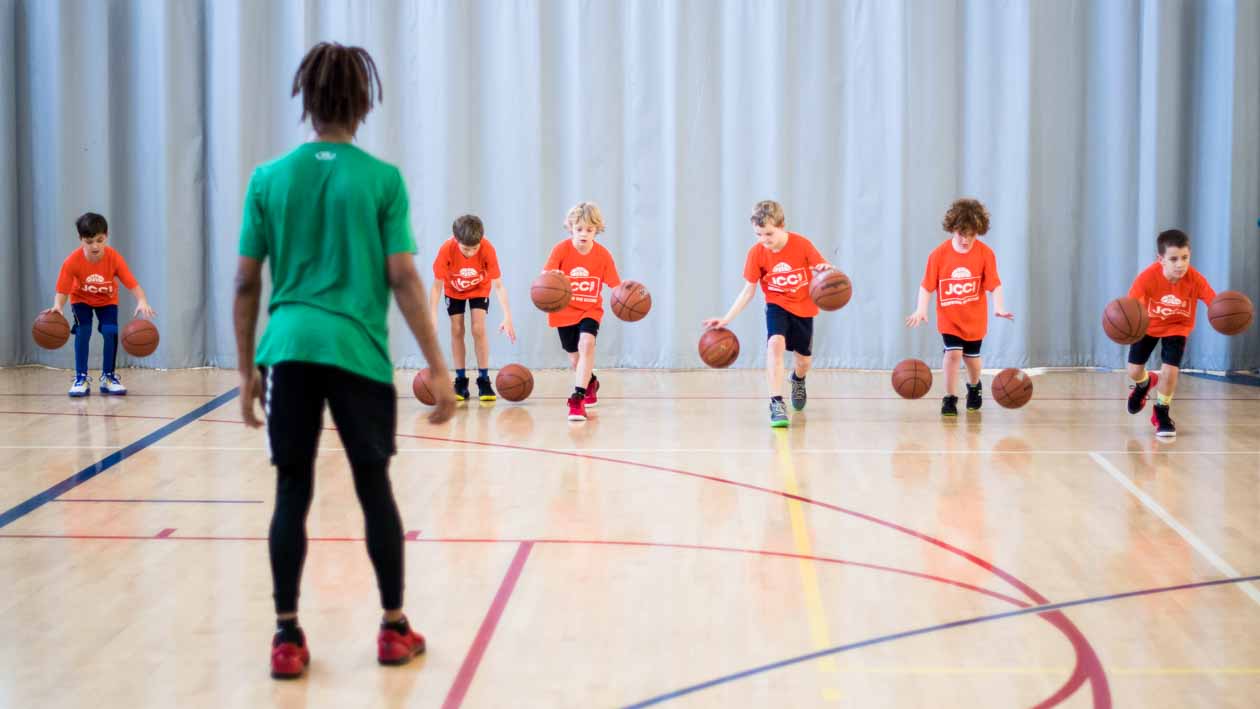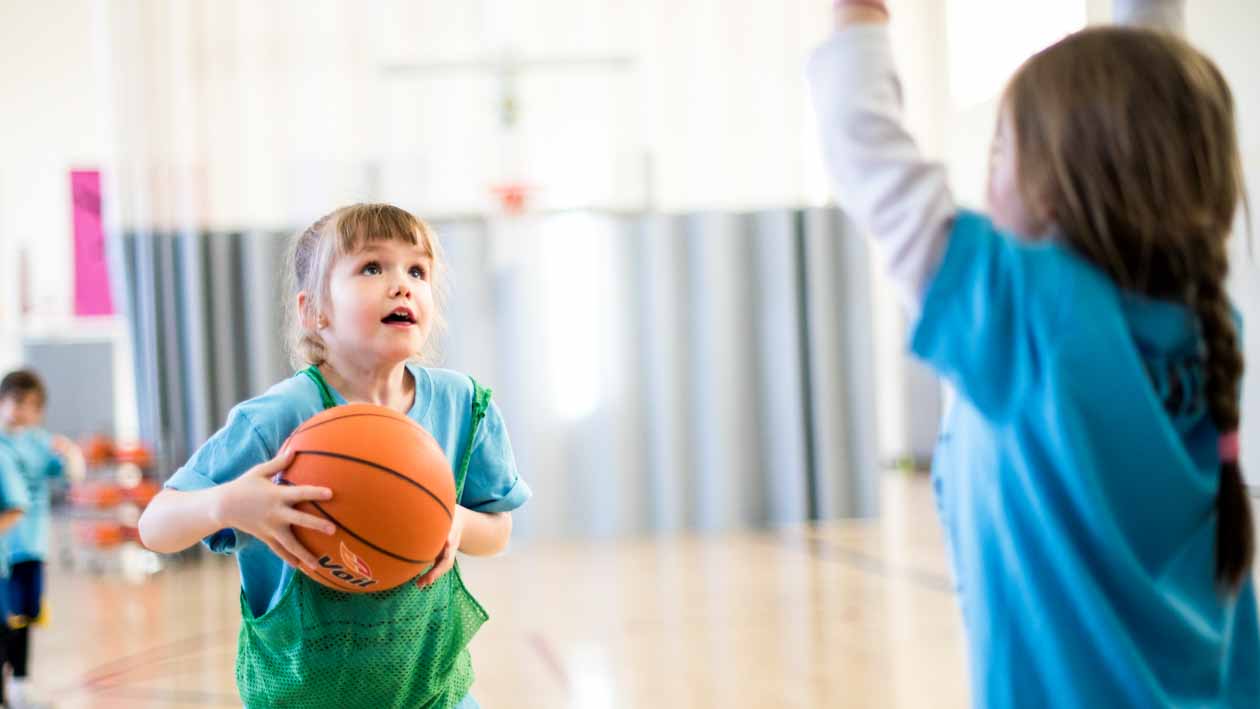 Winter 2022 Season
We're excited to welcome your hoopers back to the hardwood! Details for the winter 2022 season will be added below as soon as they become available.
Questions? Contact Athletics Program Manager Maxwell Octigan
Pass Your Skills On
Are you ready to give youth basketball coaching a shot? We've got the players, now all we need is you! Grab a clipboard and get ready to huddle up – it's time for some fun and fundamentals! Boys, girls or co-ed teams from grades 2 – 5 practice on day a week with a game each Sunday during the season. Never coached before? No problem. Training is provided by our Athletics program staff.
Interested in joining our team? Contact Athletics Program Manager Maxwell Octigan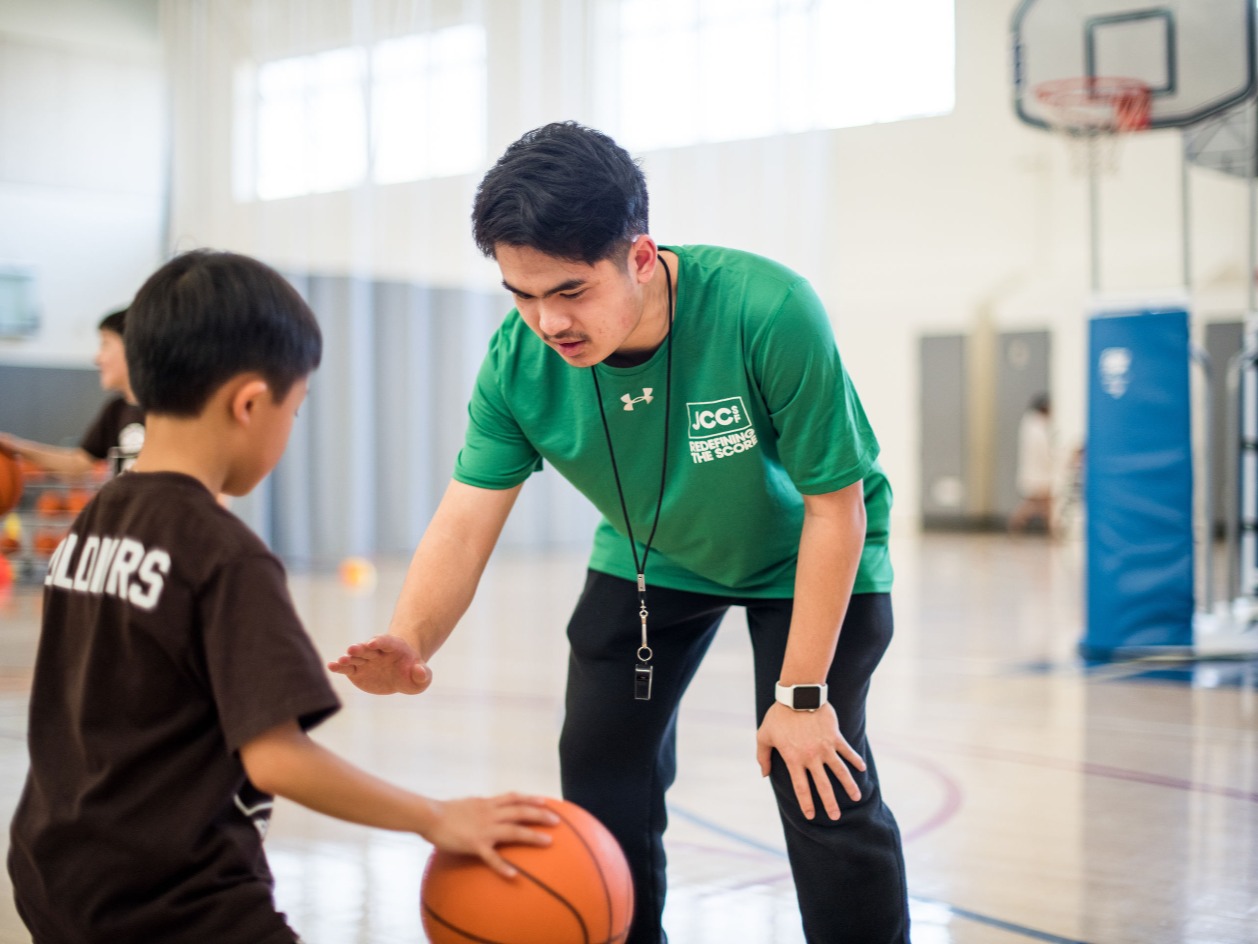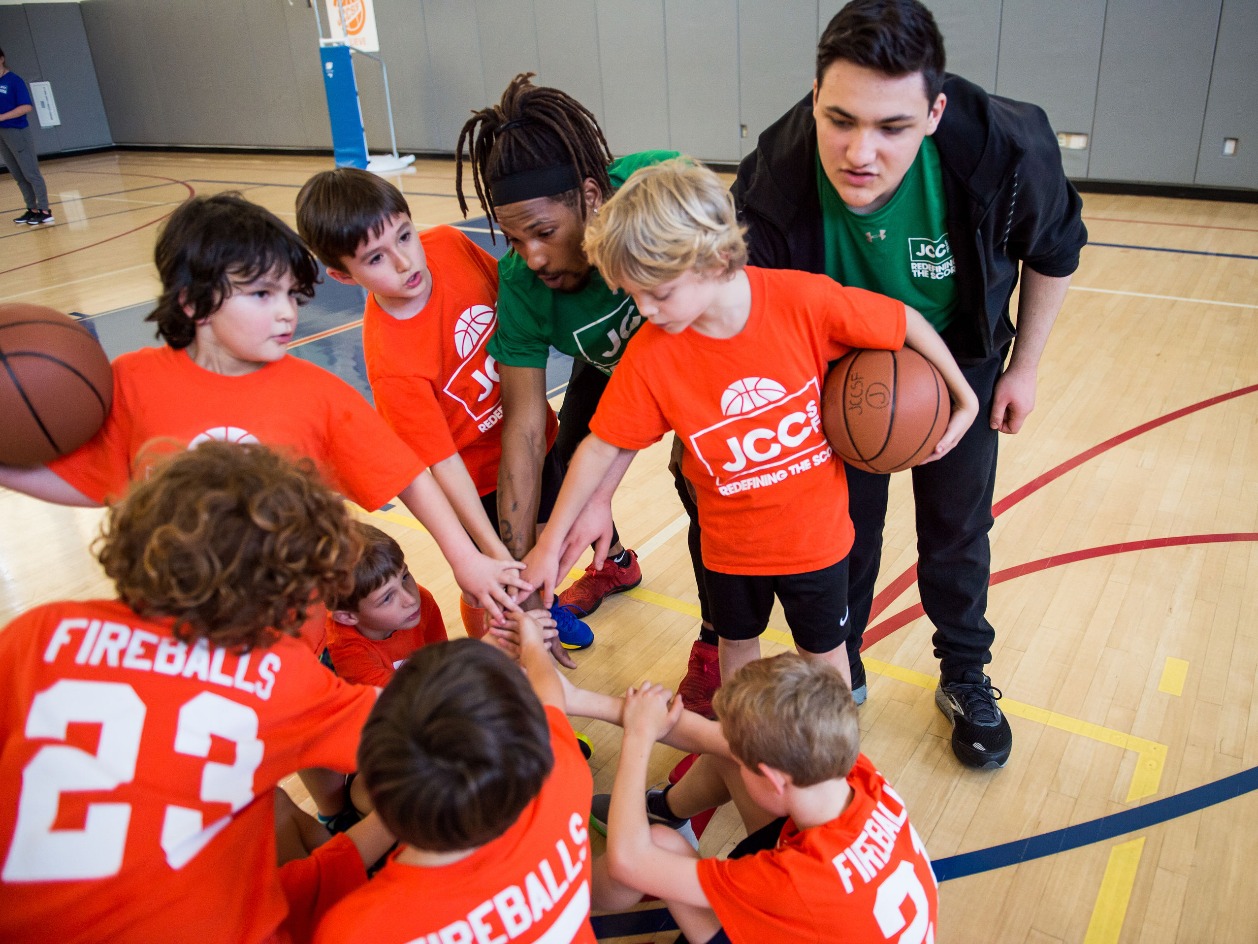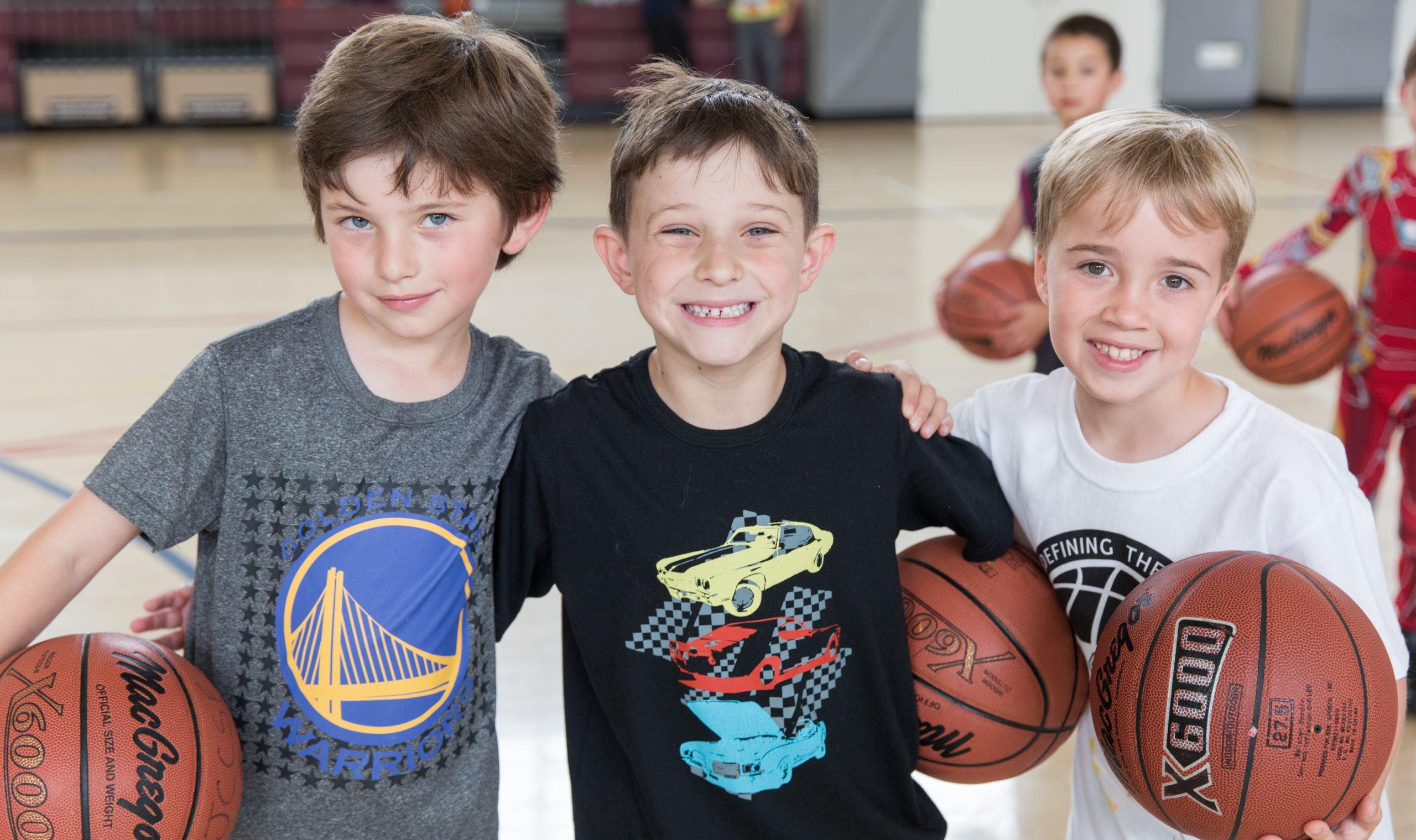 Get in Touch
Contact Us
Have a question about Youth Basketball Leagues? Reach out to our team — we'd love to hear from you!