Class Connection gives kids a place to receive the educational, social and physical support they need during the school day.
With schools closed and most students in distance learning, we created Class Connection for families to bring their children every day. When supervised class time is over, our staff engages the kids in a variety of indoor and outdoor group activities that will keep them learning, growing and having fun with friends. The theme for the program is social justice with a specific focus on anti-racism, where every activity is used as a teaching opportunity to promote racial equality.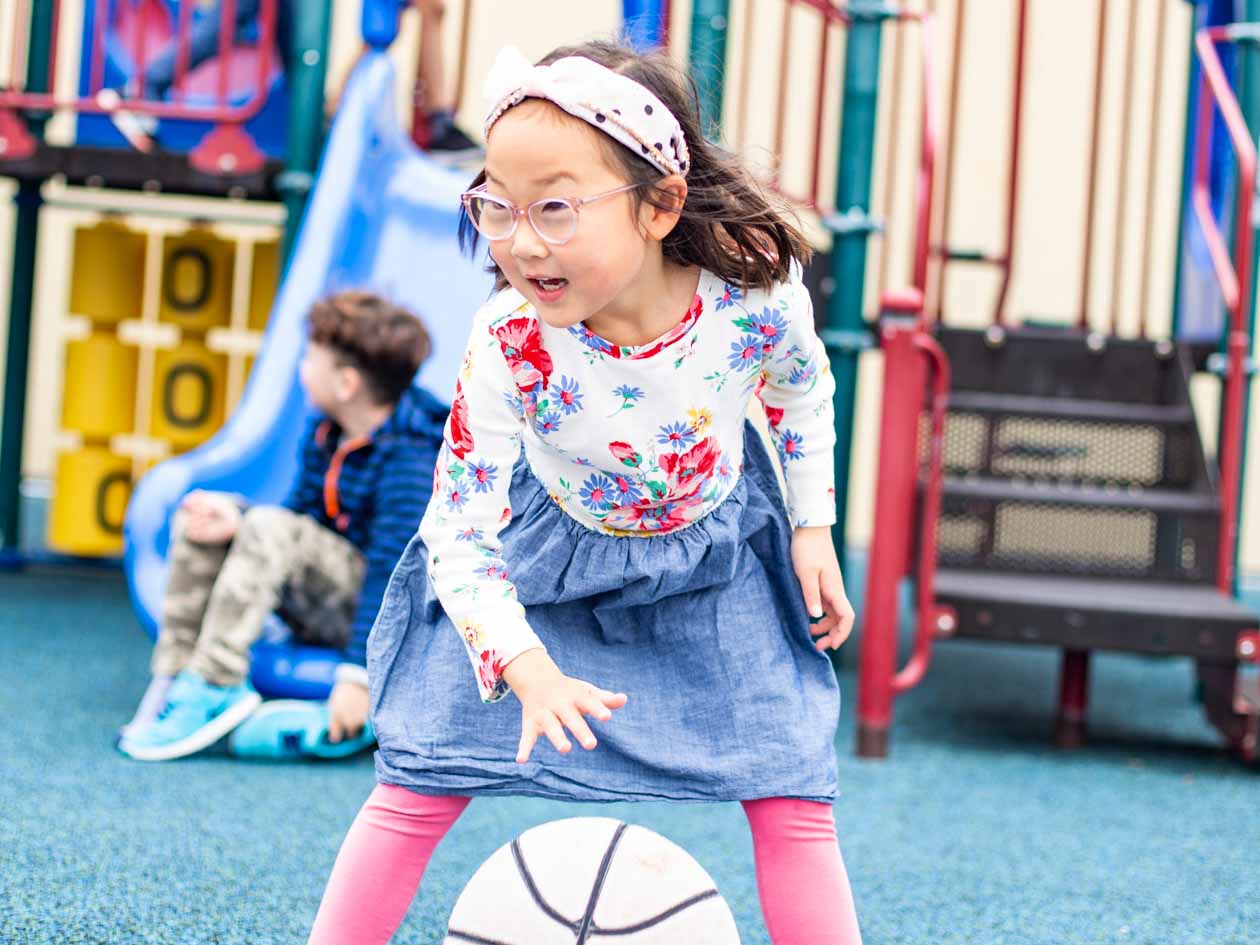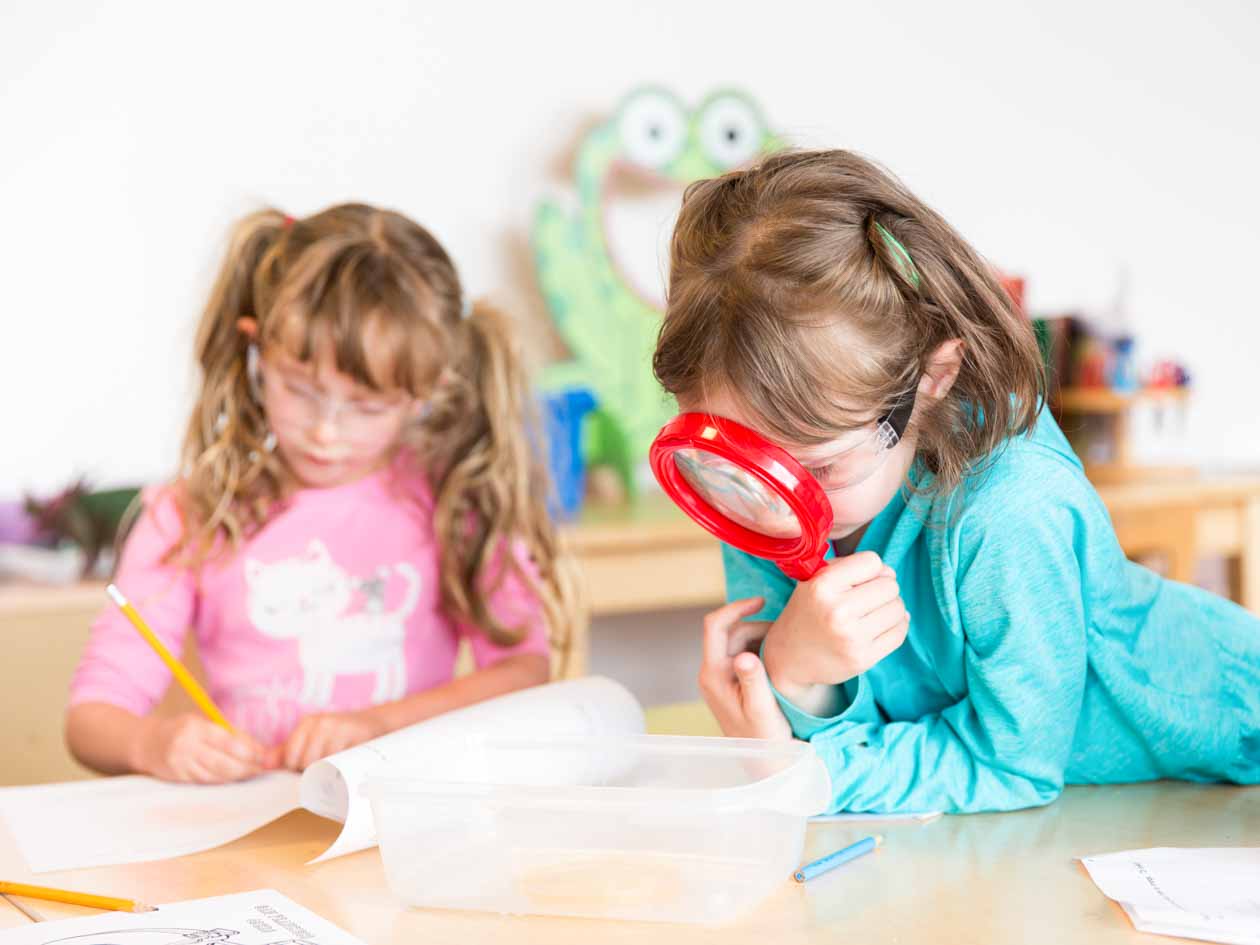 Hours & Rates
Schedule
Monday – Friday
8:30 am – 5:30 pm
Early and aftercare are not available. Class Connection will not meet on the following SFUSD & Jewish holiday dates: 2/12 – 2/15, 3/29 – 4/2, 5/31.
Does my child need to be Jewish to participate?
No. Children and families of all faiths and backgrounds are welcome to participate.
How old must my child be to participate?
Students must be enrolled in Kindergarten through 5th grade to attend.
What does a typical day look like?
Each cohort will have a slightly different schedule, to accommodate synchronous learning schedules and development needs. For the most part, mornings will be focused on schoolwork: synchronous and asynchronous learning, time for homework, reading, and individual projects. Afternoons will be filled with STEAM projects and social justice/anti-racist curriculum, with as much time outside as possible either on our rooftop play area or in neighborhood parks.
How are children grouped?
Children will be grouped together based on the following grade breakdown: K, 1 – 2, and 3 – 5 (subject to change based on student registrations). Each cohort will be a maximum of 14 children with two staff per classroom.
Is financial assistance available?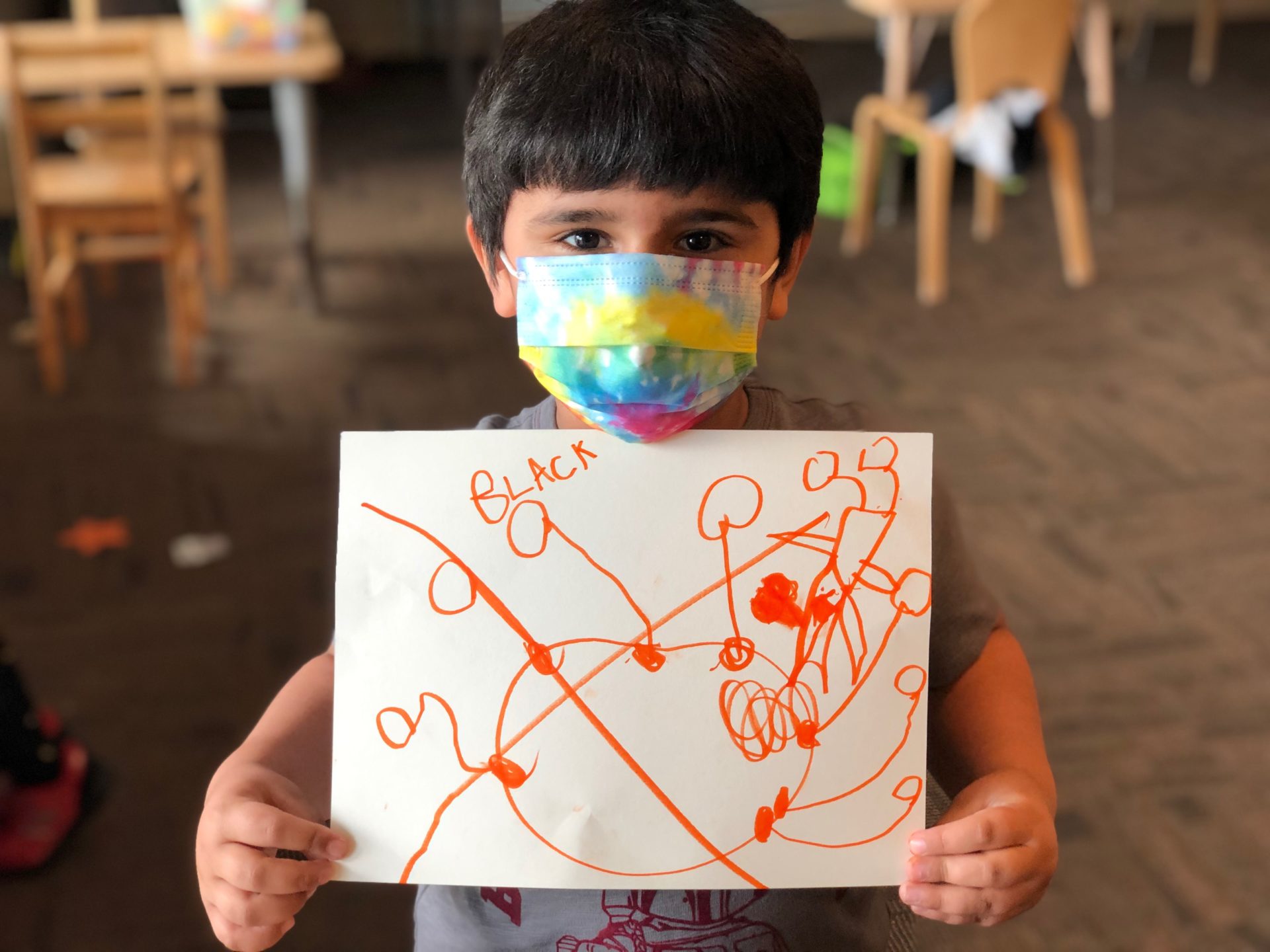 Hillary and Brie, After our conversation today I realized that you may be as downtrodden as I am. You are being asked to achieve the near impossible in creating class harmony amongst a group of children that are all hurting in their own ways. Please know how much I appreciate your dedication to my children and all Class Connection children. These are challenging times with no end in sight, but Class Connection has been the only reliable and meaningful source of support I've received as a public school parent since the beginning of covid. Thank you so much for all that you do for Class Connection children!

Molly L.

Parent
Thank You To Our Sponsors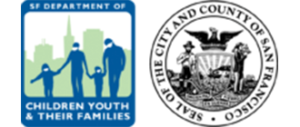 Get in Touch
Contact Us
Have a question about Class Connection? Reach out to our team — we'd love to hear from you!
Interested in joining us for the 2021 – 2022 school year? We're currently working on an aftercare program to serve your family's needs. Send us a message and we'll be in touch as more information becomes available.