As of Oct 26, this event has been postponed until further notice. We thank all of our scheduled speakers and will provide any updates once available. 
Join the keynote presentation featuring the JCCSF's expert, dynamic Rabbis – Batshir Torchio and Me'irah Iliinsky – as they engage with you in a wide-ranging conversation about Jewish rituals, tradition and answer those questions that you've been wondering about.  Get in the spirit of the day with a powerful yoga session. Learn about ethical wills which have origins in Jewish tradition and pass on values and life lessons to our loved ones. Find out more about honoring the earth through environmentally friendly green burials. A powerful hands-on drumming session with RhythmALLogy will bring us together to close the day.  
We'll also honor Samuel Salkin, community icon and funeral director, who has led Sinai Memorial Chapel, the only Jewish funeral home in Northern California, with his endless well of compassion, kindness, and expertise.
Come back two days later for a presentation on the Dia de los Muertos celebration in combination with singers from the Community Music Center's Older Adult Choirs.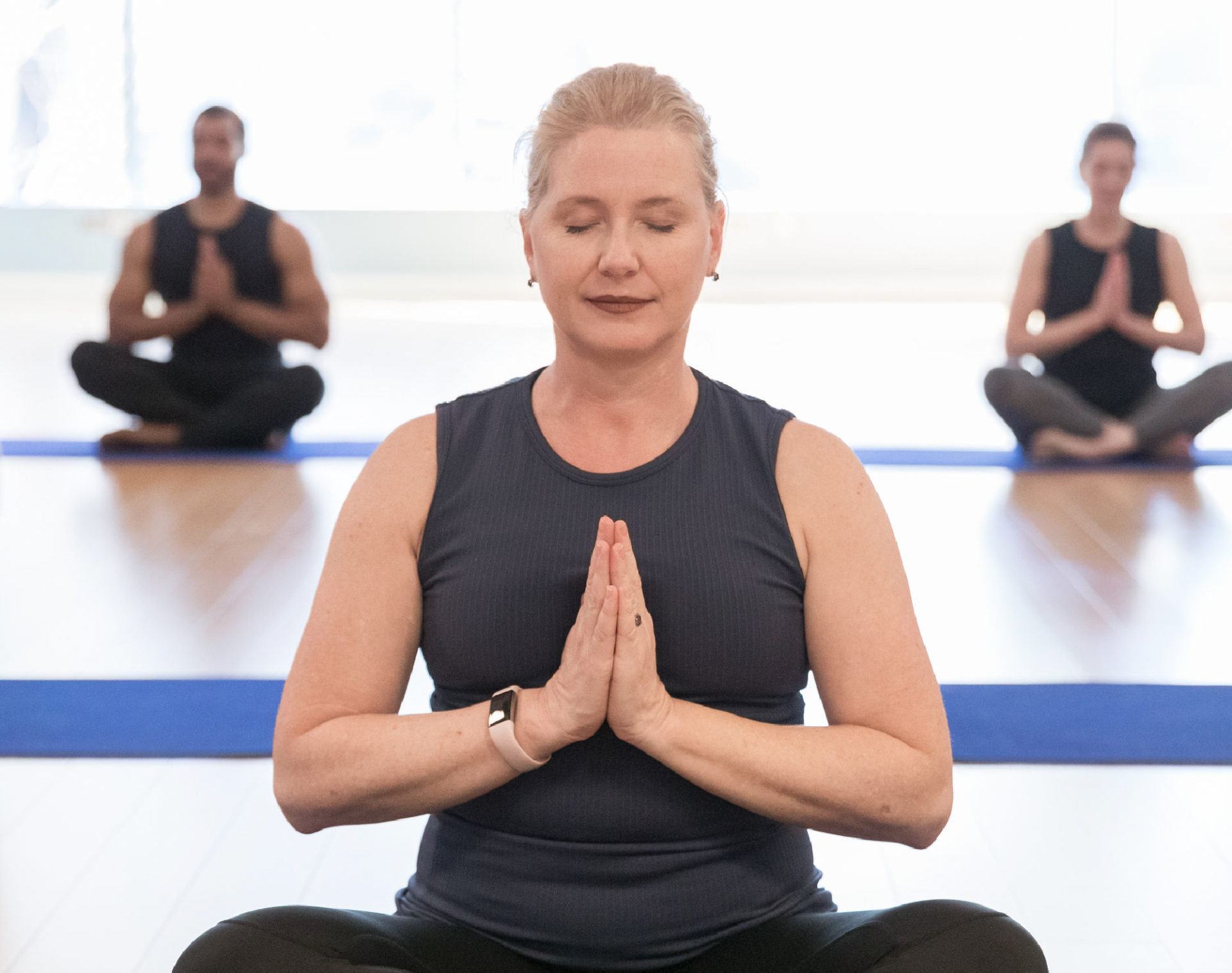 Support the JCCSF
Together We Are Stronger
You can help us thrive. You can make an impact. Make a gift to our At the Heart of It All campaign and ensure the JCCSF can continue to serve our community, invest in our staff and make our programming more dynamic than ever before.