The JCCSF Youth Sports Program is redefining the score, changing the athletic experience for youth and their families for the better. We believe youth sports are about more than building skills for competitive play.
Our athletic programs include educational components that teach players to display character and integrity, becoming leaders in their community. Through teamwork, young people learn skills that build confident, resilient and effective individuals who succeed in sports and life.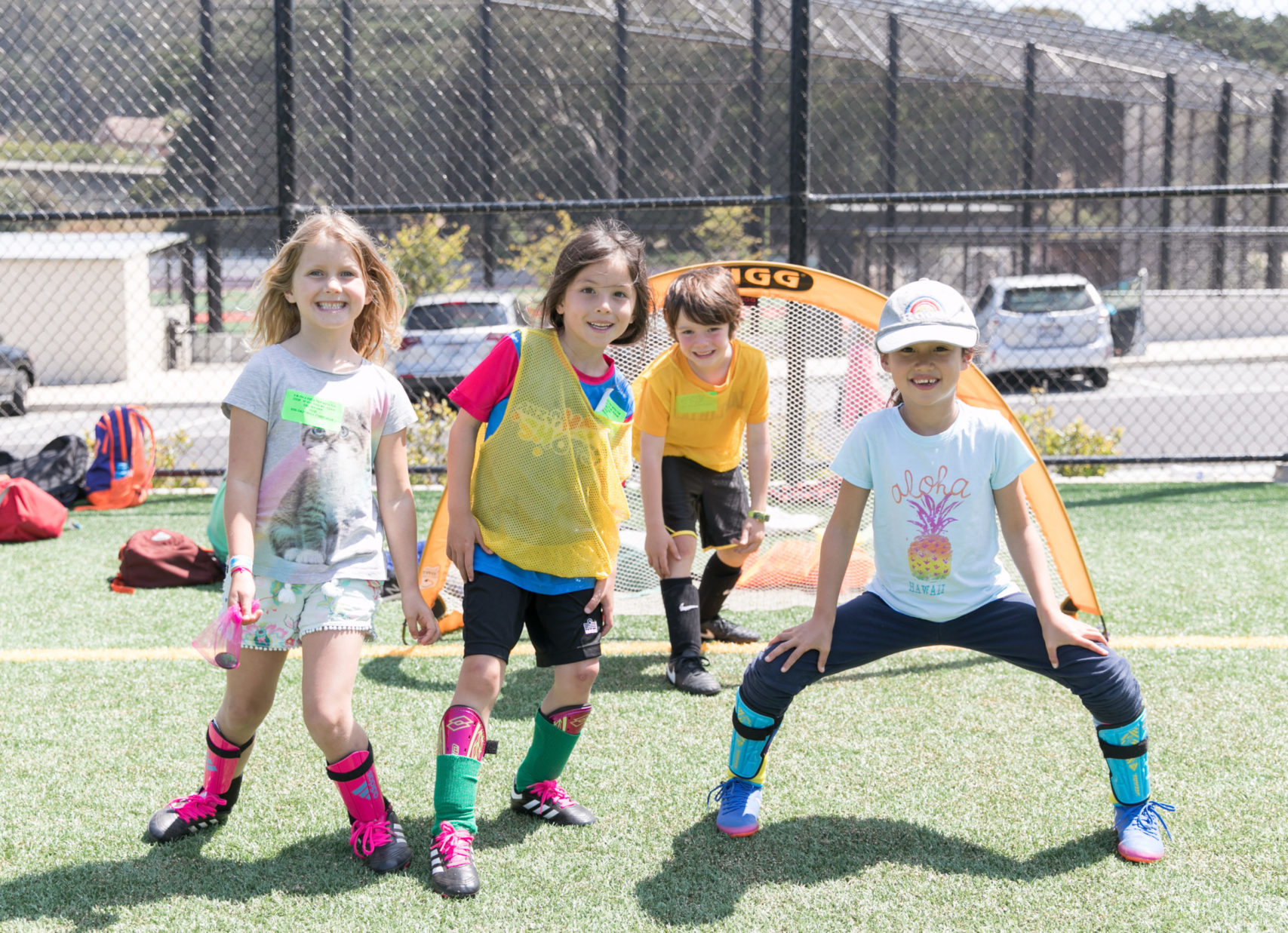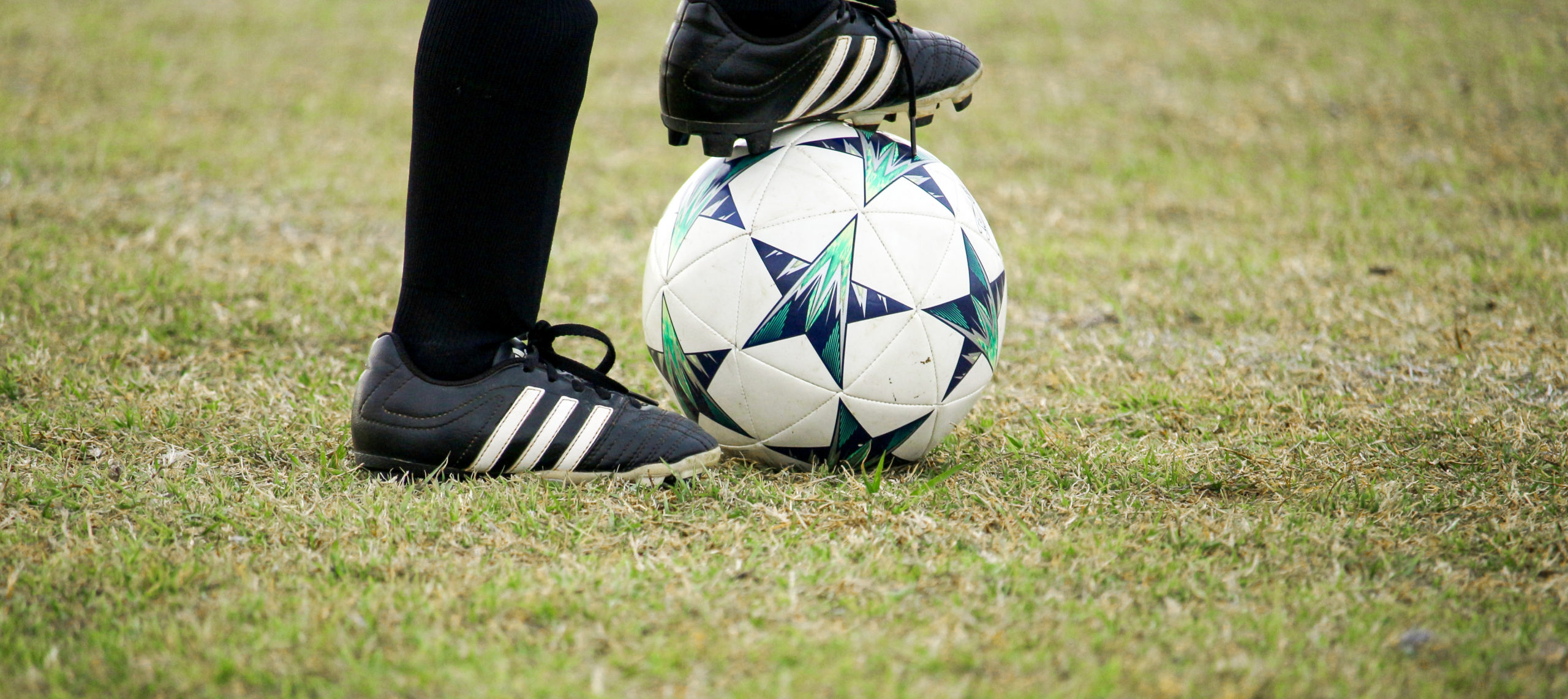 Get in Touch
Contact Us
Have a question about Youth Soccer Leagues? Reach out to our team — we'd love to hear from you!