September 17, 2022 – January 9, 2023
Free, open to the public
The Eighteen is a visual interpretation of Hebrew text from the central Jewish prayer the Amidah, a daily, deeply personal silent standing meditation. Through his own meditation process, Archie Rand's visual representations elevate the kavanah (intention) of each blessing. Rand says of this collection that [his paintings] "compensate for the inability of the English to get at the Hebrew text." Caught between audiences, these works have not been exhibited in over a decade. The JCCSF is proud to recognize the power and universality of this graphic approach to prayer by hosting these works for their premier West Coast tour in partnership with PJCC and OMJCC.   
The Eighteen is a meditation on the experience of prayer…It also serves as a tool to heighten awareness, to achieve kavanah, the Hebrew term signifying 'focus' or 'intentionality,' classically considered the prerequisite for meaningful prayer.
     – Barry Kessler, former Assistant Director and Curator of the Jewish Museum of Maryland, which housed the premiere of this series in 1998.

The Eighteen refers to the daily Hebrew prayer Shemoneh Esrei, (literally meaning eighteen) also known as the Amidah (the standing). The Amidah invites us to rise in body or spirit into an intimate check-in with the yearning, gratitude, and amazement that fills our heart. Over the centuries Jewish scholars and mystics have crafted the Amidah into an 18-part mystical road map through the wonders of the physical world, the mysteries of creation, and the conundrums of consciousness, calling us to be present every step of the way. 
Archie Rand (1949 – ) is an artist from Brooklyn, NY. He is currently the CUNY Presidential Professor of Art at Brooklyn College and was previously the Chair of the Department of Visual Arts at Columbia University and Director of the Hoffberger School of Painting at the Maryland Institute College of Art. His five-decade exhibition career has featured paintings, murals and graphic works. Among his numerous honors, Rand has been awarded the Farash Foundation and Guggenheim Fellowships, and he was made a Laureate of the National Foundation for Jewish Culture. His work is held in the collections of The Metropolitan Museum of Art, MOMA, The Whitney Museum of American Art, The Art Institute of Chicago, The Brooklyn Museum, The Baltimore Museum of Art, The Smithsonian Institution, The San Francisco Museum of Modern Art, as well as in the university and library collections of Harvard, Yale, Columbia, Brown, and Johns Hopkins, among many others.  
Thanks to our partners and funders: 
Taube Philanthropies 
Koret Foundation 
Power in Partnership Fund 
Jewish Community Federation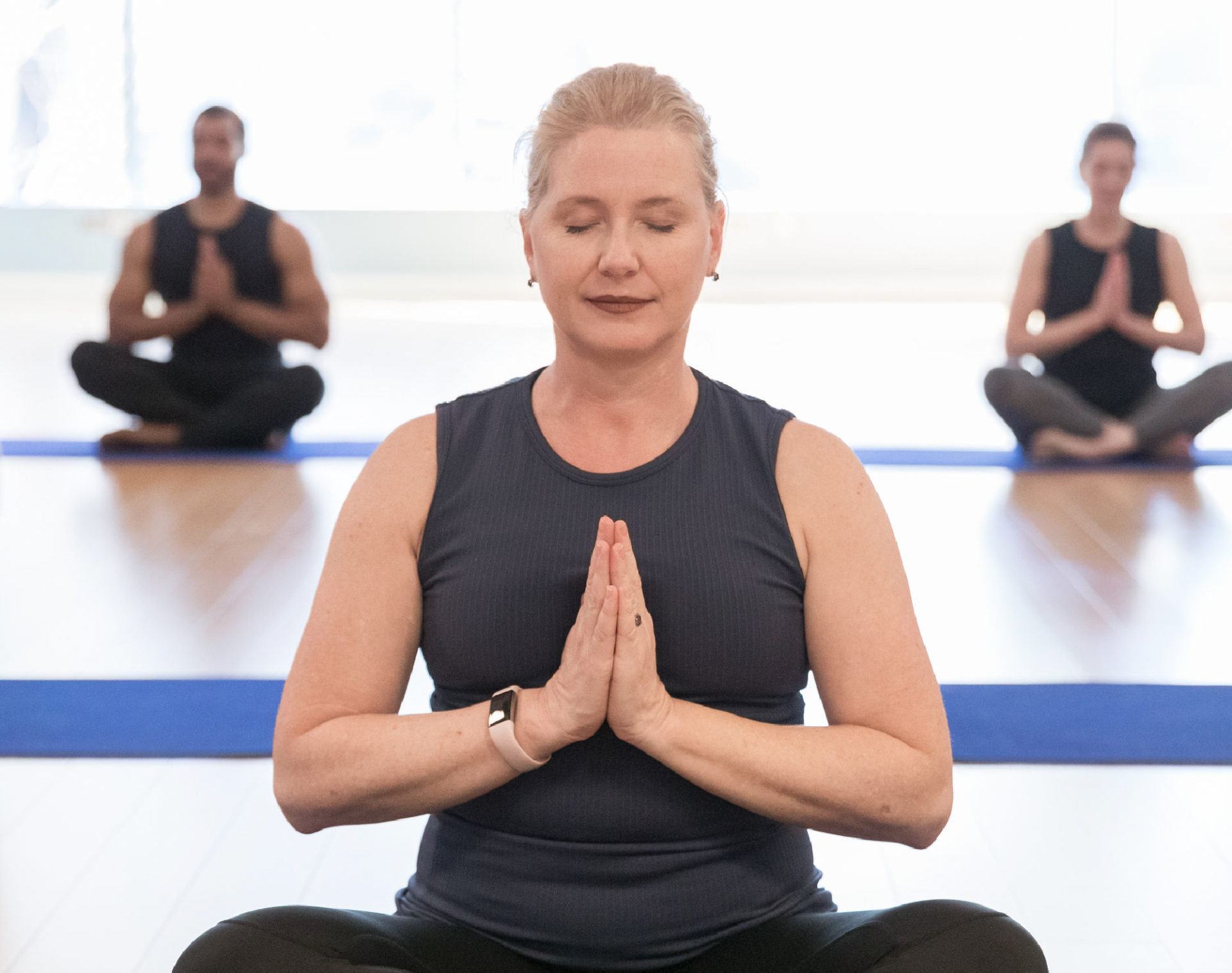 Support the JCCSF
Together We Are Stronger
You can help us thrive. You can make an impact. Make a gift to the Resilience Campaign and ensure the JCCSF can continue to serve our community, invest in our staff and make our programming more dynamic than ever before.