TAIP is more than just a discounted ticket for teens. It's a theater-arts exploration program which encourages teens to explore and understand our community through immersive, artistic and "behind the scenes" experiences. Framed in Jewish values, TAIP nurtures empathy and inclusion, and inspires teens to build a just and compassionate world.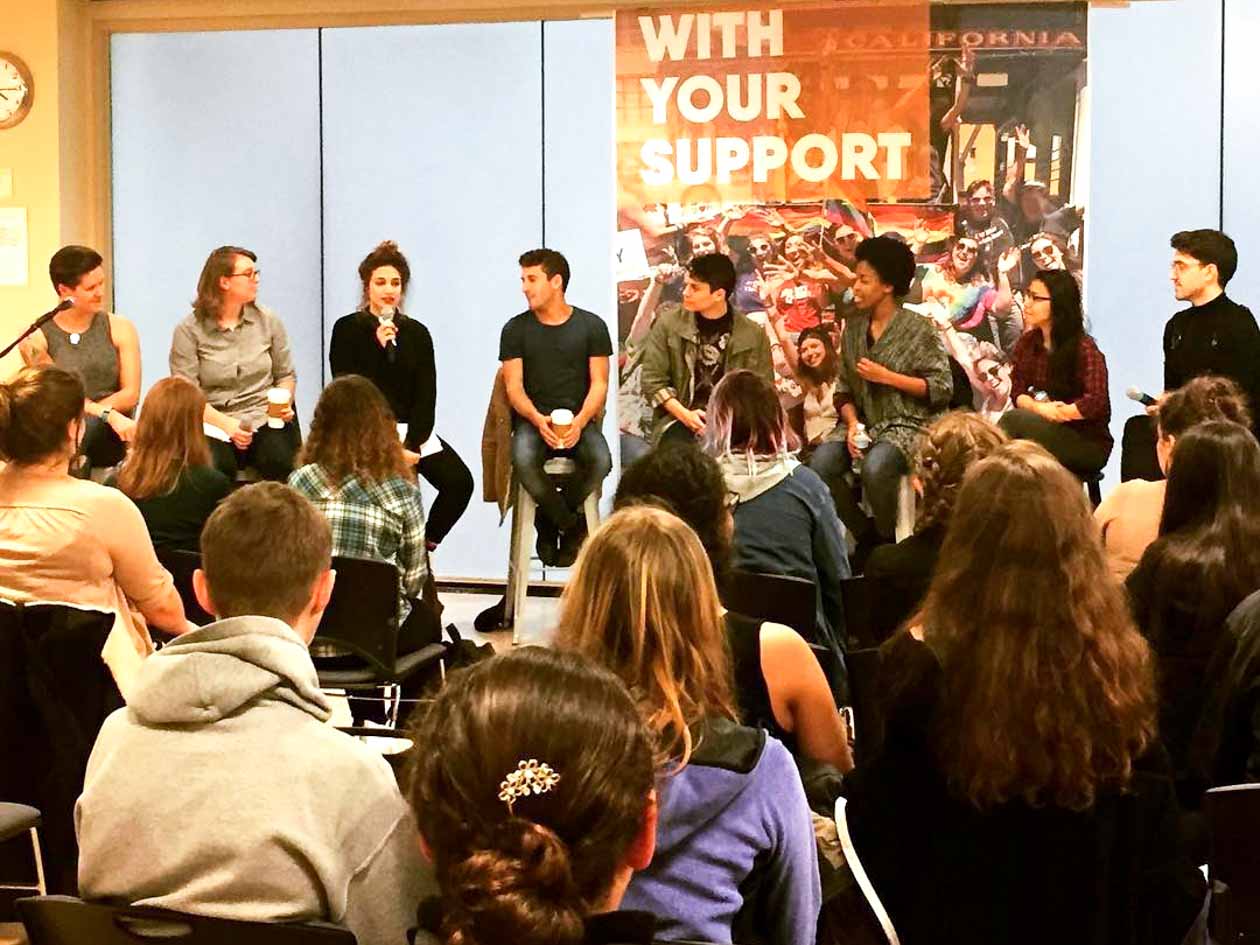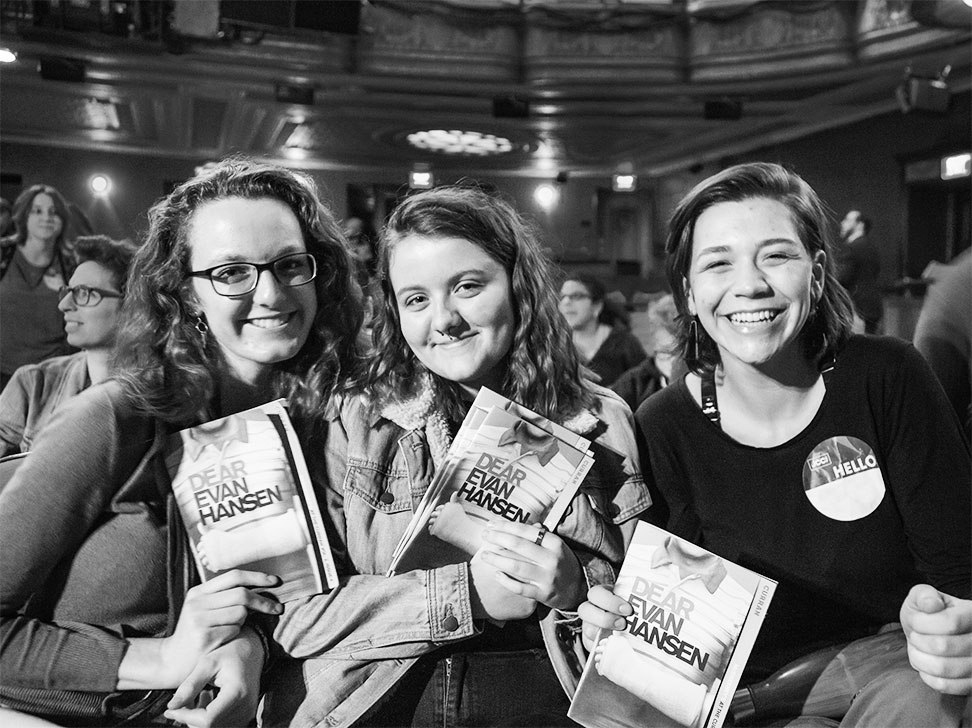 Thank You To Our Sponsors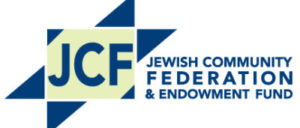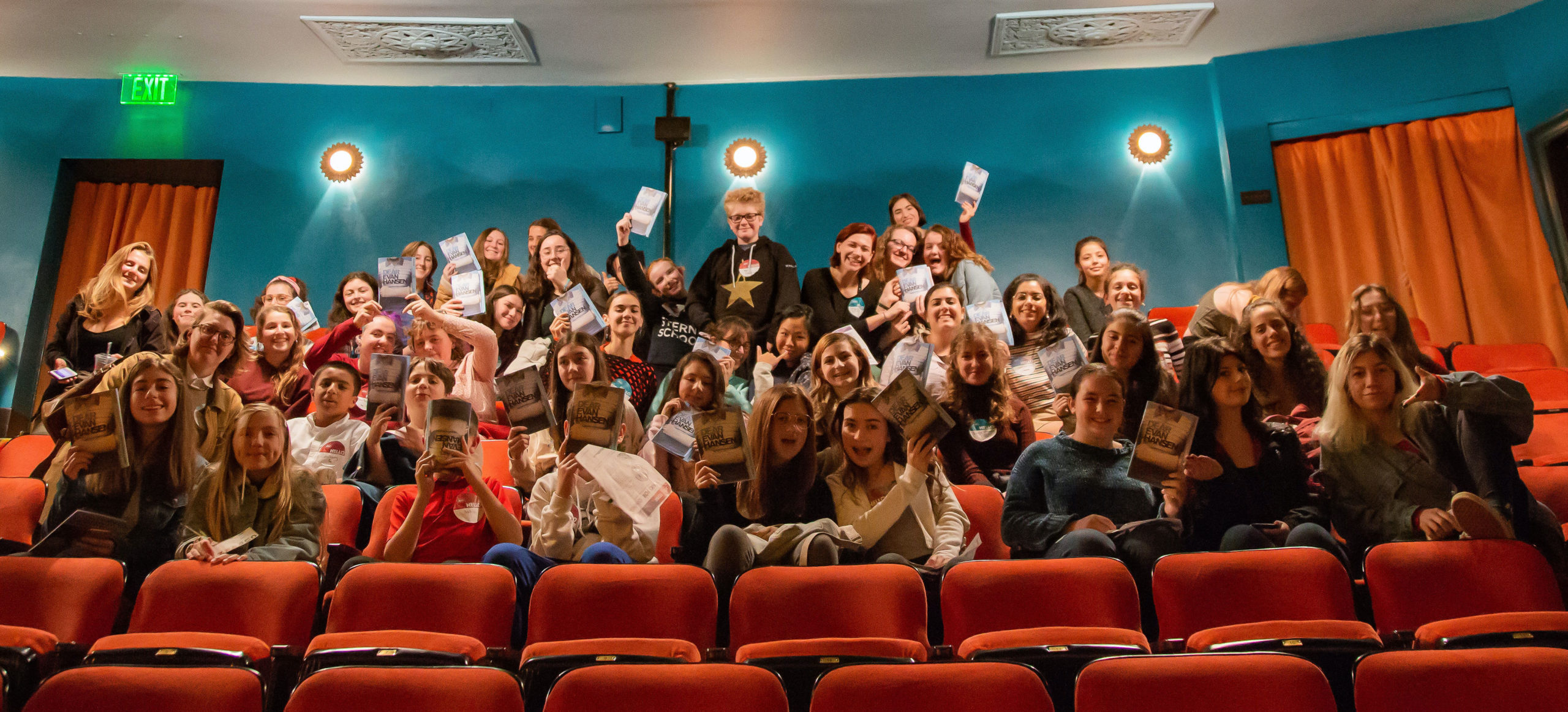 Get in Touch
Contact Us
Have a question about T.A.I.P.? Reach out to our team — we'd love to hear from you!