We're closed for now, but reopening soon…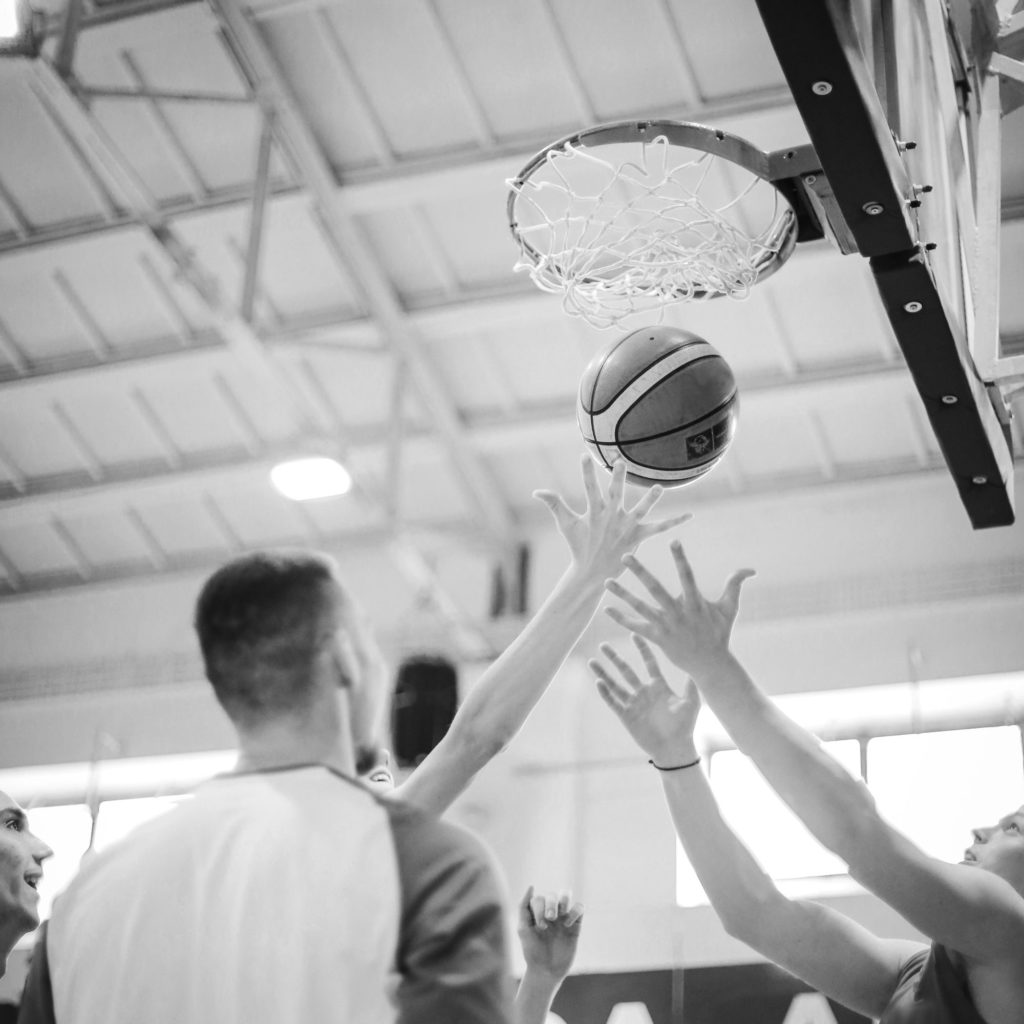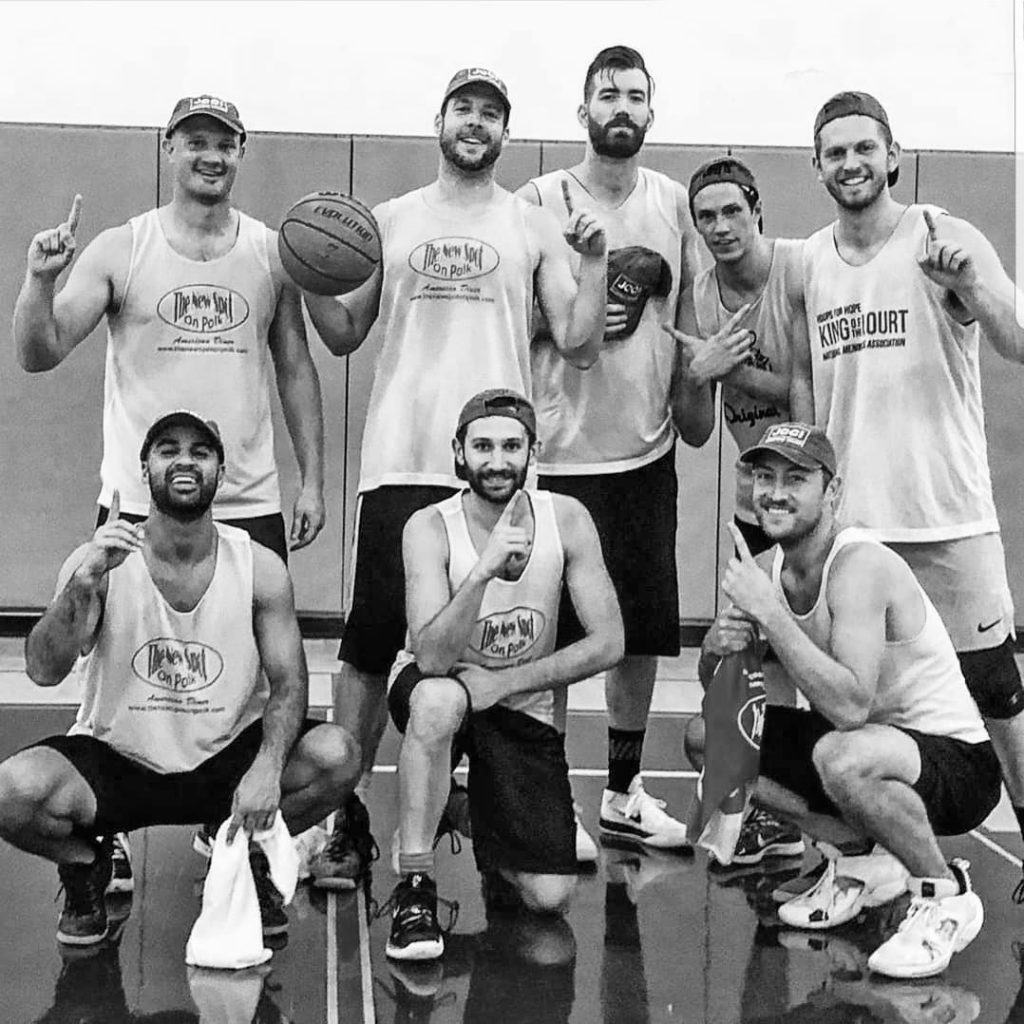 * includes a set of 8 numbered, reversible jerseys
** does not include jerseys - You must provide your own numbered, reversible jerseys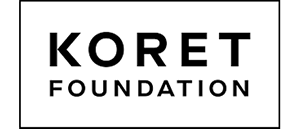 What sports are currently in season?
All leagues are current suspended until we are able to safely resume this program. Basketball is typically offered year-round. Volleyball and Softball are also offered if there is enough interest to form a league.
What are the gymnasium policies?
No food or drink is allowed in the gymnasium, except bottled water.
Only non-marking soled shoes are permitted on the basketball court.
Only players that have signed a waiver may participate in games or sit on the team bench. All other spectators must sit in the stands.
The gymnasium is only open to members during Open Gym hours specified by the Fitness Center Management or league play.
The equipment in the gym, including baskets, curtain, and scoreboards, along with all closets, are to be used by JCCSF staff only.
How do we lower the baskets during open gym?
During scheduled Open Gym hours, and if a basket is available, Members can request at the JCCSF Front Desk that one basket be lowered to 8 feet. For safety purposes we do not leave lowered baskets unattended. We cannot guarantee that a basket will be available during all Open Gym hours.
What are the rules for pick-up basketball games?
If players are waiting to get in a game, or if there is a disagreement regarding game rules, the following rules will govern all pick-up basketball games:
Teams will be set up in the order that players arrive. You should sign in on the whiteboard located next to the fitness staircase to reserve your space in the next game.
Games are to be played to 13 points, in 1-point increments.
Winning team stays on the court. However, no team may play more than 2 games in a row.
What's the expected etiquette?
Members are expected to participate in a respectful manner consistent with the core values of the Jewish Community Center of San Francisco. Inappropriate language, violence or dirty play will not be tolerated. Members exhibiting any of these behaviors, or acting in any way deemed by JCCSF staff to be contrary to the values of the JCCSF, will be instructed to leave the gymnasium by JCCSF staff immediately.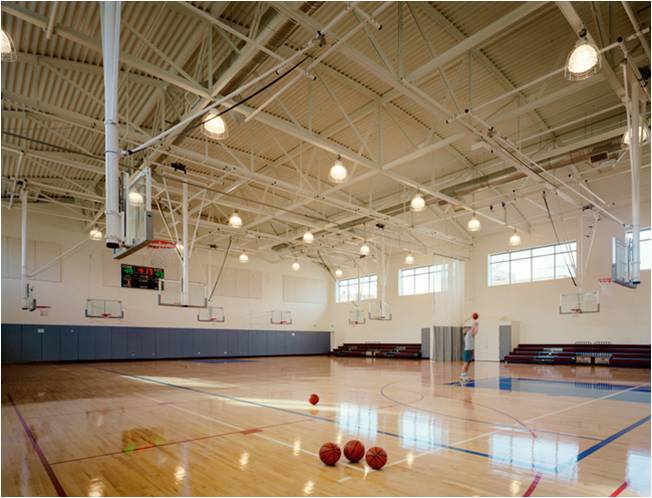 Contact Us
Get in the Game
Have a question about Adult Sports Leagues? Reach out to our team — we'd love to hear from you!