HIIT Classes
HIIT (High-Intensity Interval Training) workouts combine short bursts of intense exercise with periods of rest or lower-intensity exercise to torch calories, burn fat, and build muscle effectively. High-intensity group fitness classes are temporarily suspended. We'll bring them back as soon as we're permitted by the city.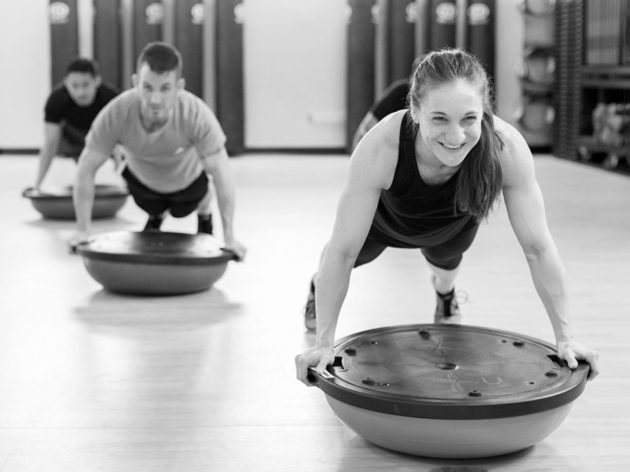 Get whipped into shape with HIIT fitness training. The classes are a combination of hard work, sweat and fun using bodyweight, plyometrics and ropes. Get your blood flowing and improve muscular strength and endurance.
HIIT CLASSES
HIIT: High Intensity Interval Training
TOP 5 REASONS TO JOIN A HIIT CLASS
Produces many of the same health benefits as other forms of exercise in a shorter amount of time
Lowers blood sugar and improves insulin sensitivity
Burns more calories compared to other forms of exercise
Increase your metabolic rate for hours after exercise
Improves oxygen consumption
Fitness Center Hours
Fitness center hours starting March 8
Mon – Thu
6:00 am – 8:00 pm
Sat & Sun
8:00 am – 3:00 pm
The JCCSF Fitness Center will open in-person activities on March 8. See how we're Keeping You Fit & Healthy for updates.
Related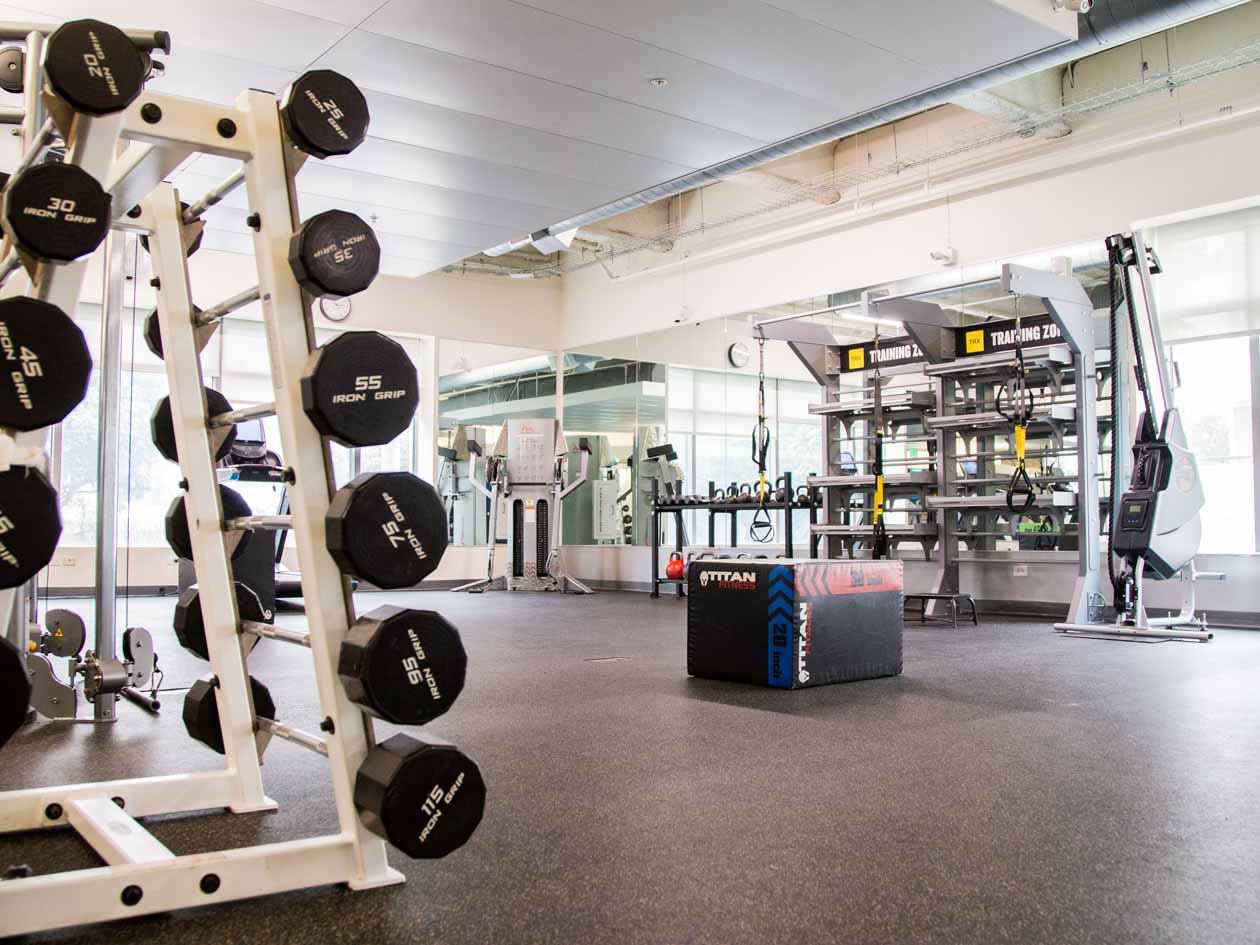 Donate & Support Healthy Living
Our Fitness programs provide more than ways to work out. They focus on mind-body wellness, helping people reach their goals and simply live well. Donate to the JCCSF Resilience Campaign to help us continue to make a healthy impact.