Welcome. We're Glad You're Here.
Coming from different backgrounds. Exploring Jewish life together.
The JCCSF is partnering with Moishe House to help interfaith couples Embark on their exploration of Judaism.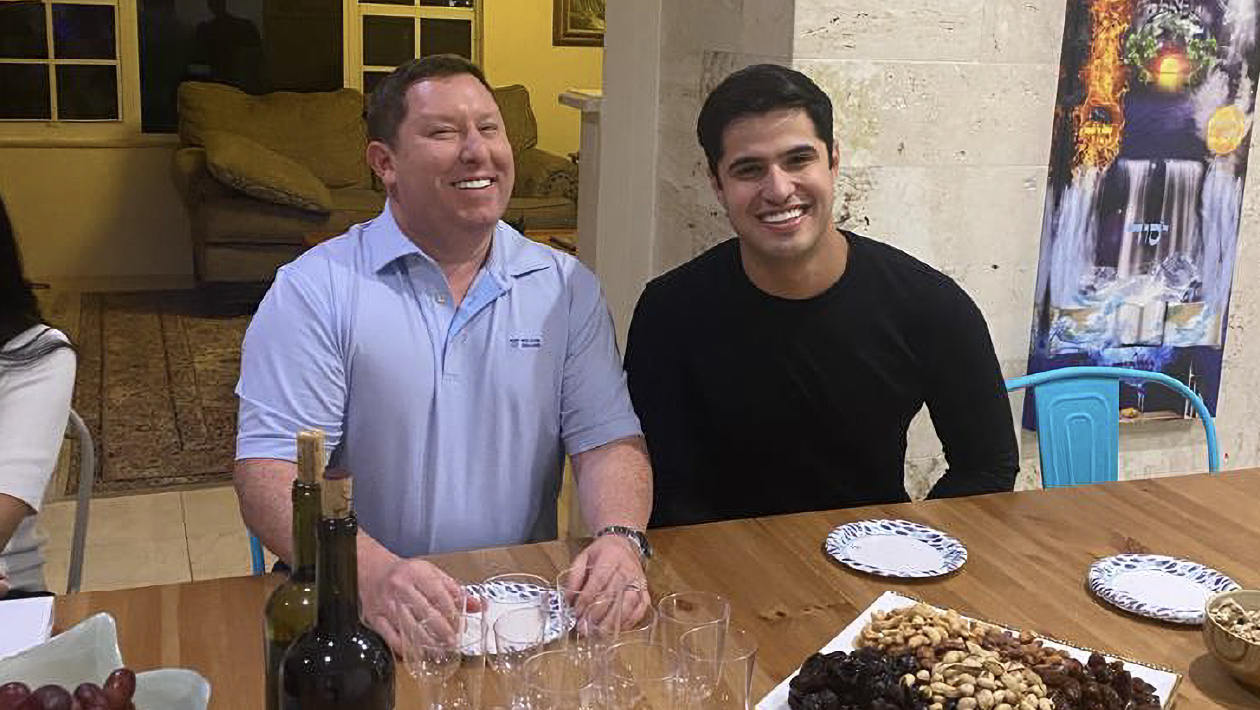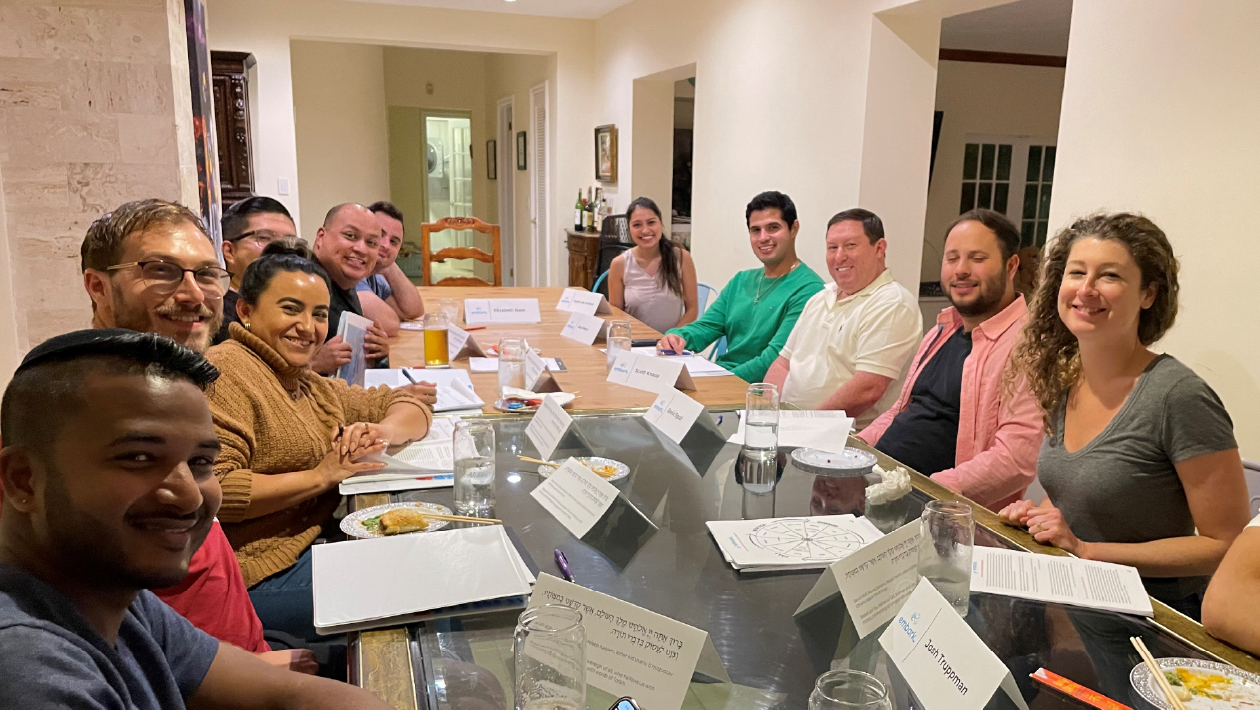 Get Connected
Embark with other young couples on delving into rituals, learning, and exploring the treasures and development of Jewish wisdom. We will meet biweekly over the course of 4 months: March 13, through June 26, 2024, with an invitation to join the JCCSF Passover Seder on Monday evening, April 22. The classes are led by Rabbi Batshir and follow a core curriculum that gives a foundation in the basic tenets of Judaism. Session topics range from holidays, life cycle events, theology, history, and communal life – and the goal is to make them feel meaningful, relevant, and accessible to you through learning and conversation.
Participants meet individually or as a couple with Rabbi Batshir throughout the experience. During these regular meetings, you can discuss anything you wish – maybe reflections that didn't come up in a session or questions that you'd prefer to explore one-on-one. The time is dedicated for any guidance you may want and need.
Interested in Joining Us?
Fill out the contact form below, and we'll reply soon with an invitation to meet with Rabbi Batshir, where we'll talk about Embark and answer any questions you may have.
Contact Us to Learn More
We look forward to meeting with you to talk about Embark San Francisco.