Since 2008, the JCCSF has had the great honor of presenting The Art of Aging Gracefully Resource Fair, an annual large-scale event that provides inspiration, perspective and resources to the older adult community. We had to cancel last year's event due to COVID-19, but are excited to announce that it's back in an engaging new online format in 2021.  
The re-envisioned event will consist of a mini-series of two one-hour presentations focusing on graceful aging in the arts, particularly in the opera and visual arts. Through the lens of a mature artistic community that brings creativity and passion to all they do, we will get to the heart of the beauty, hope and determination inherent in the aging process.
While the event may look different this year, its mission remains the same: to inspire and uplift the older adult community, and show that their place in this world isn't just valued — it's vital. 
As the premier San Francisco older adult resource fair, The Art of Aging Gracefully is open to the community at large at no cost. 
Dive into two sessions of in-depth perspectives on May 6 and May 13, 2021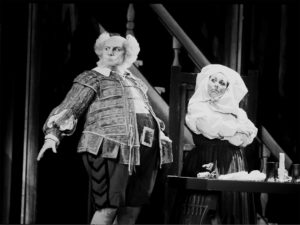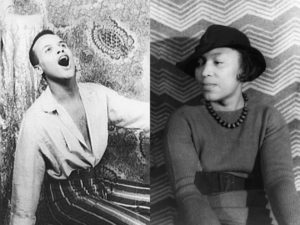 Arts & Ideas
Hung Liu: Golden Gate Installation
Step into the evocative narrative of those that have migrated to California via this virtual immersion in the Fine Arts Museums' latest exhibition.
Arts & Ideas
Stories to Heal, Feel, and get Real
When do we have enough distance to talk about what we have been through? And when does an experience become a story? Join us to listen or share.
Arts & Ideas
Judy Chicago: A Retrospective
Celebrate a feminist pioneer, the artist named Cohen by birth, Gerowitz by marriage and Chicago by choice, in her boundary-pushing path investigating representations of femininity and womanhood in art.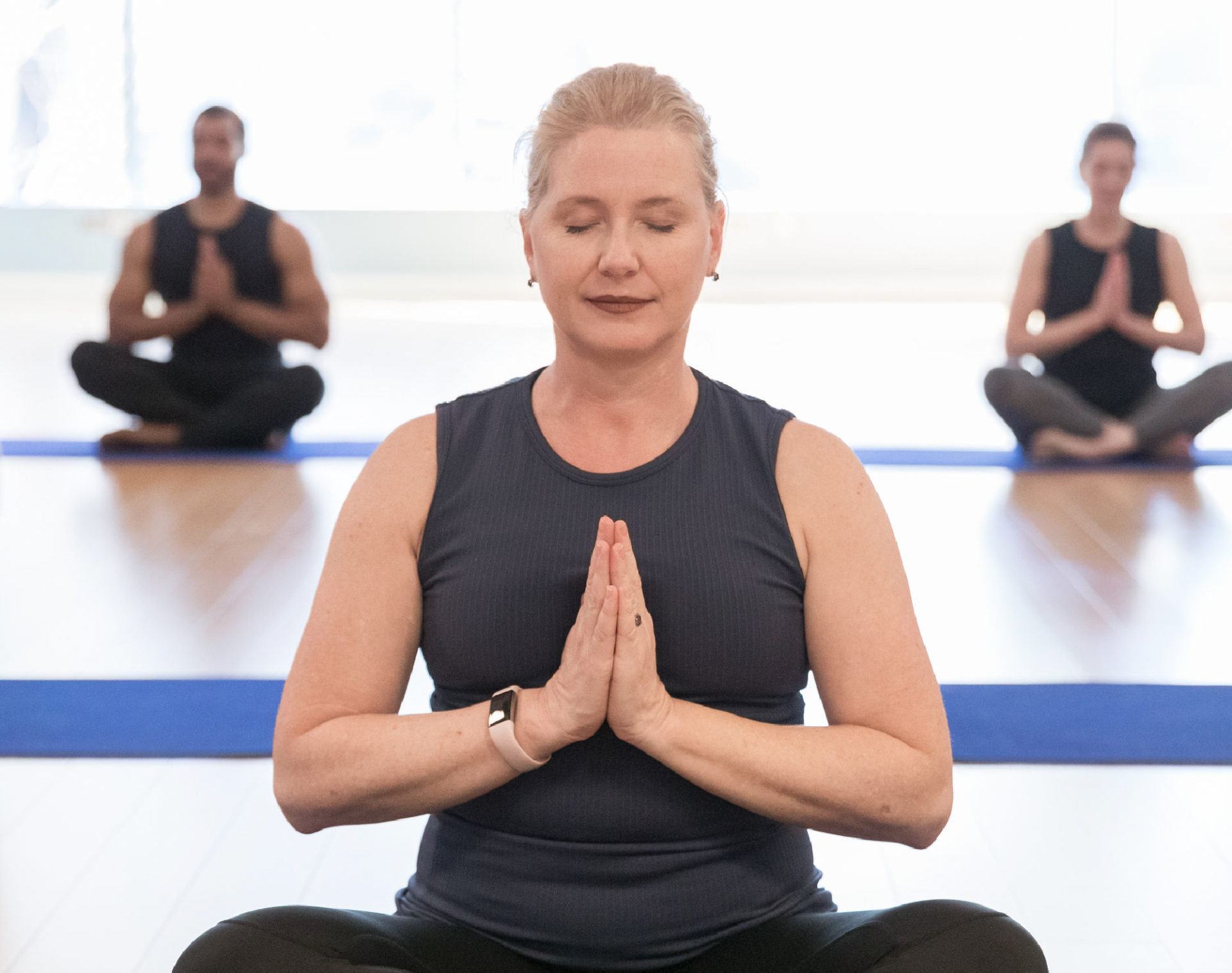 Support the JCCSF
Together We Are Stronger
You can help us thrive. You can make an impact. Make a gift to the Resilience Campaign and ensure the JCCSF can continue to serve our community, invest in our staff and make our programming more dynamic than ever before.