Join Now, Get 50% Off Private Training
Summer Sweat Sessions
Summer Wellness Goals
A boost of motivation is just what summer called for. Get closer to your goals, faster, with the one-on-one attention of our experienced Personal Trainers and Pilates Trainers. Looking for reasons why to hire a trainer? They'll make sure your form is correct to prevent injury, hold you accountable for working out (no more excuses) and it'll improve your overall mental well-being. Why wait… join from July 1 through August 31, 2021 and our highly individualized private sessions are 50% off all packages for new members only. 
Offer Details
50% off Personal Training and Pilates Training packages
$0 Registration Fee
No cancellation fees
No commitment
Offer valid July 1 through August 31, 2021
Email membership@jccsf.org or call 415-292-1215 after joining to book your training package of choice
*Terms and Conditions: This promotional offer is only valid for new JCCSF Fitness Center Members purchasing an Individual, Family or Older Adult Full Access membership and joins between July 1 – August 31, 2021. Offer must be redeemed within 30 days of enrollment. Limit of one package per service, per member. Not valid for current members or members who joined before June 30, 2021. It cannot be combined with other discounts. Not valid for Online Fitness Membership.
Personal & Pilates Training Rates
50% off Private Training Session Packages
Training Package
Regular Rate
Promotional Rate
Our Membership Plan
Full Access
Includes
Unlimited access to all state-of-the-art equipment
Unlimited access to all in-person and online group fitness classes
Discounts on Personal Training and Pilates
Newly renovated locker rooms
25-yard lap pool – opening early November 2021
Member pricing for JCCSF events and classes
Complimentary introductory equipment orientation
All the benefits of our Online Membership with 25+ live classes and an extensive archive of on-demand classes
Earn points for perks & rewards
Local discounts around San Francisco
Individual, Older Adult, and Family Membership available
Older Adult (65+) Membership discounts available
All agreements are month-to-month with no long-term contract
Starts at $145/M
I have been a member of the JCCSF for years and consider it part of my community. Matt, Jordan and Tony have made my transition from sheltering in place to feeling safe in the fitness environment much easier. When I talk, I know they are interested in what I say, and will find a solution to any issue. I am glad to know I am dealing with individuals who are approachable, knowledgeable, and respectful. They make me want to return to the JCCSF every day."

Sharon

Fitness Member
The JCCSF has done a good job spacing the equipment and cleaning during the pandemic.

Donna

Fitness Member
I think the facility is taking the pandemic seriously and has put in a number of measures to protect people.

Justin

Fitness Member
The JCCSF is filled with excellent people and excellent offerings for the fitness center. It's clean and modern.

Zoe

Fitness Member
Great open space, logically divided between free weights, aerobic, and resistance machines. Excellent equipment, clean, well-kept facility, and friendly staff.

Michael

Fitness Member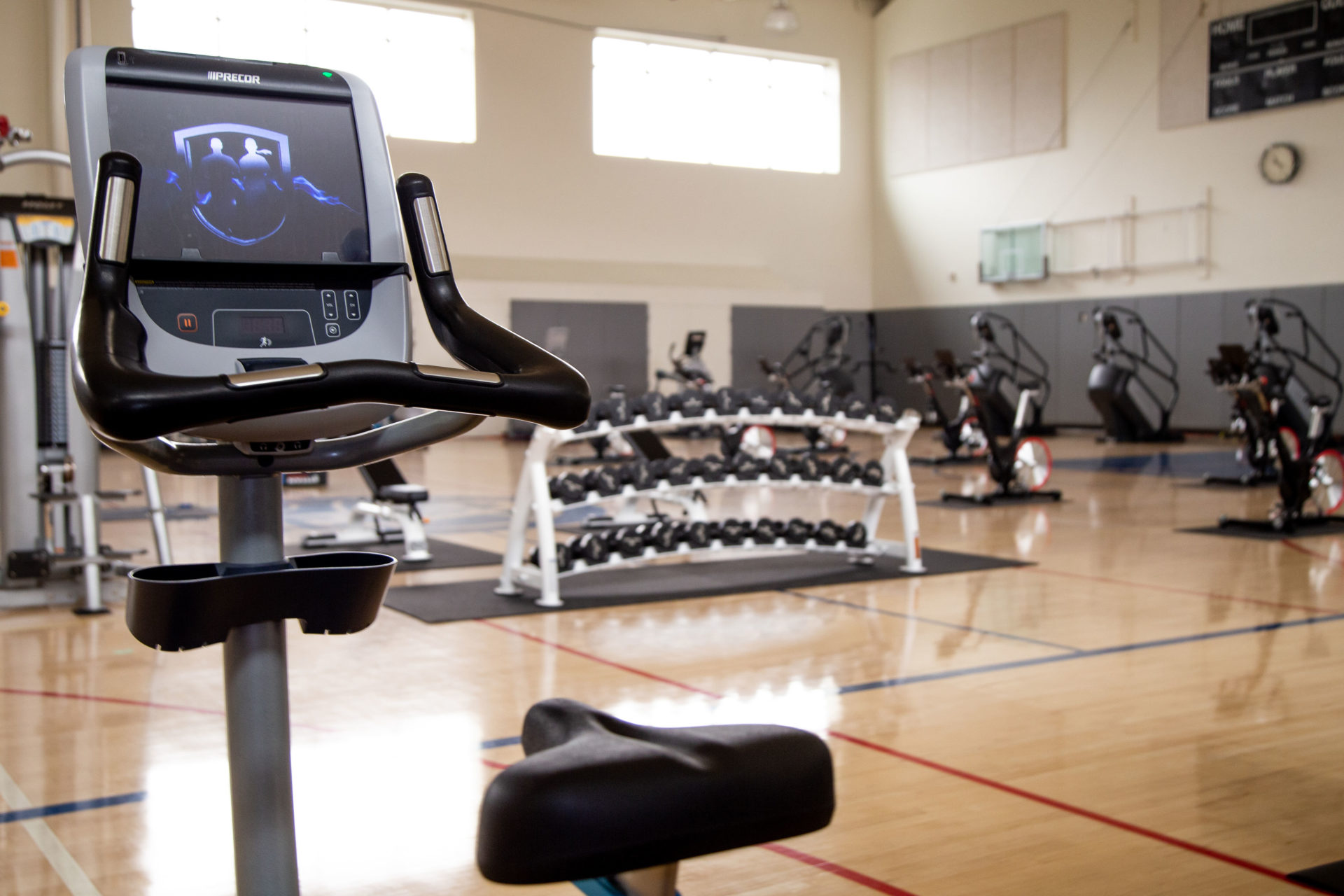 GET IN TOUCH
CONTACT US
We're here to help! If you have any questions about the JCCSF Fitness Center, from member benefits to how we're keeping you safe, fill out this form and we'll get right back to you.